LISTS
Beyond the Drop: A Deep Dive Into Dubstep on Bandcamp
By Will Pritchard · February 24, 2020
Born around the turn of the millenium, from the experiments of dark garage practitioners like Oris Jay, Darqwan, El-B, Horsepower Productions, Menta, and Zed Bias, dubstep has gone through more mutations in the intervening decades than the cast of a blockbuster superhero movie. This is due, in no small part, to the template—or rather, the lack thereof—that the genre's early pioneers set out with.
In its original early '00s configuration, dubstep focused on feeling out the negative space hidden between UK garage's neon gloss and the heady rush of jungle. The style's core elements of heavy bass, ample space, and deep grooves—as indebted to dub music as they were to the swing of 2-step garage—left a huge amount of room for experimentation. Producers like Skream, Benga, Digital Mystikz, Loefah, Distance, D1, Headhunter, Pinch, and others established their own, distinct sonic identities, while also remaining part of a loose grouping of artists who haunted the record stores, pirate radio stations, and club nights that acted as dubstep's main incubators.
Even as dubstep's origins were rooted in these localized institutions, the parallel uptake of the internet allowed the sound to spread beyond its immediate geographical confines more quickly than the movements that preceded it. By the mid-to-late '10s, labels including Tempa, DMZ, Deep Medi Musik, Soulja, Tectonic, and Punch Drunk had begun to establish their rosters, setting the foundation for the scene's boom years. And boom it did: Catalyzed by the broad appeal of dancefloor-leaning releases like Caspa & Rusko's FABRICLIVE.37, and acts like Skrillex introducing U.S. audiences to the genre's brash 'brostep' offshoot, dubstep quickly went global, spawning hundreds upon hundreds of 'bass boosted' YouTube compilations compiling the"filthiest" drops. The purists, needless to say, were pissed.
Today's dubstep scene resembles a creative tug-of-war, with new pyrotechnical development inevitably giving way to a re-embracing of the music's more stripped-back elements; it's an undulating arc reminiscent of dubstep's first wave, when there was a similar rift between dark, sparse grooves and winking—even gaudy—showmanship. Though firmly rooted in the acetate dubplate culture of soundsystem music and garage exclusives, dubstep has shifted latterly to incorporate the digital sphere too, with many foundational LP's being added to digital stores alongside newer releases from the present scene.
Two decades on, dubstep remains a sound defined almost solely by its expansiveness—and judging by the wealth of singles, EP's and LP's out there, it's not going anywhere anytime soon. Below, you'll find a selection of releases showcasing the many faces and facets that the dubstep scene has come to encompass: From moody, eyes-down steppers, to meditative drum workouts, grimy vocals, and trap-influenced musical tapestries.
Merch for this release:
Vinyl LP, Compact Disc (CD)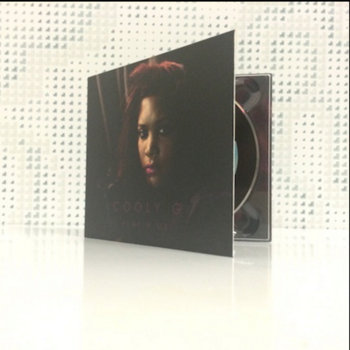 Though primarily an instrumental genre, dubstep's inherent wiggle room leaves plenty of space for a singer of the right timbre to cut through. Cooly G's ethereal vocals come to the fore on Playin' Me, her debut LP for UK underground institution Hyperdub. Threading her voice throughout the record, the South London singer/producer delivers an immersive excursion through the patterns and influences of the UK's dancefloor lineage. The record captures the fertility of the UK's club scene circa the late aughts, ranging from blissed-out, echoic half-step, to the driving UK funky of "What Airtime" and "It's Serious," which ends the record on a jubilant high.
Commodo, Gantz & Kahn
Volume One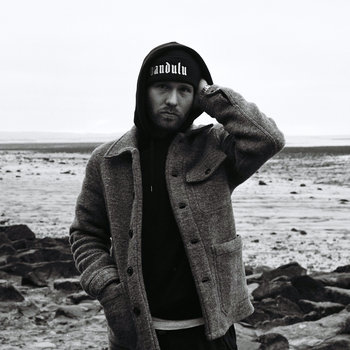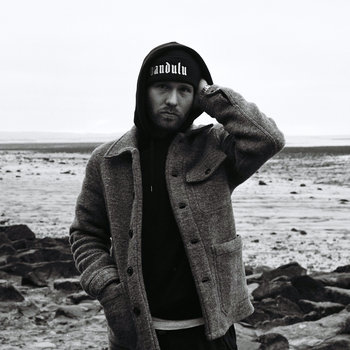 In 2015, Volume One brought together three of the most distinctive young producers in the scene. Lead track "AMK" had already made the rounds as a dubplate passed around the club circuit, leaving fans to speculate who might be behind it; most guesses landed on one or two of the producers responsible, but few considered a three-way collaboration. Kahn, Commodo, and Gantz had all released solo work on Deep Medi Musik, and helped to re-establish the label as a buy-on-sight imprint. Commodo's instantly recognizable synths; Gantz' hypnotic, off-kilter rhythms; and Kahn's canny use of samples combine here in inimitable fashion. While Benga, Skream, and Artwork's Magnetic Man project had previously toyed with the possibilities of something resembling a dubstep supergroup (before ultimately ending in a watered-down major label LP), Volume One succeeds in delivering on all of its pregnant potential.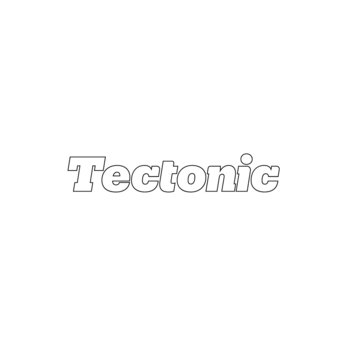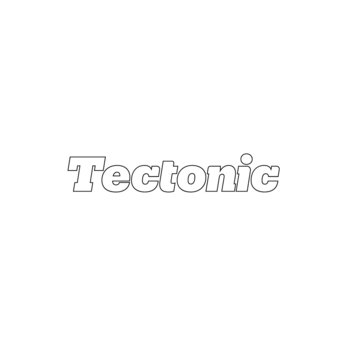 Few producers in the scene have been able to extract as much heft from a bassline as Cyrus. Though he's all but retired the moniker (and more recently gone back to his plumbing trade), From The Shadows remains a key reference point for fans and artists looking to explore the deeper, sparser realms of the sound. The album represents dubstep at its most elemental: bass, space, scattered drums, and not a lot else. Fun fact: standout track "Indian Stomp" also holds the slightly unusual accolade of being the first dubstep song to feature in an Oscar-nominated movie, Alfonso Cuarón's dystopian 2006 classic, Children Of Men.
Most dubstep fans will have, at some point, had to endure the tired dubstep epithet, "it sounds like Transformers having sex." Among the more effective rebuttals to such a dull argument is Guido's Anidea. Alongside Bristolian peers Gemmy and Joker, Guido's melding of rich synth lines, instrumentation, and warm sub-bass has come to typify the rich, cinematic feel of the sound, described by the artist as "purple." From the gorgeous interplay of horns, strings, and synths on "Orchestral Lab" to the memorable brass melodies on "Mad Sax," Anidea features some of the finest melodic excursions in the genre.
Of all the early pioneers of the dubstep sound, Mala (one half of Digital Mystikz, alongside Coki) has arguably been the artist who has embraced the album format the most. Mala in Cuba, his follow-up to 2010's Return II Space, is a groundbreaking project born out of his travels around Cuba and the collaborations he forged with some of the island nation's musicians and vocalists. Released on Gilles Peterson's Brownswood label, the record has helped to expand—yet again—the idea of what a dubstep record can sound like: in this case, its a blend of traditional Cuban instrumentation, syncopated Latin rhythms, and Mala's unmistakable chest-rattling basslines.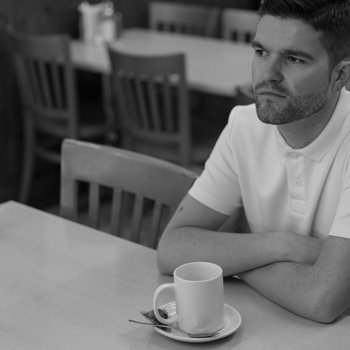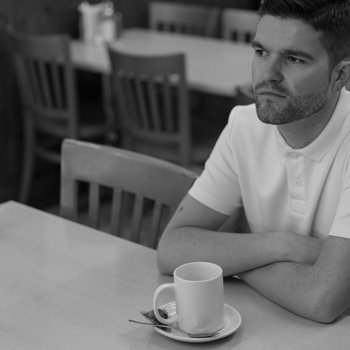 Despite dubstep and grime sharing the same tempo and growing up alongside one another on UK radio and at events like FWD>>, there aren't many examples of the two genres coming together on the same LP. Plastician's debut remains one of the few—not to mention best—examples. Drawing from a palette of jagged strings, sharp snares, and warped basslines, Beg To Differ combines the skunk-drenched moodiness of dubstep's early days with the excitable urgency of grime. Standout cuts like the Skepta-laced "Intensive Snare" or the House Of Flying Daggers-sampling "Japan," have been canonized as classics, but "Shallow Grave," "Real Things," and 'Vio-Lent' still sound just as urgent and innovative today as they did over a decade ago.
Lurking around the same 140bpm tempo, and embodying the boundary-pushing spirit of dubstep's early days, Bristol newcomer Rygby's debut album is a patchwork of sounds and influences. There are plenty of old-school touches here—pirate radio samples, warbling basslines—but the growing impact of trap and rap on the UK's club scene comes through too, as evinced by the abundant features heard across the record: Bunker, Samba, Koma, Mr. K, and more. Standout tracks like "Electron" and "About You" provide an encouraging snapshot of how far this resurgent scene has come, and the exciting direction in which it's headed. Certainly, Rygby didn't name this one Halycon Days for nothing.