LISTS
DJ Plastician on the Wave Musicians Giving the Genre Life
By Joe Muggs · Illustration by Stefanie Franciotti · November 08, 2017
"Wave"—even the genre's name makes it sound like it's fake. It's not "new wave," or any of the derivations, like "coldwave" or "vaporwave"—it's just "wave." As if it's simply another wave in the shifting movements of musical microgenre. Wave appears to be an Internet-based sound, spread between the U.K., North America, and other outposts. It's a spaced-out drift at no specific set tempo, taking cues from modern hip-hop, trap, and drill with added electronic processing and some of the distinctive chirps and warbles of London grime. It doesn't differ that much from the syrupy, shoegazey "cloud rap" beats of Clams Casino, Yung Lean, and the like, so it's unsurprising that some might think wave is a marketing tactic.
If anyone can put the doubters in their place, it's Chris Reed—aka DJ Plastician. The South London DJ/producer was involved in the birth of the dubstep and grime scenes around the turn of the millennium, and has been involved with both ever since. But increasingly, his radio and club sets have been much more diverse, taking in rap beats, footwork, and large quantities of wave: indeed, he's been a mentor to many of the young (often very young) producers in the scene.
And it is a scene, he insists. "That Thump article was linking together a lot of stuff that isn't even wave," he says, "and also suggesting that it's about marketing, when I can tell you right now that most of the kids involved in this wouldn't even know what a YouTube algorithm is, let alone how to use it to sell their music. Also, it said that there weren't any wave clubs, when in fact just in the U.K. there were three or four nights dedicated to it the same weekend that the article appeared. And there's other places—in Poland, Russia, pockets of the States and Canada, where people don't just go to the events, but they're super into it—like, they buy each new bit of merch from the artists as it comes out."
Reed says the Thump article was understandable: it was essentially a response to a feature in Mixmag, which overstated wave's development and significance. Yes, wave is partially an online scene, but it's not a  global "bedroom thing" in the way that, say, vaporwave is. Rather, wave is a small group of people in specific locations who are coming to know each other from a tightly linked set of SoundCloud, Mixcloud, and Bandcamp pages, as well as /r/wavepool on Reddit. In this sense, wave reminds Reed of the early days of the dubstep scene before it broke cover in 2005-6.
"It's like FWD>> [the small London club night where dubstep gestated], in that there's really not that many people, but they're getting to know each other and they're all working on the sound together," he says. "And at the events, just like FWD>>, you can play stuff that people wouldn't recognize as dance music—tracks without beats, even—and people will stay with it, vibe, and get into it. It's soundsystem music, and you're only really going to get what it's about when it's played in that context."
There are parallels in the musical evolution, too. "When we [in the dubstep scene] all started, we were really all trying to sound like dark garage [instrumental U.K. garage beats from producers like Zed Bias, Groove Chronicles, and Horsepower Productions]. But then we started listening to each other, and a couple of years later, you could hardly hear the garage influence, and everyone was trying to sound like Digital Mystikz dubs instead.
"Same with wave. A lot of them started just wanting to make rap instrumentals to sound like Clams Casino, or maybe they were into grime but doing it at different tempos. But then there started being big wave tunes which everyone would copy, and now the producers influence each other more than anything else, so you end up with a distinctive sound," says Reed.
There's yet to be a single wave equivalent to Skream's "Midnight Request Line," the 2005 tune that signaled dubstep's shift from a micro-scene to a significant part of the global underground. But Reed says there are already anthems within the scene, which he can get away with playing to huge generalist audiences at festivals in between grime and drum & bass acts. He suspects that eventually the EDM overground will pick up a wave track, and worries that it could get the blood sucked out of it all too quickly. For now, though, he relishes another parallel with dubstep's infancy.
"It's future music," he says. "Each DJ really wants to have the newest tunes to the point they'll be finishing tracks the afternoon of a gig. You go to a grime gig now and every DJ plays the same classics; same for dubstep a lot of the time. But with this, it takes me back to when every DJ only played the freshest dubplates. That's exciting, right?"
Perhaps the only real way to grasp what it means is to hear the tracks—so here is Reed's guide to the various flavors of wave, as described by the DJ himself.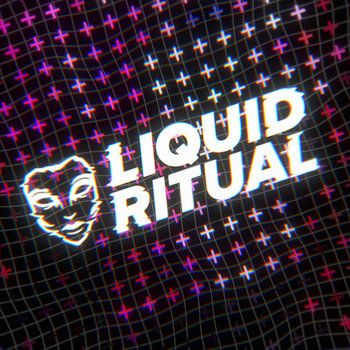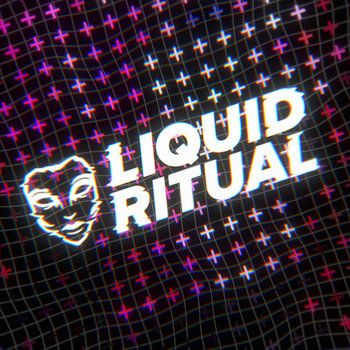 "This one out of London has been in heavy rotation for a while now, just dropped on Liquid Ritual who have been putting out some great music in the early stages of the label's life."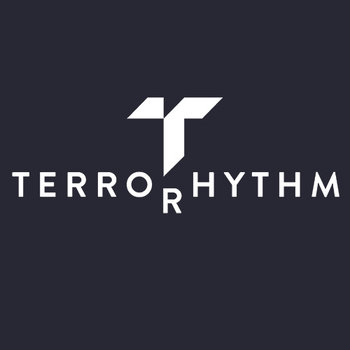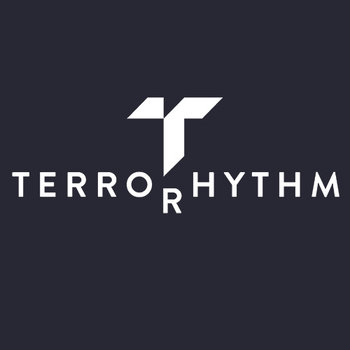 "It took me almost nine months to get this one sorted for release! Lots of the more well-known artists from within the movement, as well as a lot of young up-and-comers many of you will be hearing for the first time. A good tasting session."
"This was something I missed when it first dropped, but it has some really nice vibes within it and I have been enjoying it since picking it up earlier in the year."
Merch for this release:
Cassette
"Klimek's Wavemob collective and their compilation tapes have been a great place for peeping some of the most interesting producers on the circuit—this one features some of my faves and some of the Terrorhythm family too."
"Skit's Yusoul label just dropped this one, including some London vocals from Tailrmdelvn—check it!"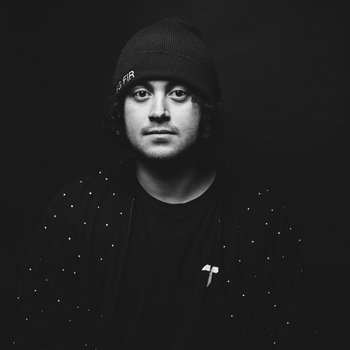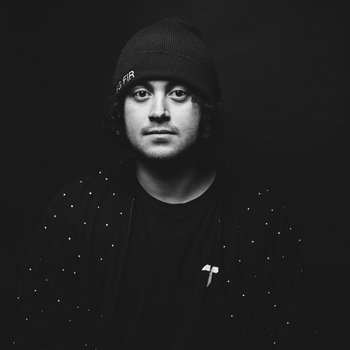 "Sorsari out of Canada is definitely one of the most recognizable producers sonically in the wave movement. This EP features 'Dyne' and 'Children Of Gaia' which are two of the biggest tracks on the scene so far as far as my sets go."
"Deadcrow, hailing from the Netherlands, dropped this on Terrorhythm a little while back now, but WiFi in particular, with its grime-influenced synths, still gets heavy rotation."
"The German producer Hnrk has been heavily affiliated with [Michigan/L.A. rapper] Bones and [his creative collective] Team Sesh—but he's equally as effective producing instrumentally on his own. This EP showcases his garage-tinged, dark, and moody soundscapes really nicely."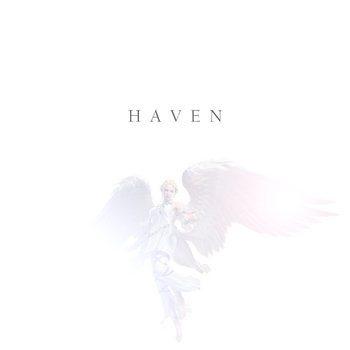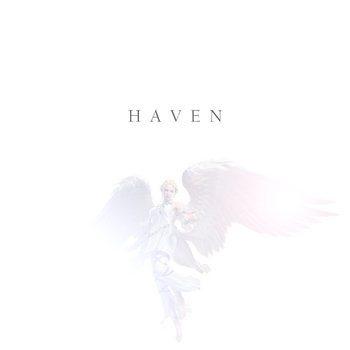 "New Yorker Haven is an artist who I always enjoy—you never really know what you're going to get but it's always quite dreamy."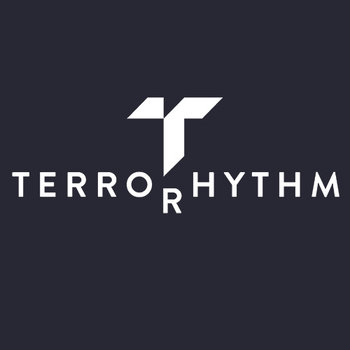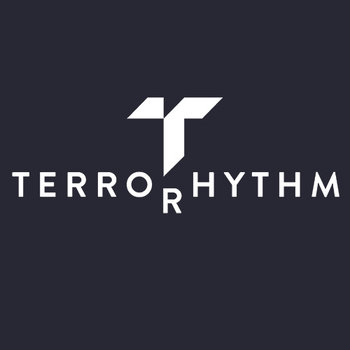 "KTNG out of Montreal has a very distinctive style—distorted drums and pitch changes all over—his style is so gritty and really reps for the dark end of the spectrum."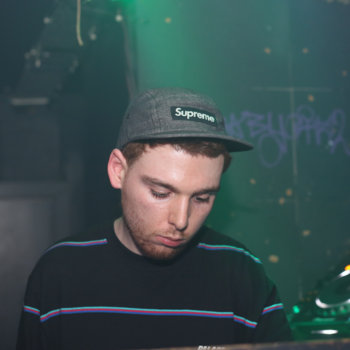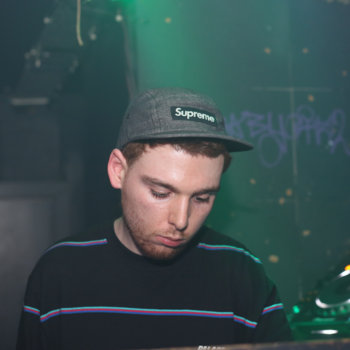 "MYSTXRIVL [pronounced Mysterial] has one of the hardest names to remember and spell—his music is always memorable though! One of the rising stars of Eastern Europe's scene."
"Denver native Brothel is always churning out gritty little numbers laced with filter and pitch edits. Check this one out and you'll see what I mean."
Merch for this release:
Cassette
"Another Dutchman: Five Suns has been bringing some great synth riffs to the party. Often as equally bright as they are dark, his productions are turning heads all over currently."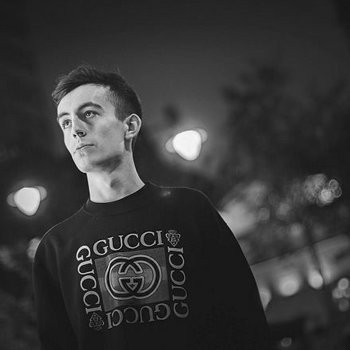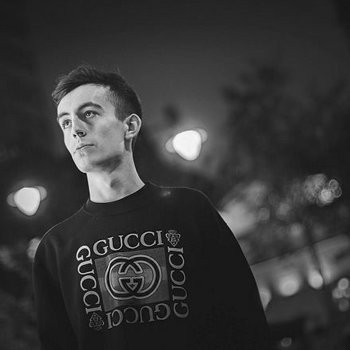 "Glacci operates on the fringes of the wave movement, somewhere close to grime and more experimental club structures. 'Death Dealer' on this album though is a great example of capturing the emotion of wave—check the second drop on it!"
—Joe Muggs