LISTS
Machine Music: Great Contemporary Albums Made on an MPC
By Leo Maymind · January 11, 2018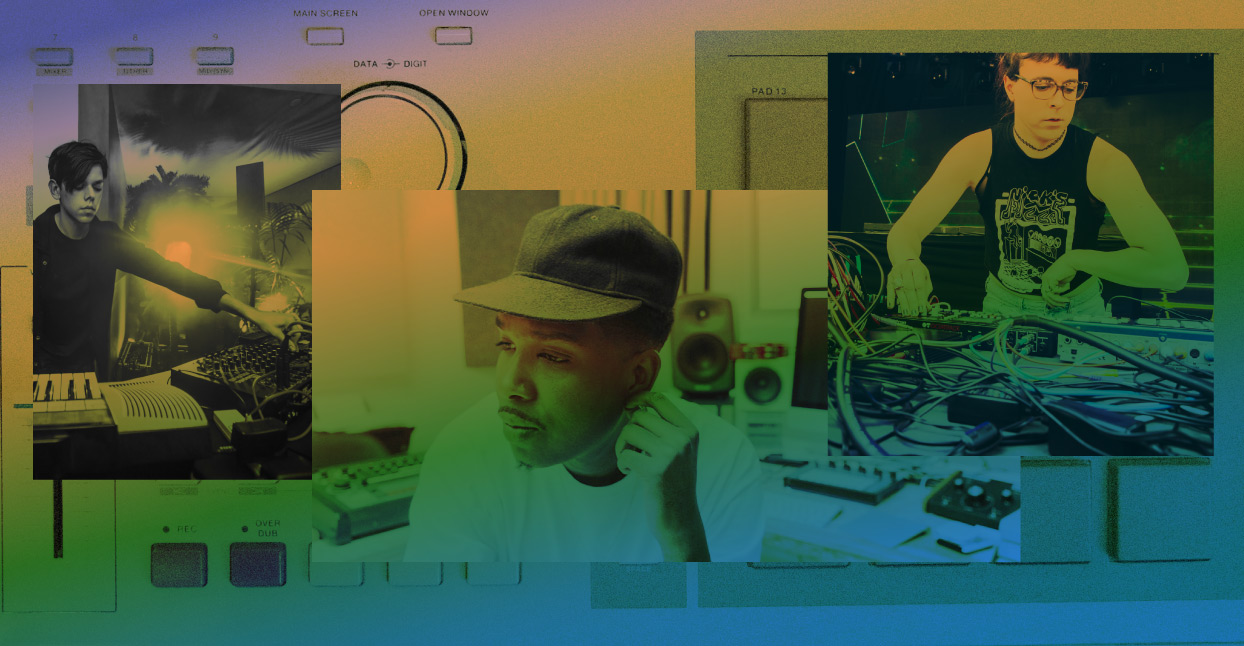 While it's arguable that a certain Roland drum machine might be more famous, Akai's MPC sampler series could easily be considered one of history's most iconic pieces of music production hardware. Though its various generations all have had different features, they almost all employ the four-by-four grid of pads that allows users to play their patterns and rhythms in real time. This process of inputting information, along with the ability to arrange, chop, and play back samples (and MIDI information) in any way the user imagines opened up new musical paths that were previously impossible.

Today, pieces like the MPC have been outlapped several times over by even the most basic computer and DAW setup, but the allure of an all-in-one machine remains very real for many. Here are seven albums that were made away from the distractions of social media and email, hunched over an MPC, fingers on pads, machine and human acting as one.
Steven Julien
Fallen
Merch for this release:
Cassette, Vinyl LP, Compact Disc (CD)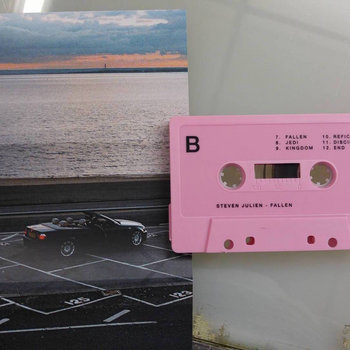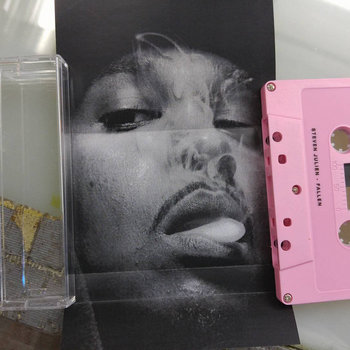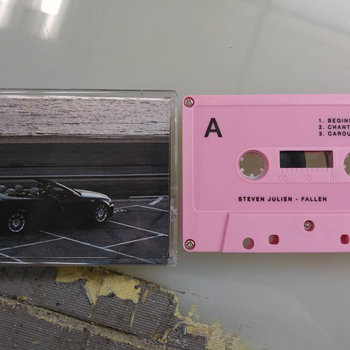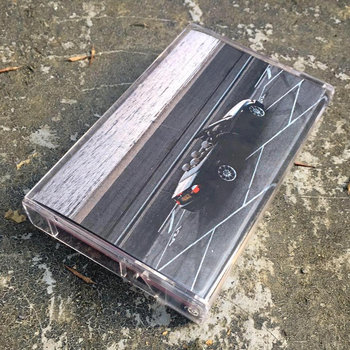 Fallen, Steven Julien's debut album under his own name—his previous work had used his alias Funkineven—is a great place to hear the simplicity an MPC can bring to house music. Julien has long been an MPC user, and the album's lean, rough grooves clearly bear the machine's fingerprints. Neatly driven 808 hi-hats are surrounded by echoing samples, the occasional gritty synth lead line, and little else. Julien knows when to strip the drums back and let jazzy chord work do the talking, though many of these tracks bump in all the right places.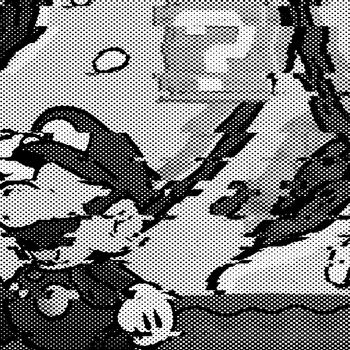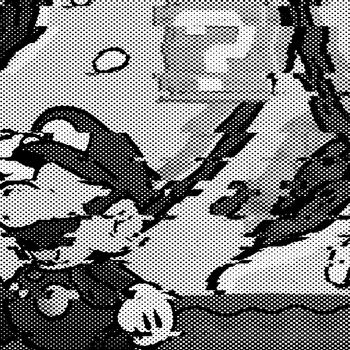 New York City producer Gut Nose has been using the MPC as the centerpiece of his studio for years, and Filthy City, the producer's debut for the eclectic New York City label Styles Upon Styles, shows that the iconic machine is capable of more than just hip-hop and house. Filthy City is split into two parts, balancing a menacing first half against a more playful and club-oriented second half. Both sides feel heavy, real, and reckless, embodying the type of physicality that only comes from making music with a machine.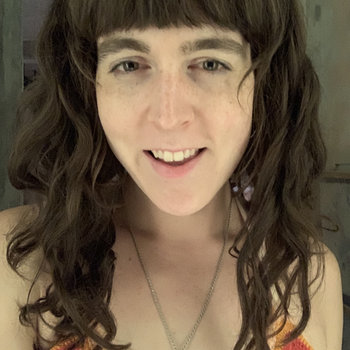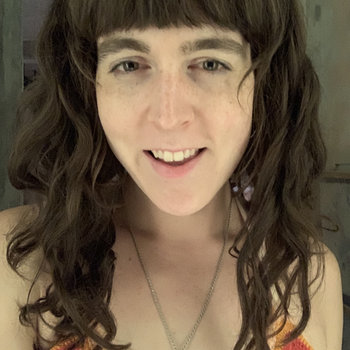 Though Brooklyn's Octo Octa has released several records since, 2013's Between Two Selves stands as a high point in her multi-hued back catalogue for MPC-driven tracks. Arriving via L.A.'s 100% Silk, the record showcases Maya Bouldry-Morrison's confident, steady grooves supplemented by spare, glowing pads and growling bass lines. Clipped vocal samples, most likely from an MPC as well, add depth to many of the tracks, using hypnotic phrases that fade into the background as smoothly as they appear.
Merch for this release:
Vinyl LP, 2 x Vinyl LP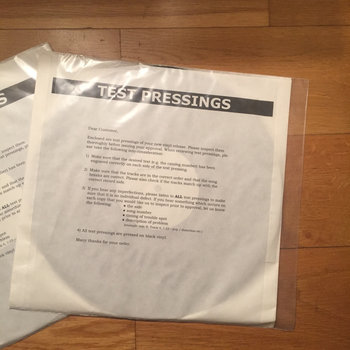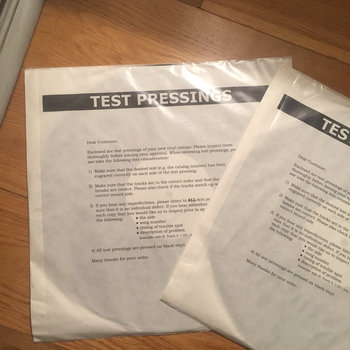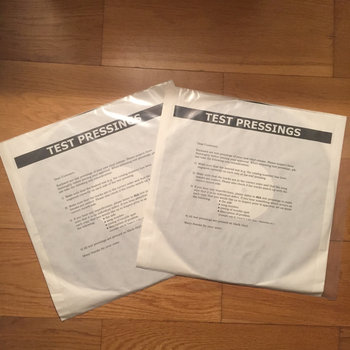 Native Berliner Max Graef is another connoisseur of the MPC, and his 2013 full-length Rivers of the Red Planet for Copenhagen label Tartelet demonstrates how to skillfully blend house and funk influences, pairing the nimble drum programming that the MPC is so adept at with a host of live instrumentation. Tracks like "Itzehoe" and "Vino Rosetto" match slinky beats with soul-influenced keyboards, while the liquid funk of "Quackeljochen" and broken beat of "Mulholland Drive" show that Graef's bag of production skills is deep and varied.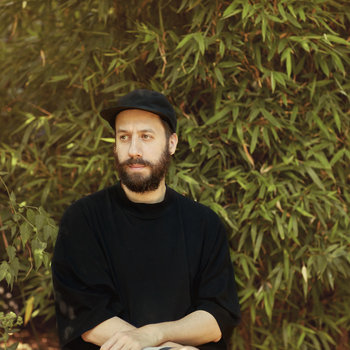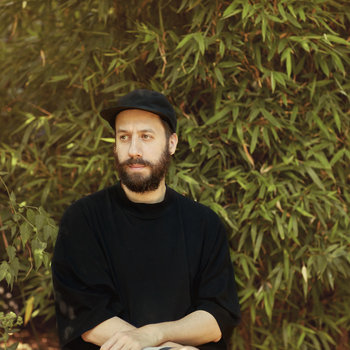 Merch for this release:
Vinyl LP, Compact Disc (CD), 2 x Vinyl LP
London's Gold Panda puts the MPC at the center of a complex rhythm factory. Utilizing an array of found sounds, bespoke percussion, and classic drum machine sounds, 2013's Half of Where You Live is less centered on the patterns that epitomize house and techno and more focused on finding its own footing, no matter the groove. Bouncing between rolling percussion and shimmery, digital pads, tracks like "Brazil" and "Junk City II" weave rhythmic tapestries that still manage to tumble effortlessly from the speakers.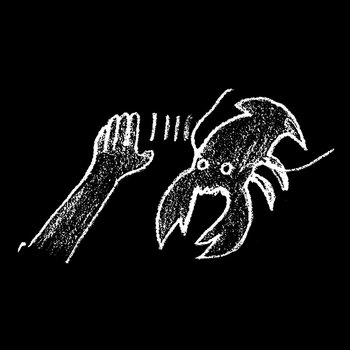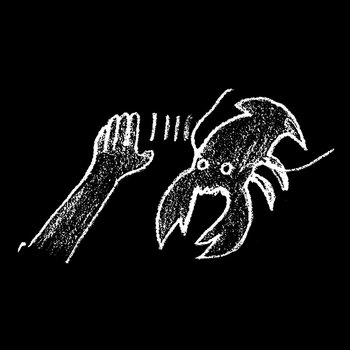 Merch for this release:
Vinyl LP
The rather inauspiciously-named London producer Ross From Friends clearly knows a thing or two about the appeal of an MPC. His You'll Understand EP for non-stop U.K. label Lobster Theremin strips three rough-hewn grooves to the barest elements, retaining just enough to keep the listener's ear constantly attentive. The hissing background and melancholic chords on "Talk To Me, You'll Understand" support a minor key vocal phrase with just enough grit around the edges. One listen is never enough.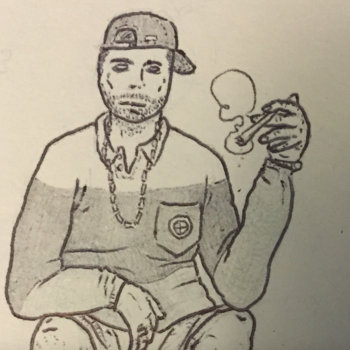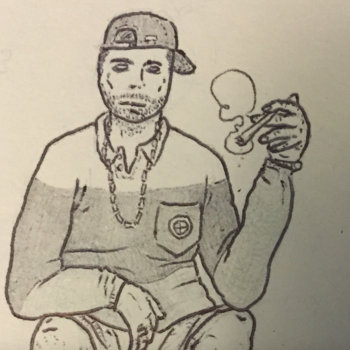 Merch for this release:
Vinyl LP
Though he hails from Ann Arbor, Michigan, producer Samiyam (real name Sam Baker) has deep roots in the L.A. beat scene, starting with a chance meeting with Flying Lotus back in the early 2000s. He's also been pretty vocal about his love for the Roland SP-404, another sampler that has gone down in the history books as an instrument in-and-of-itself. But the MPC has played a mighty role in Samiyam's off-kilter beats as well. Look no further than Animals Have Feelings, released on Stones Throw in 2016, to find both samplers playing vital roles across the 46 minutes and 23 tracks. Trippy and playful one minute, then stoic and stoned the next, this type of sonic flexing is a clear result of man and machine, at one in the universe, if only for a moment.
-Leo Maymind