LISTS
A Brief History of Classic Ska
By Lloyd Bradley · April 28, 2022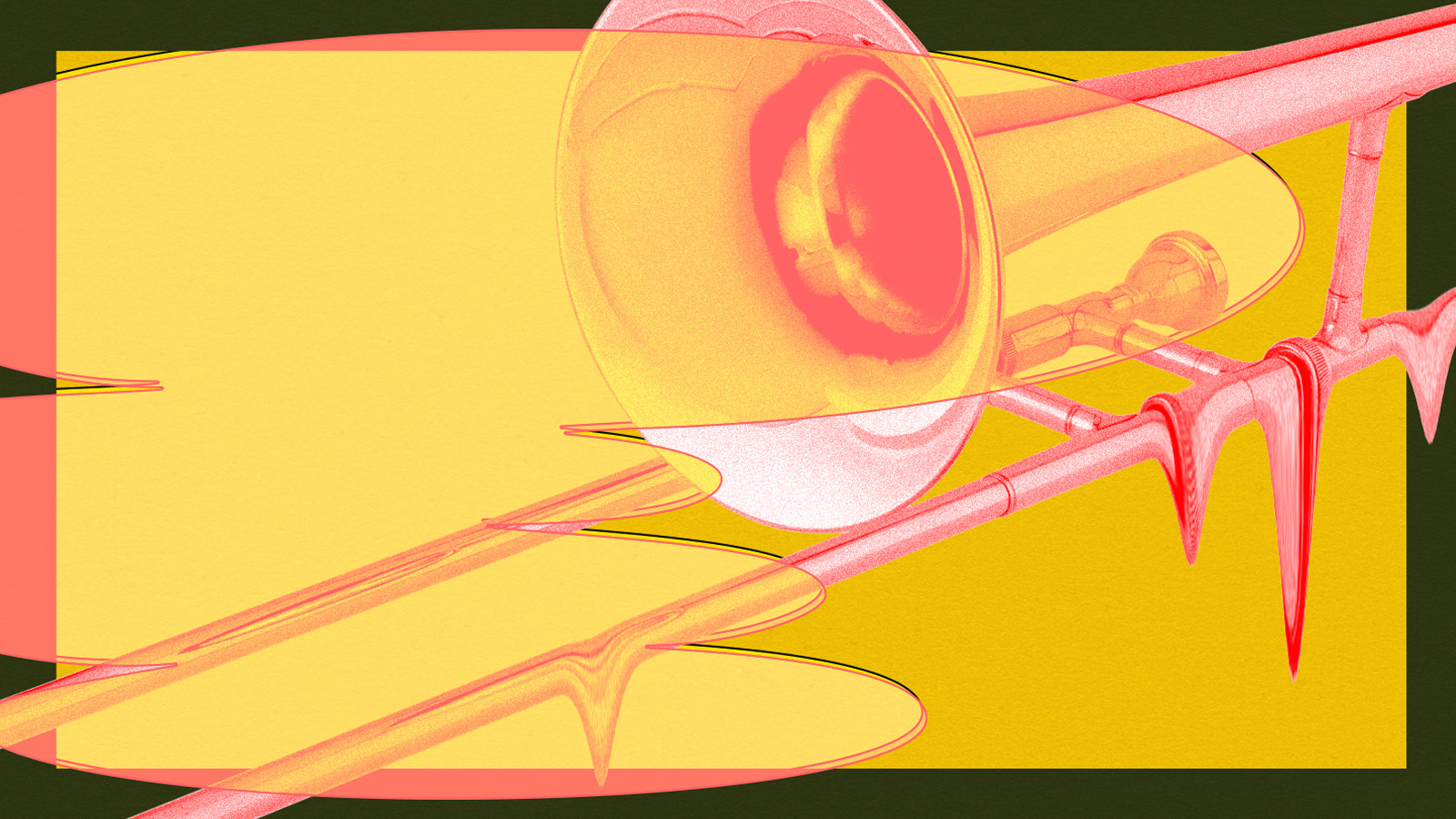 Ska, Jamaica's first home-grown contemporary music, was born in the rush of nationalism that went with the coming of independence from British colonial rule at the end of the 1950s. The new nation expected new music that would shift away from the American sounds that dominated the dancehalls and was broadcast from powerful radio stations in Miami and New Orleans. 
Jamaica gained full Independence from Great Britain in 1962, but the island had been leading up to it for a few years, culturally as well as politically. The most prominent illustration of the former was music. Sound systems had been booming in the West Kingston ghetto communities since the late 1940s—powerful, sonically flawless rigs playing records at large outdoor dances as a more affordable alternative to the live jazz of big band functions. With no Jamaican recording business at that time, ska didn't exist and the records the sound system DJs spun—R&B, jump jive, and jazz—were imported from America. Competition among the operators to find the rarest discs was intense, and regular shopping trips to Miami or New Orleans were a major consideration in DJs's business plans.
As tastes changed towards soul music in the U.S., so the supply of raucous R&B began to dry up, and sound system operators turned to local musicians to record their own versions. They became de facto record producers, hiring studios and musicians to cut R&B, doo-wop, and swing, often with a few local twists added. These recordings resulted in one-off acetates to play at their dances. As the exclusivity of a tune was everything, the notion of manufacturing records for sale was far from their minds.
With this history in mind, here's where to begin with classic ska on Bandcamp.

---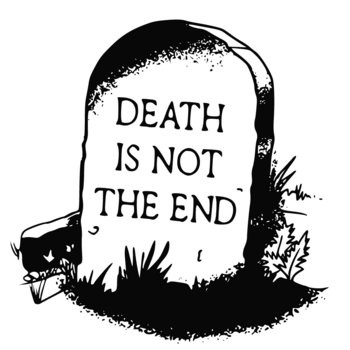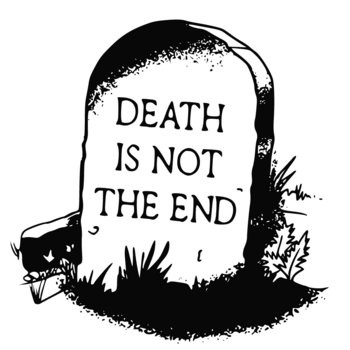 Merch for this release:
Cassette, Vinyl LP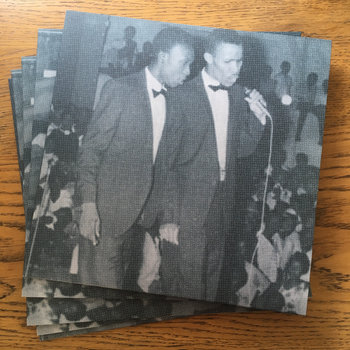 Although this album isn't strictly ska, it's a vivid example of the R&B and doo wop that sound system operators in Jamaica were recording before they developed an original sound—they had a music business before they had any original music, and it offers a clear pointer to ska's roots.
By the second half of the 1950s as Independence became a reality in the minds of the Jamaican people, the idea of "their" music being American music made less and less sense. In making music for the popular ghetto dances, sound system operators had become hugely influential in helping their audiences create a cultural identity, and they began to tentatively embrace this responsibility.
Coxsone Dodd's Downbeat sound system was one of Kingston's biggest, and in 1956, in his efforts to make his domestically-produced music sound more domestically produced, he assembled a crew of top musicians and gave them license to create. They came up with "Easy Snappin'" by pianist Theophilus Beckford, a number that reversed R&B's emphasis of the first and third beats of the bar to put it on the second and fourth. Although never too far away from what was already on his turntables, this retooling became known as Ja Boogie.
Understandably, many thought the Jamaica-fication of sound system music ought to go further. And none more so than Prince Buster, another big player who had named his rig The Voice of the People and moved into recording.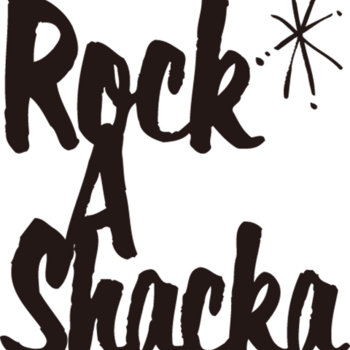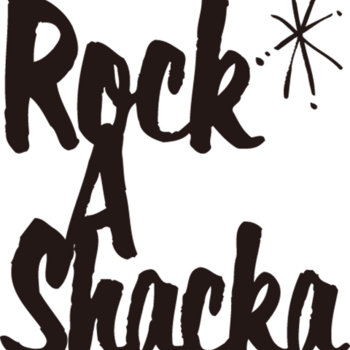 Merch for this release:
Compact Disc (CD), 2 x Vinyl LP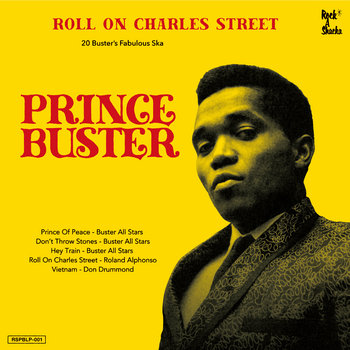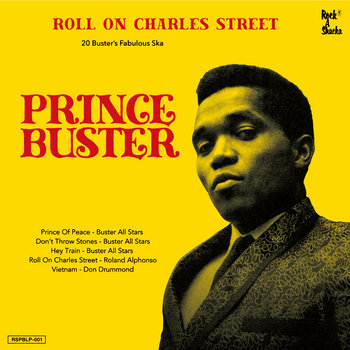 The pride Prince Buster took in culturally representing the Jamaican people shines through in this set of songs, which references Rasta, Islam, and local street life as well as jazzy love songs.
In 1960 Buster made a real difference by taking the bold step of convincing the Rastafari master drummer Count Ossie to come down from his camp in the Wareika Hills above Kingston, with his troupe of drummers, and take part in something as Babylonian as a recording session. A risky move all round. The drummers were regular performers in the ghetto; Rastafari, which had been around since the 1930s, was gaining increasing traction among younger Kingstonians, although Rastas were officially persona non grata with both the authorities and older "respectable" Jamaicans. In order to head off what the colonial and post-colonial governments viewed as sedition, dreads and anybody associating with them would be subject to frequent random acts of violence from the police and army. But Prince Buster felt he had a point to make and he persisted with the session. The result was "Oh Carolina" by vocal trio the Folkes Brothers, a unique shuffling blend of Rasta drumming, Jamaican harmonies and a ska backbeat, changing the island's music for ever by attitude as much as content.
As Buster himself told me for my book Bass Culture: When Reggae Was King, when he first played the record on his sound system the ordinary Jamaican people "heard themselves in their music for the first time." He went on to describe the reaction: "Duke Reid [another big sound system operator] had a dance down the street that was filled up with people because it was free, when I got to my set I gave the deejay 'Oh Carolina' and told him don't stop playing it. When he put it on and that drum pu-do-do-dum went up in the air for the first time ever it was the sound of Rasta searching for some kind of identity. This was the sound of the poor black Jamaicans. Duke Reid's dance went flat in about fifteen minutes because people were running to those drums."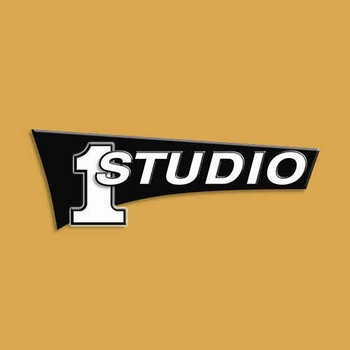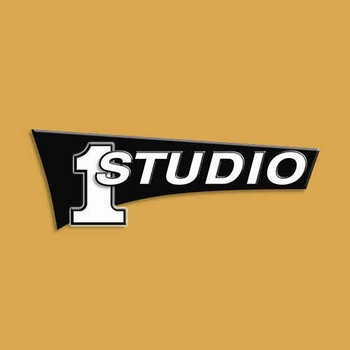 As so much Jamaican music was recorded as singles rather than albums, Various Artist compilations are often the best way to approach it. These two collections are from Dodd's Studio One label and feature all the key names—Delroy Wilson, the Wailers, the Skatalites, Lee Perry and so on—offering up a well-rounded picture of both the vocal and instrumental aspects of the music.
Just as Dodd was a jazz man, so were most of ska's instrumentalists. They effectively lived double lives: playing big band jazz in the upscale North Coast hotels in the evening; late-night jamming and recording ska in the ghetto. Many were formally trained, a high number coming out of establishments such as the Alpha School or Boys Town—boarding schools for impoverished or delinquent boys, which had high quality music programs, teaching theory and the classics, while their marching bands meant an abundance of brass players. In the early 1960s, a cohort came together—the Skatalites—backing singers for different producers, performing live, and making their own records to form the backbone of ska. Many other backing groups were in fact the Skatalites under different names.
Seldom is an album aptly titled: this group—sorry, orchestra—were the foundation of so much good ska. This is a tour of their big band jazz roots, with dazzling arrangements, soloing, and infinite variations of ska's possibilities.
The Skatalites were remarkable musicians, none more so than trombonist Don Drummond.  An Alpha School graduate who was such a skilled improvisor he was revered in U.S. jazz circles as one of the world's best 'bone players, he was also such an intense and profound individual. His best work brought a transcendental vibe to his ska.
Although instrumental ska was seldom less than exciting, the vocal side showcased the massive range of Jamaica's singers as more and more came forward. Kingston's recording industry exploded with voices that would be prominent in the rocksteady and reggae eras. Owen Gray, Cornell Campbell, Hortense Ellis, Delroy Wilson, Laurel Aitken, Rita Anderson (soon to be Rita Marley), and Ken Boothe all started off in ska. While what would be known as "Jamaican harmonizing" came to the fore during the ska era—three voices in harmony with the tenor and the alto continually sparring for the lead, in the style of Curtis Mayfield's Impressions who performed regularly on the island. The Ethiopians, The Melodians, The Paragons (featuring John Holt), and The Pioneers are fine examples of that style, as were the following two, who began in ska and went on to become international superstars.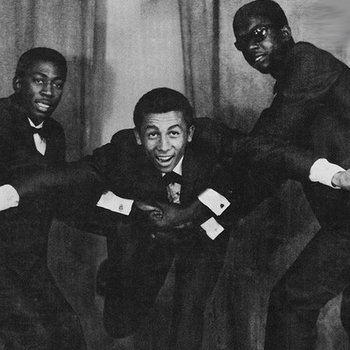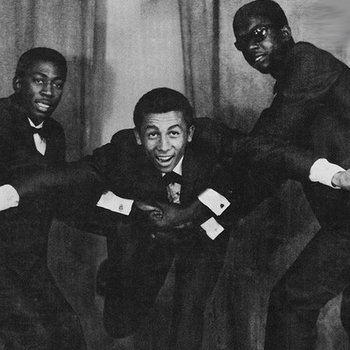 Recorded in 1964 when Peter, Bob, and Bunny were just one more ska vocal trio, looking to catch a break. However, the social commentary that would make them famous was already present—a few songs on this album would even reappear years later. And if that isn't enough the group's cover of "What's New Pussycat" is worth the price of admission by itself.