LISTS
A Guide to Classic Jungle on Bandcamp
By Joe Muggs · August 19, 2020
In purely chronological terms, jungle ranks among the briefest of musical moments. As UK rave began speeding up in the early '90s, becoming hardcore in name and sound, a particular stylistic tendency began to emerge. It had the breakbeats of hip-hop; the sub-bass and vocals of Jamaican dancehall and dub; the sensuality of soul and funk (or "rare groove" as it was referred to at the time) as well as the futurism and euphoria of house and techno; and that steadily accumulating hardcore intensity.
Sometime toward late 1993, that music spun off from rave entirely, and jungle became a genre and scene in its own right. Ditching the steady, four-to-the-floor kickdrums of rave, jungle developed incredible rhythmic sophistication—mind-bogglingly complex drums and discombobulating samples (sirens, gunshots, dogs) balanced by gigantic bass tones. In radical contrast to the come-one-come-all utopianism of rave, it was a working class, multiracial and, in many areas predominantly Black musical movement. Both artists and audience often felt alienated and excluded from the increasingly protectionist and very white dance mainstream.
Through '94 and '95, jungle exploded, filling raves and clubs, spawning thousands of records, and occasionally crashing the charts. It was inescapable in cities, as cars blasted out pirate radio and rave tapes. Then, just as quickly as it had appeared, it was gone. By 1996, jungle's more sonically disciplined subset overwhelmed it, and it became drum & bass, which persists globally to this day. The underground hardcore dancers bailed, mostly relocating to the UK garage scene, and for all intents and purposes, jungle ceased.
Of course it never really died: a few stalwarts carried the torch, and today new jungle tunes are popping up across the internet while original 12" vinyl releases fetch ludicrous sums. Jungle's original moment may have lasted barely more than two years, but its influence continues to reverberate. Here are a few points of entry to that wild, magical period of musical history.
Merch for this release:
Vinyl LP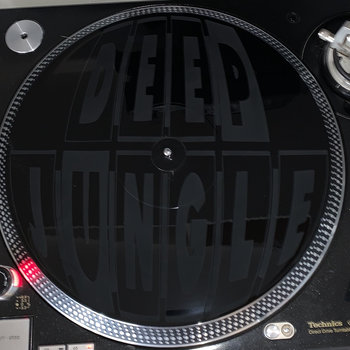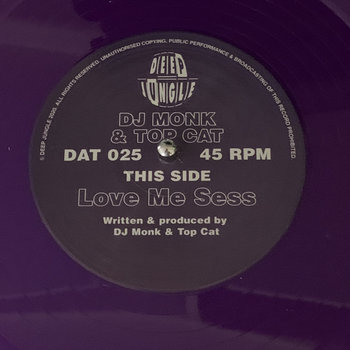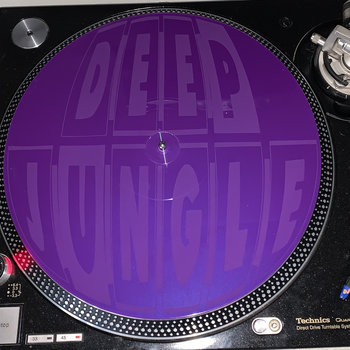 Deep Jungle is the daddy of jungle reissue labels. A scene regular since the heady rave days, DJ Harmony has become one of the UK's biggest collectors of dubplates—often buying up other DJs' collections as they either retired or went digital. With his label, he has established himself as an important archivist. Every release has been either previously unreleased or eye-wateringly scarce, but the focus is on quality as much as rarity. As a result every one of the 25+ twelve-inches has sold out, and often fetch as much secondhand as the rare originals. You could jump in anywhere with this catalogue and instantly find the essence of the jungle movement.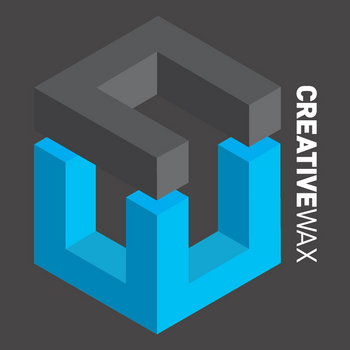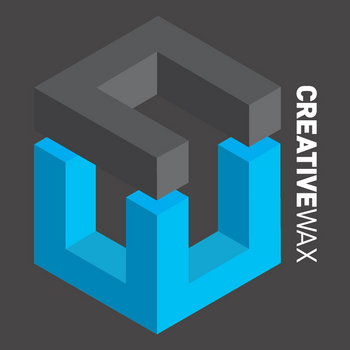 There is a fallacy in many retrospective histories of jungle and drum & bass that states that the soulful, mellow, ultra-musical strains of the sound evolved later—a gentrified afterthought for those unable to handle the intensity of the early era. In fact, sophistication and soul were there from the start, and the Creative Wax label founded in 1992 by DJ Pulse was a leader. Now fully online, dozens of rarities capture the elegant euphoria they conjured.
Merch for this release:
Vinyl LP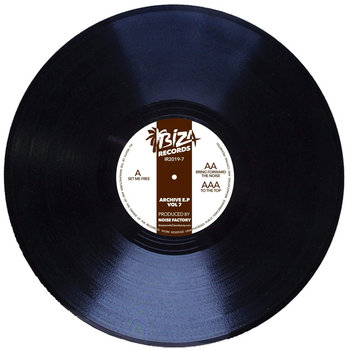 Paul Ibiza was a jungle scene mainstay—certainly an early adopter of the term—and his label more than any other charted the movement's transformation from hardcore rave into pure "junglist" sound. Not only has he been putting tracks from his own archive on Bandcamp, but he's begun to get other vintage labels involved such as 3rd Party and Kenny Ken's Mix & Blen.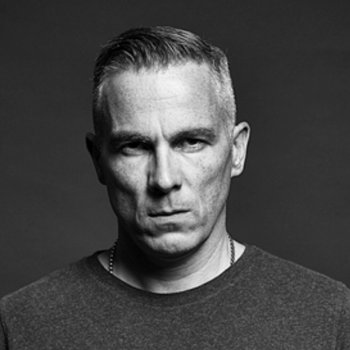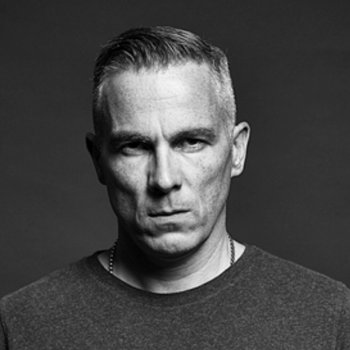 East Londoner DJ Zinc has not only found success with drum & bass—with all time anthems like "Super Sharp Shooter" and his remix of Fugees "Ready or Not"—but throughout a diverse range of underground dance, still releasing heaters to this day. But before his breakout tracks, he was a legend in jungle, and has now collected dozens of tracks from his various aliases, including these faultless rollers as Jack Ruby.
David Thomas & F.O.I.
"Lend Me"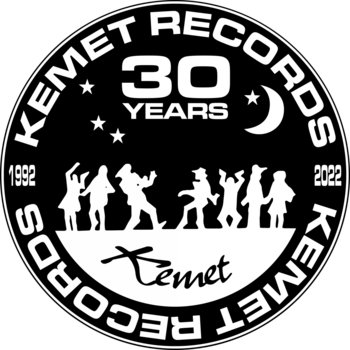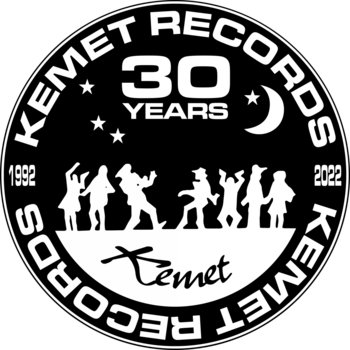 Merch for this release:
Vinyl LP
Mark X from Tottenham, North London, was among those who proudly emphasized jungle's Black roots; he named his label Kemet after an ancient Egyptian kingdom, and put Nation of Islam imagery on the artwork. The music is suitably militant too, and many of his twelve-inches represent the sound at its most thrillingly focused, tightly produced and, above all, angriest. These days, Kemet is not only re-releasing many of the classics, they're also updating some of them with new versions, too.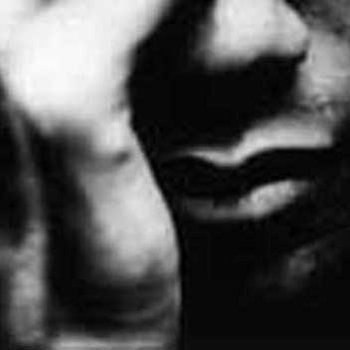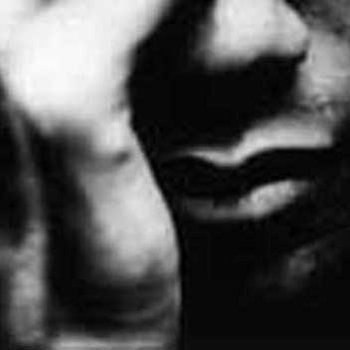 One of the most important duos that helped hone rave into something ultra-disciplined but ultra-funky was 4Hero. West Londoners Marc Mac and Dego, aka Manix and Tek 9 (among many other aliases), would go on to make lush orchestral soul, broken beat, and anything else that took their fancy. But the blend of breakbeat funk, soundsystem bass, and techno futurist perfectionism has always been at the heart of everything they've done. This collection of Dego's Tek 9 tracks shows just how advanced he always was: as many crashed breakbeats together in rough and ready ways in the proto-jungle days of '92 and '93, he was already advanced; by '94, he was untouchable.
While jungle was indeed first and foremost "A London Sumtin'," other cities like Bristol, Leicester, and Manchester certainly had their say. L Double, from Huddersfield in West Yorkshire, founded the Flex label, which would become one of the finest imprints in the game. Later, Flex became possibly the first underground label to sell individual tracks online; but before that, it dealt out endless amounts of great jungle—including work by the late, much missed, Manchester legend Marcus Intalex.
In classic rave style, these tracks are credited to not only Laurence Elliott-Potter, Martin Lee-Stephenson, Phillip Earle, but also "Nigel & Ian, the boys from Tripple B, Faye, Leslie Lyrics and Larry Lush." Law & Auder was both a production team as well as a sub-label for the vital Rising High imprint, and it covered a whole range of experimental sound, from out-there electronica to straight-up trance. Risk of dilettantism aside, when the team turned their hand to pure jungle, the results were dynamite.
Smith Inc., feat. Simon "Bassline" Smith
"Sty-Le"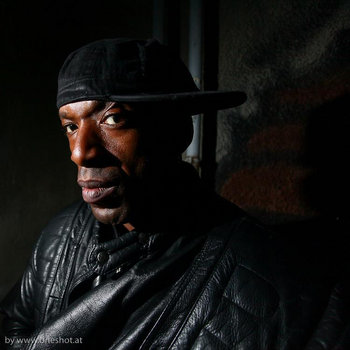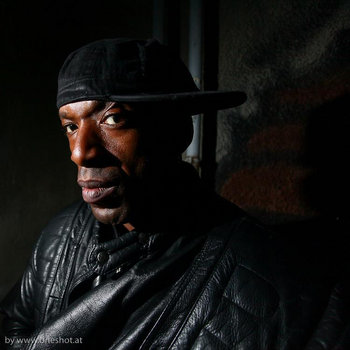 Merch for this release:
Vinyl LP
Absolute 2 was founded in the Midlands town of Derby by Simon "Bassline" Smith and, before the jungle era, released tracks by enduring legends like Doc Scott and even a timeless remix by Orbital. But it's Smith's own breakbeat hardcore and jungle that he's taken to Bandcamp to re-release—like this supercharged creation, with its metallic breaks perfectly capturing the jungle moment while also looking forward to the high-tech drum & bass that would follow.
Merch for this release:
2 x Vinyl LP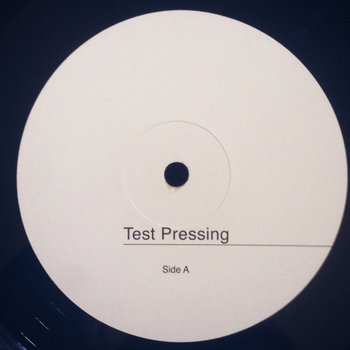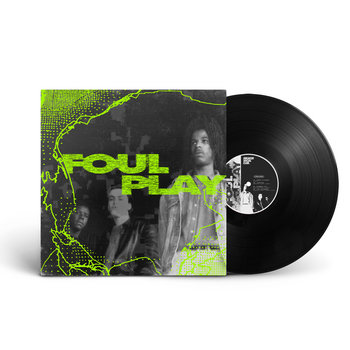 Bristol's brilliant and prolific Sneaker Social Club label normally specializes in new UK bass music of various flavors. But they couldn't resist putting together this compilation of EPs by Foul Play. Hailing from the unpreposessing new town of Milton Keynes, FP were superstars of the hardcore and jungle scenes, and their reclusive beat programming genius Steve Gurley would go on to make some of the greatest UK garage records of all time, heavily influencing early dubstep. These tracks capture the dark ecstasies of rave as it reached peak intensity, even as jungle was forming in its shadow.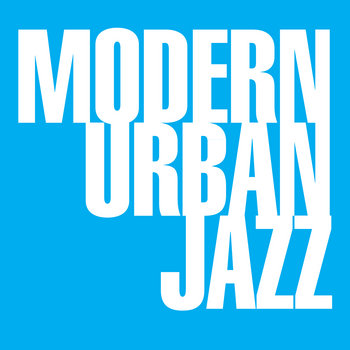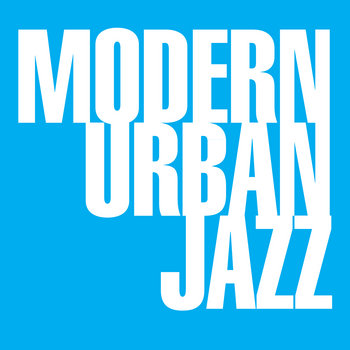 Merch for this release:
Vinyl LP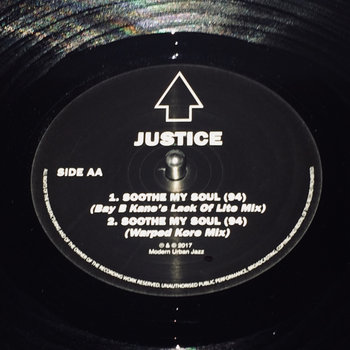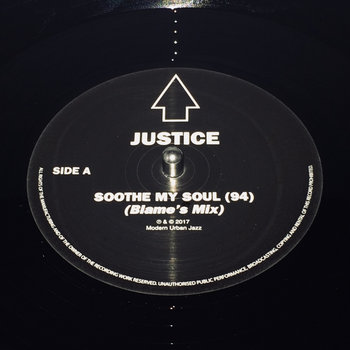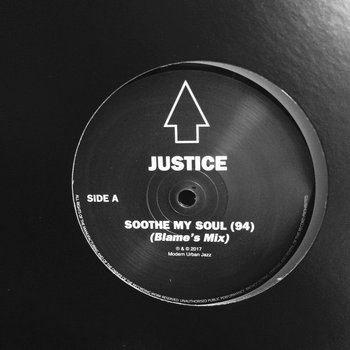 As the name of the label suggests, Modern Urban Jazz, founded by DJ/producer Justice was all about jungle's sophistication. That doesn't mean it was soft, as you can hear from this track, which perfectly captures the way lingering rave euphoria, complex emotion, and militant force both combined in jungle and played off one another.
Merch for this release:
Vinyl LP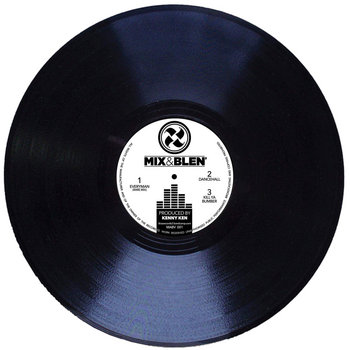 Jungle stopped nearly dead in its tracks by the end of '95, but a few artists still carried the torch—most notably Congo Natty and More Rockers, as well as DJ Kenny Ken. These tracks from 1997 and '98, were built for KK's own DJ sets, and were unreleased until this year. And though they show some signs of the regularity of drum & bass, they also demonstrate that the jungle spirit remains powerful.