LISTS
Christina Vantzou's "Unsettled" Electroacoustic Compositions
By Andy Beta · March 01, 2023
Composer and sound artist Christina Vantzou first attracted attention via her role in The Dead Texan, a side project of Stars of the Lid's Adam Wiltzie. And while it would be another seven years before Vantzou emerged as a solo artist in her own right, the album anticipated a tantalizing aspect of her subsequent work. Her music might be ambient and classically rooted at its core, but drift along with it for a while and you'll soon encounter elements that feel unsettling and disruptive—as if the music is following a dream logic. "The idea of an unsettled sound, a sound that keeps changing, is connected to my thoughts about ways of living," Vantzou says from Brussels, adding that she's somewhat "unsettled" herself: "Nomadic life interests me, and there's a part of me that likes to imagine the lives of ancient travelers from the distant past."
While Vantzou herself was born and raised in Kansas City, Missouri, her father grew up in Athens, Greece and her parents owned a lively Greek restaurant. There was music both at home and at work; one of the first artists with whom she became enamored was Tina Turner, seeing her in concert as a kid, and later naming a piece on her second album after her. During summers the family would return to Greece, which Vantzou says had a subconscious effect on her own music, remembering her great-grandmother singing "miroloi [lament song], an ancient oral tradition that survived the ages in some parts of Greece." That sense of sound traversing time and space would become a foundation for Vantzou's work. As a teen, she would go to all-ages shows; in college, her focus was on video and sound editing, which she says "is still a big part of what I do."
It was when The Dead Texan went out on tour with Sparklehorse and Vantzou befriended the late Mark Linkous that her own artistic awakening took place. "It was clear during rehearsals that he had a very intuitive approach to writing," she recalls. She describes his creative process as similar to channeling spirits: "There was something magical in imagining him doing it once, then forgetting everything. It made sense to me. From the moment the tour ended, I worked on what would eventually become No. 1. Mark was one of the first people who heard it. He wrote with such encouragement, it was like a blessing."
Even with that blessing, it wasn't easy for Vantzou to break through as a solo artist. At one point, a friend suggested she use a more "male" sounding name. "Thankfully," she says, "there are more women around today, and I don't think this level of survival tactics are as necessary." That said, Vantzou admits that it took a while for her to feel more confident in her own work, which has recently taken a number of forms. She's collaborated with former Drexciya member Gerald Donald's project Dopplereffekt, with her partner John Also Bennett, just intonation composer Michael Harrison, artist Angel Deradoorian, and fellow composer and sound artist Félicia Atkinson. "I think Christina is deeply influenced by the elements, such as the ocean, the wind, the sun," Atkinson says. "She builds her music with special attention to the world. Her compositions are living things and they appear as sound waves, vibrations, timbres, and resonate into the cosmic world." In each instance and every encounter, it sounds as if Vantzou is processing and weaving together the world around her in fascinating ways, finding a sense of balance between through-composed music and spontaneous creativity. Below, Vantzou talks about various points in her catalog.
---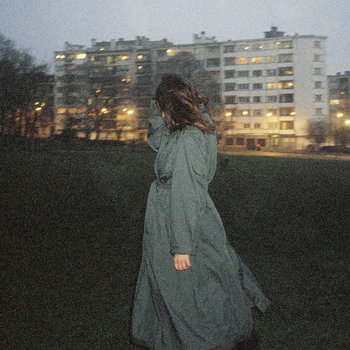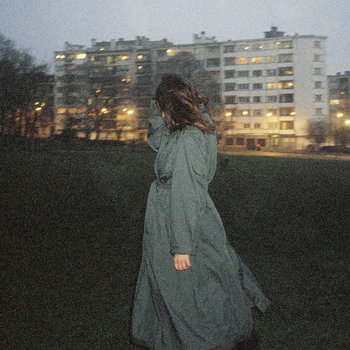 Merch for this release:
Compact Disc (CD)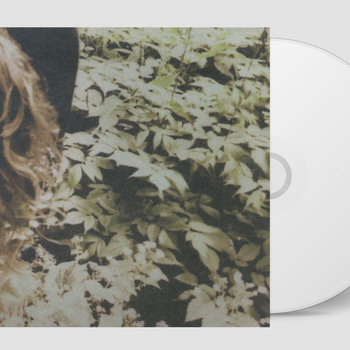 "There's something about remembering and keeping alive an early childhood memory on No. 1, the emotional turmoil felt as a kid…what happens when feelings bubble up, gel, and liquify. These shifts are at the heart of the album. There's a lot of strings on the album, wavering between harmony and dissonance, as a way to translate the motion of emotions. That album helped me go to a preverbal place deep inside, feel around, and arrange—or maybe rearrange—cells with sound."
Merch for this release:
Compact Disc (CD), Vinyl LP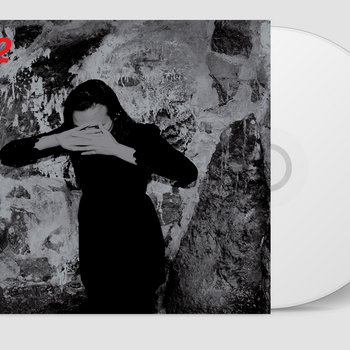 "No. 2 was my second collaboration with Minna Choi and San Francisco-based Magik*Magik Orchestra. Minna is a very generous collaborator, so we were able to go pretty deep together on No. 2.  Besides making music by feel, I was thinking about time and no/time, time travel, the kind of space-time that music can drop you in and heighten your awareness of, especially while improvising."
Merch for this release:
Compact Disc (CD), 2 x Vinyl LP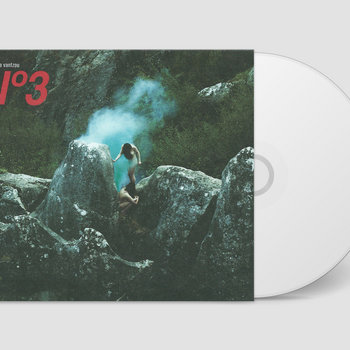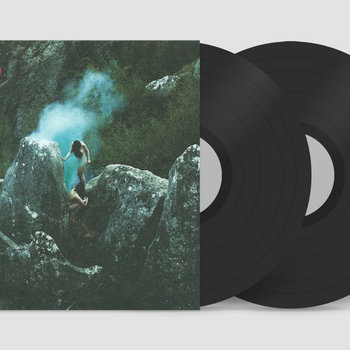 "Two pieces here are named for artists I admire. One is Laurie Spiegel, as her work definitely guided me in many ways:…precise tonally, but with many details to perceive. The quality of being able to shift points of focus really feels exciting to me. Another is 'Robert Earl,' named for Robert Earl Davis, Jr. (aka the late DJ Screw). The storytelling that emerged from DJ Screw's now-legendary pitched-down style has been a big inspiration for me. This album featured me in collaboration with a Belgian 16-piece chamber orchestra. John Also Bennett plays a bunch of synthesizers across the whole album. We played a lot with the possibilities of sending MIDI, from the scores made for the chamber players, into a bunch of John's synthesizers. We were like Wendy Carlos and Rachel Elkind-Tourre. We joked at the time that the album could also be called 'Switched on CV.'"
"No. 4 was about composing in real-time with an ensemble and letting the musicians make their own arrangements. Control plays a very particular role when we're talking about classical instruments. The concept of control and yielding control is part of this record. Do you step out of yourself to work in a collective way? Or do you impose yourself on the music?
"I always make a remix of my albums. The remixes are a nice way to further loosen control and to let others into the creative process. When there's no limits, they can bend things or record new things. Sometimes it feels like hybrids are formed and often a completely new piece emerges. Angel Deradoorian contributed her voice to No. 4, and on her remix, she reworked layers of her voice and wrote a new keyboard part which turned out really drifty and beautiful."
Merch for this release:
Cassette, Vinyl LP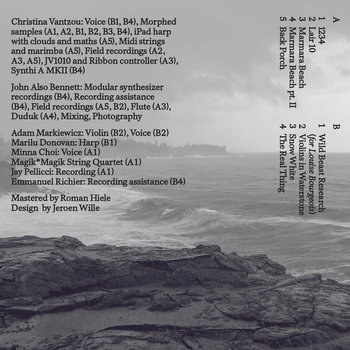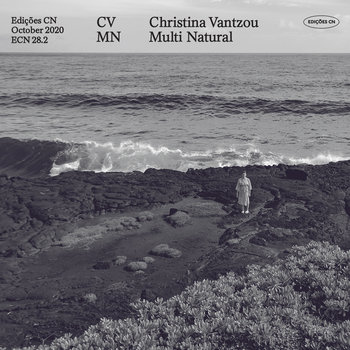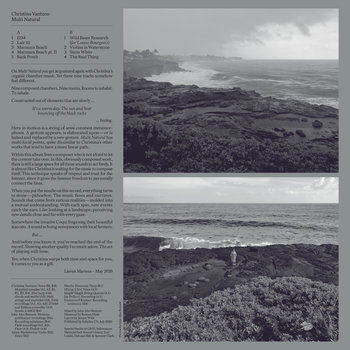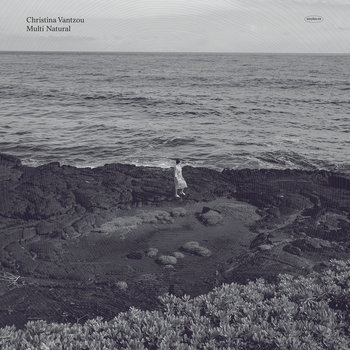 "The field recordings on this album come from the big island—Hawai'i—the back porch of my apartment in Brussels, from Milan during a service inside the Santa Maria Annunciata in Chiesa Rosa, and there are some field recordings from the Yellowstone National Park open source sound archive. Geologically, these islands keep changing, new beaches are forming, it's constantly reshaping itself. There's so many parallels to music dwelling in those lava flows. In many ways, Multi Natural attempts to be a music that resists settling."
Merch for this release:
2 x Vinyl LP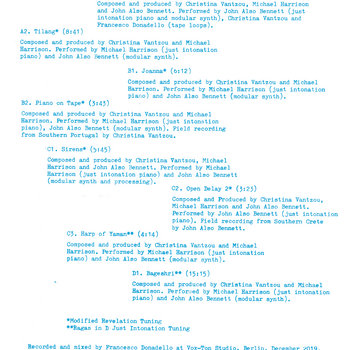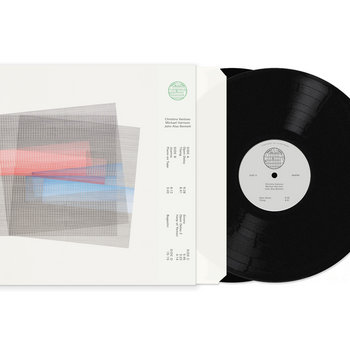 "Michael attended a performance of No. 4 in NYC, and after the show, he mentioned that just intonation piano would work well with some of the pieces he'd heard. Michael has a custom just intonation–tuned piano at his home, so one day I visited. Then and there we decided to make a record together! Michael's experience with JI tunings goes back decades, having studied with La Monte Young and Pandit Pran Nath pretty extensively, but it was of no importance that I was a beginner. Together by ear, we three found our way just fine. I didn't think of it as composing for Michael and JAB; we all composed together in real-time. The Western scale is ingrained in our minds, but I never really feel attached to any scale; I like the feeling of ascending and descending tones, but when listening by ear, sound is sound and each sound feels full of possibilities."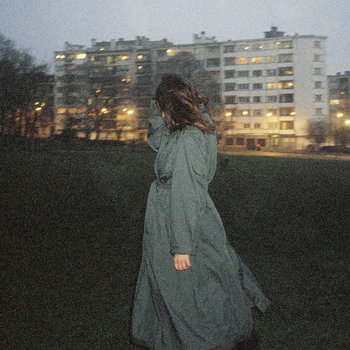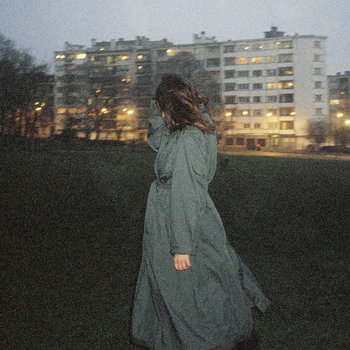 Merch for this release:
Vinyl LP, Compact Disc (CD)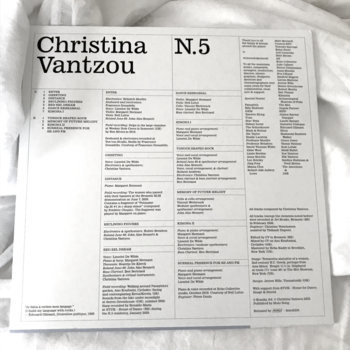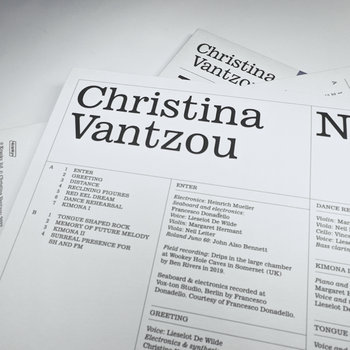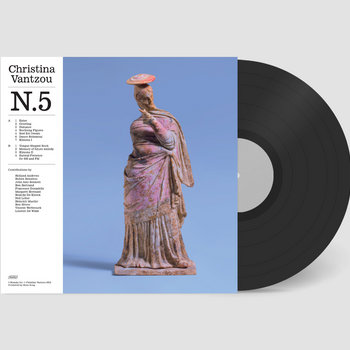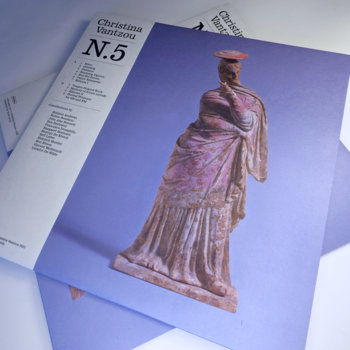 "Towards the end of her life, my grandmother shared early memories of her childhood growing up in a small village in the mountains of Greece, which was occupied at different points during the war. A trip with my father to that same village in 2019 shaped ideas on the record. There was a feeling of urgency around being in dialogue with this part of my genealogy, and with the rich and ancient musical traditions in Epirus. There are 17 amazing collaborators on the album, and the time together was spent shaping ideas in the oral tradition. The record in many ways describes traversing a landscape, a journey from a cave in the mountains to the sea. We enter a cave with the sound of water drips, and we pass through a dreamscape, we hear footsteps, images might enter the mind, and the last track is like the releasing of a spirit."