LISTS
Mingus At 100
By George Grella · April 21, 2022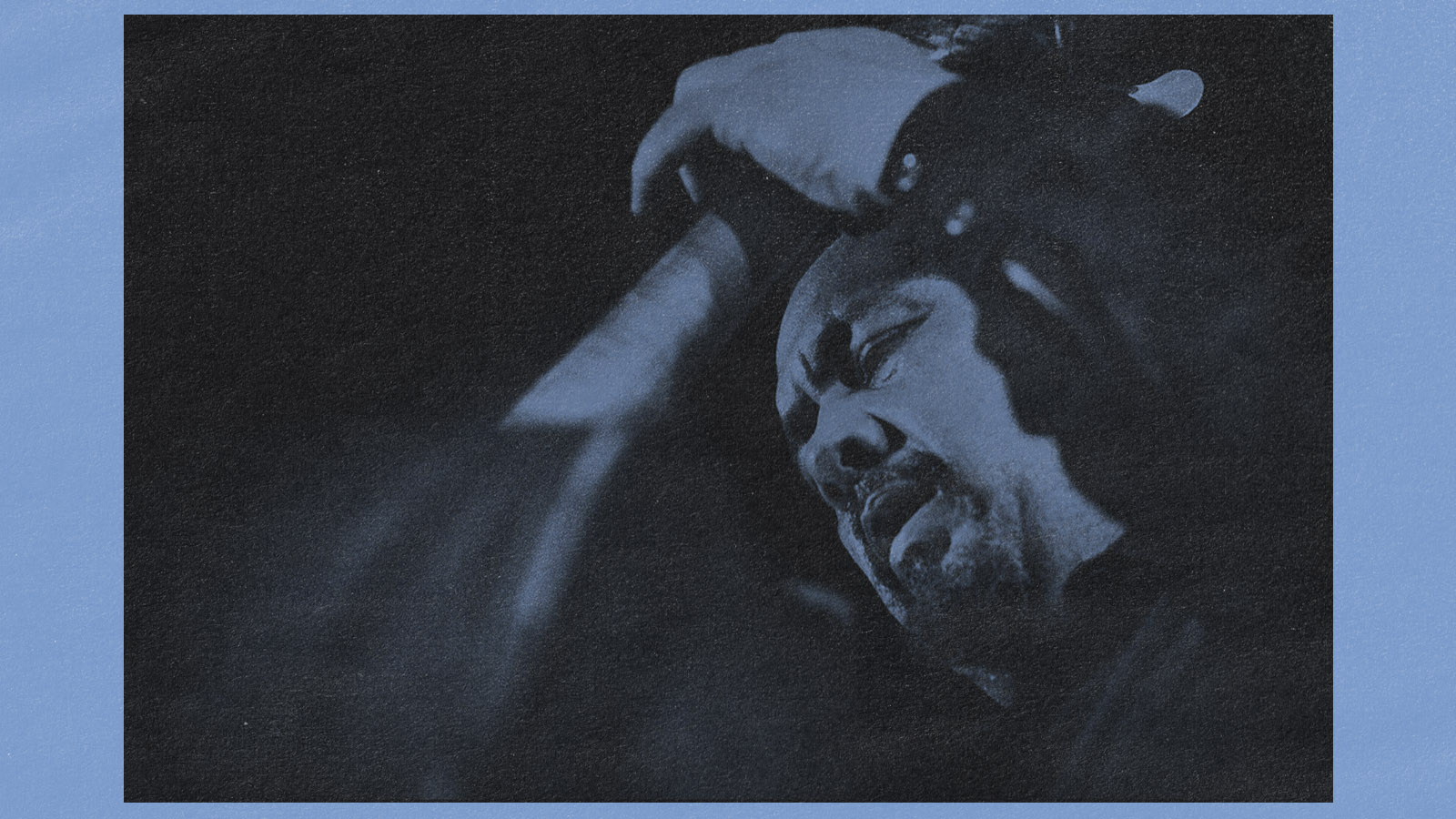 The greatest ones go by one name. Born 100 years ago on April 22, Charles Mingus is one of the true absolute giants of jazz, one of the greatest of the greats. A bass player who pioneered the modern conception of the instrument, a brilliant composer who put together some of the bluesiest and most soulful sounds in jazz—and essential parts of the canon, like "Goodbye Porkpie Hat"—while also creating a unique modern compositional method. A musician who played with the greatest of the greats, like Charlie Parker and Duke Ellington, and also put together bands that featured legends like Eric Dolphy and Jaki Byard (and was also subject of, and recorded on, Joni Mitchell's extraordinary Mingus album).
The selection from the Mingus discography available on Bandcamp is small but potent, concentrated into some incredible live recordings featuring his most important bands and augmented with wonderful explorations of his music from contemporary players. Here are some of our favorites from among those albums.

---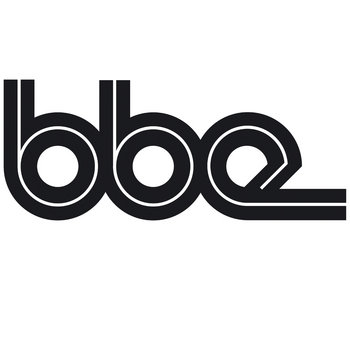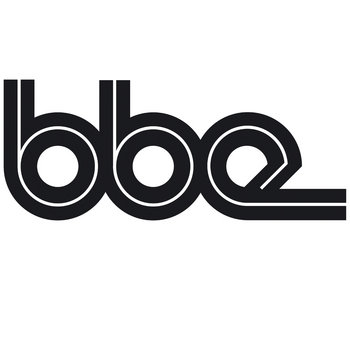 Merch for this release:
Vinyl Box Set, Compact Disc (CD)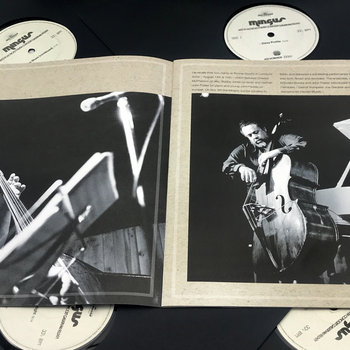 This is one of the most significant archival Mingus releases of the last couple of decades. This is a real discovery, a set of two-track tapes of a residency by Mingus's early-1970s quintet—something new to hear. Also, it's a delight to hear this particular ensemble, which featured the late, great, Don Pullen on piano, one of the few musicians who had the same raucous fire as the leader. With trumpeter Joe Gardner and tenor saxophonist John Stubblefield upfront, and Roy Brooks (who deserves his own rediscovery) on the drums, this is gripping, exciting live playing, one of the finest live Mingus collections from a band that at times comes close to his historic 1964 ensemble.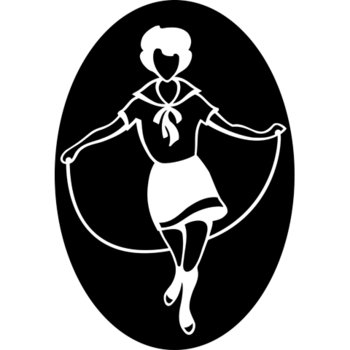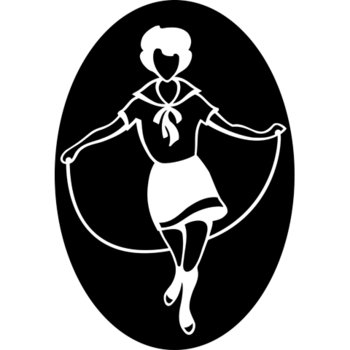 Merch for this release:
Compact Disc (CD)
And here is that 1964 sextet—one of the very finest small groups, ever, in the history of jazz. Anchored by Mingus and his great partner and musical amanuensis, drummer Dannie Richmond, their live portion of this collection covers six astonishing tracks, including a feature for the fantastic pianist Jaki Byard. Trumpeter Johnny Coles plays alongside the extraordinary pair of tenor players Clifford Jordan and the legendary Eric Dolphy. This group's explosive, turn-on-a-dime creativity has never been surpassed, and their live playing is always at the exhilarating edge of flying completely out of control. Dolphy split off for a solo tour later, from which he would, tragically, never return. The 1975 set is also tremendous, with Richmond, Pullen, trumpeter Jack Walrath, and tenorist George Adams. Easily Mingus's most powerful lineup.
Merch for this release:
Compact Disc (CD)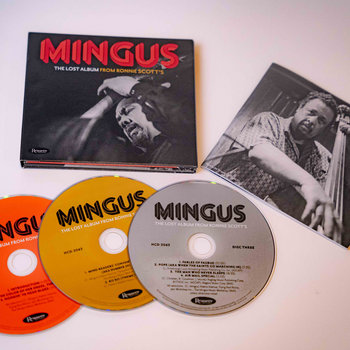 Meant for releases in the '70s but then forgotten for decades, now finally available on LP exclusively for Record Store Day, then via CD and digital starting April 29. This album was recorded across two nights in the middle of August in 1972 at England's most famous jazz club, and it's another scintillating find. Brooks is at the drums, John Foster is the pianist, and the horns are John Faddis, Charles McPherson, and Bobby Jones—another terrific band and more swinging thrills in an intimate setting. Part of the fun here is Mingus's brief rapport with the audience, asking them to put their "claps on the record," and also the appearance of material that's hard or impossible to find elsewhere, like "Mind Readers' Convention in Milano" and "The Man Who Never Sleeps."
A complex, problematic, and fascinating album. One of Mingus's most important stepping stones was playing with the great vibraphonist Lionel Hampton in the 1940s. This is the last time Mingus played the bass on a recording session, and the album has at times been issued under Hampton's name. In a way, it completes a circle, though no one at the time knew it—only shortly after would the bassist be diagnosed with the Amyotrophic lateral sclerosis that would end his life in early 1979. Along with Hampton, there are some big names on here, including baritone saxophonist Gerry Mulligan, tenor player Ricky Ford, and trumpeter Walrath. Not everyone will be taken with the arrangements, especially the rock-funk beat on "Fables of Faubus," and Mingus changed the title of "Remember Rockefeller at Attica" to not offend Hampton, who was a Republican (!), but this is still a notable release.
Merch for this release:
Compact Disc (CD)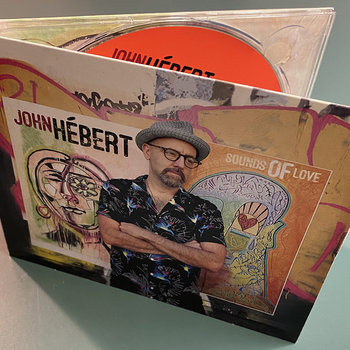 Prominent contemporary player John Hébert honors the legacy of Charles Mingus, one bassist to another. Part of that is assembling a band that captures some of the sounds of the Mingus recordings above, with Taylor Ho Bynum playing cornet and Tim Berne on alto. Add to that pianist Fred Hersch and drummer Ches Smith, and you've got something of a 21st-century all-star band. This is not Mingus replicated; it's a response, with the leader crafting his own material out of Mingus's originals; "Love What?" follows from "What Love?" and "Frivolocity" is built off of "Sue's Changes." Recorded live, there are, of course, more faithful renditions of Mingus tunes too, including "Duke Ellington's Sound of Love." A lovely tribute, through and through.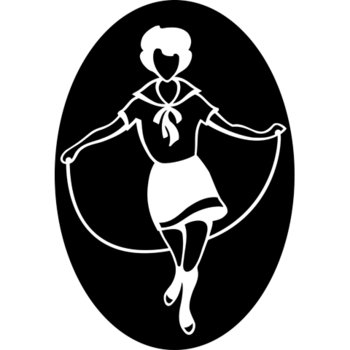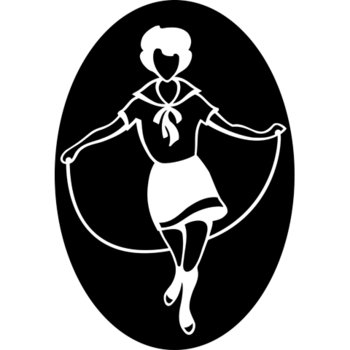 Merch for this release:
Compact Disc (CD)
This too is a tribute album, one of the most original of its kind. The title comes from a quote from Mingus himself, captured in the documentary Mingus by director Thomas Reichman in a heartbreaking moment when he's with his daughter, waiting to be evicted. Mingus was the greatest political composer in jazz, coining meaningful titles and often writing lyrics and combining those with music that is satirical and penetrating but also bluesy, soulful, swinging. Niles plays Mingus's tunes on the piano, singing his words to "Fables of Faubus" and "Oh Lord Don't Let Them Drop the Atomic Bomb on Me" and interpolating "Lift Every Voice and Sing" into her improvisations. A stunning, powerful album and a real tribute to how righteous anger and indignation can be melded into revealing, nourishing, and inspiring beauty and pleasure.