LISTS
Black Friday? Nah, Black Metal!
By Kim Kelly · November 25, 2014
Kim Kelly is a Brooklyn-based writer and music journalist who has covered heavy metal for Rolling Stone, Noisey, Pitchfork, and many more. Follow her on Twitter.
The biggest shopping day of the year looms ominously, easing back on fat haunches and waiting impatiently for the clock to strike too-damn-early o'clock on Friday morning. Thanksgiving is a mere inconvenience to those who've got their eyes clapped firmly on the prize: a bounty of marginally less-expensive-than-normal material goods to sacrifice to their reindeer-enslaving blood god. While soccer moms pull blades over Tickle Me Whateverthefuck and harried dads trade blows over the last Eagles box set at Target, some of us will be saving our energy and shopping from the comfort of our own homes (or from grandma's couch—going home for Thanksgiving is dead glamorous). I've taken the liberty of assembling a tidy list of must-have Black Friday purchases for those among you who are more down with Satan than Santa. The following shiny, new, black metal (and black metal-ish) releases are just begging you to click the Buy button.
Mahtowa Death March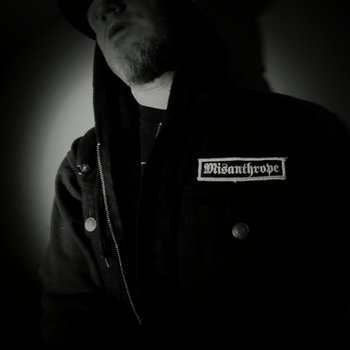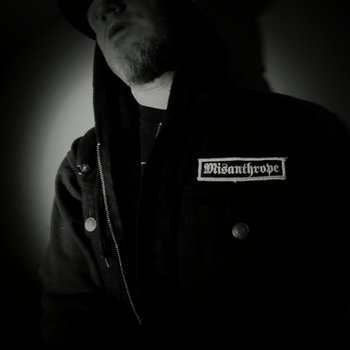 Merch for this release:
Cassette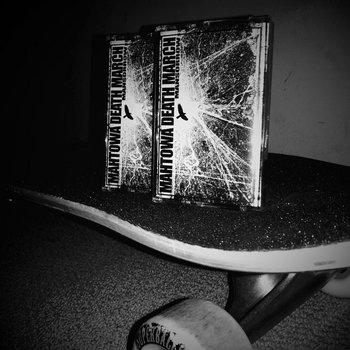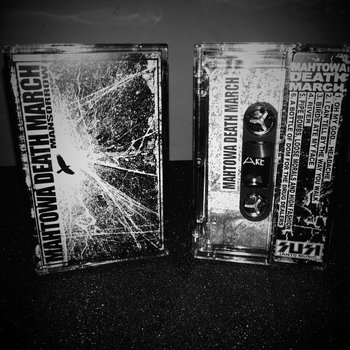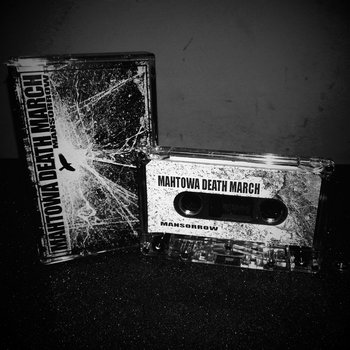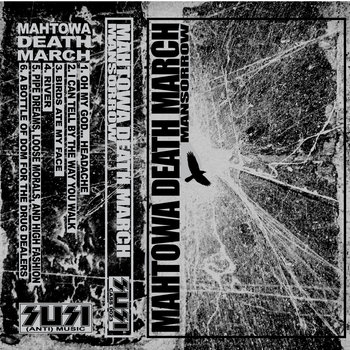 This might just be my best random Bandcamp discovery of the year. Mansorrow crams raw black metal, filthy punk, sleazy rock'n'roll, and gut-churning noise into one disgustingly addictive package. This album was released just last week, and if there were any justice in this nasty old world of ours, it would be climbing the charts and selling like hotcakes. There isn't, though, but at least I can spread the word here. This band rules, this album rules, and you should go buy it right now.
Varathron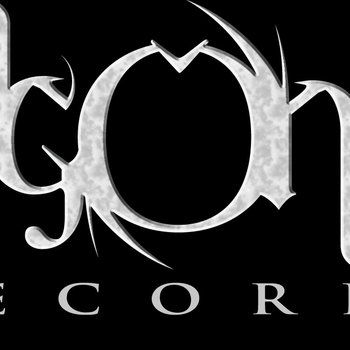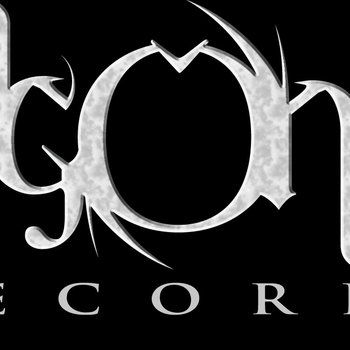 Merch for this release:
Vinyl LP
There's a reason that these long-running, occult, Greek black metallers are regarded as pillars of the Hellenic metal scene, and it's written all over their triumphant new LP, Untrodden Corridors of Hades. Atmospheric, aggressive, and deeply strange, Varathron's new album is damn near perfect and showcases a band that, twenty-six years after inception, is still in its prime. Rotting Christ may be the bigger name, but Varathron runs circles around their Greek brothers without breaking a sweat (Mediterranean sun be damned).
Six Brew Bantha
This isn't black metal at all, but it definitely rules, so pardon me while I ignore my own theme for a minute. This Vancouver, BC, trio describes itself as, "Three idiots playing fast and making excruciatingly loud noise," and while I've not had the pleasure of making their acquaintance yet, they're spot on about the fast and excruciatingly loud bit. Their latest album, Intravenously Commodified, tears through a manic mishmash of powerviolence, punk, and grindcore fast enough to make your earbuds spontaneously combust, and, channeling Insect Warfare, serves up some seriously heavy, catchy grooves amidst the destruction.
Iron Force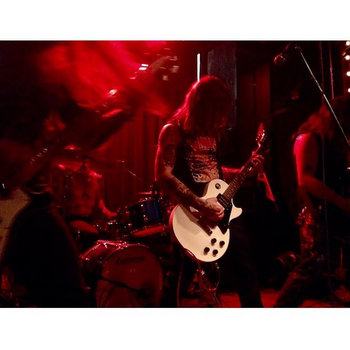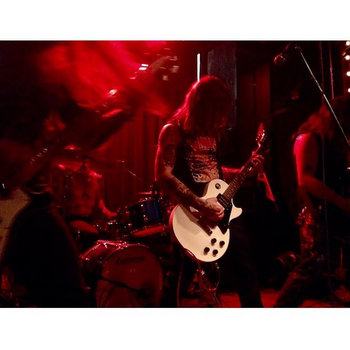 My favorite new speed metal band just released a raging new EP, Dungeon Breaker, and it's just as dirty and diabolical as their previous two releases. Between the screaming solos, heavy metal guitar histrionics, and gravelly howls, it's pretty safe to say that Iron Force has nailed that sweet spot between Judas Priest and Venom. If you dig Speedwolf, Midnight, beer, riffs, and/or fun, you need to go take a listen to a few songs and nab this from their page.
Ascension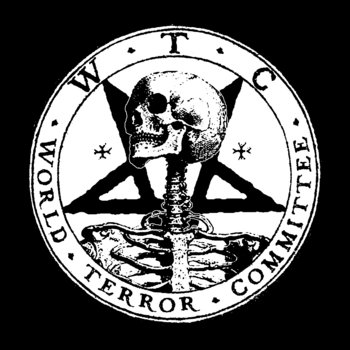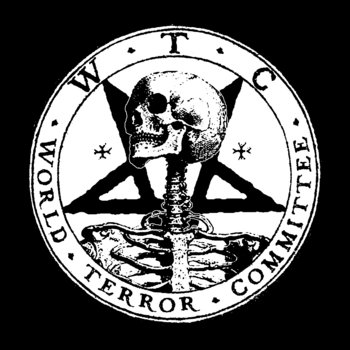 Season of Mist will be releasing a full, new album from these German, orthodox, black metal mystics next month. But for now, their new EP, Deathless Light (available on World Terror Committee Productions), scratches the itch quite nicely. After all, it's been a few years since Ascension's last album, Consolamentum, set the underground ablaze with its innovative approach and ensorcelling compositions. It's too early to say if this next release will fulfill the lofty expectations heaped upon them, but it's not a bad horse to bet on.
A Pregnant Light
Merch for this release:
Vinyl LP, Compact Disc (CD)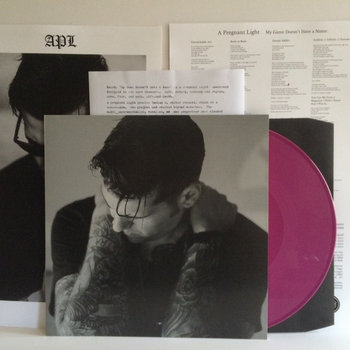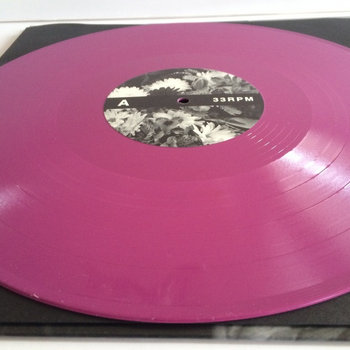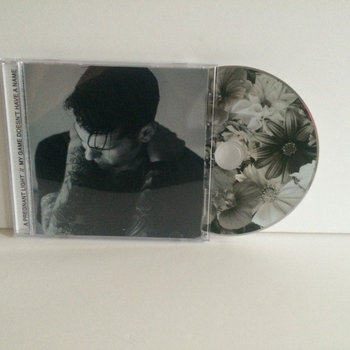 Atmospheric black metal meets post-punk with screamo, post-rock, and even a dash of pop? Sure, why the hell not. A Pregnant Light mastermind (and Colloquial Sound Recordings head honcho) Damian Master has forged strong connections with fans and media alike thanks to his irreverent attitude, dizzying release schedule, and the consistently high quality of his offerings. APL is his best-known project, and the one with the most crossover appeal, thanks to the schizophrenic prettiness of the melodies sprinkled liberally throughout its self-dubbed "purple metal" discography. My Game Doesn't Have A Name is no exception, though it is exceptional.
Kall
Born from the ashes of Lifelover in 2012, Kall is a supergroup in the truest sense: its members sport an impressive collective resume, and the music itself is excellent. It's "depressive" black metal in name only; while melancholia is a constant companion to the riffs and shrieks, the post-punk-infused songs shine brighter than one would expect from 3/7 of Lifelover. Save this one for a snowy day.
Mare Cognitum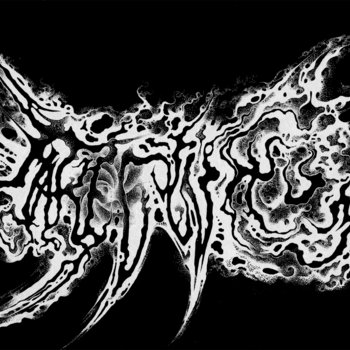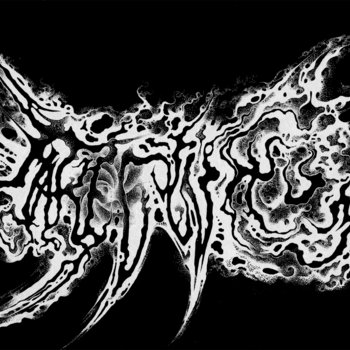 Merch for this release:
T-Shirt/Apparel, 2 x Vinyl LP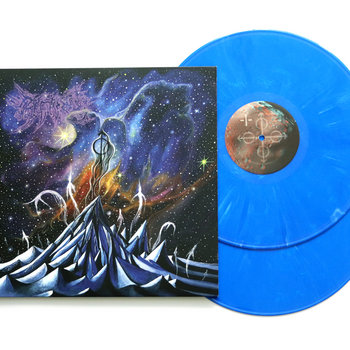 Phobos Monolith is another excellent addition to this one-man black metal band's impressive discography. Released earlier this month by Italian label I, Voidhanger, the album winds its way through four mammoth compositions, all as atmospheric, progressive, and all-around cosmic-minded as their predecessors. Stark and beautiful, this is Mare Cognitum's strongest and strangest work yet.