LISTS
For Fans Of: Black Country, New Road's "Ants From Up There"
By Jesse Locke · February 11, 2022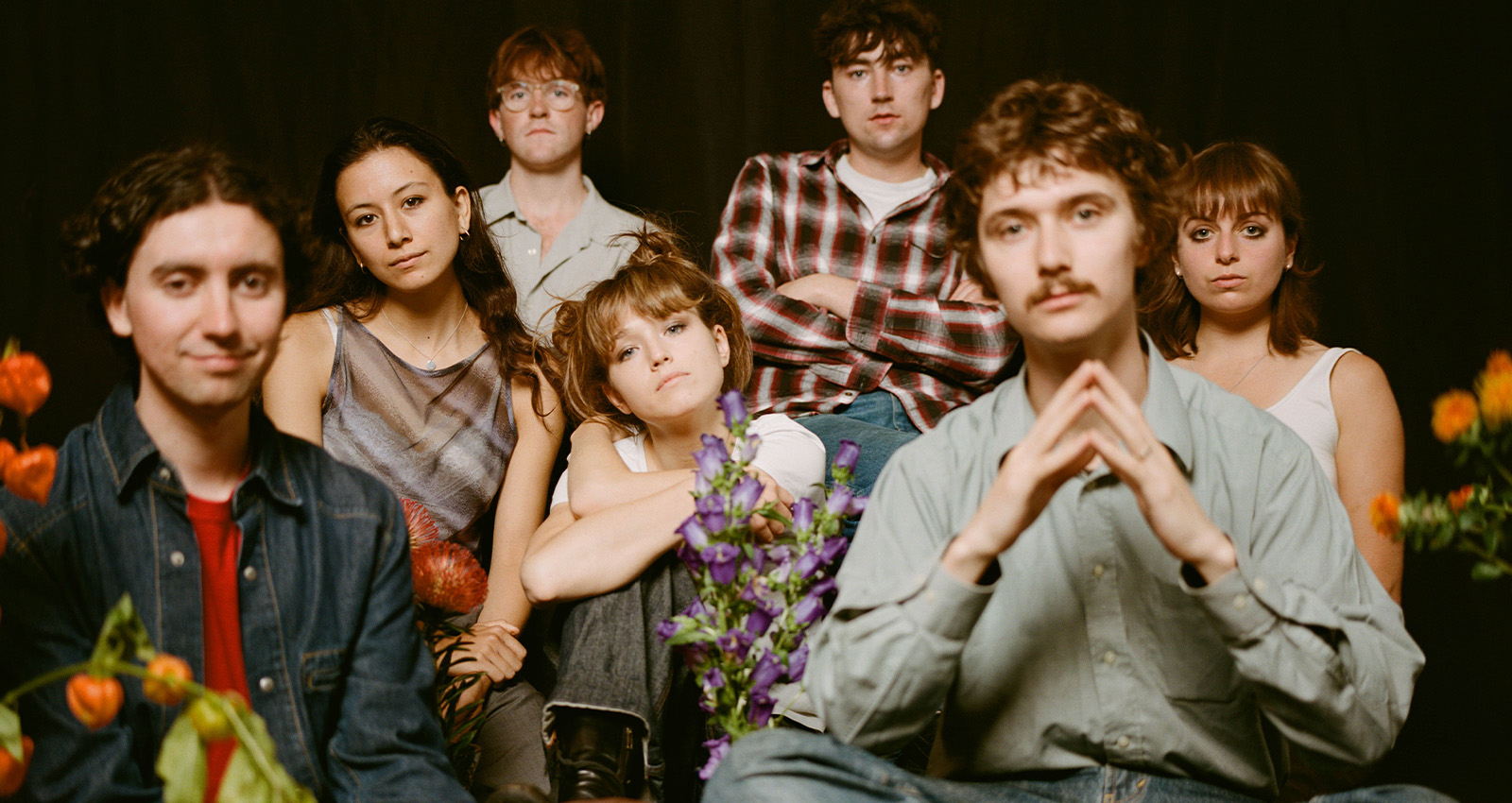 Black Country, New Road have experienced the kind of meteoric rise that can only occur in the British music press. With just two singles to their name in 2019, early hyperbolic praise led to countless accolades, award nominations, and a rapidly growing fanbase. That might be surprising considering the seven members of the London-via-Cambridgeshire group create a complex strain of post-punk, art-rock, and prog tilting towards klezmer, but stranger things have topped the charts.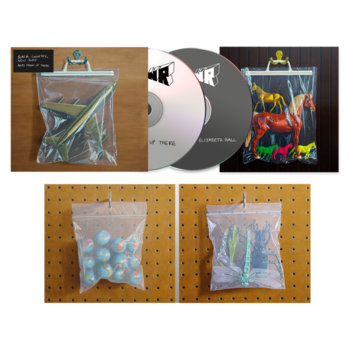 .
00:10 / 00:58
Merch for this release:
2 x Vinyl LP, Compact Disc (CD), Cassette, Vinyl Box Set
On their second album, Ants From Up There, the jazz-trained septet edge closer towards pop songwriting. There are still thickets of unorthodox instrumentation and passages of hushed intimacy crawling towards emotional crescendos, becoming more pronounced in the lengthy songs that end side two. It also follows the departure of singer, songwriter, and guitarist Isaac Wood just four days before the album's release. In a statement shared by BCNR, Wood explained that his decision was primarily an act of self-care, while cryptically referencing the character Professor Farnsworth from Futurama. With that in mind, it could be a long time before we hear new material from the group; in the meantime, here are some suggested next steps for fans of their unclassifiable style.
---
Rock in Opposition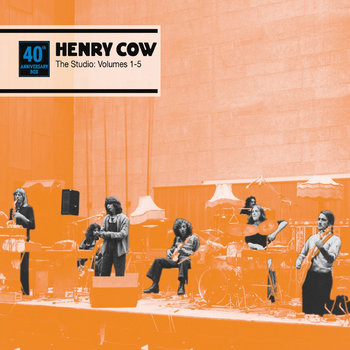 .
00:10 / 00:58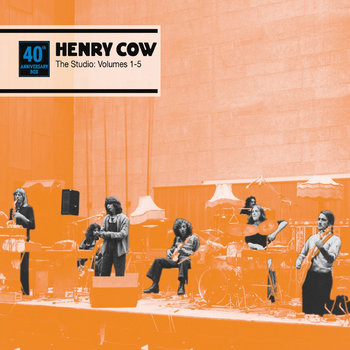 Merch for this release:
Compact Disc (CD)
Avant-rock heavyweights Henry Cow are celebrated for their explicit and uncompromising anti-commercial attitude. They initially used the term 'Rock in Opposition' for a festival in 1978, before evolving into a collective of progressively-minded artists united in their defiance against the music industry. Much like BCNR, the group's rotating membership shunned traditional song structures while integrating sound sources from beyond British or American influences. Henry Cow's second album, Unrest, is an ideal entry point, bound together by breakneck improvisation and melodic composition—and culminating in a 12-minute xylophone odyssey for the ages.
---
Stacked Jam Sessions
.
00:10 / 00:58
With seven musicians in tow, Ants From Up There swells into clattering, collective grooves on songs like "Chaos Space Marine" or "The Place Where He Inserted The Blade." BCNR's sound feels subdued in comparison to the twitchy art-rock of Vancouver octet UJ3RK5, but both bands support their brooding vocalists with an armada of instrumentalists. This scorching soundboard recording documents a 1984 set the band played in support of Gang of Four, shortly before UJ3RK5 members Jeff Wall, Ian Wallace, and Rodney Graham pivoted to visual art. The extended live version of "The Anglican" is a highlight, seeswing in intensity with a violin at its core much like BCNR.
---
Self-Aware Lyrics
Richard Dawson
2020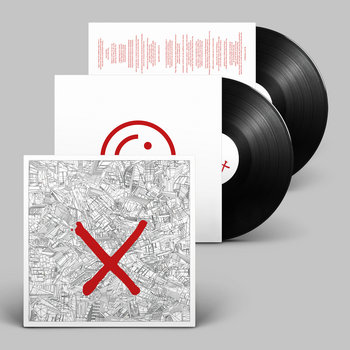 .
00:10 / 00:58
Merch for this release:
2 x Vinyl LP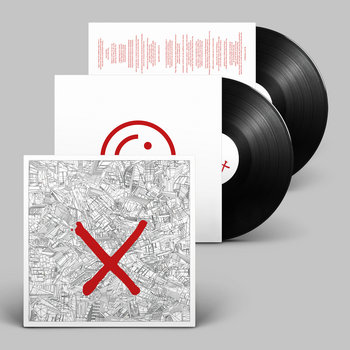 Isaac Wood's quavering vocals could be compared to any number of singers, ranging from Xiu Xiu's Jamie Stewart to Slint's Brian McMahan. Yet it's his pointed self-aware lyrics, coupled with hyper-specific references to contemporary cultural touchpoints, that ultimately set him apart. Take album highlight "Good Will Hunting," which finds him pining for a love interest with "Billie Eilish style," who broke up with him via text because she was "moving to Berlin for a little while." Fans of Wood's morose honesty may find Richard Dawson's 2020 similarly relatable, with the song "Jogging" plainly describing the Geordie musician's doomscrolling: "Recently I've been struggling with anxiety/ To the point I find it hard to leave the flat/ The days drain away, scouring eBay/ Or looking on Zoopla at houses where I'll never live."
---
Chamber Post-Punk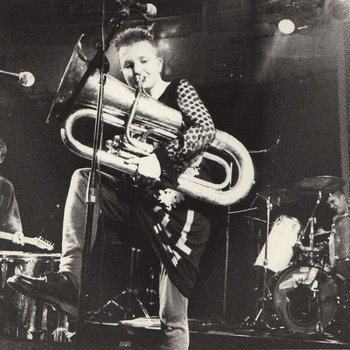 .
00:10 / 00:58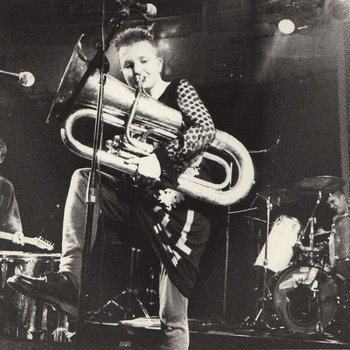 BCNR's saxophonist Lewis Evans and violinist Georgia Ellery are often pushed to the forefront of the group's jam-packed arrangements. They share this ramshackle chamber music palette with Scottish post-punk band Dog Faced Hermans, led by trumpet-squealing singer Marion Coutts and viola-wielding guitarist Andy Moor (also a member of Dutch anarcho-punk legends The Ex). Dog Faced Hermans's 1993 album Hum of Life is a thrilling place to start. Dropping listeners into their world in medias res, opener "Jan 9" has a frenetic sound reminiscent of BCNR at their most furious.
---
Mandolin Mania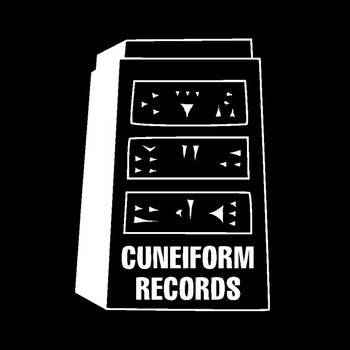 .
00:10 / 00:58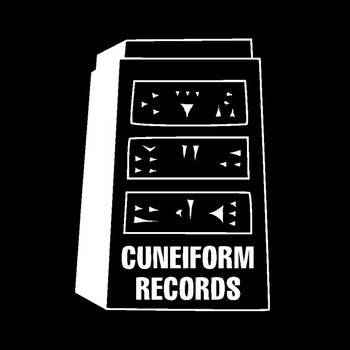 Merch for this release:
Compact Disc (CD)
On the slow-burning "Concorde", BCNR's Georgia Ellery introduces the plucky sound of the mandolin to lend the band a pastoral emotional quality. Looking past obvious comparisons to early '90s R.E.M., curious listeners can instead check out Jack O'the Clock. Earning praise from none other than Henry Cow's Fred Frith, the Bay Area folk-prog band led by mandolin player Damon Waitkus are keeping Rock in Opposition alive for a new generation. On their latest album, Losing California, extended closer "Narrow Gate" shares BCNR's compositional ambition as it hopscotches between exuberant vocals and dizzying instrumentation.
---
Shapeshifting Minimalism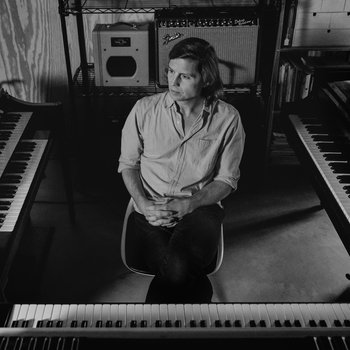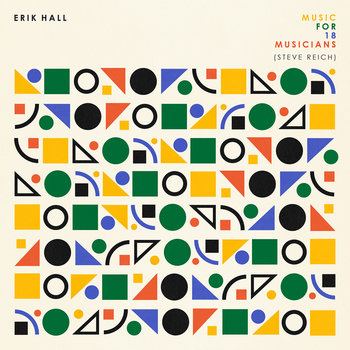 .
00:10 / 00:58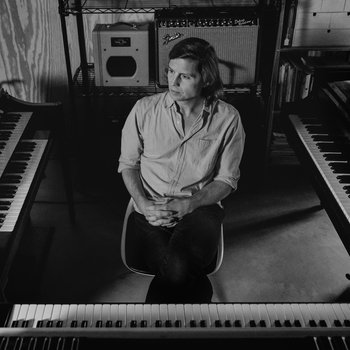 Merch for this release:
Compact Disc (CD), Vinyl LP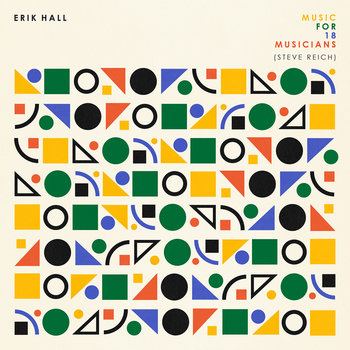 BCNR first cited Steve Reich's Music For 18 Musicians as an influence on their 2021 song "Track X" and now note the landmark minimalist work as an inspiration behind Ants From Up There's "Bread Song." Wood has highlighted how the song's choruses do not rely on time signatures or cues, simply maintaining motion until someone in the group stops. There are many performances of Reich's piece available on Bandcamp, but perhaps the most compelling interpretation comes from Michigan's Erik Hall. Painstakingly recording every part himself on synths, guitar, and electric piano, this is Music For 18 Musicians played by one man.