LISTS
The Best New Hip-Hop on Bandcamp: June 2017
By Phillip Mlynar · June 22, 2017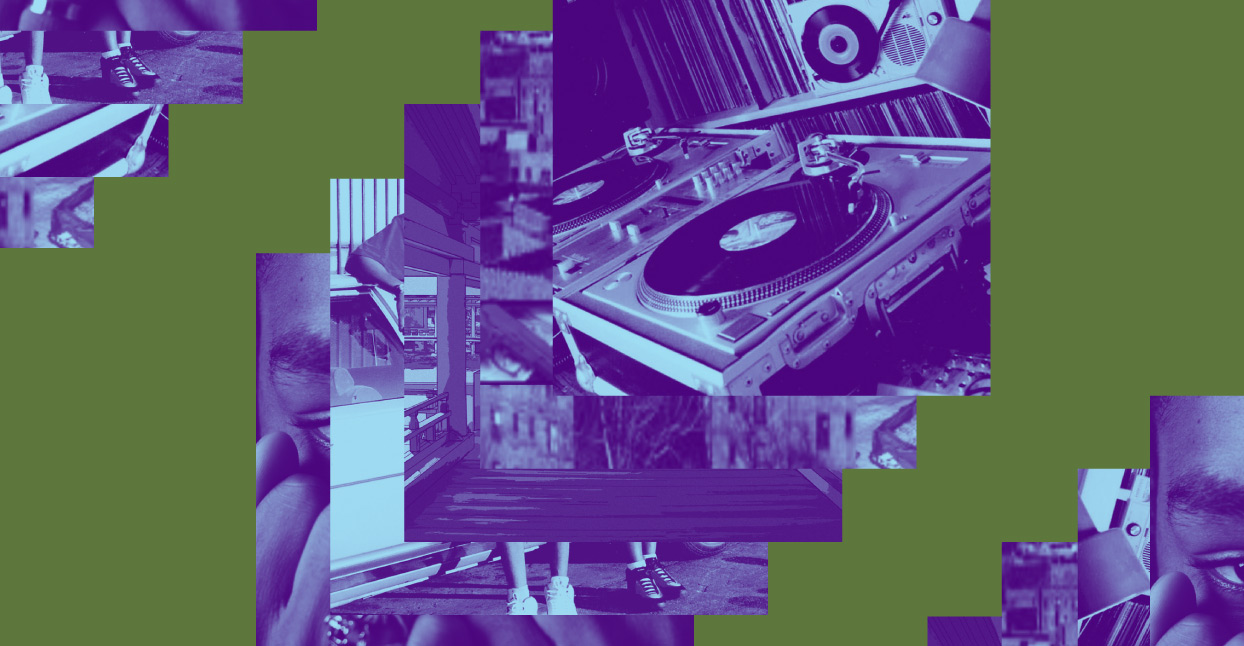 Welcome back to The Month in Hip-Hop, your go-to source for great beats and rhymes throughout Bandcamp. This month, we assess throwback tracks from South Philly and delve into North Carolina's self-anointed Leader of Cult Rap. Plus we have sun-kissed, L.A.-influenced instrumental grooves, and a candidate for the year's most eye-catching album title courtesy of a couple of horrorcore rappers from Australia.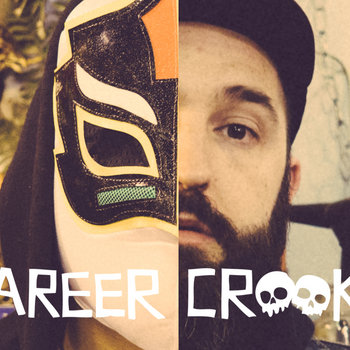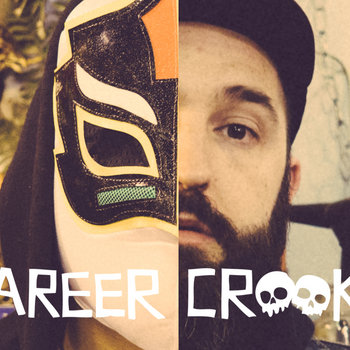 Merch for this release:
Cassette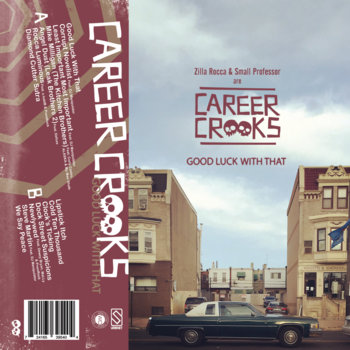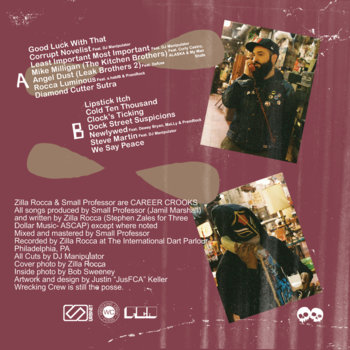 Hailing from South Philadelphia, Career Crooks—blue collar rapper Zilla Rocca and producer Small Professor—execute raw '90s flows while still maintaining a modern edge. Small Pro's production takes a cue from the RZA's work on Raekwon's Only Built 4 Cuban Linx…, combining gritty drum patterns, dusty samples, and cavernous bass thumps. Over this backdrop, Zilla spits a flurry of rhymes that swing from creative stream-of-consciousness to smart storytelling. Then there's "Angel Dust," which is about what you think it is. "I wish my favorite rappers still smoked angel dust," Zilla laments.
Deniro Farrar, Guilty Until Proven Innocent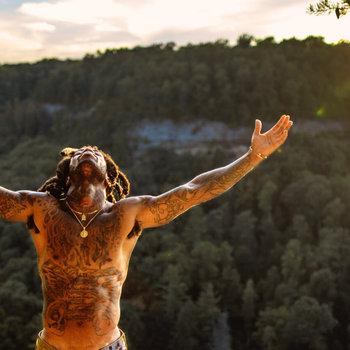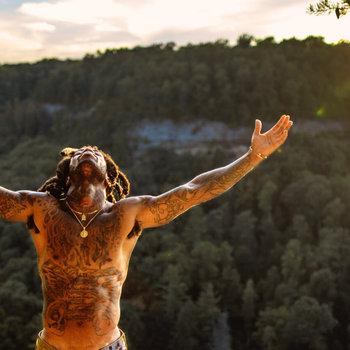 If you're not up on Deniro Farrar, here's what to expect: Redemption raps kicked in a gravelly voice, layered over trap-influenced beats that often head in experimental directions. The six-track Guilty Until Proven Innocent is a smart addition to the man's canon; he takes aim at the government and judicial system on songs like the brooding "Can't Touch Me" and the reflective "Classic Mouth." Let the Leader of Cult Rap—his words, not ours—lure you in.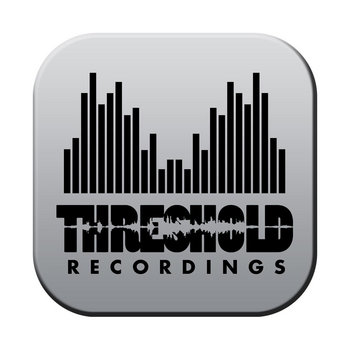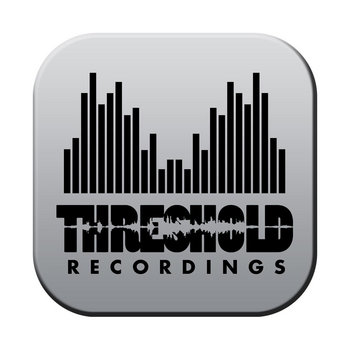 Merch for this release:
Vinyl LP
This reissue of a cult classic harkens back to the indie rap days of the mid '90s. On Tit 4 Tat, the low-key production from DJ Trevy Trev conjures a vibe that meshes smartly with San Brown and Small World's verses. Head straight to "Feel It" for a laid-back, sun-kissed slice of creative nourishment: "Hold on, let's keep violence to a minimum," goes a line from the track, "'cause even an O.G. will chill if the MC's critical." A message like that always hits home.
"Beatboxbandit cruised down to L.A. to visit me a few weeks ago and we brewed up a small batch of beats," writes producer walterwarm in the notes to this svelte instrumental tape. The results of the collaboration are as chill as it gets. Songs like "froots&veggies" charm with minor key piano loops coated in beautiful layers of static, and there's a tangible L.A. beat scene influence in sonic sketches like the woozy "don't wait for me." Consider LAdays your soundtrack for the summer.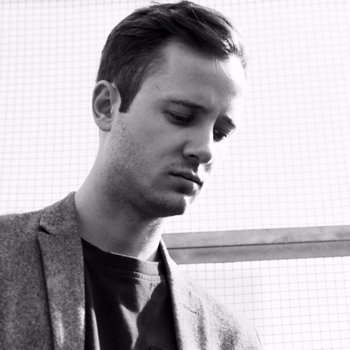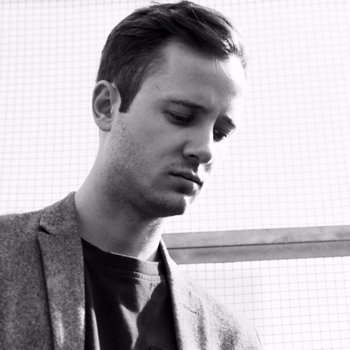 Merch for this release:
Cassette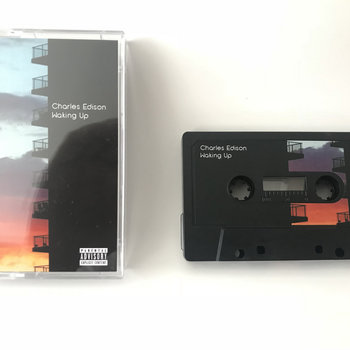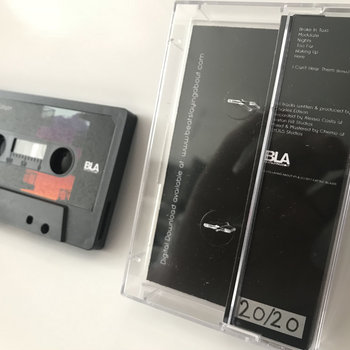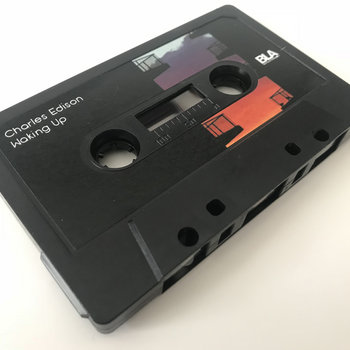 British rapper Charles Edison's Waking Up is a serious listen: over its six tracks, he charts a period of his life in which a relationship break-up sparked mental health and addiction issues. He recounts the distress over soulful, self-produced beats that often tend toward the maudlin, before he reaches resolution on the dreamy "Here," vowing, "I'll make peace with the me from my past."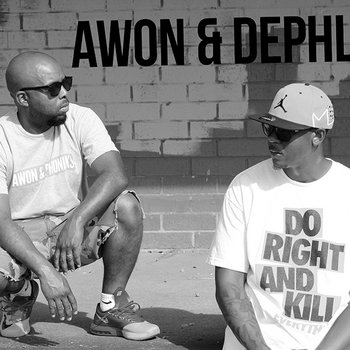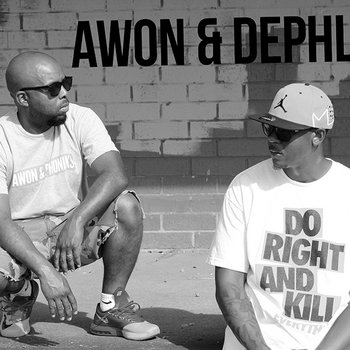 Merch for this release:
Compact Disc (CD), Poster/Print, Vinyl LP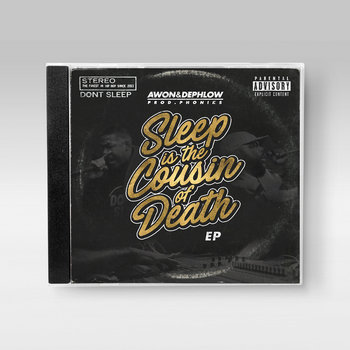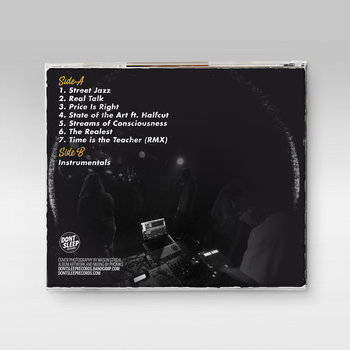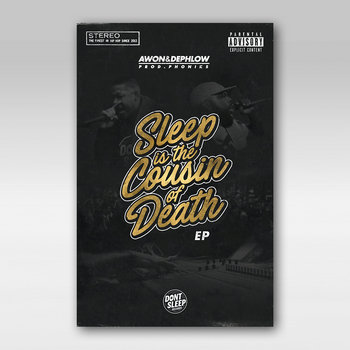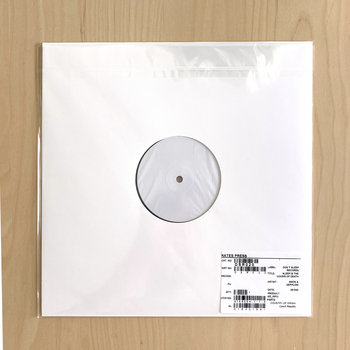 Virginia MCs Awon and Dephlow announce their mission statement immediately on this collaboration with Portland-based producer Phoniks. "Boom-bap rhythm for rap is baptism / And it might save souls if masses half listen." They make that pronouncement over the sax-infused groove of opening track, "Street Jazz," and continue to express their hip-hop philosophy on six more mid-tempo, head-nodding beats. A remix of "Time Is The Teacher" closes out the set on a poignant note, as worldly lyrics gel with a moody late-'70s soundtrack sample.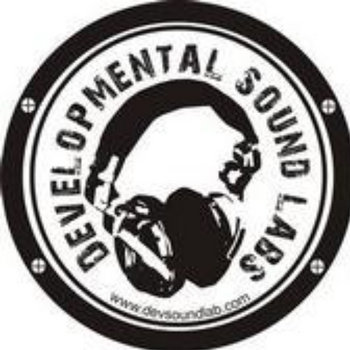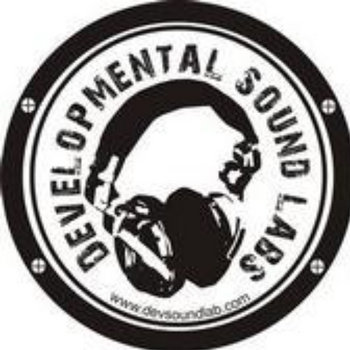 Get The Jist is a rugged introduction to the styles of a trio of MCs representing Brooklyn. Consisting of Jus Will, Illa Noyz, and Stealz, the crew drop steely rhymes about the underbelly of their home borough, with the reggae artist Danjah adding a haunting hook to "What Goes Up." The session ends with "No Need To Shoot," an anti-police brutality statement that goes down over a taut and eerie beat hooked up by Jus Will.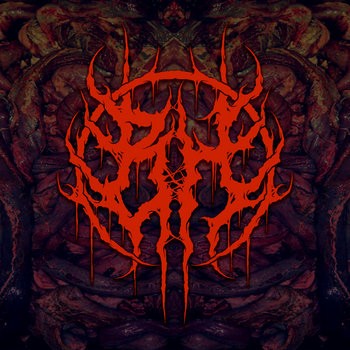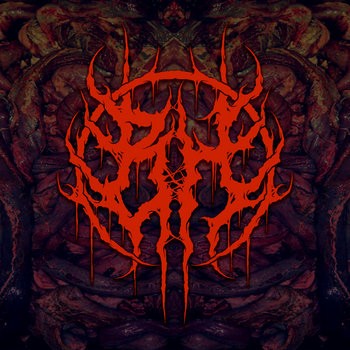 Merch for this release:
Compact Disc (CD)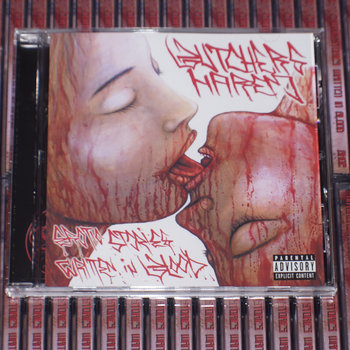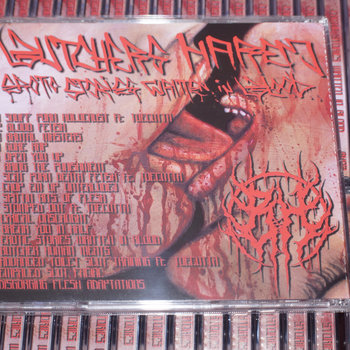 Horrorcore is alive and well—at least in the gore-splattered world of Australian duo MC Cumblood and Bushpig Scatbutcher. Tracks like "Blood Fetish" sport the sort of brutal and menacing beats that sound like they've been lifted from the soundtrack to an extreme horror flick, and the rappers drop grimy, raspy rhymes that involve all sorts of non-sanitary bodily threats. Gory days are here again.
The Atypical Deviants project is the brainchild of the Brooklyn-based Suzuki Kaioh and the spoken word artist Nora Nostrand. The tone shifts constantly, venturing into the experimental, with the deep jazz of the opener, "Puppy Chow," which quickly gives way to the hazy bodega vignette "Bedstuy Deli Poetry." Elsewhere, Suzuki critiques the city's street-level law enforcement tactics on the gnarly "NYPD," while coining the top notch couplet "Washington Heights / Yikes!"
—Phillip Mlynar