LISTS
The Best New Jungle Labels on Bandcamp
By Dave Jenkins · Photos by Josie Keefe · January 12, 2018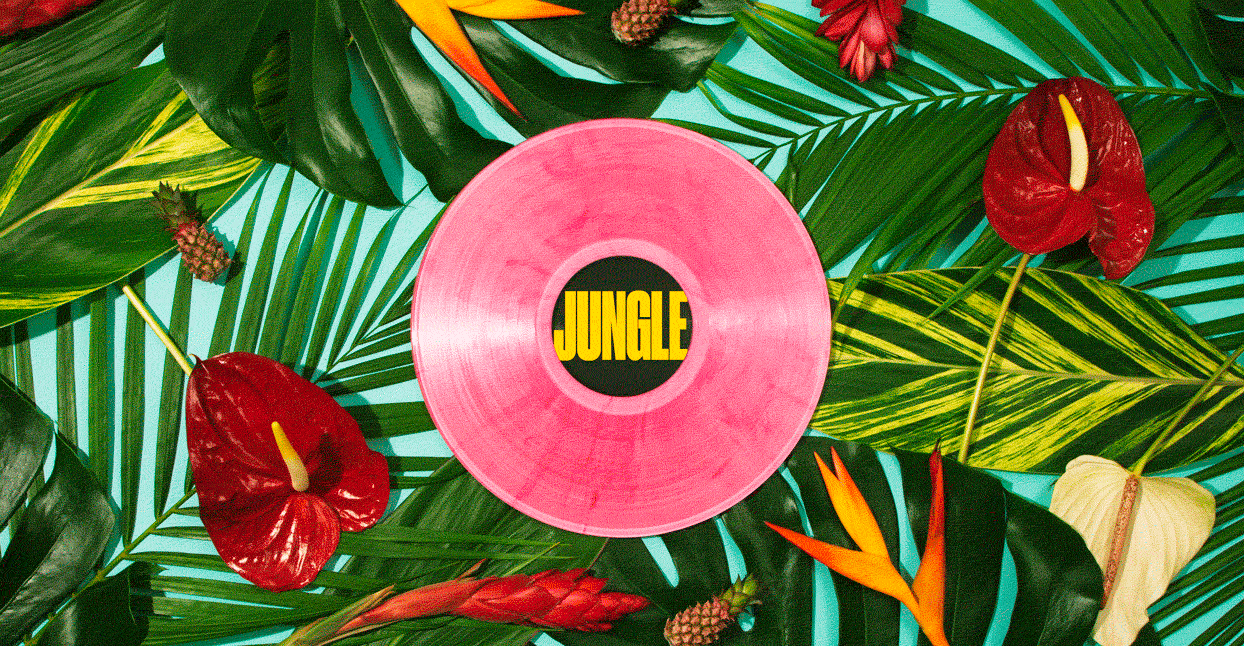 When it comes to U.K. bass music, jungle is the mother genre. A movement that ignited around 1990-91, many genres branch from its sturdy trunk; drum & bass, U.K. garage, dubstep, grime, bassline, and breaks wouldn't sound the way they do—or perhaps may have never even happened, if it weren't for the influence of jungle's melting pot mindset and dark dynamic.
In many ways, the darker tones and aesthetic of jungle heralded the end of the halcyon acid house honeymoon that had taken the country by storm since the infamous Summer Of Love in 1988. The predominantly white European hardcore sound was splitting in two very distinct ways: in one direction, you had the euphoric piano vibes of happy hardcore, in the other you had jungle. Heavily characterized by fast breakbeats, innovative studio techniques, and a cauldron of reggae, dub, ragga, and hip-hop samples, jungle was the first truly U.K. black dance music genre, reflecting the sound of British inner city life. It was a celebration of pirate radio, mixed races, cultures, and your parents' old soul and reggae records. It represented a large section of the young population that had little money and little sense of hope for the future due to the country's right-leaning Tory government, which seemed determined to quash the rave spirit with insane laws such as the Criminal Justice Act.
Pioneered by labels such as Reinforced, Ibiza Records, Moving Shadow, Suburban Base, SOUR, Basement Records, and Absolute 2, jungle was inherently DIY and just as obsessed with sci-fi and hip-hop as it was with roots and soundsystem culture. It balanced the uncompromising, dark realism of the bleak late '80s and early '90s in the U.K. with an equally foreboding futurism that can be felt in every infinitesimally-edited breakbeat. The antithesis to cheery, euphoric happy rave cliché, jungle was moody and confrontational. It challenged musical conventions and was perfectly happy to not be instantly understood. Comparable to the sound and culture emanating from Detroit at the same time, jungle was the sound of the working class, maligned minorities, and cynical youth regrouping, redefining themselves, and pushing whatever hardware they could get their hands on to its limits.
As with any musical movement, there were subgenres; ragga jungle became a particularly prominent strain with its heavy use of dancehall and ragga vocals (think Shy FX's "Original Nuttah" or General Levy & M-Beat's U.K. chart-topping "Incredible"). There was also jungle techno, a style that focused on synthesis rather than heavy sample use. There was darkcore, ambient jungle, jazz jungle, and, the most successful splinter genre of all, drum & bass, a sound that didn't rely quite so heavily on sampled breakbeats (but still used plenty of them) and pivoted the sound on more of a punctuated two-step drum arrangement and more scientific, advanced studio approaches. Acts such as Dom & Roland, Ed Rush & Optical, and Dillinja pushed their Korgs, E-MUs, and MPCs harder and harder for more complex results, during what is looked back on as the dubplate golden era.
Over the years, jungle and drum & bass have become entities unto themselves, but essentially jungle is to drum & bass, what hip-hop is to rap—it represents the original ethos, spirit, and culture. The full title of the genre for many foundation purists is jungle drum & bass. But, while drum & bass has since splintered into its own myriad of subgenres and styles, jungle has retained its defining original foundational elements: a frothing bull-charge of ruthlessly spliced breaks and samples, and a rough and ready finish that prizes vibe over production minutiae. It's something drum & bass has been guilty of over the years and many argue that the genre's lost some of its soul as a result.
While that classic jungle vibe never entirely left U.K. bass music, it's certainly not been as prolific or innovative as it's been in recent years. Other melting pot movements such as footwork and halftime have referenced jungle heavily, and since 2012, there's been a groundswell of new labels emerging, old labels (and their founders) rising from the ashes, and once-fledgling labels starting to pick up pace. Iconic drum & bass labels are representing it more, too. Goldie's championing of Irish breaksmith Detboi is a perfect example.
Metalheadz were not alone. Last year, drum & bass enjoyed an exciting state of flux as the dominant strains of detail-obsessed neuro and airwave-aimed vocal "commercial drum & bass" were overshadowed by much more underground fusion of jungle and jump-up elements. It was evident across the board, from Astrophonica's contemporary beat-meddling (see founder Fracture's Cold & Rain EP), to mainstream drum & bass monolith Hospital Records' co-label Med School, where its young star Keeno celebrated with tracks on his album All The Shimmering Things. Elsewhere, longstanding bastions of jungle fusion, such as Bladerunner & Serum, enjoyed their most successful year to date, and OG scene outpost Drum&BassArena commissioned a whole EP dedicated to the original breakbeat culture and briefed each act to return to the jungle melting pot and re-contemporise it.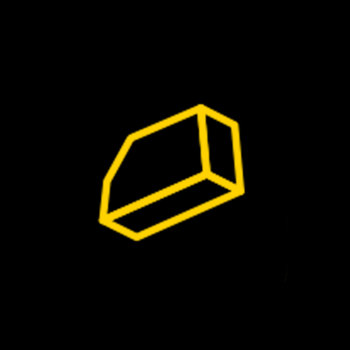 .
00:10 / 00:58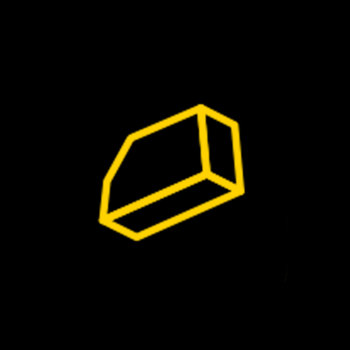 Merch for this release:
Vinyl
It's true that sometimes it's wise to look back in order to see where you're going. But when the source you're looking back at is as innovative, uncompromising, pure, and forward-facing as the U.K. bass mother genre, an exciting feedback loop of past, present, and future occurs. These 13 labels are some of the strongest places to feel that feedback.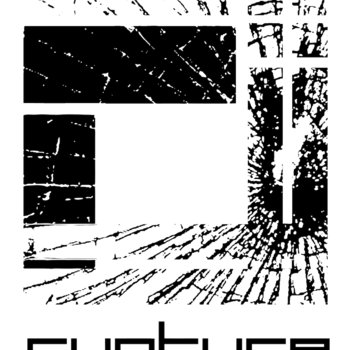 .
00:10 / 00:58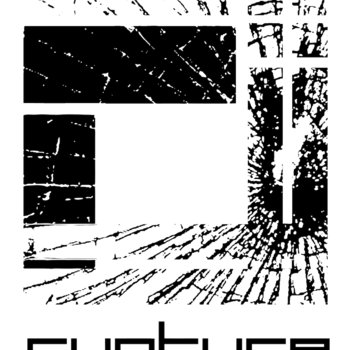 Merch for this release:
Vinyl
One of the finest jewels in London's club crown, Rupture should be on the party wishlist of any card-carrying jungle fan. It's the type of night where every single person in the building is there because they know exactly what's up, and you're more likely to see the DJs on the dancefloor or at the bar then backstage. Rupture represents jungle's true spirit and unity with total focus, authenticity, and Richter-scale subs. Naturally, its label operations reflect this, too. Since launching in 2012, the label, run by Double O and Mantra, has consistently delivered stark system melters from craftsmen old and new; Overlook, Digital, Spirit, and the Special Request-championed Forest West Drive are just the tip of the icy iceberg. Here's another tip: Their vinyl versions always sell out and seldom see represses.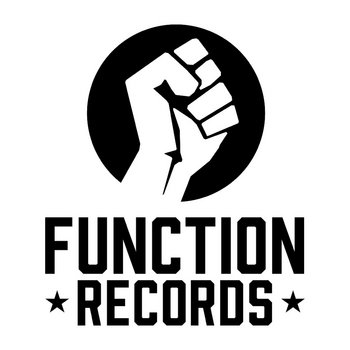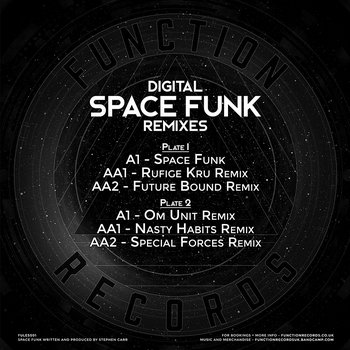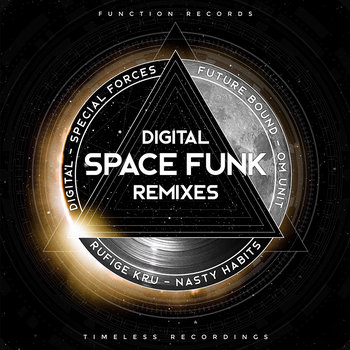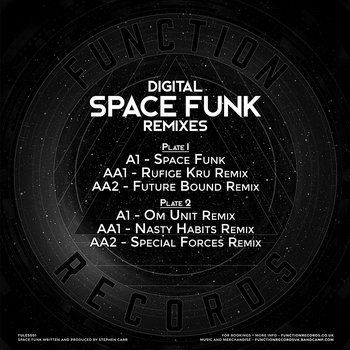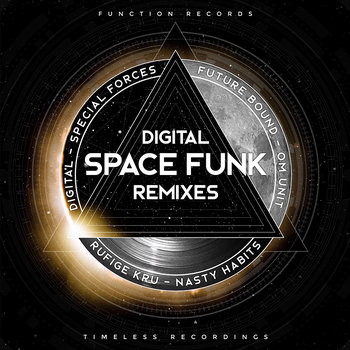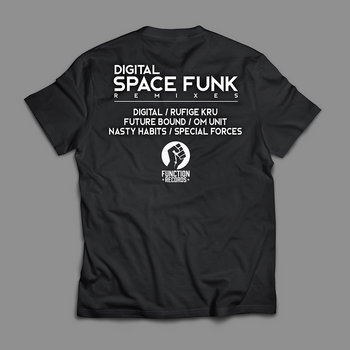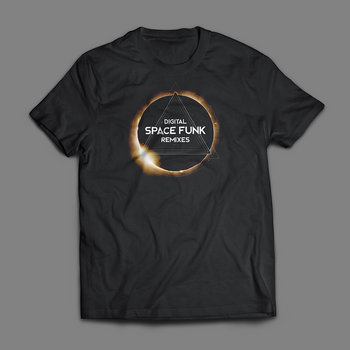 .
00:10 / 00:58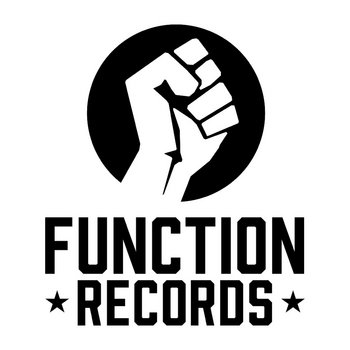 Merch for this release:
Vinyl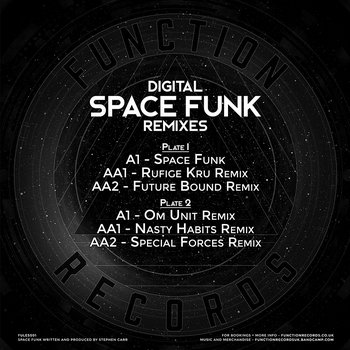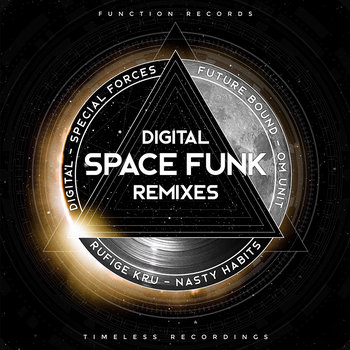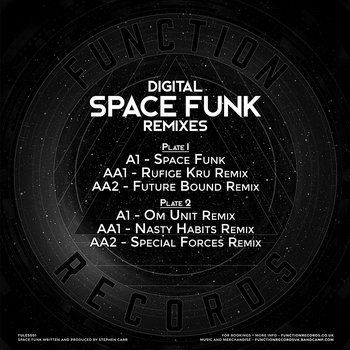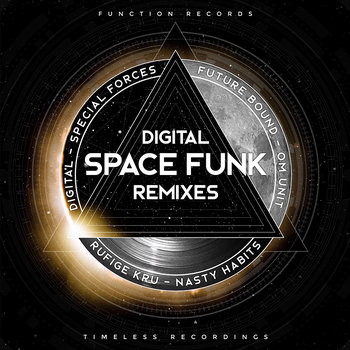 Function Records come courtesy of Digital, who is a bonafide OG famed for his detailed drum work, cavernous bass, and overwhelming dubby textures and atmospheres since he emerged in the mid '90s on labels such as Timeless and Goldie's Metalheadz. He rose to prominence on his and Spirit's seminal drum & bass imprint Phantom Audio. His 18-year old Function label was asleep for a while, but has enjoyed major redevelopment in the last two years with a steady slew of system-primed dispatches such as his community-inspired Synergy album and the scorching VIPs EP. While not all Function releases are jungle in aesthetic (many could be categorized more as drum & bass and there's some tasty 140BPM dub treats to be found in the discography, too), all of them are jungle in spirit because anything that Digital makes or releases is jungle by very nature. A devout soundsystem man who grew up to the tune of his father's dub system in the '80s, he's said in various interviews that his music is designed strictly to play loud through serious rigs and anything less is a disservice.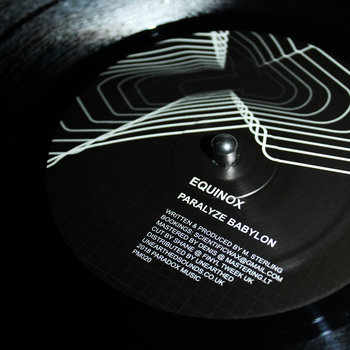 .
00:10 / 00:58
Merch for this release:
Vinyl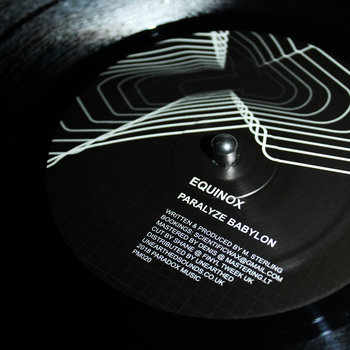 If breakbeat science is one of jungle's foremost traits, Paradox is a true forefather. Active since the late '80s, his U.K. hip-hop crew Mixrace were signed by Moving Shadow in '91 and provocatively upped the tempo to 180BPM with the iconic proto jungle stomper "Too Bad For Ya." He's since made a name for himself (alongside long-standing collaborator Nucleus) by excavating fresh obscure breaks, manipulating them himself, and giving them back to the world to sample for themselves on his Wax Breaks series. There's only one proviso: you have to sample them from vinyl like the forefathers did back in the day. His label Paradox Music reflects this spirit with every release. Sonically flexing between jungle and drum & bass, whether it's his and Nucleus's own productions or occasional label cameos from the likes of French soul man Naibu or Swedish drumfunk maverick Seba, jungle soul and precision breakcraft are always the flavors in the forefront.
.
00:10 / 00:58
Deep In The Jungle is one of the most prolific new jungle labels to emerge in recent years. Led by DJ Hybrid (who also runs the equally busy drum & bass label Audio Addict), DITJ releases hit hard on a monthly basis and they're not prone to appearing in the form of massive 30+ track compilations. Rolling with a consistent theme of breakbeats and strong dub, reggae and soundsystem elements, the label has been a nurturing ground for new talent such as the rising likes of RMS, Epicentre, Galvatron, Kumarachi, DJ Cautious, and of course DJ Hybrid himself. His riotous remix of Bassflexx's "One Amen A Day" is just one of hundreds of examples of label's strict vision of traditional jungle elements.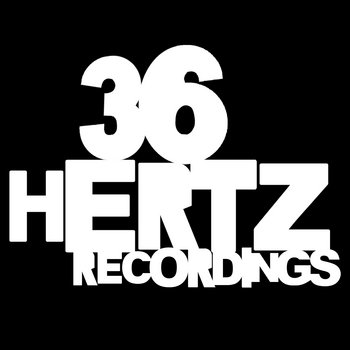 .
00:10 / 00:58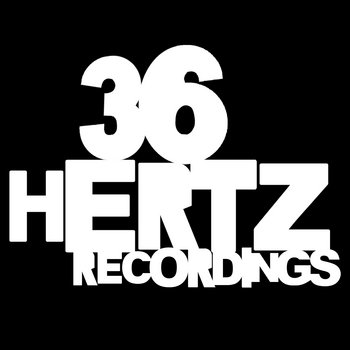 DJ Vapour's 36 Hertz imprint has been unrelenting in its breakbeat assault since it launched in 2008. The label is armed with a focused signature that takes root in the classic abrasive hardcore elements and their early jungle mutations. Brutal chest-pressing breakbeats, toxic subs, icy atmospheres, and purposefully grainy production textures are always the focus of 36 Hertz's releases, whether it's Vapour at the controls or one of the many acts he's brought through such as SR, Digbee, Jem One, or Delphi. The discography is awash with key cameos, too. The respected likes of NYC-based dub operator DJ Madd, Canadian drum & bass monster NC-17, and DJ Hybrid have all given us an A-plus 36 Hertz schooling over the years.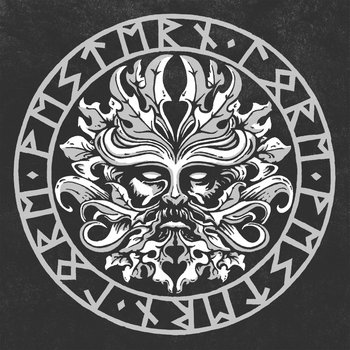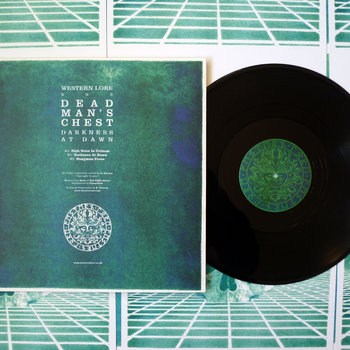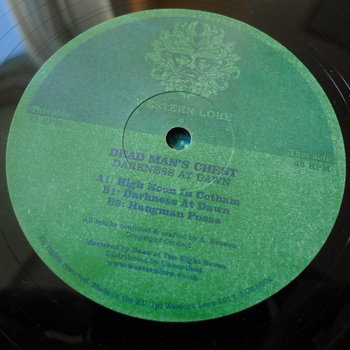 .
00:10 / 00:58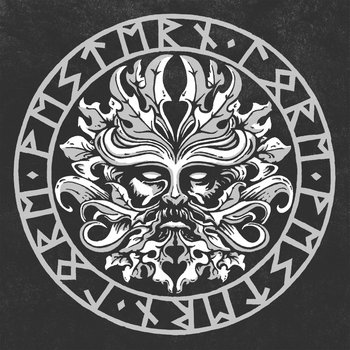 Merch for this release:
Vinyl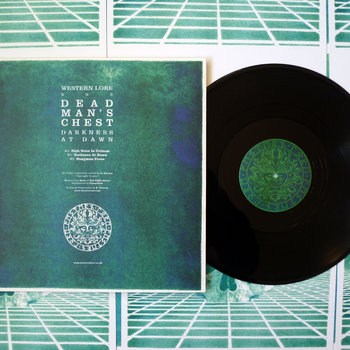 Western Lore is a relatively new label from Dead Man's Chest, a project by longstanding drum & bass artist Eveson. His alias began in 2014 as an experimental homage to original hardcore rave and jungle culture to re-inspire himself, but has since become his primary focus with a steady flow of break-blazed rave pieces (all sitting around jungle's original 160BPM tempo axis) on the well-respected Ingredients label. Now commandeering his own label, Eveson is able to combine his other artistic discipline as an illustrator through the label's artwork. Referencing and riffing off original rave and jungle visual ingredients such '90s flyers and video visuals, the label celebrates the authentic source visually as much as it does musically. And it's executed in such a way it still sounds just as future as it did 30 years ago.
.
00:10 / 00:58
Uncertified Music was originally established in 2009 with a short run of releases from new artists who've since gone on to flourish in jungle and drum & bass such as Andy Skopes, Villem, and Eschaton. Freshly re-launched in January 2017, the U.K. label has been responsible for some blisteringly innovative designs from the likes of longstanding break-carver Tim Reaper (a ruthlessly on-point artist who can do little wrong in jungle circles) and new artists such as X-Nation and Bass Sheriff. Testament to its original vision, Uncertified Music also reissued its inaugural releases which all stand tall today. Andy Skopes's We Fear Change EP in particular has matured incredibly well over eight years with both "Jah Jah Man" and "Replicant" matching the muscle of any modern production.
.
00:10 / 00:58
One of the most interesting OG jungle comeback stories of recent times, Ruff Guidance is run by Bay B Kane, a U.K. artist who supercharged the original jungle movement between 1992-'96 with tracks like the Simon & Garfunkel-sampling "Hello Darkness," "Parallelle," the maniacal jungle techno anthem "Bagpipes In Effect," and much of the early work of Metalheadz alumni Peshay. Vanishing in '96 as jungle mutated into drum & bass, he spent nearly 20 years in the I.T. industry before returning to the game in 2014 with a new label named after his debut release. Quietly dropping sciences old and new, Kane's maintained a precision balance between vault revisits, ancient dubplate liberation, and brand-new talent such as Australia's Time Travel and American artist D-Audi. Constantly fusing and rewiring both eras, Ruff Guidance's ever-growing back catalogue is a trove of timeless jungle documents.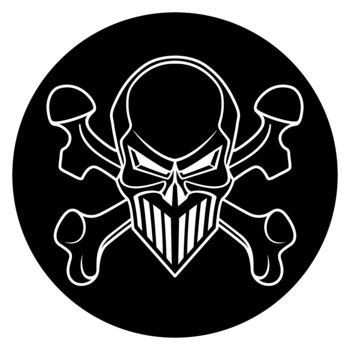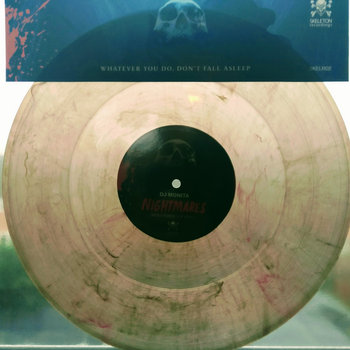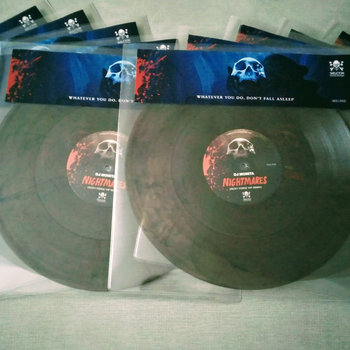 .
00:10 / 00:58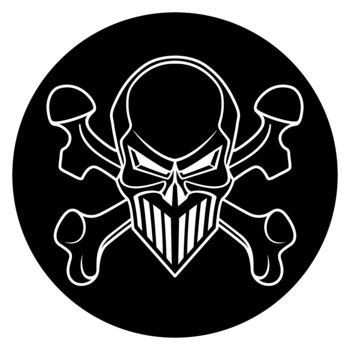 Merch for this release:
Vinyl LP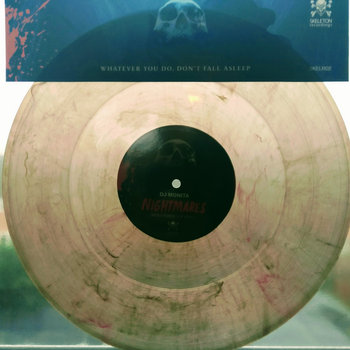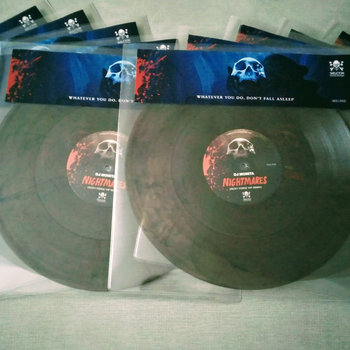 Another great revival tale is the one of Skeleton Recordings. Originally launched by DJ Monita in 1992, it ran for two years and helped shape jungle drum & bass with foundation setting cuts from the likes of DJ Monk, DJ Exodus, and Monita himself. Reignited in 2014, Skeleton showed they could still rattle our bones with just as much clarity with a fine balance of contemporary takes on labels classics "Luv Ta Luv Ya" and "The Razor's Edge," and brand-new authentic jungle material from the likes of Tim Reaper, Threshold, Future, and Ricky Force. 2017 was a big year for the label as they celebrated 25 years of the movement with a super-sized five-EP/20-track collection from an all-star cast of latter day talents: DJ Vapour, Soul Intent, Gremlinz, Jem One, Rumbleton, Response, Section, Drum Cypha, and many more.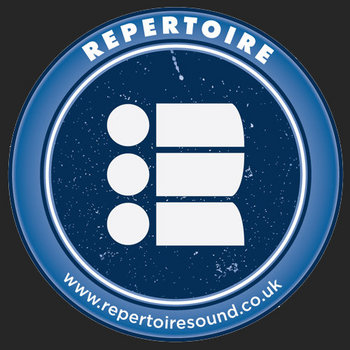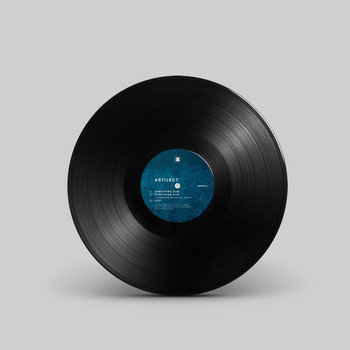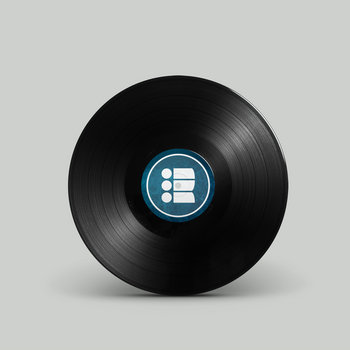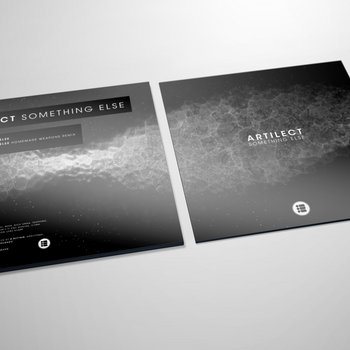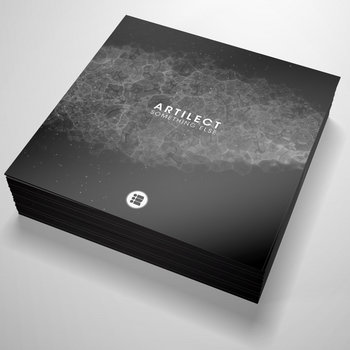 .
00:10 / 00:58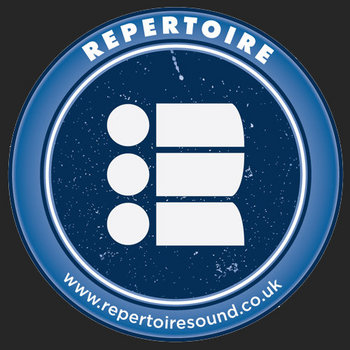 Merch for this release:
Vinyl LP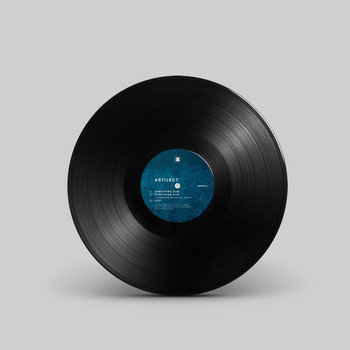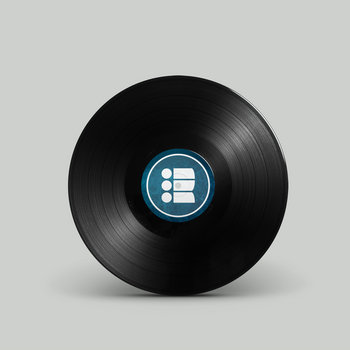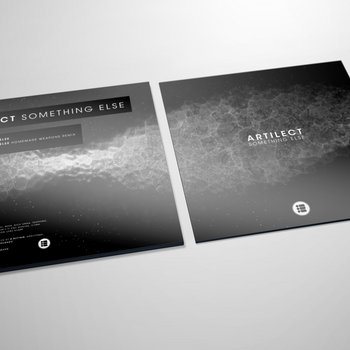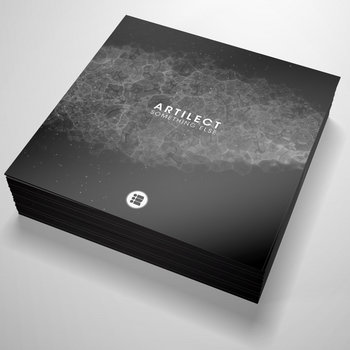 Launched in 2009 by Ben Repertoire and Law in Stevenage, U.K.—home of blueprint imprint Moving Shadow—Repertoire has smoldered from a strong spark to a raging jungle fire in recent years. Every year sees them ramping up the releases with more and more new talent passing through their HQ, but the designs remain resolutely foundation with bold break fusions and crystalline atmospheres consistently creating the context. Overlook, Tim Reaper, Ilk, David Louis, and Dead Man's Chest are just some of the talented artists to stoke the Repertoire fire in the last year, as is label co-founder Law, who's also responsible for documenting a wealth of early-to-mid '90s movements on his respected Drumtrip blog. Dedicated to the cause.    
.
00:10 / 00:58
2014 was clearly a great year for the jungle revival as DJ Monk joined Monita and Bay B Kane with some major comeback moves. Once again operational during jungle's golden age of 1991-'96, Monk's sound was rooted in the ragga trenches with seminal brock-outs such as "Eye Nuh See" and "Good Body Girl" rattling with nasty bass and rasping vocals. The dancehall signature is still a driving force for his label KLP as he balances old and new with on-point remixes from the likes of Aries & Pappa G, DJ Hybrid, and premiership players such as Serum and Dread bass godfather Ray Keith. Last year's The Remixes: Past, Present & Future is a great place to get acquainted with Monk's sound, legacy and influence.
.
00:10 / 00:58
Merch for this release:
Vinyl
Myor, a label based in the unassuming southern Netherlands town Breda, is home to some of the most inventive contemporary jungle being made right now. Erring on the edge of the IDM axis of sense-blurring "junglised" beat-splicing, Myor fusions are consistently freaky and unpredictable as they range from illicit R&B bootlegs from the label boss Coco Bryce to all-out hardcore hammerings from longtime label mate Kid Lib. Comprising various sub labels and series such as Diamond Life and Massiv, complete with a strong reputation for fast-selling highly limited wax, Myor have developed from sporadic roots (there was a five-year gap between the label's first and second release) to rapid-fire mode with new constructions appearing pretty much monthly. Essential modern jungle.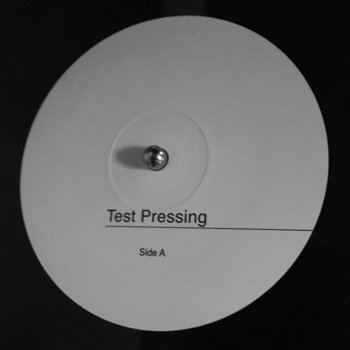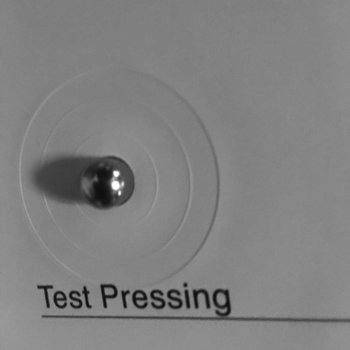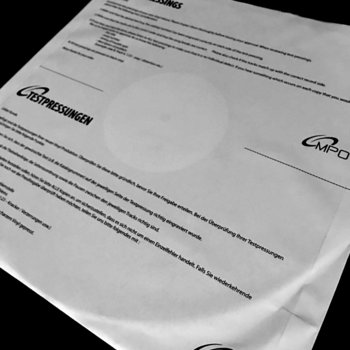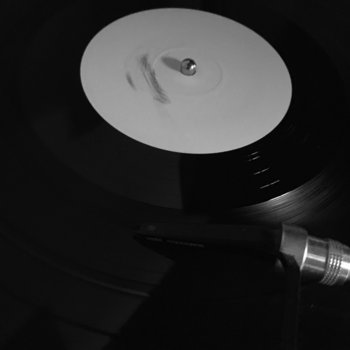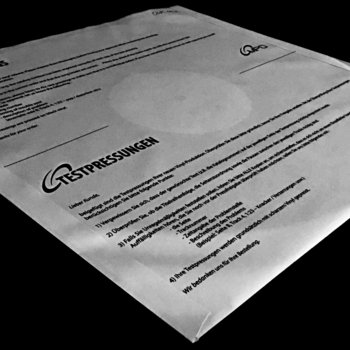 .
00:10 / 00:58
Merch for this release:
Vinyl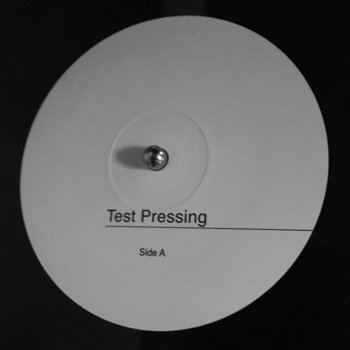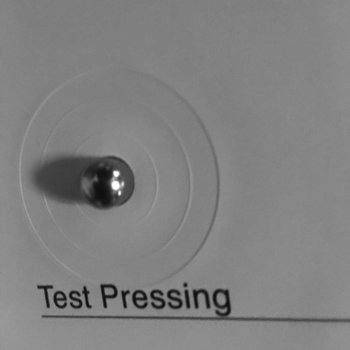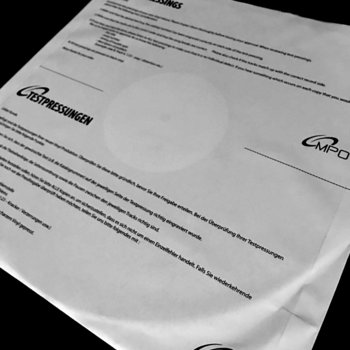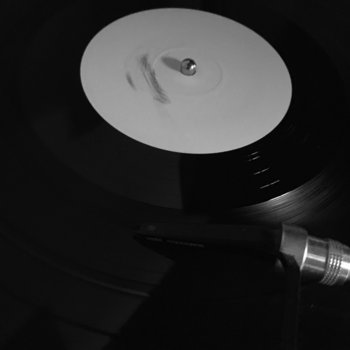 A one-man label/jungle machine from Texas, Damon Yates has been scorching bass fans with his fractured rhythms for decades under various guises and genres but it's his prolific self-released martianMan project that's taken off the most and truly cemented his position in current jungle. Prone to diversions into techno with tracks twice as long as the now-common four minutes, devilish with his breaks but classically loose and off-grid with his drums, and a master at those classic icy atmospheres, this Texan is a true jungle titan.
-Dave Jenkins