LISTS
A Guide to the Eclectic Funk Music of Bernie Worrell
By John Morrison · October 15, 2021
As co-founder of the legendary psychedelic funk conglomerate, Parliament-Funkadelic (P-Funk), keyboardist Bernie Worrell was one of the most influential figures in popular music. With his innovative use of instruments like the Minimoog Model D—playing the synth for basslines and using the pitch wheel to create a portamento effect on the melodic sounds—as well as the Clavinet and Hammond B-3 organ, Worrell changed the way those instruments were played, helping to push popular music into daring new territory. Nicknamed "The Wizard of Woo," Worrell had the ability to enchant listeners with the strange and electric sounds that he willed from his keyboards.
A prolific musician and adventurous collaborator, Worrell continued to display his creative range in the '80s as a de facto member of Talking Heads. A classically-trained virtuoso, Worrell was comfortable in a variety of musical settings, working with the likes of Fela Kuti, Sly & Robbie, Nona Hendryx, Yasiin Bey, Gil Scott-Heron, and Yoko Ono.
As a solo artist and bandleader, Worrell's work is just as innovative as the music he made with others. From the cheeky avant-funk of his 1978 debut All The WOO in the World to his brilliantly tender solo piano album Elevation: The Upper Air, as well as Standards, an album of covers that features powerful acoustic renditions of songs by Bootsy Collins and Duke Ellington, Worrell's solo catalog is rich and eclectic. Before his passing in 2016, Worrell created a wealth of music under his own musical direction. Here are a few of Worrell's best solo projects on Bandcamp.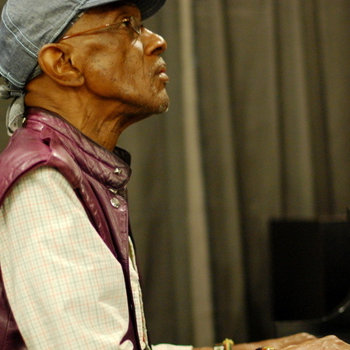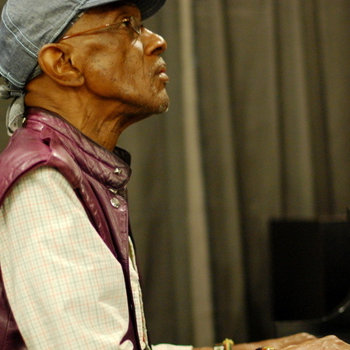 Released in 1978 (the same year that Parliament-Funkadelic dropped Motor Booty Affair and One Nation Under A Groove), Worrell's solo debut is something of a sleeper when compared to the more well-known entries in the P-Funk catalog. Backed by a band of P-Funk all stars, including Garry Shider, Bootsy Collins, and Eddie Hazel, Worrell's debut is packed with cheeky songs built on top of slinky, trippy grooves.
On 1990's Funk Of Ages, Worrell took plenty of chances, stretching out musically. With songs like the groovy and strange cut "Sing" (featuring vocals from David Byrne) and the bass-heavy reggae tune "Real Life Dreams," the album moves effortlessly from funk to rock to reggae and R&B. Funk Of Ages is a diverse and varied listen littered with potent guest appearances including Herbie Hancock, Maceo Parker, Keith Richards, Bootsy Collins, Sly & Robbie, and Vernon Reid.
When Worrell linked up with prolific bassist and producer Bill Laswell, the musical partnership that they established produced a wade range eclectic and experimental sounds. 1993's Blacktronic Science is one of the most interesting and inspired Laswell and Worrell collaborations, with hip-hop inspired beats and Worrell's own fluid, jazz-infused playing. The album opens with "Revelation in Black Light," a sweeping orchestral piece where the strings provide a dynamic backdrop for Worrell's harpsichord. "Flex" is a funky and jubilant cut where J. Sumbi (Freestyle Fellowship/Project Blowed) and Mike Gee (Jungle Brothers) trade freestyle verses over a bouncy, horn-heavy instrumental. With Worrell tapping into the wanton, liberatory vision of the future that he helped forge alongside Clinton and the P-Funk, Blacktronic Science cements Worrell's status as an innovator well over two decades into his career.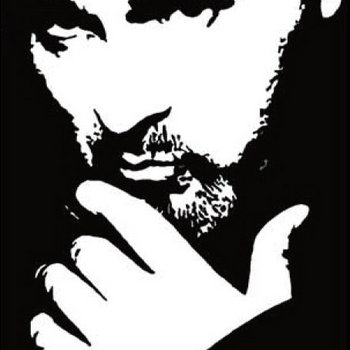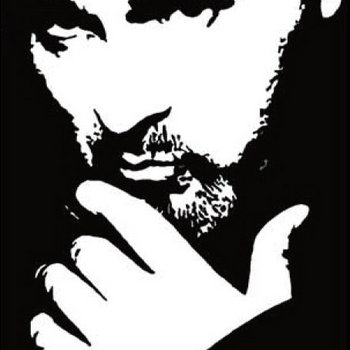 Merch for this release:
Compact Disc (CD)
Worrell was a classically trained child prodigy who penned his first concerto at the tender age of eight, and that deep mastery of the piano provides the foundation for all of his music. On Elevation: The Upper Air, Worrell returned to his roots with a fantastic collection of solo piano performances. The album opens beautifully, with an acoustic take on Joe Zawinul's proto-ambient composition "In A Silent Way" (made famous by Miles Davis). Worrell's playing on that track is patient and unhurried, its familiar melody underpinned by delightfully clever chords. On "I'd Rather Be With You," Worrell takes Bootsy Collins's playful ode to erotic love and transforms it into a heartwrenching ballad full of drama and longing. From his bittersweet yet still hopeful take on The Five Stairsteps's "O-o-h Child" to his version of The Dramatics's "I Wanna Go Outside In the Rain," Elevation: The Upper Air reveals yet another layer of Worrell's artistry. With his mastery of the piano, Worrell breathes new life into these well-known songs.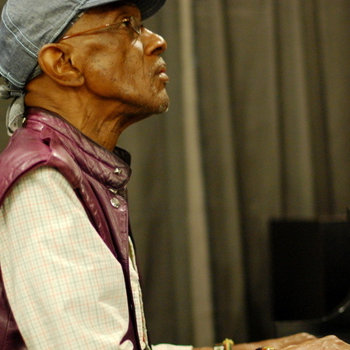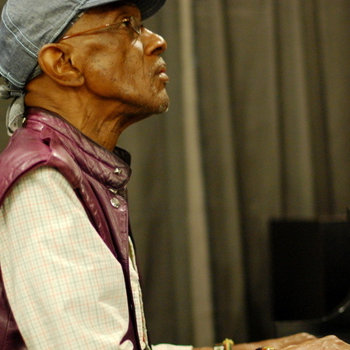 Later in life, Worrell made a number recordings under the banner of the Bernie Worrell Orchestra. Packed with slick and breezy jazz-funk compositions, BWO Is Landing is among the best of those releases. Like much of Worrell's work with P-Funk, the song "So Uptight" rides on the power of heavy groove, raucous vocals, and a big brass arrangement.  "Moneypenny" is an uptempo funk tune, with the sleek horns, swirling synths, and same sense of drama as the soundtrack to a car chase in a '70s movie. "Piri Piri" takes the album on a complete left turn. With Worrell's dreamy organ at the forefront, the band constructs a groove that shifts from a Latin beat to swinging jazz and head-nodding downtempo. A fun and eclectic recording, BWO Is Landing provides ample evidence that Worrell was at home in any corner of the musical universe.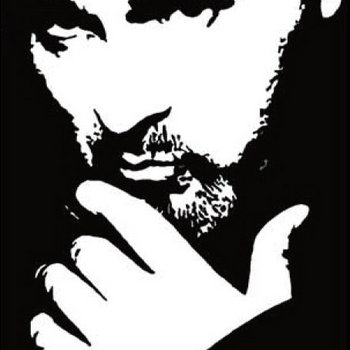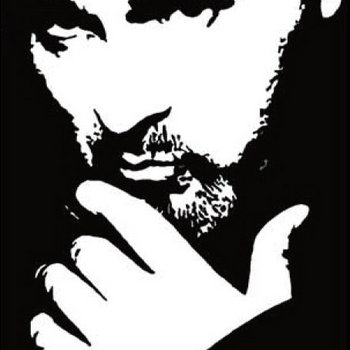 Another masterful Worrell/Laswell collaboration, Pieces Of The Woo: The Other Side is a collection of strange and highly sophisticated compositions. As with most of Worrell's work, there is a magical balance between his own signature playing style and the fantastic contributions of his guest stars. Experimental guitarist and frequent Worrell collaborator Buckethead trades heavy metal riffs with Worrell on "The Mask," while pianist and AACM member Amina Claudine Myers shows up to provide some equally brilliant and distinct keyboard playing in contrast to Worrell. Pieces Of The Woo: The Other Side might be the most outright unclassifiable release in Worrell's catalog. There are moments on the album that fuse chamber music with the blues ("Witness For The Defense") and others approach the wistful melancholy of Terence Blanchard's film scores for Spike Lee ("Moon Over Brixton"), but it all makes sense in Worrell's diverse musical oeuvre.