LISTS
Pattern Recognition: In Search of the New Sound of Country Music
By Carl Wilson · September 09, 2016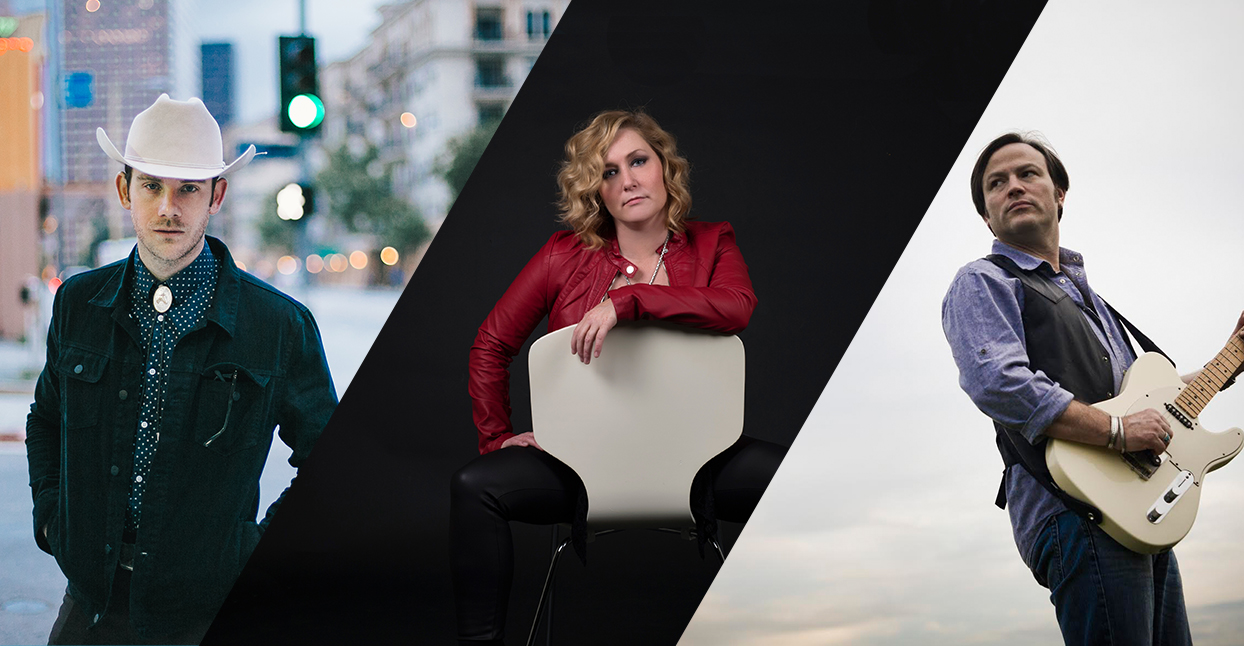 Year by year, the formats and devices that bring us music reshuffle. Habits shift, and the borders that define genres and styles are altered in the process. But at least one major redoubt of popular music resists all that, and that's mainstream country music. There, radio is still king (and the king is still a guy). Unless you're Taylor Swift, social media remains less vital than the live meet-and-greet. And career development happens face-to-face: the plan is still to hone your chops in your home region, then pick up and move to Nashville.
Country musicians and audiences alike have been slower to go digital, which has been partly a commercial windfall to Nashville (country fans still buy CDs). But in other ways, it can make that part of the industry seem more removed and unidirectional. As a result, it's a cinch to find on Bandcamp quality country-leaning folk, retro country, bluegrass, country-rock, "alt"-country and other hybrid root musics—a.k.a. "Americana"—not only from the American South, but from the U.K., Australia or Scandinavia. But it's rarer to come across aspiring next Nashville stars, the of-the-moment sounds of summer barbecues and future wedding dances.
To me, that's unfortunate, because mainstream country for decades has been the music that expresses and preserves the dreams and realities of life for millions of Americans. While it's stereotypically associated with white people in the south and the west, its influence runs back and forth between it and the same regions' black and Latinx music, from string bands to Memphis and Muscle Shoals country-soul to the R&B leanings of a current Nashville artist like Sam Hunt. I'd venture to say that when the gulf between country listeners and other pop fans widens, it's unhealthy for cultural understanding, musically and otherwise.
The crossover success of Sturgill Simpson is a Bandcamp story: He incubated and built a following for his mix of Hag-and-Willie aural traditionalism and lyrical slacker hermeneutics here, well before his album Metamodern Sounds in Country Music made headlines in 2014 and '15. Still, surprisingly few would-be Sturgills have emulated him in connecting with listeners this way.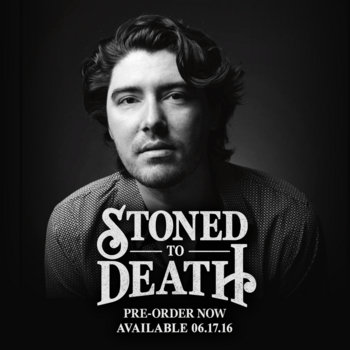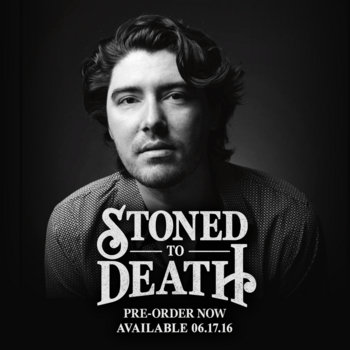 Merch for this release:
Compact Disc (CD)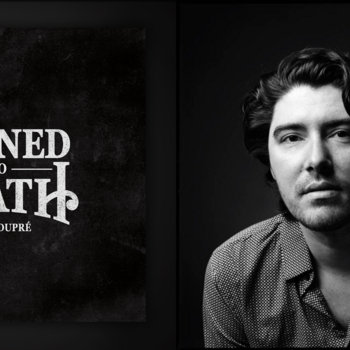 One Bandcamp non-conformist who seems on the verge of Nashville notability is James Dupré, who started out posting cover versions to YouTube in his time off from his job as a Bayou Chicot, Louisiana, paramedic and ended up turning all four judges' heads, and their chairs, as a 2015 contestant on TV talent competition The Voice. Dupré has a darker sensibility than the average tight-jeaned Nashville act, but the video for his single "Stoned to Death" (from his new album of the same title) has become a persistent fan pick on CMT this summer—and the song is showing signs of life on radio, too.
If the fates are kind, Winston-Salem, North Carolina's Caleb Caudle should join Dupré on the mainstream dial. The gentle, romantic title track of his 2016 album Carolina Ghost would be a refreshing warm breeze on an afternoon drive. He's been featured by Yahoo Music and Rolling Stone, and he's said that the recent rises of Simpson, Chris Stapleton, and Jason Isbell have given him hope that ears are opening to less party-hardy music in the mainstream. That matters to him, given his recent hard-won sobriety: One of the reasons for the regional theme of his record is that the process of getting clean included a move back home to the Piedmont after a stint in New Orleans. (If you enjoy Caudle's music, a browse through the Bandcamp page for his label This Is American Music offers further discoveries.)
Bandcamp has also provided a second front porch for many country-leaning veterans who, by dint of age and style, no longer fit the mainstream sensibility—if they ever did. Among them: Kathy Mattea, Grammy winner Marty Stuart, the legendary John Prine, Bill Malonee (of Athens, GA, alt-country pioneers Vigilantes of Love) and beloved Nashville roots singer Gretchen Peters. Peruse the Bandcamp page of New West Records and you'll spot familiar faces such as Rodney Crowell, a Texas-born star Nashville songwriter and performer in the late 1980s and early 1990s, as well as longtime Nashvegas outliers like John Hiatt, Steve Earle, Delbert McClinton and Buddy Miller. A songwriter, singer, producer and session musician who among countless other credits was the executive music producer for the TV country-industry-soap-opera Nashville's second and third seasons, Miller's 2016 album Cayamo Sessions at Sea includes duets with Lee Ann Womack, Kacey Musgraves, Kris Kirstofferson, Lucinda Williams and others.
Those vets sit alongside New West's younger names, such as Alberta's great prairie yarn-spinner Corb Lund, who ought to be better known in the U.S., and intriguing Houston talent Robert Ellis, whose songs expand out from country into 1970s Los Angeles singer-songwriter soundscapes—he cites Randy Newman as an inspiration.
Even more compelling in that vein (and not on New West) is the Nashville-based Andrew Combs, whose sound on 2015's All These Dreams immediately brought Harry Nilsson's Midnight Cowboy theme "Everybody's Talkin'" to mind—country radio is nowhere near prepared to entertain all its eclectic twists and turns, but plenty of broadminded country listeners should be.
These artists' recommendations and Bandcamp followers can lead to countless other surprises. Further listening from my own perambulations might include:
Irene Kelley a reputable songwriter for other artists, whose own albums lean more trad-bluegrass but deliver a very Nashville level of smooth, confident craft.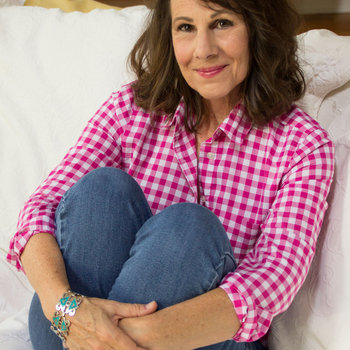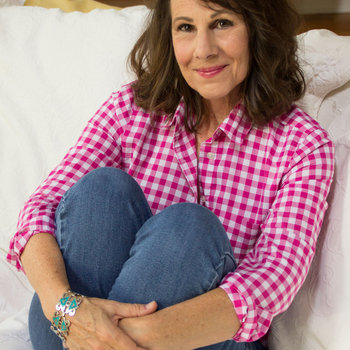 Adam Hood an Alabama country-rocker who's got the pipes to go wider-screen, if you listen to tracks like "Whole Lot of Hard Work" or Sunny Sweeney duet "The Countriest" on his 2014 album Welcome to the Big World.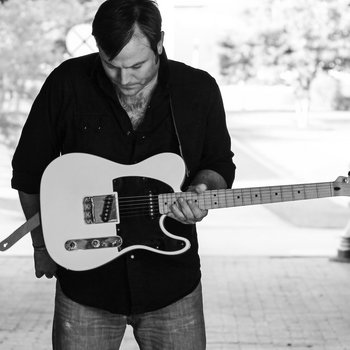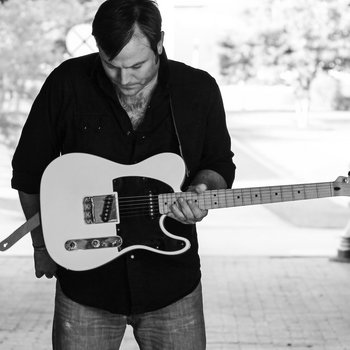 Jessica Lynne a Denmark-to-Seattle import whose huge, hard-edged sound could entice Miranda Lambert fans.
Merch for this release:
Compact Disc (CD)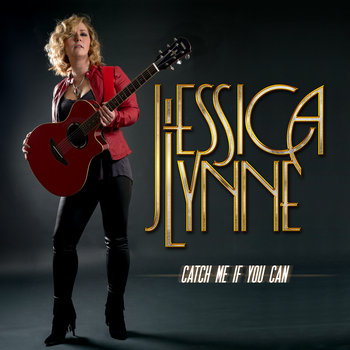 Photo by Barbara Potter
Luke Bulla, who began winning fiddle contests as a schoolkid in Iowa, and grew up to play with luminaries like Lyle Lovett to Alison Krauss; his own tunes lean bluegrass but shouldn't be overlooked; witness a song like "The Partner That Nobody Chose".
John Moreland a gruff Oklahoman from Tulsa, as much folk as country, but one who can make you hang on his every word — if a Chris Stapleton song is a shot of hard whiskey, Moreland's like a triple.
Merch for this release:
Compact Disc (CD), Vinyl LP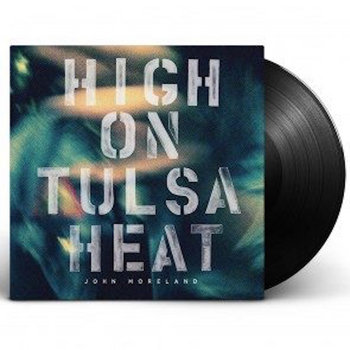 Emily Barker a Brit whose sound some might recognize from the theme music to Kenneth Branagh's Wallander detective series, and whose material blends the virtues of country, Fairport Convention-era British folk and classic pop a la Dusty Springfield.
Merch for this release:
Compact Disc (CD), Vinyl LP, Poster/Print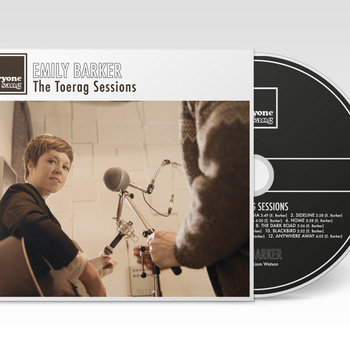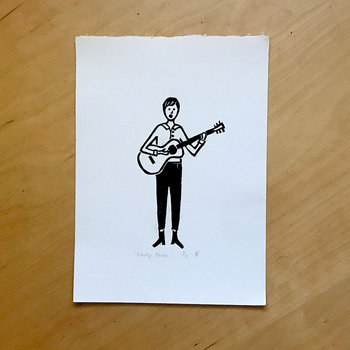 … and countless others, from the rival country capital of Austin to the red-dirt byways of every so-called flyover state. Still, thinking of all the aspiring Nashville stars working their hearts out there on the huskings of county fairs and talent shows, I only hope a few more of their managers and fans tip them off to the online places they can pitch a musical tent and pursue those hopes with a little less wear and tear on their boot heels.
—Carl Wilson