LISTS
Ten Artists Keeping Trip-Hop's Eclecticism Alive
By Simon Chandler · July 11, 2018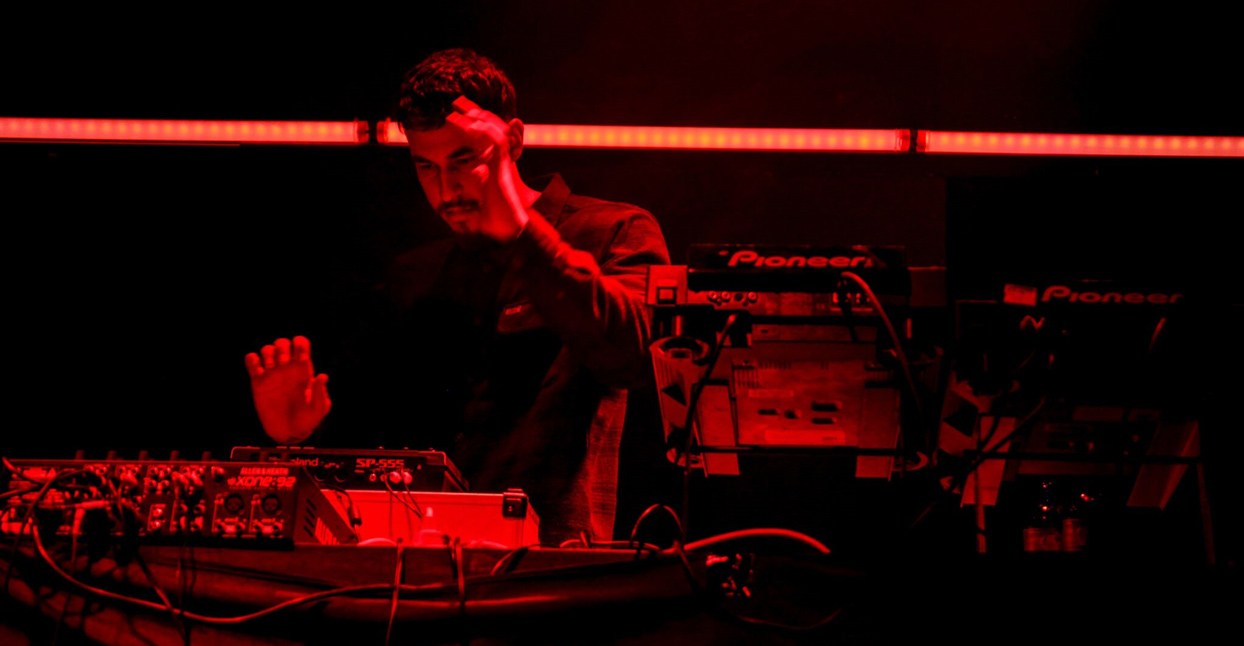 Even in its earliest days, trip-hop was always something of a sonic mutant. In the early '90s, it fused hip-hop and electronica with nods to jazz, funk, dub, and soul in ways that were comfortingly familiar yet unnervingly alien. Trip-hop's popularity arguably peaked in the mid '90s, as pioneering acts like Portishead, Massive Attack, Tricky, Unkle, and DJ Shadow gained both critical and commercial renown. While the latter may have faded as the new millennium approached, the passing of time hasn't dulled the influence it provides for countless young acts. Now, at a time when almost every micro-genre and musical amalgam is fair game, artists are mining trip-hop for inspiration as a launchpad for their own musical experiments. By merging hip-hop with everything from IDM to world music, the 10 artists in this list show that trip-hop is still the same vehicle for both artistic exploration and sonic rebellion that it's always been.
Submotion Orchestra
Kites

Merch for this release:
Compact Disc (CD), T-Shirt/Apparel, Vinyl LP
Based in London, Submotion Orchestra are a seven-piece who released their grandiose, panoramic fifth album, Kites, in March. Their music layers rich orchestration onto a dubby rhythmic base, veering from nocturnal jazz to somber neoclassical and making them one of the most kaleidoscopic acts in recent years to have reworked the basic trip-hop template. Distinguishing them even further from most (recent) trip-hop are the vocals of frontwoman Ruby Wood, whose plangent tones endow the otherwise dreamy music with a bracing earthiness.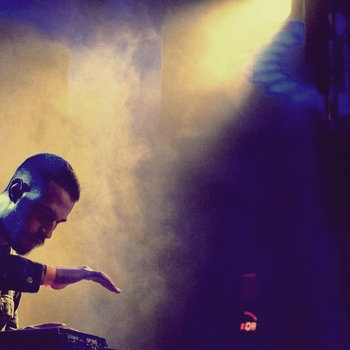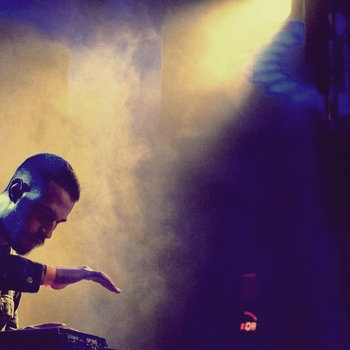 Merch for this release:
Vinyl LP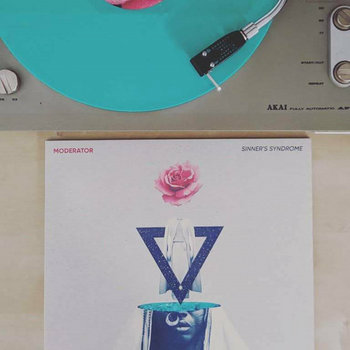 The Greek producer Moderator is an exponent of the more cinematic, noir-ish school of trip-hop. On fourth album Sinner's Syndrome, he samples the reverb-heavy guitars of film soundtracks, the rasping horns of Latin music, and employs a series of ominous vocal tracks and monologues, all of which combine to establish a claustrophobic—yet strangely seductive—atmosphere. Hauntingly chilly tracks such as "Poison Thoughts" and "Red Headed Devil" have an intoxicating groove, yet their guitar-soaked instrumentation is tensely wound and deceptively sinister, as if hinting at the violence beneath the surface of some Mediterranean paradise.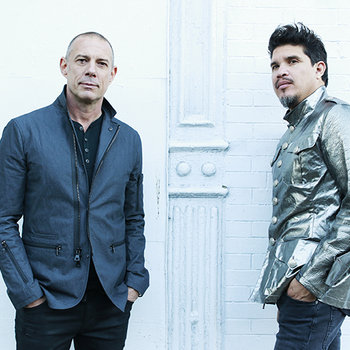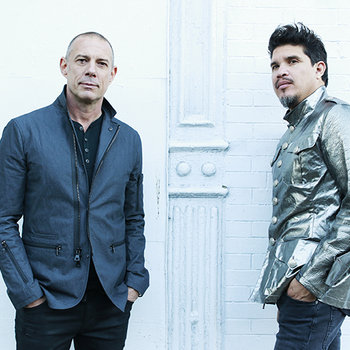 Perhaps the most well-known trip-hop act who are still currently active, the Thievery Corporation are a Washington, D.C. duo who have been releasing their own patented mix of dub, acid jazz, and electronica since 1995. Their latest release, Treasures from the Temple, is a companion album to 2017's The Temple of I & I, which saw co-conspirators Rob Garza and Eric Hilton move into a breed of layered trip-hop influenced by reggae and other Jamaican music. It features 12 outtakes and/or remixes which, despite their technical status as "leftovers," continue the duo's enviable tradition of reverently appropriating a variety of world musics and blending them to create a distinctive, multicultural soundscape. 
Perera Elsewhere
Drive

Despite tagging her jittery, electronics-heavy music as "doom-folk," the Berlin-based Perera Elsewhere provides one of the most innovative examples of trip-hop around. Loosely comparable to the work of FKA twigs, her most recent records—May's Drive EP and last year's All of This—are full of fluid, constantly churning songs that superimpose volatile melodic fragments over knotty beats and droning bass. Cuts such as "You've Lost" (Drive) and "Happened" (All of This) marry the late-night moodiness of vintage trip-hop with an acute awareness of our modern obsession with self and identity. 
Merch for this release:
Cassette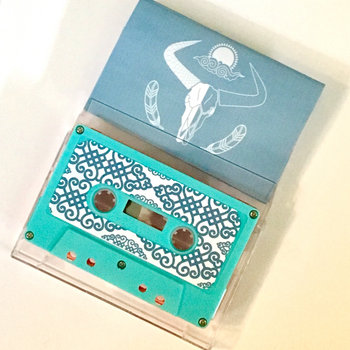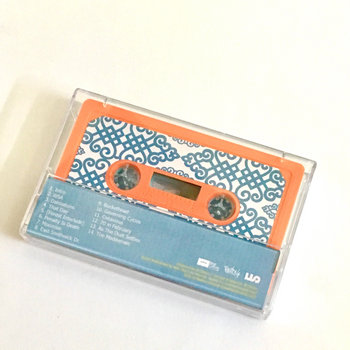 Based out of Philly, ILL CLINTON is a producer who takes the underlying flow of trip-hop and clothes it in an eclectic array of synthetic textures and abstract samples. His Eternal Blue Sky album from May ranges from chilled ambience to cavernous bass music, and while it stands more at the hip-hop end of the trip-hop spectrum, it also offers an insight into the philosophy that guides much of the genre. According to ILL CLINTON, the crossing and mixing of boundaries on such tracks as "EAST SMITHWICK DR." and "PENALTY IS DEATH" is intended to "inspire a higher plateau of consciousness." While there's no guarantee that will be attained by most listeners, its liberal approach to composition still provides a diverse and enlightening listen.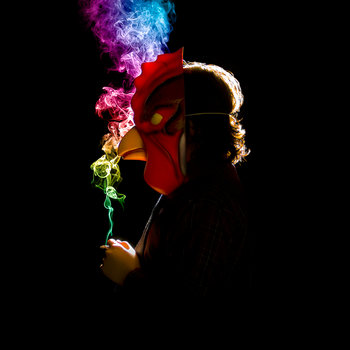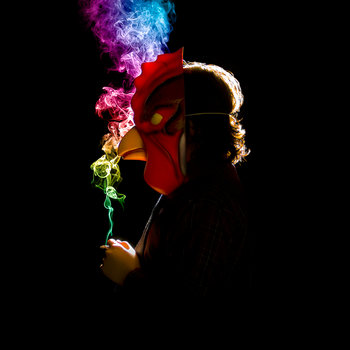 Merch for this release:
Vinyl LP
Another beatmaker and sampler, Brock Berrigan is a New York-based producer whose music jumps dizzily from one style to the next, often within the space of a single track. His latest effort, March's The Narrows, was inspired by a month-long hike around Utah, and while this might imply that the musical result is austere and dry, it's a remarkably colorful and jubilant record. "Sittin'" and "Hotwire" twist a variety of soul and funk samples together to uplifting effect, while "King of the Rats" and "Off the Grid" wind more regal, string-led instrumentation into tight, evocative loops. In either case, the album offers a transportive experience, one that belies its arid origins.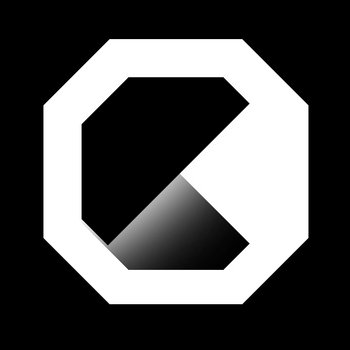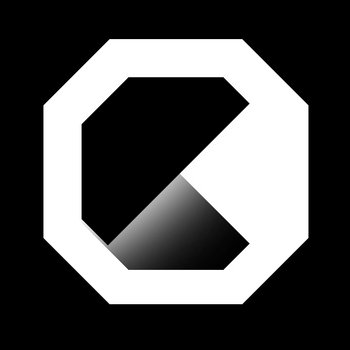 Culprate hails from Bristol, the epicenter of the original trip-hop scene, which puts the producer in a prime position to build on its foundations in new and unusual ways. And he does just this on March's Unity Project, Pt. 4, the latest in a series of EPs based around collaborations conducted via the musician's own Twitch channel. This isn't the only thing particular to the EP, since its heavy electro, brooding dubstep, and scattergun IDM make it possibly the most otherworldly "trip-hop" record released in quite some time (well, since Culprate's last effort). "Run" is heavy dubstep from a dystopian future, and "Poison" is an atmospheric builder that abruptly transforms into blistering glitch. Similarly, the other four tracks on the EP suggest where trip-hop could go in the next decade.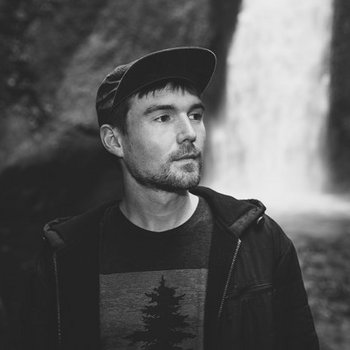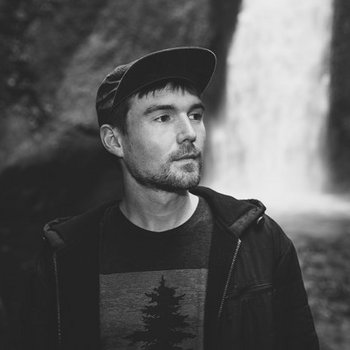 The Portland-based emancipator makes downtempo trip-hop that's atmospheric, emotive, and richly textured. This is particularly evident in his most recent album, Baralku, which uses live instrumentation from a variety of guest musicians to create tracks that are more bodied, rounded, and articulate than those from comparable producers. Pieces such as "Ghost Pong" begin with ponderous bass and downbeat ambience, only to gain stirring impetus from the added violins and synths. Meanwhile, tracks such as "Pancakes" and "Time for Space" feature a combination of live bass and flute that infuse the music with a bittersweet optimism, as if insinuating that all happiness is tinged with sadness, and vice versa.
MyHoliday
Rain

Merch for this release:
Vinyl LP
Evoking the taut elegance of early Portishead, MyHoliday are a Russian trio who make post-trip-hop that's blissfully languid yet deceptively intense. April's Rain LP is full of ghostly melodies, shuffling beats, and ethereal vocals from lead singer Alena Scherbina, who surrounds the melancholic guitar chords and floating synths with a yearning, searching aura. On slow-burning pieces, such as "Hiring Architect," the band leave plenty of space for each bass, synth, and guitar note to drift and echo upwards, where they become more resonant and richly allusive as a result. 
Slowly Rolling Camera
Juniper

Merch for this release:
Vinyl LP, Compact Disc (CD)
Always a reference point in most trip-hop, jazz is brought to the fore in the music of Slowly Rolling Camera. Based in Wales, the three-piece (originally a quartet) create near-epic songs that not only mix trip-hop with jazz, but also with cinematic music, prog, chamber music, and soul. In contrast to the minimalism of certain acts in the genre, their previous two records—2014's Into the Shadow and 2016's All Things—were maximalist affairs, often using impressive, exploratory musicianship to reach grandiose crescendos. And their latest album, Juniper, looks set to continue this M.O., with the opening title track pulling its sax, piano, and guitar through a breathtaking series of peaks and valleys.
Honorable Mention
Merch for this release:
Vinyl LP
While they may be over familiar to anyone with even a passing knowledge of the genre, Morcheeba have continued to plough their own furrow of poppy trip-hop since first coming to prominence in 1996 with their debut album, Who Can You Trust? They're also one of the few '90s acts to have continued releasing records to this day, with ninth album Blaze Away. By fusing a range of summery genres (including lounge, bossa nova, and soul) with Skye Edwards's honeyed voice, it's sure to appeal to anyone who's ever wished that trip-hop were a bit more song-oriented and accessible.