LISTS
Ambient Country for Beginners
By Shannon Nico Shreibak · May 30, 2023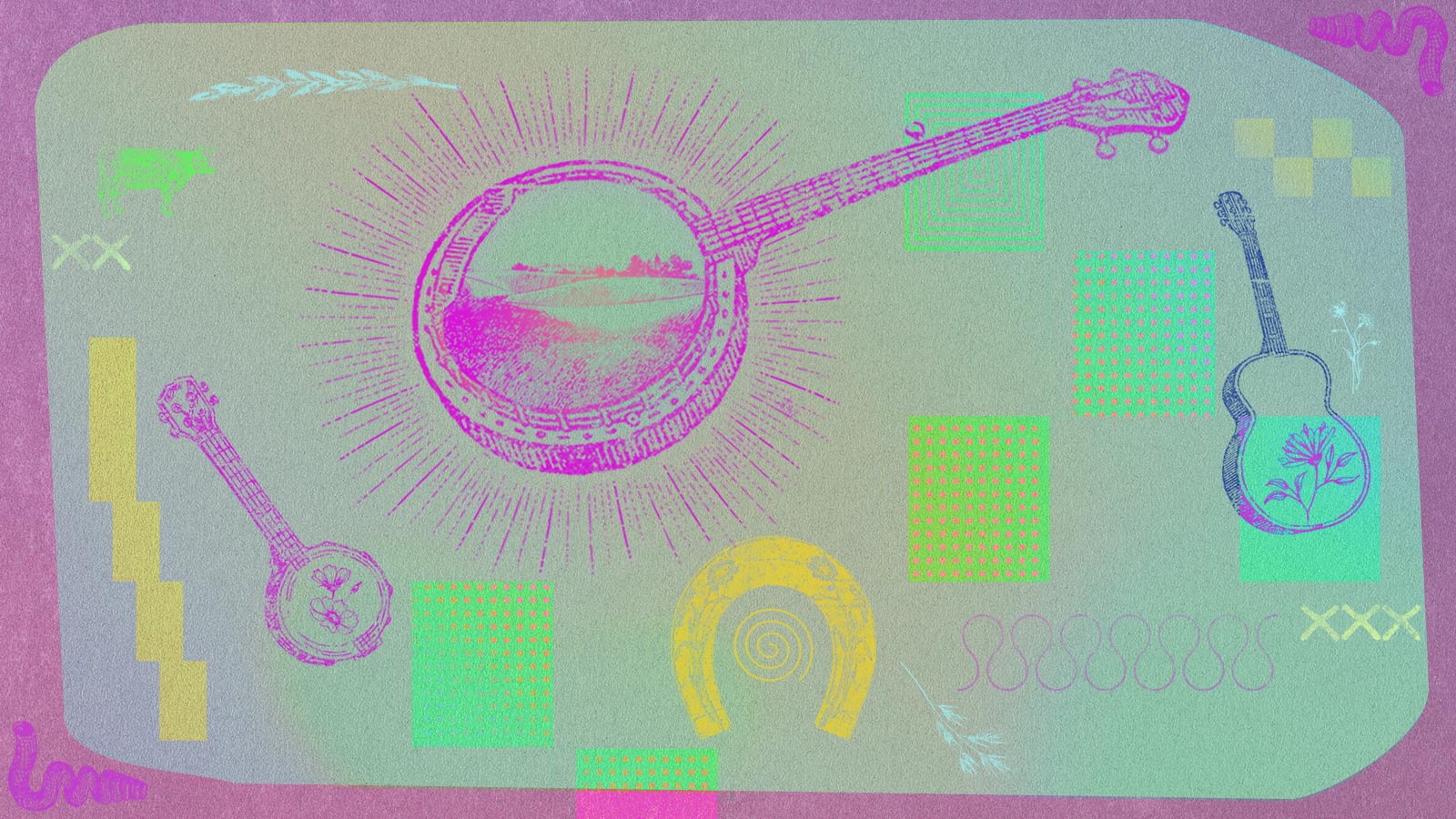 Separated by a full century and entire musical ideologies, ambient and country music may seem like an odd pairing, but the results can be powerful. With monikers ranging from "ambient Americana" to "kosmiche pastoral," ambient country first cropped up in the 1970s. At the top of the decade, unsung guitar hero Bruce Langhorne scored The Hired Hand—Peter Fonda's cult classic Western flick—with his 1920s Martin guitar, Farfisa organ, and various Americana-associated instruments like banjo, fiddle, and harmonica, straight to reel-to-reel. Mirroring the bucolic setting of the film, Langhorne opts for texture over crafting tight compositions.
Despite Langhorne's innovation, it would take over 10 years for ambient country to gallop into mainstream consciousness. Both released in 1983, Ry Cooder's crafted 33 minutes of arias for the high lonesome for Wim Wenders's Paris, Texas (1984), and Brian Eno's pedal steel-powered LP Apollo: Atmospheres and Soundtracks carved the landscape of ambient country yet to come. In the decades to follow, pedal steel firebrands like Robert Randolph, Susan Alcorn, and Chuck Johnson would readily snatch the baton passed by Cooder and Eno. Over half a century since the genre's inception, ambient country has become a wide open plain of possibility for experimental and folk musicians alike.
Perhaps more than anything else, ambient country reflects the loneliness of America's sprawling hinterlands. With no fences or neighbors comes freedom, but also pangs of desolation. Lassoing the ardor of post-rock, the zeal of experimental music, and the lyrical introspection of Americana, it's the sound of the human vacuum that exists between heaven and ground, the liminal spaces untouched by boot heels and mile markers. Lush landscapes of sustain, twangy guitar riffs, and static-washed field recordings coalesce into a pastoral panorama, capturing the simultaneous grandeur and loneliness of the great wide open.
These eight releases encapsulate ambient country that not only honors the genre's roots, but also takes it to uncharted new worlds.
---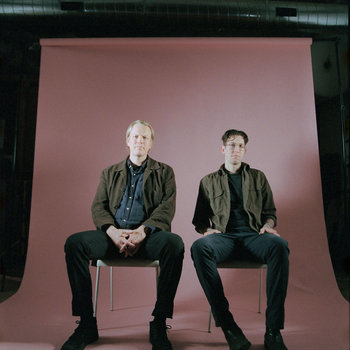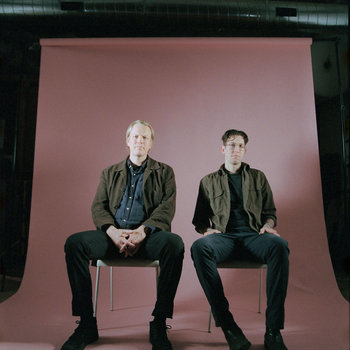 Merch for this release:
Vinyl LP, Compact Disc (CD)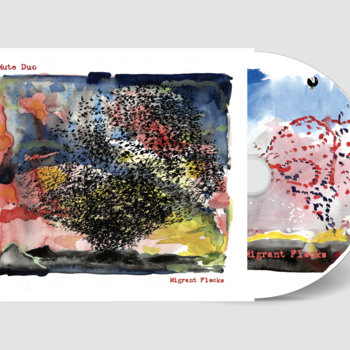 Remaining true to their name and forgoing the voice as an instrument, Mute Duo (Sam Wagster and Skyler Rowe) have instead forged their own language with pedal steel and percussion. Migrant Flocks, the duo's second LP for experimental vanguard American Dreams Records, takes inspiration from the expanses of the country, from undulating tidal waves ("Sunken Light") to ceaseless, star-dappled skies ("Moon in the Flood"). Wagster's moaning pedal steel guitar and Rowe's four-on-the-floor percussion meet and depart, emulating the inevitable migration of people and animals—both forcibly and organically—that has shaped America.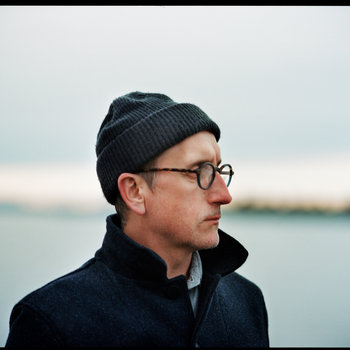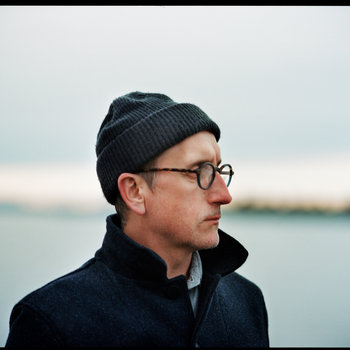 Merch for this release:
Compact Disc (CD), Vinyl LP, Cassette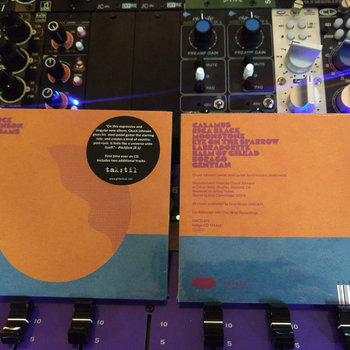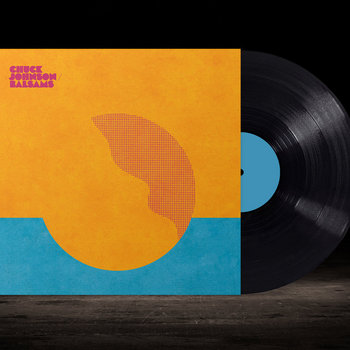 Along with serving as a mile marker in the composer/musician's career, Chuck Johnson's Balsams also bears deep personal resonance. The record, Johnson's pedal steel debut, pays tribute to his then-injured dog Bubbles, who was convalescing from a spinal injury. According to Johnson, Bubbles often gravitated towards lulling, droning music, which is reflected by the mile-deep waves and pillowy clouds of pedal steel, jabbed with just enough bass tones to mark time. While Balsams ultimately imparts solitude and contemplation, its aura glows with hope and healing—for Bubbles, and for the listener.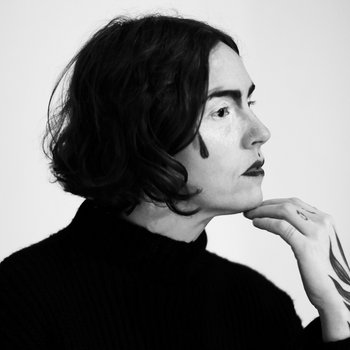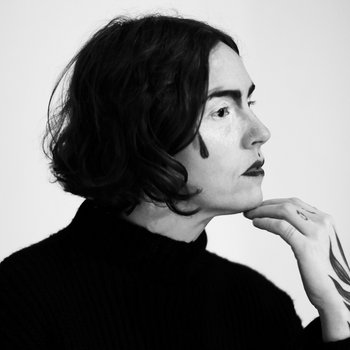 While Emma Ruth Rundle has become known for churning out wistful doom folk and heartrending balladry, her instrumental works are where her lifelong history with the guitar comes to the fore. Electric Guitar One, Rundle's first album of instrumental works, was written on a travel-sized acoustic guitar during long drives in a touring van with prog rock outfit Red Sparowes. The lurching landscapes and daily monotony infiltrated the source material, falling in lockstep with the languid guitar sketches of Neil Young's score for Jim Jarmusch's acid Western Dead Man (1995). EG1 is a slow and steady campaign, emerging with the feathery strumming of "Oslo, Pt. 1," then culminating into the austere thrum of album closer "The Ecstasy in Thinking of Final Exits."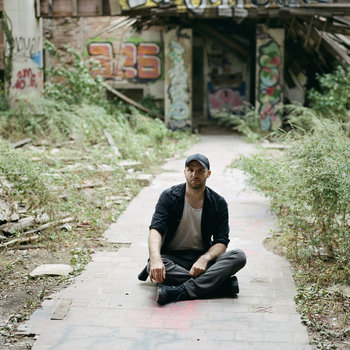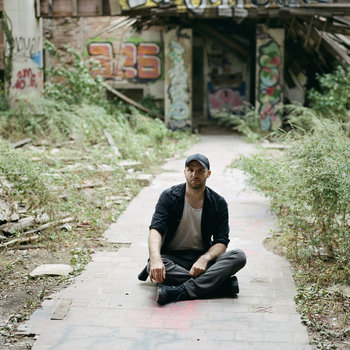 Merch for this release:
Compact Disc (CD), Vinyl LP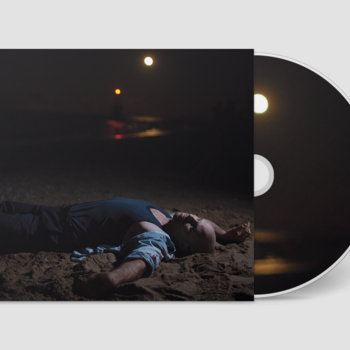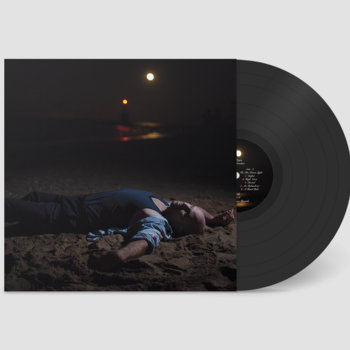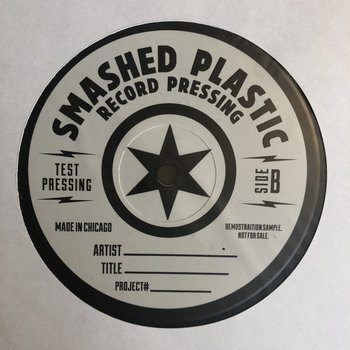 While Jordan Reyes is primarily known as the label boss of American Dreams Records, the experimental musician has also amassed an impressive catalog of primarily synth-based music. With Sand Like Stardust, Reyes leans into human-operated instrumentation to pay tribute to his Tejano grandfather and interrogate the cowboy archetype. In opening track "The Pre-Dawn Light," eerie, wordless chants make way for breathy whistles; the song slides into "Drifter," which has the intensity of high noon. With "An Unkindness," voices are dubbed into the sound of a swarm of locusts, lying in wait for the crescendo of pitch-black electronics. With Sand Like Stardust, Reyes carves his own place within the country genre, fusing personal experience and a reverence for nature.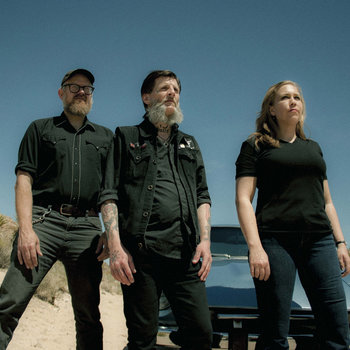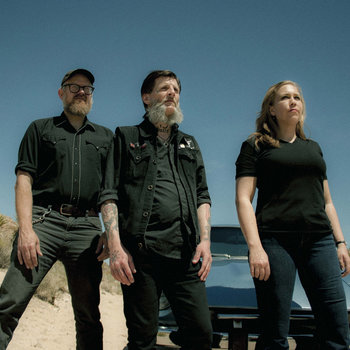 It's impossible to untether ambient country from the formidable legacy of Earth, Adrienne Davies and Dylan Carlson's 34-year-old project. While their core is a molten mix of drone metal, psych, and post-rock, Earth's orbit revolves around the blood-stained plains and spur-speckled deserts of the American outback. Hex; Or Printing In The Infernal Method combines droning epics with Ennio Morricone twang, woozy like the horizon on a hot day. Each song title on Hex is a phrase from Cormac McCarthy's anti-Western epic Blood Meridian, sketching scenes of The Kid trotting around the Big Dipper ("Tethered to the Polestar") and outrunning beasts of prey ("The Dire and Ever Circling Wolves").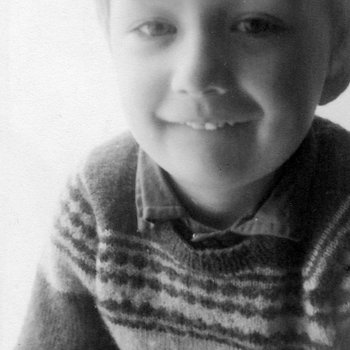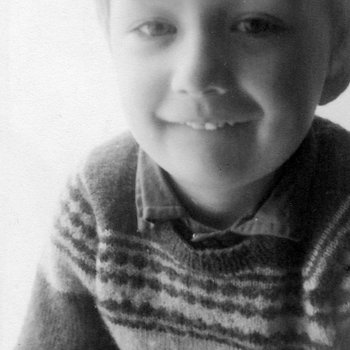 For a clue to Hank & Slim's approach to ambient country, look no further than the art that adorns The World Turned Gingham. Painted in blazing colors by Johnny Alien (of the Big Bad Bollocks), it offers a cheeky commentary on the cowboy trope—a rifle-toting sharpshooter with his gaze trained on slots and beers. The World Turned Gingham reinterprets country music as peyote-fueled research and development. Disembodied voices announce the imminent arrival of a hurricane while chimes and synth crash in the foreground ("Dark Cloud Lightning"), while the sample-driven soundscape "Suitcase on the Highway" is haunted by a cacophonous FM wave choir.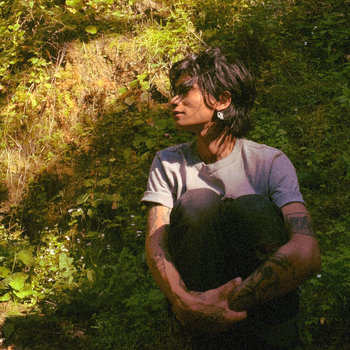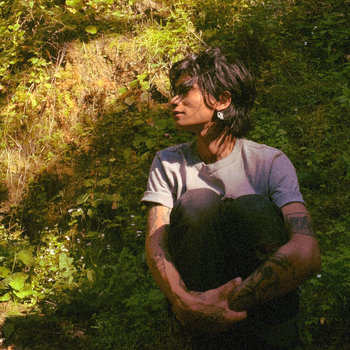 Merch for this release:
Vinyl LP
Portland-based musician Ann Annie weaves threads of acoustic strumming into beds of textural static, sometimes mirroring the flow of a coke bottle–clear river, other times emulating the thrash of a cool breeze ripping through a field. Annie takes a transcendental approach to ambient country, coaching modular minimalism into a character that interacts with its surroundings. "Late Afternoon" barely stands amidst woozy fingerpicking, while album highlight "Mt. Angel" uses static as a locum for a running creek. By Morning captures the romantic contemplation that comes from solitude by the acre.
Merch for this release:
Compact Disc (CD)
Self-appointed "Cowboy of Drone" Blake Edward Conley creates music rooted in the loam of Kentucky: plaintive and lush, high, lonesome, and bleak. Under the moniker Droneroom, Conley dips from a palette loaded with the venomous gnash of the Fender Telecaster, but with Whatever Truthful Understanding, Conley unplugs and looks inward. An arsenal of pedals and field recordings add heft, while seedbeds of drone sprout without notice. A choir of crickets ("God Does Not Help Those Who Are Invisible") and crunchy radio static ("Just One More Thin"') all bring snippets of humdrum life into an otherworldly landscape. Recorded during Conley's relocation from Louisville to Las Vegas, his ambling cross-country journey can not only be heard, but felt.