LISTS
A Match Made in Heaven
By Andrew Jervis · June 10, 2014
The lead-up to World Cup 2014 has been clouded by allegations of financial corruption, and news of mass eviction and clearing of favelas. While sports fans and protestors debate the morality of the impending tournament, there remain a couple of facts that are untouchable: Brazil has always been home to amazing music, and has also produced some of the most exciting football ever (that's "soccer" to our American readers!). Whether you're considering watching the World Cup, or possibly raising your voice in concern, Lewis Robinson has compiled a soundtrack to get you in the mood. Robinson runs the ever-dependable Mais Um Discos label, and has just released the extensive Role: New Sounds of Brazil compilation. Here he picks a track from an artist in each of the cities playing host to the Cup.
Rio de Janeiro
Mahmundi
Merch for this release:
Compact Disc (CD)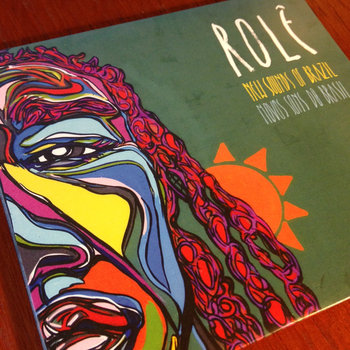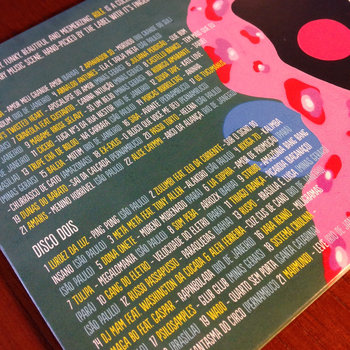 Rio de Janeiro is the home of bossa nova, and the acoustic guitar is central to the city's musical identity. Mahmundi, a new artist from Rio, uses the instrument as a percussive tool, over which she stretches forlorn vocals to create a gorgeous slice of tropical-chillwave.
Brasilia
Silvia Tape
Merch for this release:
Compact Disc (CD)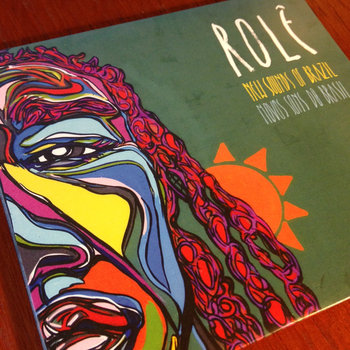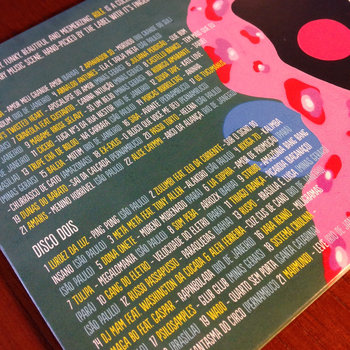 Silvia Tape makes androgynous-punk-funk that reflects her upbringing amidst the brutalist concrete buildings located in the blazing centre of Brazil.
Porto Alegre
Apanhador So
Merch for this release:
Compact Disc (CD)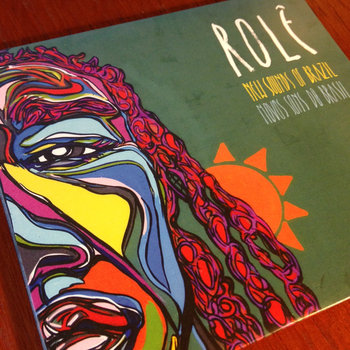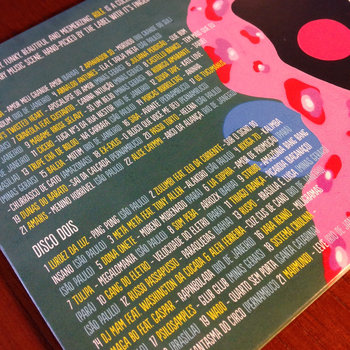 Anti-World Cup demonstrators have tuned in to, and adopted, the glitchy and confrontational vibe of "Mordido" by Brazilian alt-rock band Apanhador So.
São Paulo
Barbara Eugenia

Barbara Eugenia is a respected singer-songwriter from São Paulo responsible for two solo albums, and was a collaborator on the Aurora album released in early 2014. This quirky little number, from her É o Que Temos album, shows why she is a cut above the rest.
Salvador de Bahia
Lucas Santtana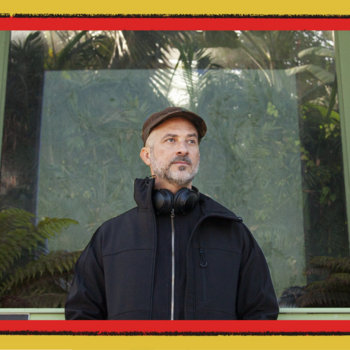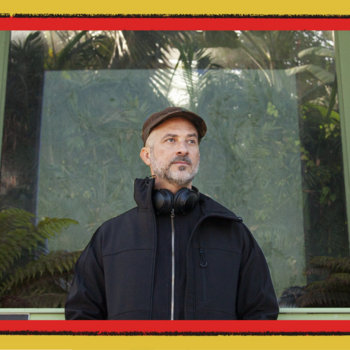 Merch for this release:
Vinyl LP, Compact Disc (CD)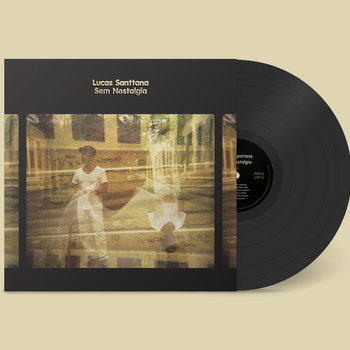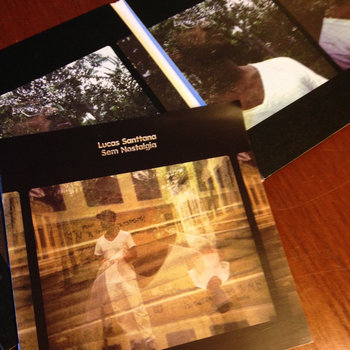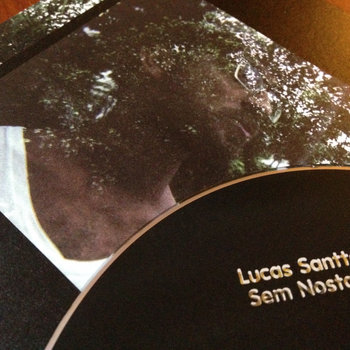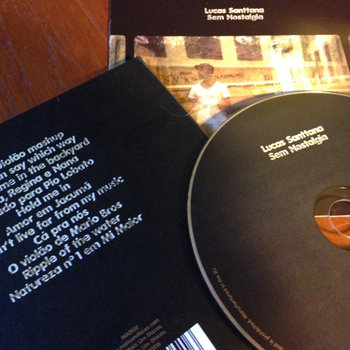 In contrast to the raucous carnival that his hometown of Salvador de Bahia is known for, Santtana drops a lilting, beautifully underplayed bossa nova track with a subtle electronic edge.
Recife
Alessandra Leao
Merch for this release: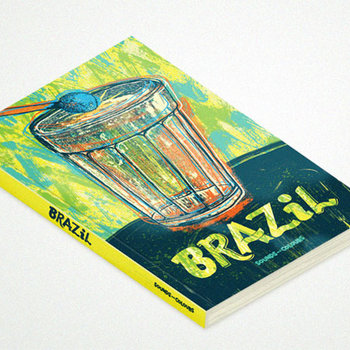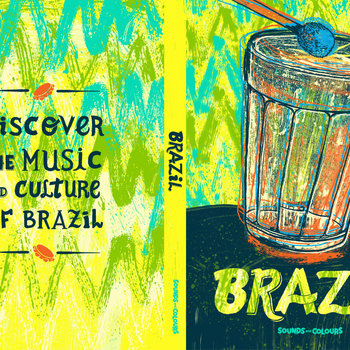 Alessandra Leao, with her grounded, rootsy voice, and partner Cacapa, armed with jangly uplifting guitar, team up as one of the best combinations in Brazilian contemporary folk music.
Curitiba
Karol Conka
Merch for this release:
Compact Disc (CD)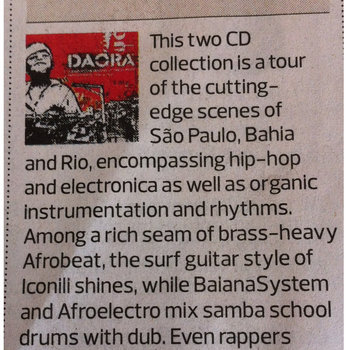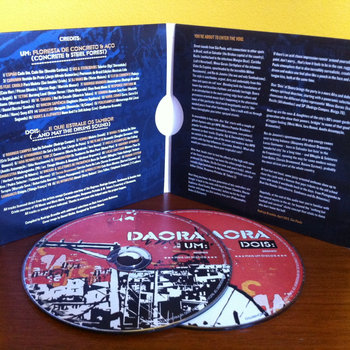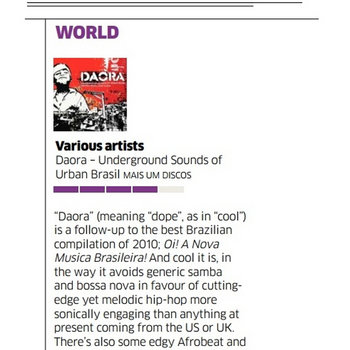 The first lady of Brazilian hip hop lets rip over a frenetic double-time percussive beat from hyped Brazilian producer Nave.
Fortaleza
Paula Tesser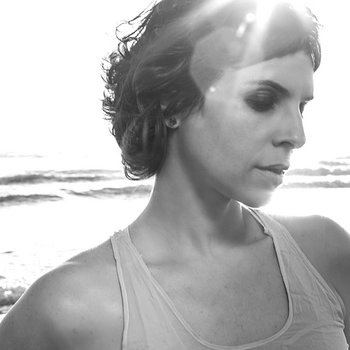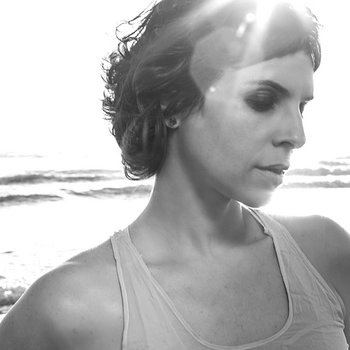 Paula Tesser left Fortaleza to hone her songwriting skills in France. She is now back in her hometown and recently delivered a timeless album of classic Brazilian MPB with a French twist – bien sûr! Photo by Nicolas Gondim
Belo Horizonte
Dead Lover's Twisted Heart
Merch for this release:
Compact Disc (CD)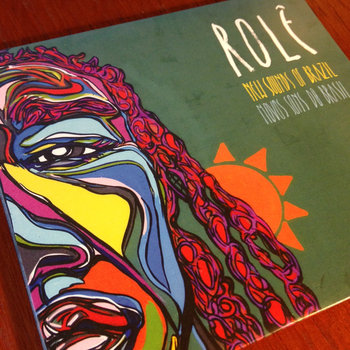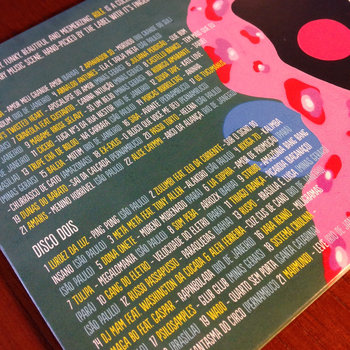 Belo Horizonte is currently a hub for one of Brazil's most exciting music scenes. "Apocalipse do Amor" is an unashamedly feel-good-brega-funk track, and a certified home-town anthem.
Cuiabá
Fuzzly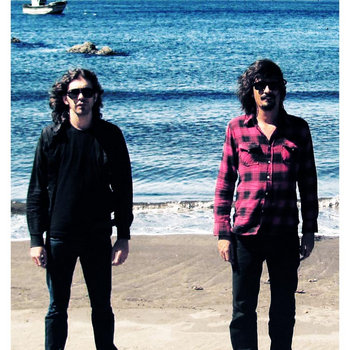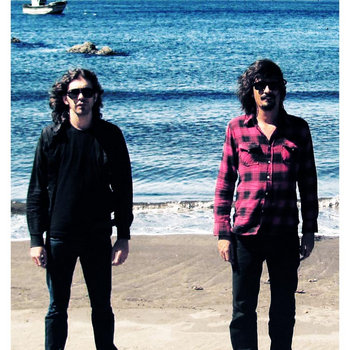 Cuiabá is located in the exact center of South America, and is the home base for Fuzzly. The trio have been making heavyweight stoner rock since 2001.
Natal
Igapó de Almas

Psychedelic Balearic-folk with a distinctly shamanistic twist, by a mysterious quartet who are at the cutting edge of Natal's burgeoning music scene.
Manaus
Os Tucumanus
Merch for this release:
Compact Disc (CD)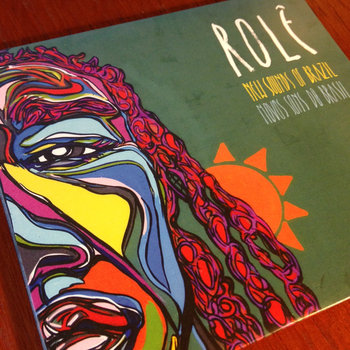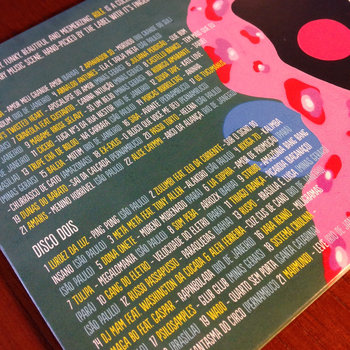 The streets of Os Tucmanus's home city of Manaus are lined with vendors peddling all kinds of delicacies. On "Churrasco de gato" these tropical rock n' rollers go in search of the rarest of treats: cat barbecue.