LISTS
3 From Me, December 2013
By Andrew Jervis · December 31, 2013
For our final feature of 2013, we decided to ask an eclectic handful of bands to list three albums or tracks they discovered and enjoyed this past year. The supremely talented composer/singer/producer Son Lux, DC-based soul jazz man Diggs Duke, German electronic and hip hop producer Iamnobodi, Kill Rock Stars act Quasi, laid back indie popsters LAKE, video game maestro C418, and many more contribute recommendations as varied and interesting as their collective musical output. It's fascinating to see which acts share influences, and what they like about the work of their peers. Enjoy, and happy 2014!
Son Lux
Merch for this release:
Vinyl LP, Compact Disc (CD)
The sparse album artwork of Son Lux's Lanterns album conceals a super technicolor album. Listen to what he had to say about the record on this episode of the Bandcamp Weekly.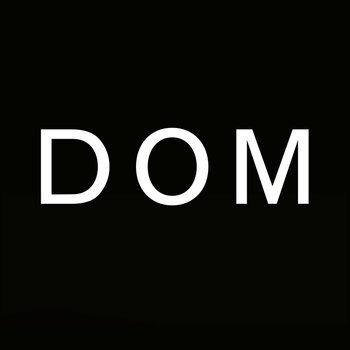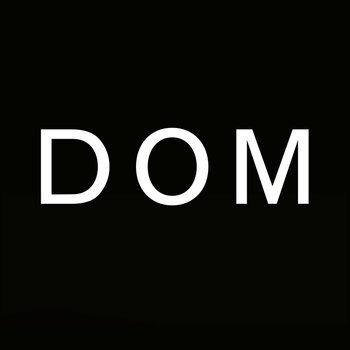 "Dysnomia is a single, unbroken, continuous performance by the acoustic trio Dawn of Midi. This is the title track, which closes the record. I can't believe this album exists."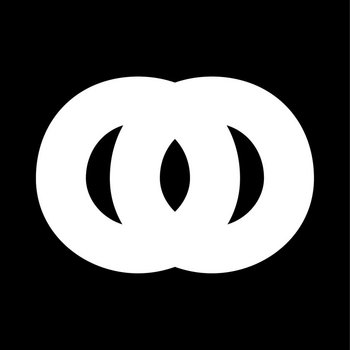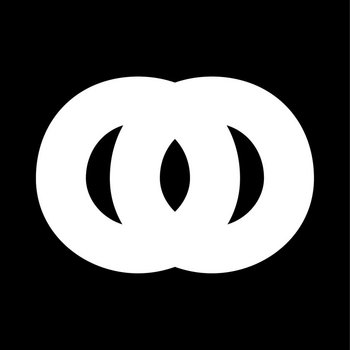 Merch for this release:
Cassette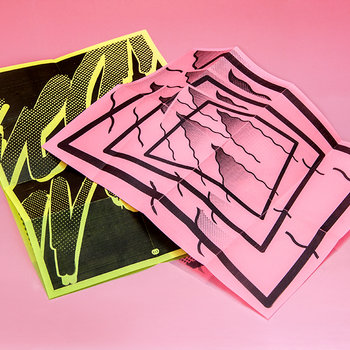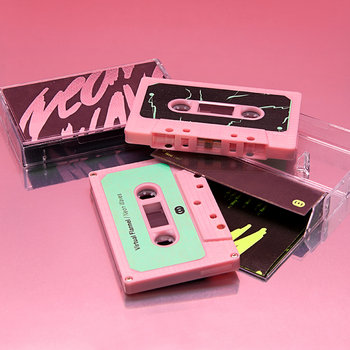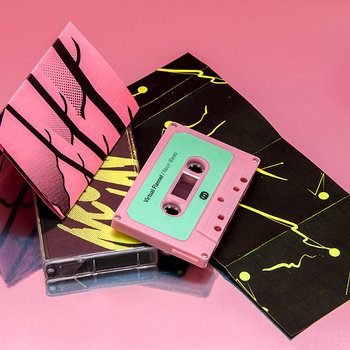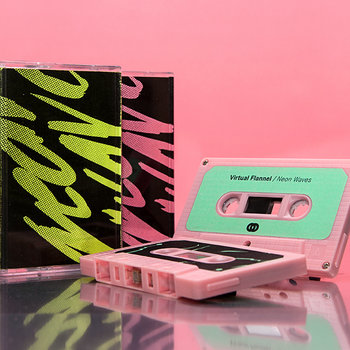 "Virtual Flannel makes super creative, lo-fi, elastic beat music. Texture and color take leading roles. This track is the sound of your brain slow-motion splattering against an ice sculpture of a flamingo high-fiving a squirrel while jumping over a downed power line."
Quasi
Merch for this release:
Compact Disc (CD)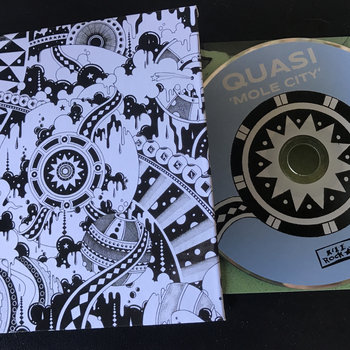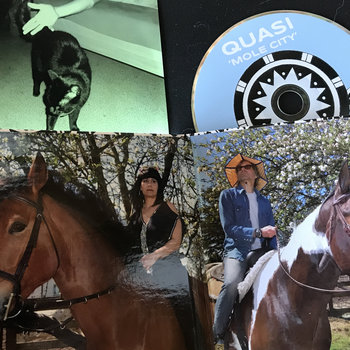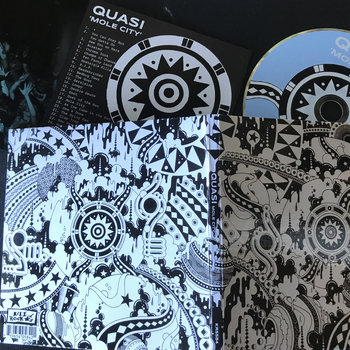 Janet Weiss (of Sleater-Kinney fame, and now half of 2-piece outfit Quasi) released the energetic Mole City album on Kill Rock Stars this October.
Merch for this release:
Compact Disc (CD)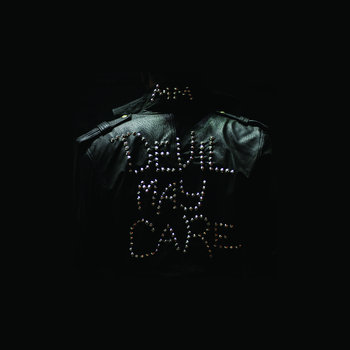 "Portland's most electrifying band kicks out the jams here on "Disco Song." The musical exchange between fabulous singer Chanticlear Tru and powerhouse drummer Anna Margarita makes this track shine."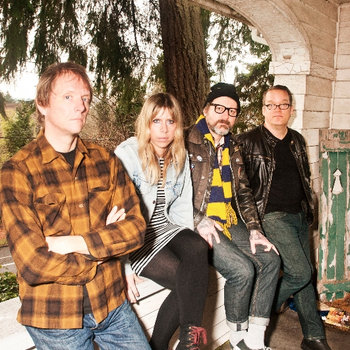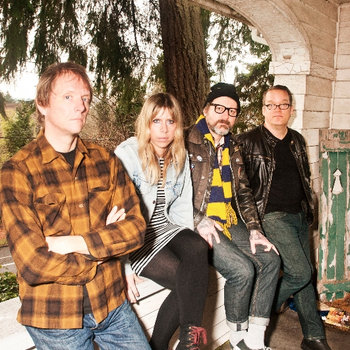 "We've all been waiting for Unwound's Justin Trosper to start another band, and at last we wait no longer. Survival Knife's high energy, angular aggressive guitar attacks you in the best way."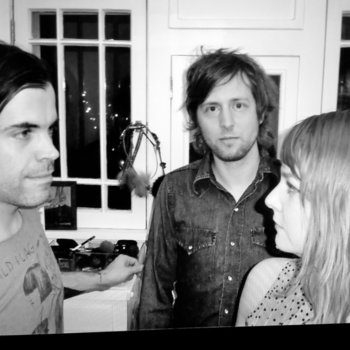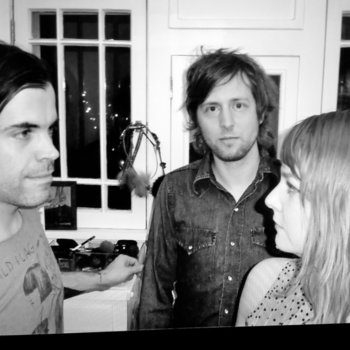 Merch for this release:
Vinyl LP, Compact Disc (CD), T-Shirt/Apparel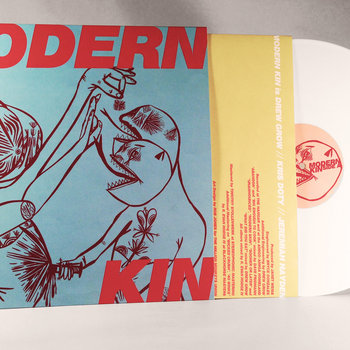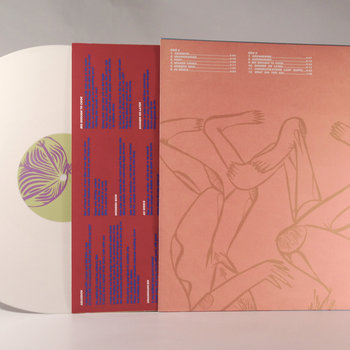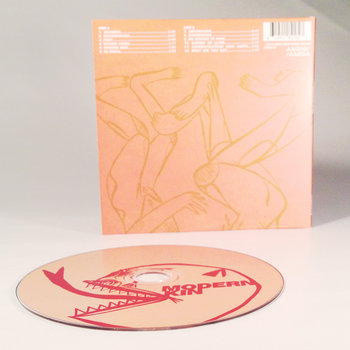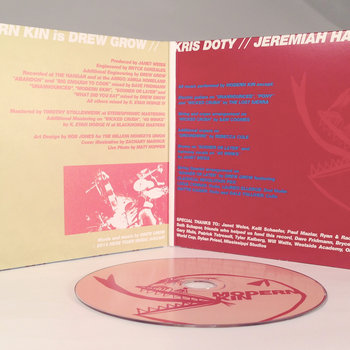 "A great song I wish I had written. Pop hooks, notable lyrics, and a killer grove set the stage for Drew Grow's formidable voice. This is a powerful, beautiful track."
iamnobodi
Merch for this release:
Vinyl LP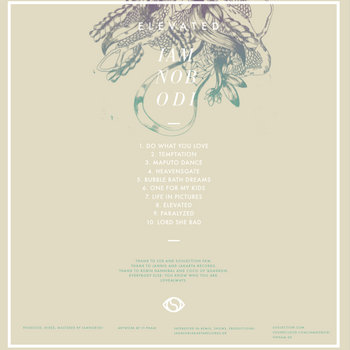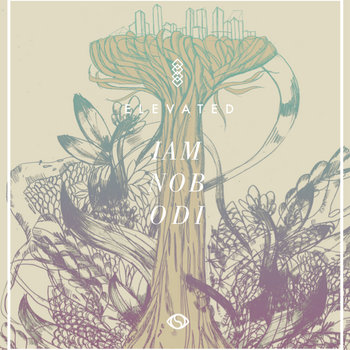 Dusseldorf's Iamnobodi dropped a ton of great instrumentals throughout 2013. Whether self-released, or delivered via the mighty Soulection label, his futuristic fusion of quick shuffling beats and funky bass lines never let up.
"Perfect combination right here! Sango is a mastermind when it comes to this whole new future R&B thing! I'd love to hear a full project from these two a.s.a.p.!"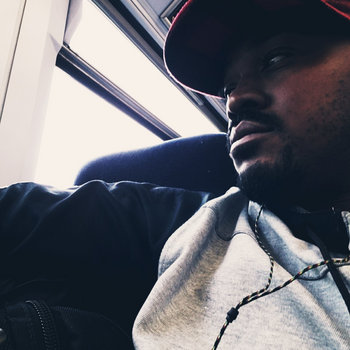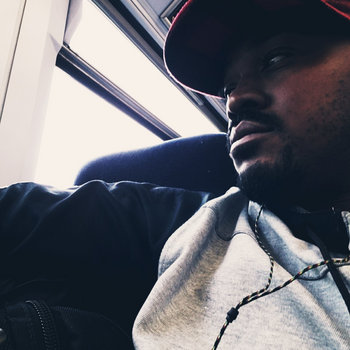 "This is so on point, it's unfair. I love, love, love this instrumental. So smooth, it takes you places. Tall Black Guy – remember the name!"
LAKE
This Pacific Northwest-based band released two stellar albums in 2013. Their laid-back indie pop sound has a little funk in its backbone, and also pulls from the easygoing FM radio sounds that they grew up listening to in the 1980s and 1990s.
Merch for this release:
Vinyl LP, Cassette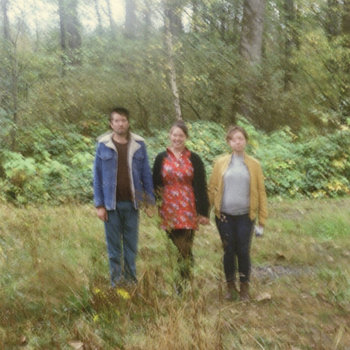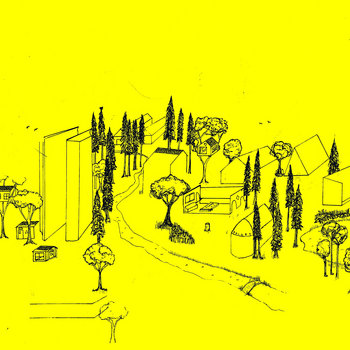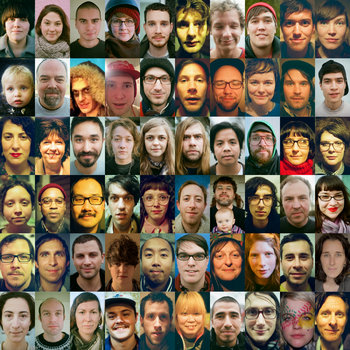 "Based on the book Oryx and Crake by Canadian author Margaret Atwood, this song unites the metaphor of a snowman as both an environmentalist symbol for the earth and also as the inner struggle of an artist challenged by their culture and surroundings."
Merch for this release:
Vinyl LP, Compact Disc (CD)
"Stephen Steinbrink continues to climb the ranks of America's current songwriters as one of the best. This recording features fantastic clean and sparkly home production."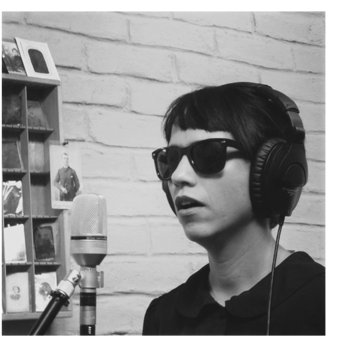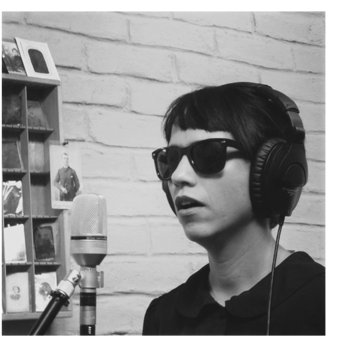 "Karrie Hopper, singer and songwriter of Santa Fe-based The Room Outside, astonishes with direct and mysterious word turnings and melodies. "Time is Gold" is probably my favorite lyric of the year."
C418
Merch for this release:
Vinyl LP, Compact Disc (CD)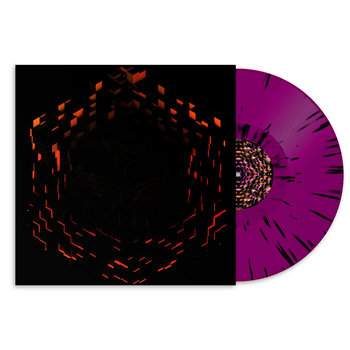 Much to the delight of his avid fans, last month C418 released Volume Beta – the second official soundtrack to the incredibly popular Minecraft video game.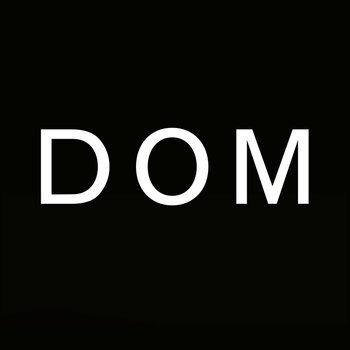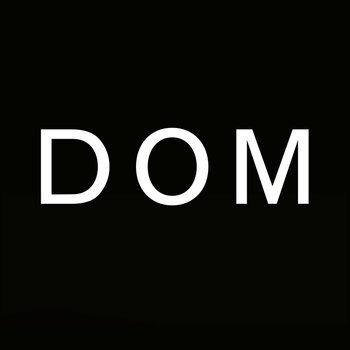 "This entire album is a bit like Steve Reich's "Music for 18 Musicians," but played by only three. It's a profoundly therapeutic piece with a constantly modified piano, a set of drums, and some pimpin' contrabass action. This album followed me in many of my travels this year, and sometimes it saved me from going insane."
"Potatoman Seeks the Troof is weird, and I do not know why I keep going back to it – over and over again. It's a joke game that constantly murders you in profoundly stupid ways. It seems like the composers of this game took that idea as carte blanche to just go stupid with the music, too. This track is riddled with arpeggios and analog themed synth patches – which is essentially my weak spot if Batman ever needs to murder me."
Merch for this release:
Compact Disc (CD), Vinyl LP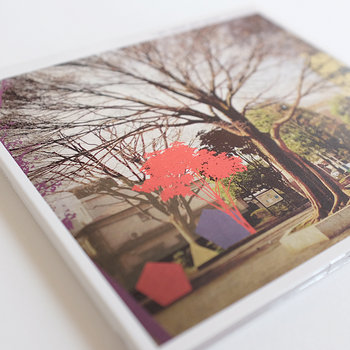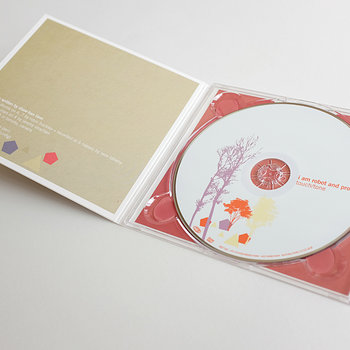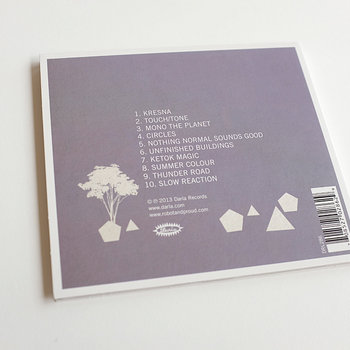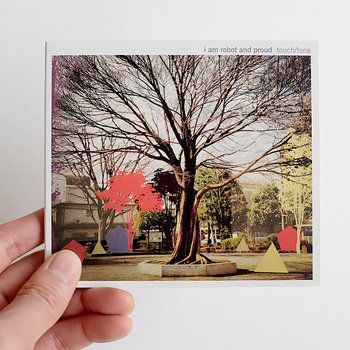 "I met Shaw-Han in Mexico this year, and he gave me this album as a friendly gesture. I've listened through it on rainy days – multiple times, and I just can't put it down. I love the carefree whimsy surrounding every single track."
Hello Skinny
Merch for this release:
Vinyl LP
In between playing drums with Matthew Herbert, Mulatu Astatke, Eska, Sons of Kemet and the Owiny Sigoma Band, Hello Skinny (aka Tom Skinner) also found time to release the Revolutions EP and a self-titled album this year. His rapturous sound blends dubbed-out hypnotic jazz and funky post punk.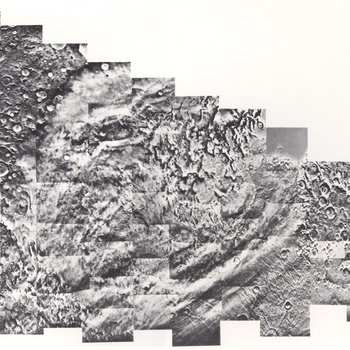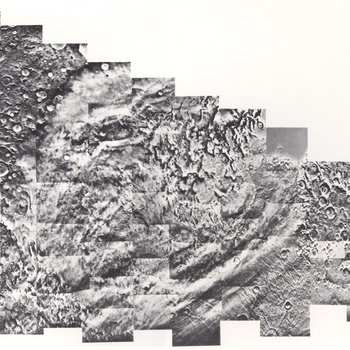 "Odd-ball psychedelic electronic music and beats from Canterbury based producer B£AMS. I came across his stuff via Kit Records who have released this EP and I absolutely love it! He's agreed to remix my track "Revolutions" which I'm really excited about – so look out for that soon."
Merch for this release: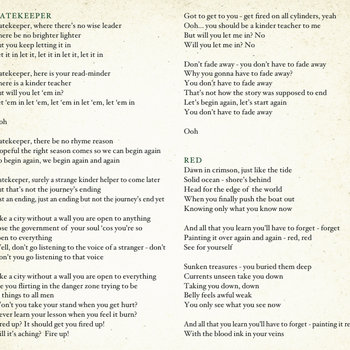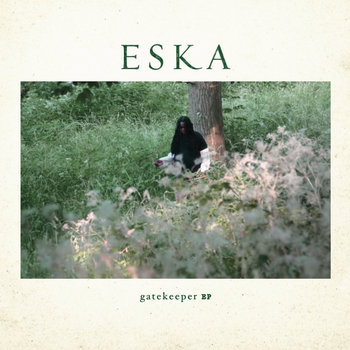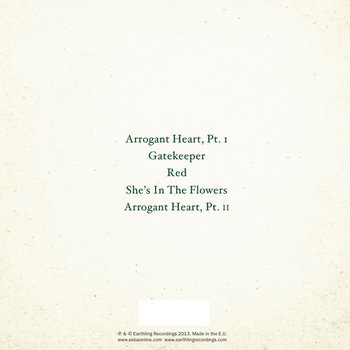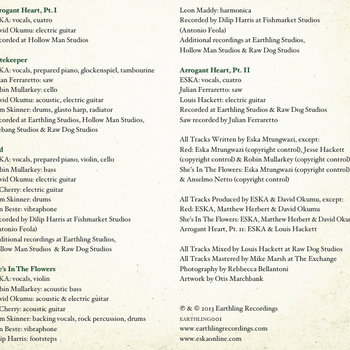 "Beautiful song here from Eska's Gatekeeper EP. I'm a little biased as she is an old friend of mine and I'm playing drums on this track but take my word for it, you need this music in your life! She is quite simply one of the most amazing artists on the planet!  It's all self-released as well so please go and support."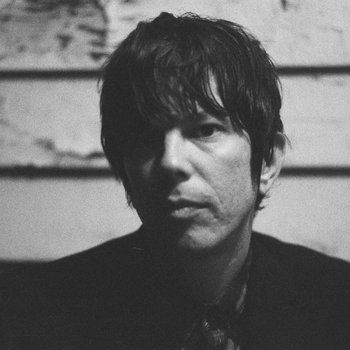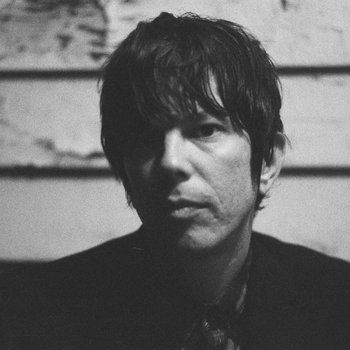 Merch for this release:
Vinyl LP, Cassette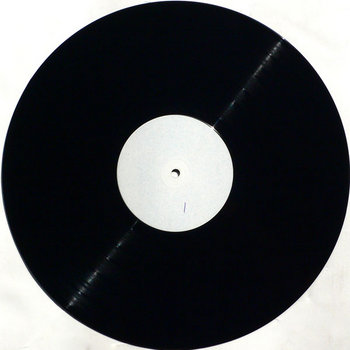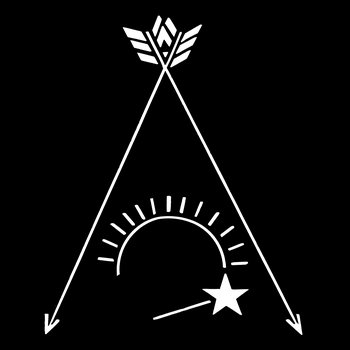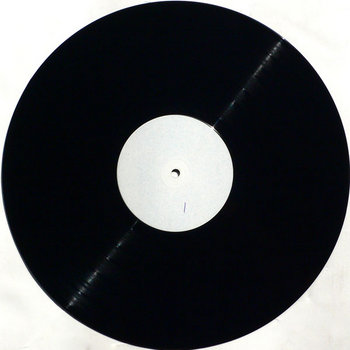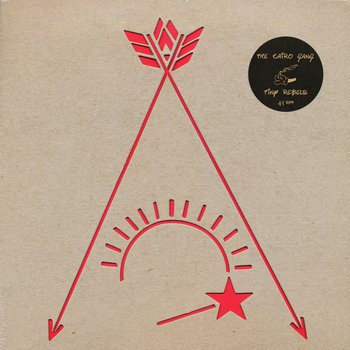 "Perhaps better known for his long-standing collaborations with Bonnie 'Prince' Billy, The Cairo Gang is the solo project of guitarist and singer/songwriter Emmet Kelly. This is the title track from the most recent release on Empty Cellar Records. Blissed out harmony vocals and reverb drenched psychedelic guitar and drums – so so good!"
Bosq of Whiskey Barons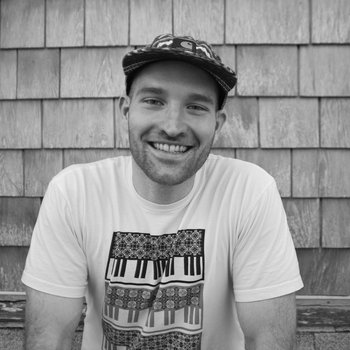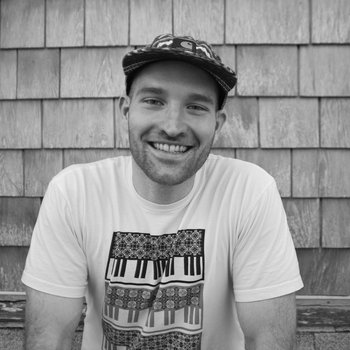 Merch for this release:
Compact Disc (CD)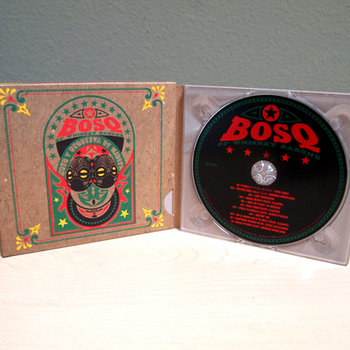 Previously known for his re-edit productions, Bosq tried his hand at producing a full-length album of all original material this past year. The super tropical affair blends Brazilian, Latin, Afrobeat, soul and hip hop sounds.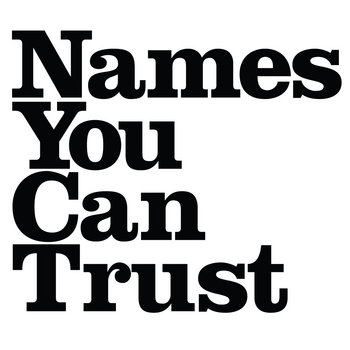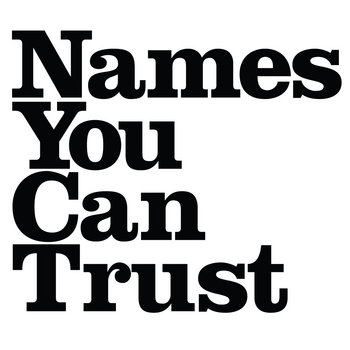 "More Afrofunk from friends over in Brooklyn. Everything about this track is raw and funky – it bumps! Serious dance floor shit right here."
"Quantic is obviously a big influence of mine, he is always on some new shit – miles ahead of everyone else – always super original and inventive. This new release is a nice balance of old and new."
Diggs Duke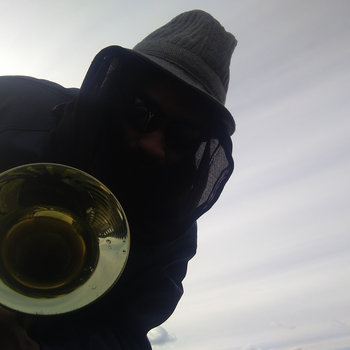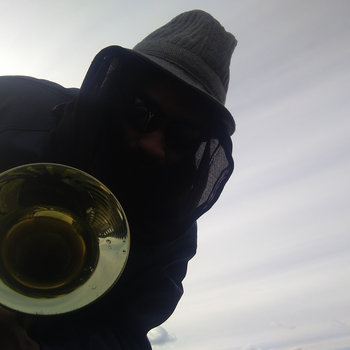 Merch for this release:
Vinyl LP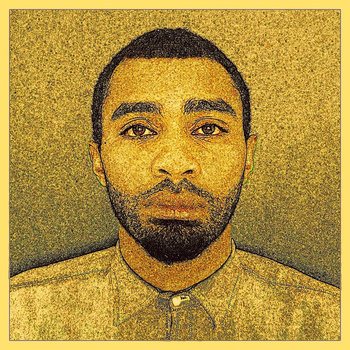 Gilles Peterson discovered Diggs Duke on Bandcamp, signed him up to the Brownswood Records roster, and soon thereafter Duke unleashed more of the loose, jazz-infused, soulful ditties that he is known for. Nice. More please!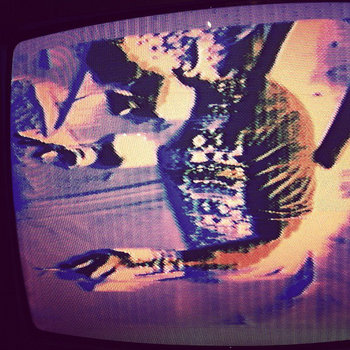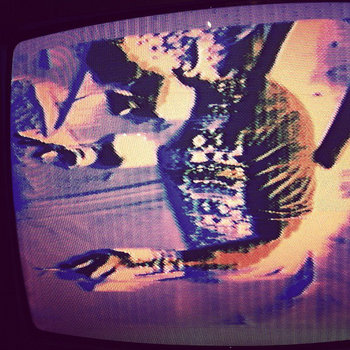 "Densely voiced harmonies over an idling drone. The minimal bass line and drums make this track a curious and rewarding listen."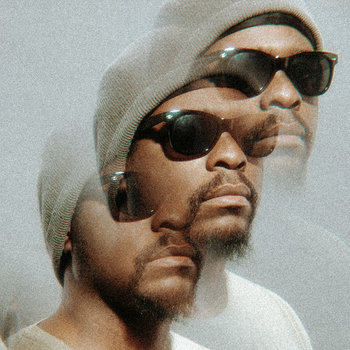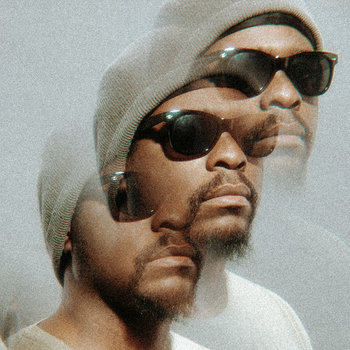 "A simple and inviting melody at a medium tempo. This Rhodes, bass, and drum track is the work of one person, which perhaps explains why the ideas are so tightly executed."
The Cutler
From the ashes of Pork Recordings rise Steve Cobby and Porky, now recording together as The Cutler. The moody "OFGB" unfolds to reveal a slinky vocal from Little Glitches – a top track from a super solid, if shockingly underappreciated, album.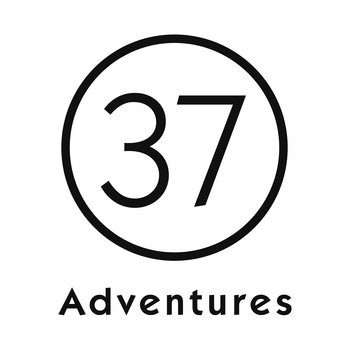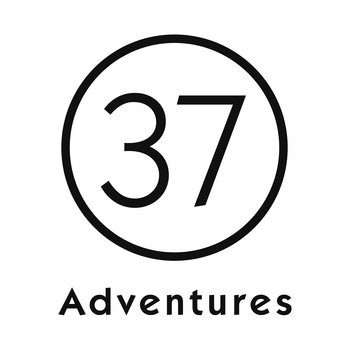 "Beautiful vibes from Rosie Shaw. She is undoubtedly a Little Dragon fan, but brings oodles of originality to the table."
Merch for this release:
Vinyl LP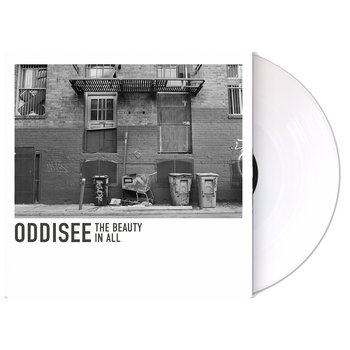 "Oddisee never puts a foot wrong. He's a renaissance man of a producer – so talented. His intelligently and lovingly crafted hip hop is both vocal and instrumental, this track being the latter."
Marley Carroll
Merch for this release:
Compact Disc (CD)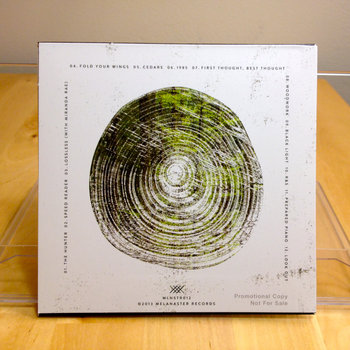 Marley Carroll is not only a great producer of instrumental electronic music that effortlessly jumps from dance floor-friendly to more contemplative in mood — on this fall's Sings album, he proved that he can also do just that.
Merch for this release:
Compact Disc (CD)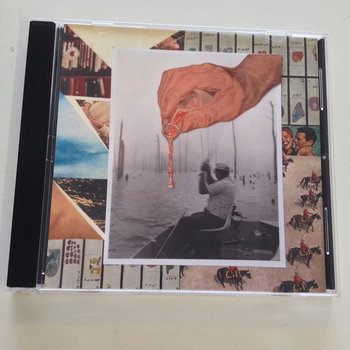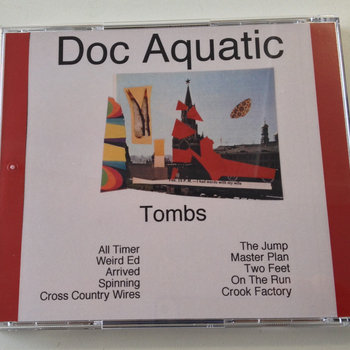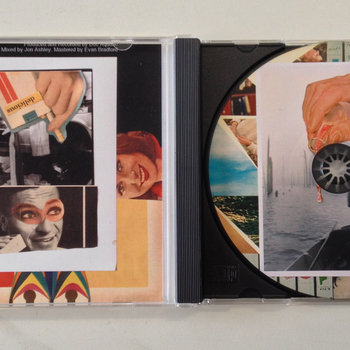 "One of Asheville's outstanding indie bands. It's hard to believe that Tombs is their first record."
"RBTS is from Asheville, too.  This is from their album Palm Sunday, a fantastic record that sounds best in the summer.  We just finished a remix swap EP, which will be out soon."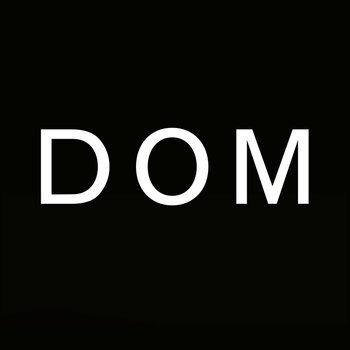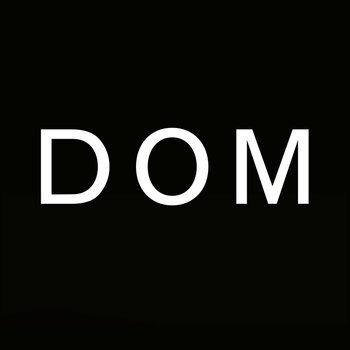 "IDM-inspired minimalism, performed as a standard piano trio.  Adventurous, intricate stuff, made even more impressive when you consider that the album is composed as one unbroken piece. Brings together fans of Reich, Riley, and Autechre."
William Adamson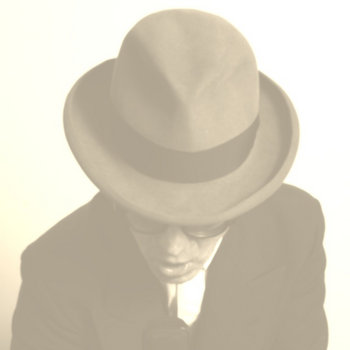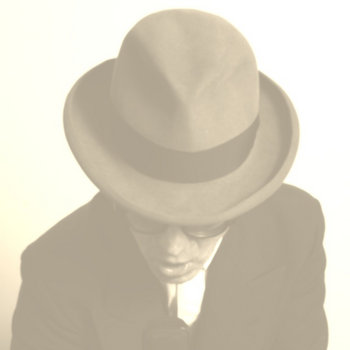 Rob Gallagher, aka Earl Zinger, aka Galliano, aka Two Banks of Four, aka Doug Carramouche, added a new moniker to his expansive list this year. As William Adamson, he spins tall tales about fallen women, and melds folk songs and gothic legends. It's all set against a background of erosion of English coastal life, and delivered like a distant, slightly funkier, relative of Tom Waits.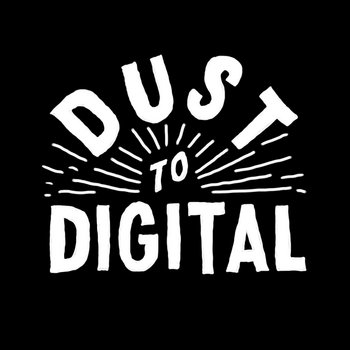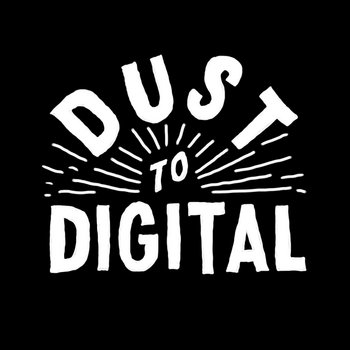 "A gruffer delivery from the other side. I'd like to be walking down the Greenwich foot tunnel under the Thames, all half lit and old Victorian tiles, while Lonnie was playing a set – there must be a promoter who can make that happen."