LABEL PROFILE
Why? Records Brings Chicago DIY Rap to the People
By Jack Riedy · April 17, 2020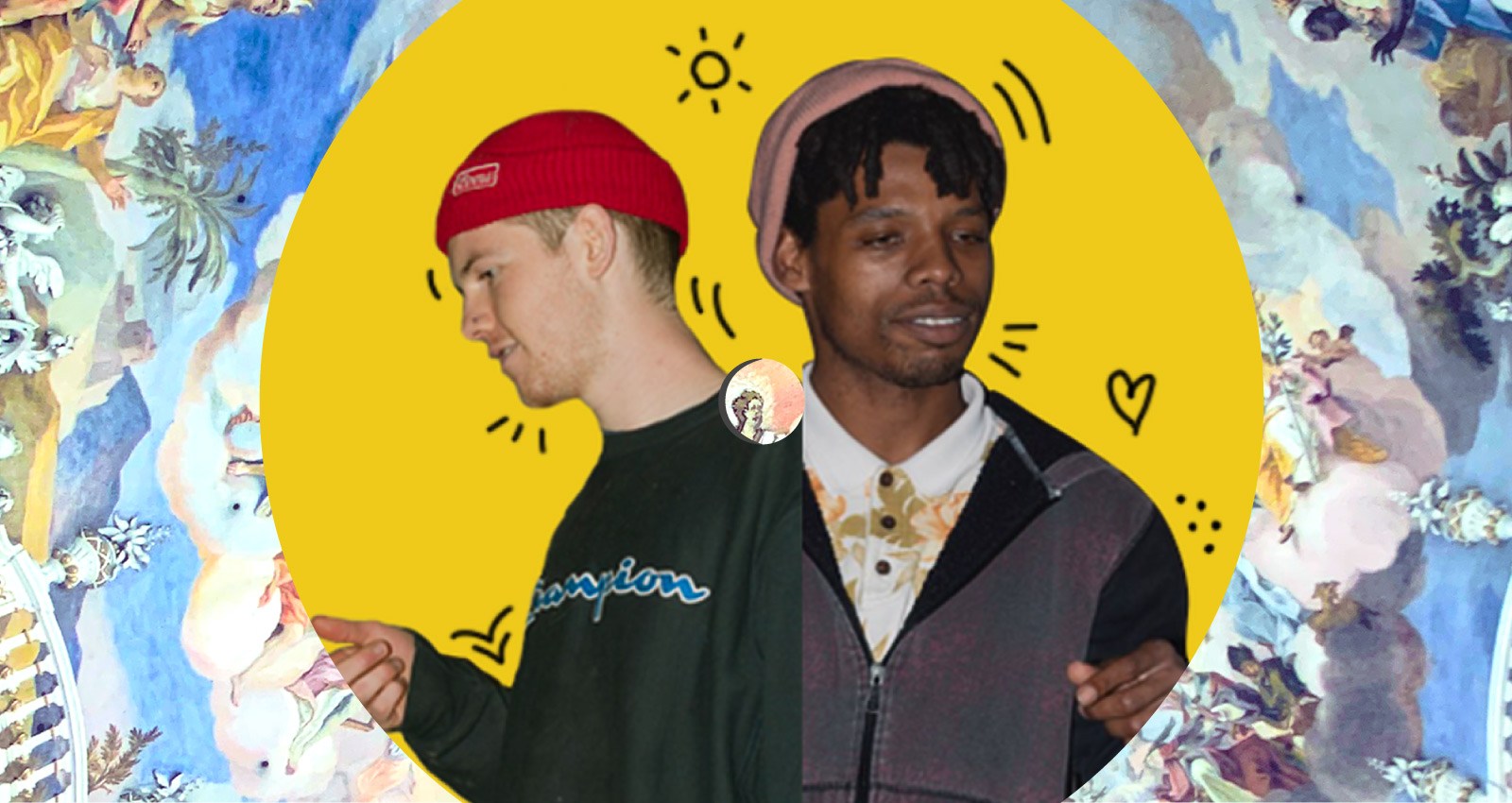 Why? Records is a Chicago-based independent label and collective, born from when rapper Davis Blackwell and rapper/producer Alex Singleton, aka Joshua Virtue, began hosting recording sessions called Drunken Bars in the fall of 2018. Rappers from Chicago's DIY scenes got on beats and competed to deliver the best verse written in the least amount of time, sometimes as quick as 10 minutes. "I was like 'Damn, I gotta work quick just to get these bars off!," says Malcolm Atkinson, aka Malci, who was a regular at these sessions along with fellow rapper/producer Sam Keefe, aka Ruby Watson.
Merch for this release:
Vinyl LP, Cassette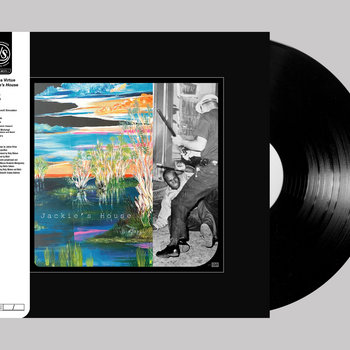 The four artists continued collaborating beyond the Drunken Bars sessions and soon realized they could push their music further as an established unit. After releasing a few projects in the first half of the year, Why? Records formally debuted with a showcase at famed local venue The Hideout in June of 2019. "All this shit already existed, it just made sense to put it all together," Watson says. "Nobody else was on that same wave that we were on at the time."
The artists on Why? Records make rap for crate-diggers, which fans of Wu-Tang Clan and Stones Throw Records will certainly resonate with. They pair their intricate, reference-heavy verses with loops of soul samples and other found sounds. (Watson has a tattoo of rap nerd hero DOOM.) Within that lineage, there's a stylistic range, from UDABABY's punk rage to Malci's self-described "anxiety raps." Watson, Virtue, and Malci all produce instrumentals for themselves and others—Malci has produced for Mykele Deville, and all three have produced for Rahim Salaam—while Davis contributes to production by curating The Sample Farm, a shared YouTube playlist packed with obscure songs, musical cues, and even snippets of audiobooks for the others to use as fodder for future beats.
There's a range of experience as well: Malci has been releasing music since 2015, while Davis debuted last year. Watson started out playing in a teenage punk band that lasted for three days in his hometown of Kansas City, MO; he played drums in another high school band and experimented with DIY rap before he joined the collective. Virtue, who started off making rap tracks with friends in a collective called Palace of Auburn Hills, also shares vocal duties with producer and friend Jack Clements in the rap-rock live ensemble Not Lovely that they formed at Spencer Tweedy's suggestion.
Why? Records is part record label, part rap group—when all four appear on posse cuts like Watson's "the foot," they use the name Why? Footclan. With friend and manager Frances Farlee handling logistics while studying music business at Columbia College, Why? is an entirely self-contained operation, devoid of hierarchy. "The power dynamic between all of us is even," Virtue says. "Everyone's president," Malci adds. The friendship in the group makes it easy for chronic collaborator Virtue to form groups with Watson (Free Snacks), Davis (UDABABY), and Malci for a forthcoming project. All the Why? artists continue to learn from each other as they record and perform together. "We at that point where we tappin' into the same mainstream," Malci says. "All of our sounds are gelling."
Watson, Virtue, Malci, and Davis have continued to play DIY shows as they book shows in commercial venues, including opening slots for billy woods and Slowthai. They cherish the scenes they have come up in, to the point that Virtue fantasizes about starting a "Soulquarians-esque greater collective cell" with friends Cordoba, Rich Jones, Mykele Deville, Blunt Corner, and more. "If we all brothers, they our cousins and uncles," Davis says. In its second year, Why? wants to continue dropping projects, hoping to one day support themselves on their music and elevate their peers too. The rappers feel their appreciation for their communities reflected back at them when they chant their label's name and the crowds eagerly return the call. "I was at a show last night," Malci says, "and someone came up to me and said "The funnest part of Why? shows is we get to yell out 'Why?,' and I feel like I'm a part of this shit.'"
Malci's 2019 album was his first produced without samples, using synths and field recordings instead. "That was my concept, to try and make all this stuff from an unseen territory, somewhere I've never traveled," he says. Malci raps about anxiety and depression, sounding lost in a strange place, but he maintains a sense of humor. On "40 Oz Endorsement," he chants "I drink 40s 'cause they work!" over modulated synth chords and spare electronic drums.
Davis has long been fascinated with non-native parakeets that live on Chicago's South Side, their origins subject to local folklore. For the title of his debut, he uses those birds as symbols "for black people, for n—-s, in America or even the diaspora—just beautiful beings displaced." On the adventurous "Kirikou," Davis references West African folklore, colonialism, and… Shrek, over looped keyboard fanfare.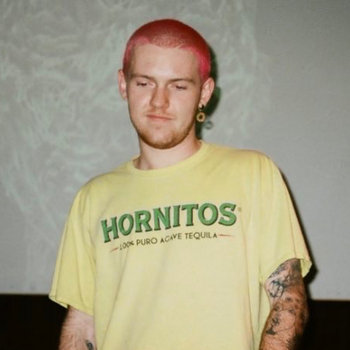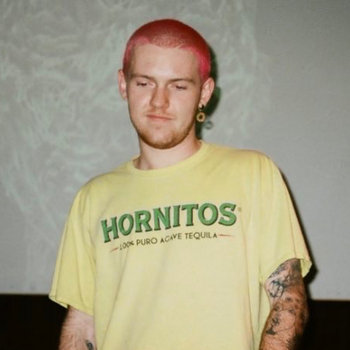 "The amount of joy I receive purely from art that is beautiful and wholesome and loving in the face of a world that is so violent and cruel for no reason is the only thing worth living for," Watson says. The songs on Watson's sprawling second album CARRY ME sound like an organism mutating itself into something new in order to survive a desolate environment. Watson croons through Auto-Tune over a bed of pitch-warped vocal samples on "boycottaAmazon;" on the following track "flowers," his voice is doubled in octaves through a distorted filter, rapping over 808 bass.
Merch for this release:
Cassette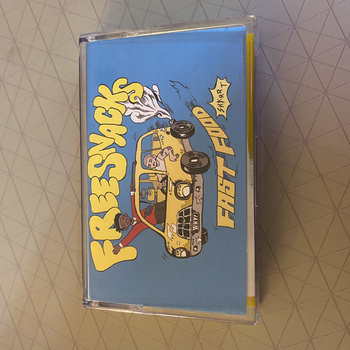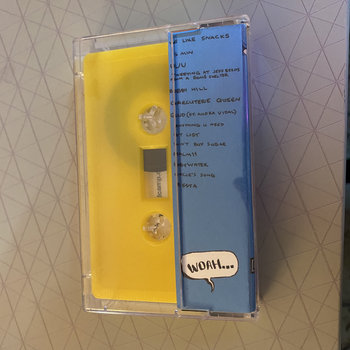 "The whole reason Free Snacks began in the first place is because when I first heard Ruby's beats, I was like 'What the fuck is that?'," Virtue says. That incredulous energy is abundant on Fast Food. For their second album as Free Snacks, Virtue, and Watson focused on making bangers suitable for their raucous, frequently shirtless live shows. "Nurse, we need thirty-three thousand CCs of dope rap tracks, stat," Virtue bellows on "We Like Snacks" over driving hi-hats and bubbling bass.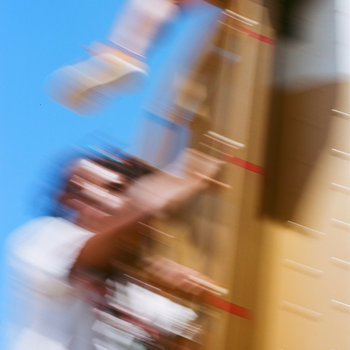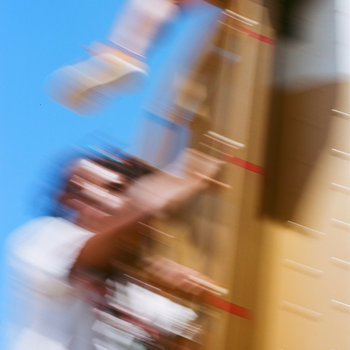 "I like scaring white people," Davis says of the live reception to the politically charged tracks he and Virtue release under the UDABABY name. Their self-titled EP was the first time Davis had released any verses—not that you can tell from the way his growl balances with Virtue's outbursts. On "Situated," the two rappers trade sixteens over alternating major chords locked into the rhythm of the drum pattern. The backing on "Nautilus" is merely drums and thundering ambient sound, and the rappers' delivery is suitably more subdued. The duo have a full-length on the way this year, including two tracks originally written in the Drunken Bars sessions.