LABEL PROFILE
The Electronic Experimentations of Scotland's Firecracker Recordings
By Ben Murphy · August 21, 2017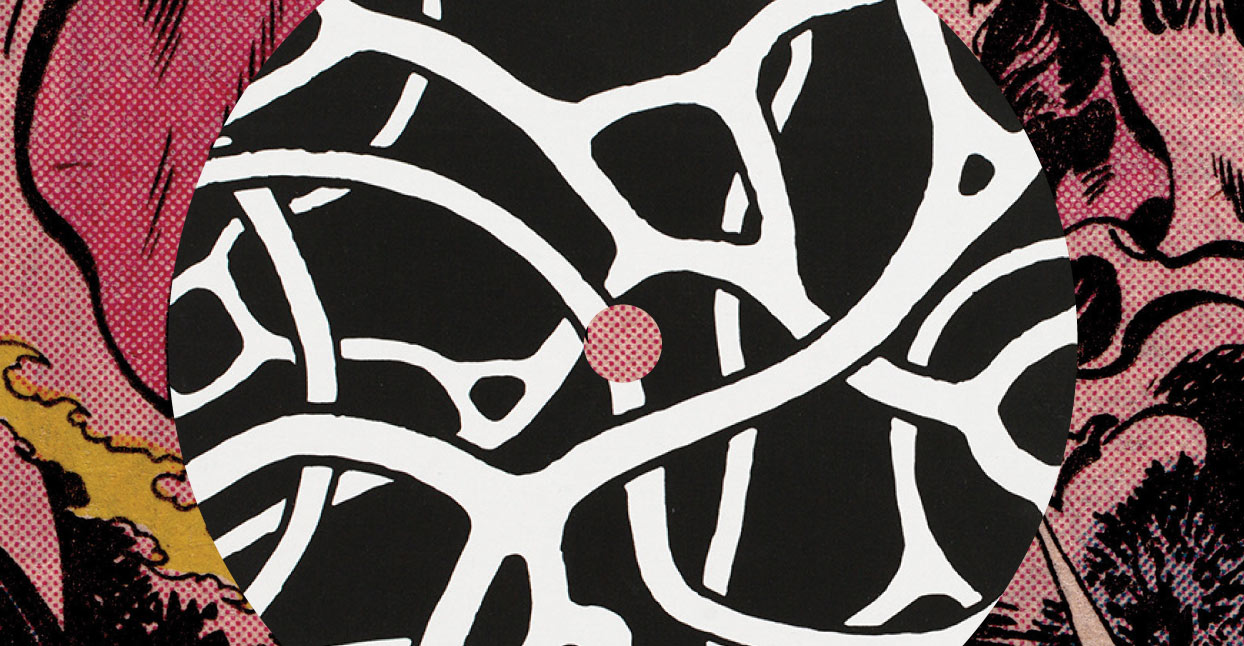 Scotland has produced an abundance of highly individual dance music labels. There's Numbers, a bastion of house and electro; LuckyMe, with its fearless hip-hop and bass mutations; Soma, run by DJ duo Slam, a long-running underground techno institution, and Optimo Music, the diverse imprint run by tastemaker JD Twitch. Even in this exceptional company, Firecracker Recordings stands out a mile ahead: a label that fizzes with experimental sounds, left-field dancefloor beats, and dazzling imagery.
Firecracker (and its equally active sub-label Unthank)—helmed by Edinburgh's Lindsay Todd, a DJ, artist, and musician also known as House of Traps—has cultivated an unmatched reputation with its roster of electronic music outliers. The fêted Linkwood makes deep club records packed with fresh ideas and moulds his influences into a unique compound. Lord of the Isles specializes in psychedelic soundscapes, ambient excursions, and trippy house. Healing Force Project makes freeform electronic material inspired as much by '70s-era Miles Davis as by post-punk, and DJ Sports injects artcore jungle with an elegiac quality. The records are produced in limited-edition batches with gorgeous screen-printed artwork, and the vinyl incarnations tend to sell out quickly.
When Firecracker began in 2004, the attitude towards experimental electronics was less accepting, but now Todd feels many dance music fans have become more open-minded about weirder records. "If you're getting into house or electronic stuff now as a younger person, it's really accelerated, because you have the Internet," he says. People who are interested in digging or finding something more interesting can do it a lot faster now. You've got radio stations like Red Light Radio. They encourage people to get into the wilder side of things, which is great. I don't think we could have put out things like Healing Force Project or the Les Graciés album before. People would be like, 'What the fuck is that?'"
"It's a labor of love for Lindsay," says Lord of the Isles, aka Neil McDonald. "He puts a lot into it, from the visual aspect, to curating the music. You can get a feel for his taste from how he cherry-picks things for his label."
Since the earliest singles, which tended towards disco re-edits and Theo Parrish-style house, Firecracker has expanded its horizons and now encompasses a far broader musical panorama that takes in everything from Lnrdcroy's synth explorations to the inner space new age acid of HOLOVR.
"I'm always searching for new bits as a designer and as an artist, as a DJ," Todd says. "I don't think you ever say I'm just into house music and that's that—you're always digging and evolving. No one signed to the label now is doing the same stuff as when we first put a record out."
Todd believes that club music and head music can complement one another, and the interplay and balance between those disciplines informs Firecracker's output. "I think they can coexist. If I ever get to DJ from the beginning of a night, I like to play all these things: start with jazz, experimental stuff, and ambient."
One of the most engrossing and fascinating projects released on Firecracker to date is also among its most experimental. The collaborative record Mac-Talla Nan Creag ("echoes in stone in Gaelic," Todd says) is an album composed of folk song, electronic drones, and found sounds gathered while trekking through the Highlands and uncovering Iron Age forts in a kind of aural travelogue. Comprised of Todd, Lord of the Isles, Other Lands, and folk artist Wounded Knee (Drew Wright), Mac-Talla Nan Creag was funded by the Forestry Commission, and its creation tapped into everything Todd and the label is about. "It's all our interests and backgrounds amalgamated. There's an electronic music side, there's a folk side, there's Scottish history, hill walking, archaeology, in one." The project was such a success that a second volume is on the way.
The landscape of Scotland, its beauty and harshness, feeds into the Firecracker sound, too. "Neil and myself do a lot of walking, and I think there's a certain kind of introspection that comes with long-distance walking," Todd says. "It definitely lends itself to Neil's records, and a lot of other records on the label. It's what draws me to a lot of other artists as well. There's a sort of melancholia."
Literature contributes to the cultural wellspring too. For several years, Todd operated a record shop and print studio called The Living Mountain in Edinburgh, named after Scottish writer Nan Shepherd's book. In addition, Firecracker sub-label Unthank is named after an alternate reality in Alasdair Gray's novel Lanark. "The literary thing definitely figures in a big way, it's a backdrop to our creativity," says Gavin Sutherland (Other Lands/Fudge Fingas), a close friend of Lindsay and key player in the early days of Firecracker.
In addition to the exceptional music, record buyers are often drawn in by Firecracker's eye-catching artwork. Screen-printed by Todd, and more recently Al White and Roos Dijkhuizen at a print studio in Glasgow, the record sleeves made for the label are kaleidoscopic marvels. Some depict the surfaces of distant planets, some are abstract patterns or close-ups of organic matter. All have made the label's releases eminently collectable.
"A lot of the stuff we do is anti-design," Todd says. "The records don't feature much typography. They're made to look more like relics or something that was accidentally designed, or is a little bit naive. I quite like the idea of something not belonging to a particular snapshot in time."
"I'm definitely turned on by mistakes in music. I remember Morgan Geist [aka Storm Queen] writing about that once, when he did the Unclassics series. He said, 'Every mistake is this thing of beauty.' He's so right. When I go back and listen to some of my favorite records, the mistakes are left in. The same goes for design and that's why I like screen-printing as well."
Upcoming releases on Firecracker include Modular ("Casio boogie funk weirdness," Todd notes), Steve Legget ("a mixture of electronics and classical cello"), and more from Fudge Fingas's new alias, Other Lands. All are guaranteed to spark the imagination.
Six Essential Firecracker Releases
Merch for this release:
Vinyl LP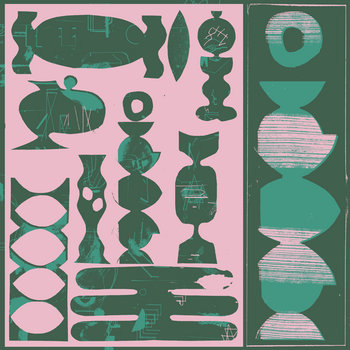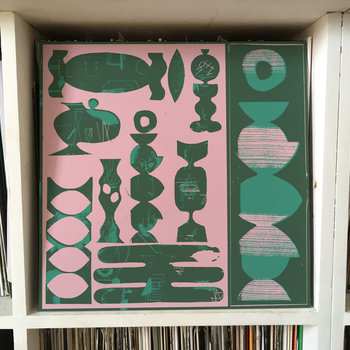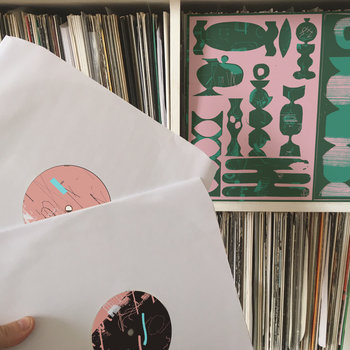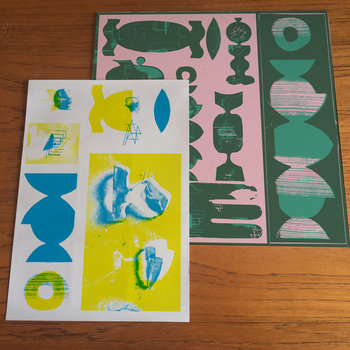 DJ Sports, the alias of Denmark's Milán Zaks, who is also a part of the Regelbau collective of DJs and producers, is the latest addition to the Firecracker family. Following cassette releases and 12-inches on Help and Gravity Graffiti, his debut album Modern Species is a vividly realized meld of blissful ambient jungle textures, broken beats and sub-bass, bittersweet IDM, and dreamy house. He even tips his hat to Ryuichi Sakamoto on the delicate melodies of "Stellar Clusters."
"It's a form of nostalgia, the jungle sound," Todd says. "But DJ Sports brings something completely new. Did you notice that all the beats were programmed on that? It has that sound, but it's arranged in a different way."
Merch for this release:
Vinyl LP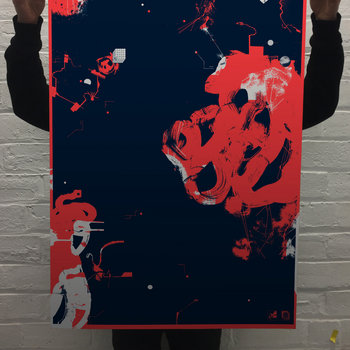 Neil McDonald is a highly prolific producer who takes inspiration from Scottish nature and landscapes. He's been releasing singles since 2010 on Phonica, Permanent Vacation, Mule Musiq, and other respected labels, and has put out several EPs on Firecracker sub-labels Unthank and Shevchenko. McDonald's music draws from house, techno, and IDM, though his most recent work for Firecracker, Parabolas of Neon, is a voyage into deep ambient and electronics. It hints at a love of Aphex Twin and Boards of Canada but possesses an evocative power all its own. "We've known each other for a long time, we used to DJ together about 20 years ago in Edinburgh," Todd says. "Another hugely talented dude. He's completely self-taught. We do a lot of hill walking together."
Merch for this release:
Compact Disc (CD), Vinyl LP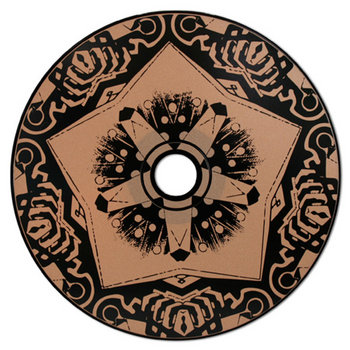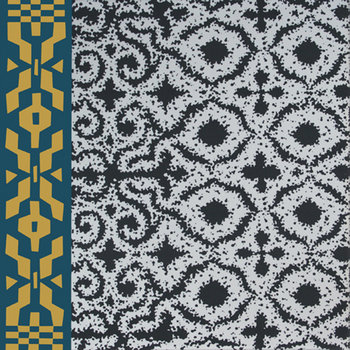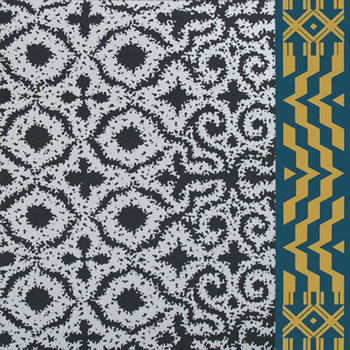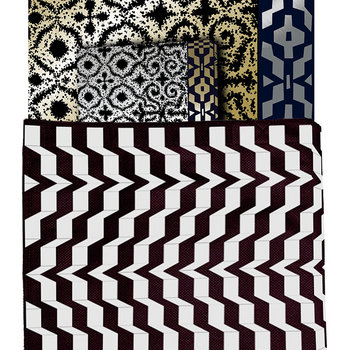 Ukraine's Vakula produces a diverse spread of rhythms and ideas. His debut album on Firecracker, You've Never Been to Konotop ranges in style from intergalactic house to deep techno and horizontal ambient. "He's always searching for something else, evolving and trying to improve the way he's playing, learning instruments, pushing it further and further," Todd says.
Merch for this release:
Vinyl LP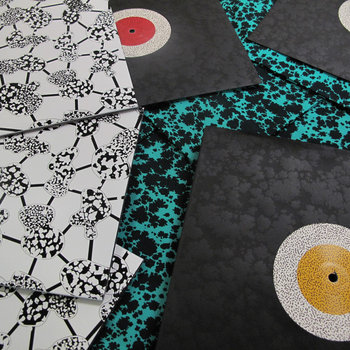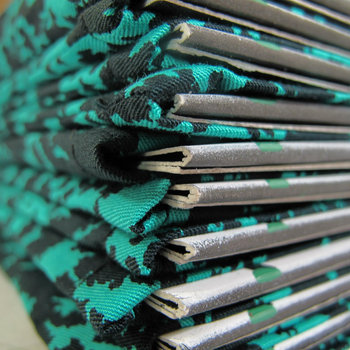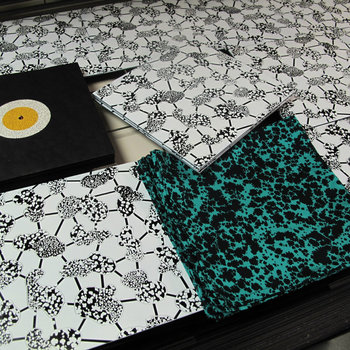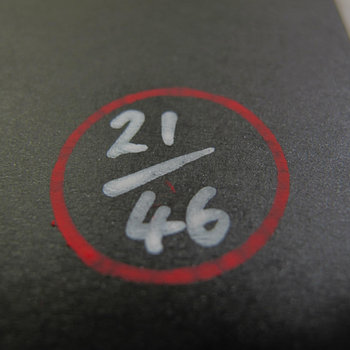 Formerly known as Fudge Fingas, Gavin Sutherland specializes in a unique form of dance music, soaked in electronic disco, house, boogie, ambient, and Detroit techno influences. On his FIREC009 EP, he remixes Linkwood's "Secret Value" into an atmospheric electro-funk piece, while on "Untytled," he folds the M1 basslines of New York house into a layered acid disco symphony. Onboard the Firecracker ship since the beginning, his next release for the label will be under his new name, with a more experimental sound. "He was also Other Lands on the Mac Talla Nan Craeg project," Todd says. "He's a hugely talented multi-instrumentalist. Another old friend, I've known him since '95."
—Ben Murphy