LABEL PROFILE
The Future Sound of Latin America  
By Laurent Fintoni · June 17, 2014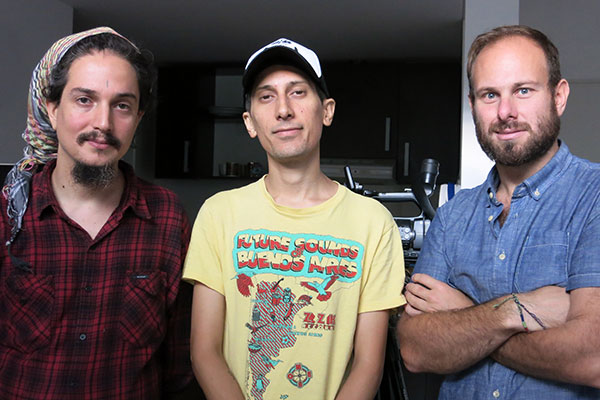 Guillermo Canale, Diego Bulacio, Grant C. Dull
"The most important lesson we've learnt is that there is no formula, you'll never know when something is going to hit. Passion and perseverance are everything."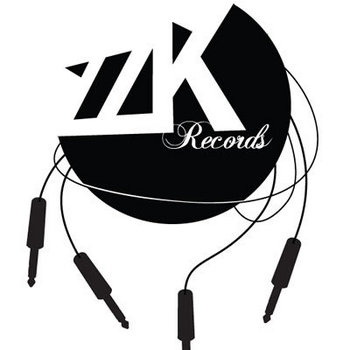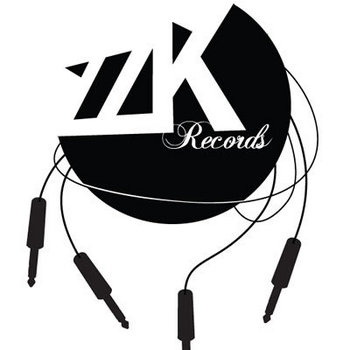 ZZK Records was seeded in the sweaty confines of a Buenos Aires weekly underground party. American expat Grant C. Dull and two Argentine friends, Guillermo Canale and Diego Bulacio, hosted the Zizek Club. "ZZK was born out of three nut-job, music-loving romantics who thought they were onto something," explains Dull (aka El G). After two years of mashing "ideas, beats and rhythms," the trio wanted to expand beyond their local base to show the world how Argentina gets down. "It was born out of a passion to take things bigger and enjoy life to the fullest, through music, friendship and good times," Dull says.
The sound of ZZK is centered on digital cumbia, a hyper-modern take on the popular Latin American genre. Cumbia has been re-interpreted locally across the continent for over a century, but was arguably popularized for younger and foreign audiences by the likes of Mexico's Toy Selectah and Diplo's Mad Decent label. Digital cumbia has increased in popularity, and the sound and styles have expanded concurrently with wider access to music production technologies. Today, ZZK is one of the leading exponents of the genre, thanks to a roster that has included artists like Frikstailers, El Remolon and La Yegros, dubbed the "first lady of digital cumbia." Beyond cumbia, the label provides a creative ground for artists to experiment with and reimagine other traditional Latin American genres and sounds.
In just five years, the trio behind ZZK have succeeded in extending the reach of their club night, benefiting from coverage on CNN and NPR, and editorial in The New York Times. They have also received invitations to SXSW and Coachella, and a distribution deal for the US and Japan. "Five years is a lifetime to think about, in this business and this country," Dull remarks. "To make it another five years would be epic." With growth come lessons, and Dull is certainly not looking back on ZZK's achievements without a degree of realism. "The most important lesson we've learnt is that there is no formula, you'll never know when something is going to hit. Passion and perseverance are everything. There is no finish line, just illusions and dreams," he says.
While music remains the focus for ZZK, they're also experimenting with other mediums. ZZK Film will be the home for visual projects, starting with The Nu LatAm Sound, a documentary exploring the roots of the digital music revolution that's swooped across Latin America.
El Remolon
Pibe Cosmo, by El Remolon, was the third full-length release on ZZK, back in October 2008. Earlier this year he dropped the Selva album, his fourth release for the label. "Independent artists would still be poor if they didn't keep day jobs. Electronic music came to Argentina in the last 10, 15 years, but with the rise of EDM there isn't a lot of space for the kind of music we do at the moment. ZZK have a very strong international component, which gives releases more visibility. There aren't many labels with this level of professionalism who are passionate about releasing digital cumbia."
Frikstailers
Frikstailers are the duo Rafa Caivano and Lisandro Sona, two Argentine artists now relocated to Mexico City. They first encountered ZZK after an invitation to play the Zizek Club during a Buenos Aires installment of the Mutek festival.
"We've really grown together. From the start, we added our own individual experiences and turned them into collective learning. That's where our strength comes from and also how we spread around the globe."
King Coya
King Coya, legally known as Gaby Kerpel, hails from the northern Argentine Andes. He is one of ZZK's most experimental artists, drawing from not only cumbia, but also Argentine folklore and electronic music. "It's difficult to get younger people to see folklore as cool and use it in the electronic world as an alternative to mainstream music. But that's also the best thing: it's a very attractive challenge."
Animal Chuki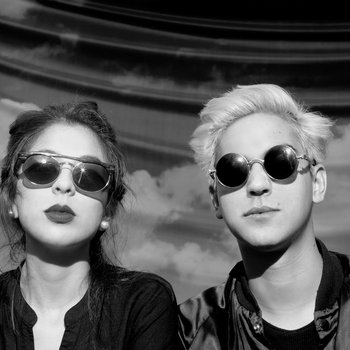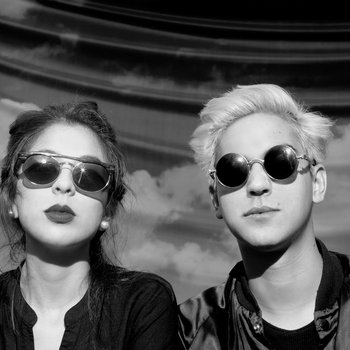 Animal Chuki, the duo of Andrea Campos and Daniel Valle-Riestra, is from Lima, Peru. They were attracted to ZZK after hearing music from the likes of King Coya and Fauna, and now they're bringing a renewed youthful energy to the roster.
"It's really special to be a part of a label with so many great artists we love. We also share a vision of building a much larger and beautiful music community inside and outside of Latin America. In Lima, people are more receptive to new sounds, so the scene is evolving and positive. The best thing for us is the feeling of brotherhood between the artists and the unity that keeps us growing."