LABEL PROFILE
The Hardcore Dramatics of The Coming Strife
By Julian Towers · April 12, 2023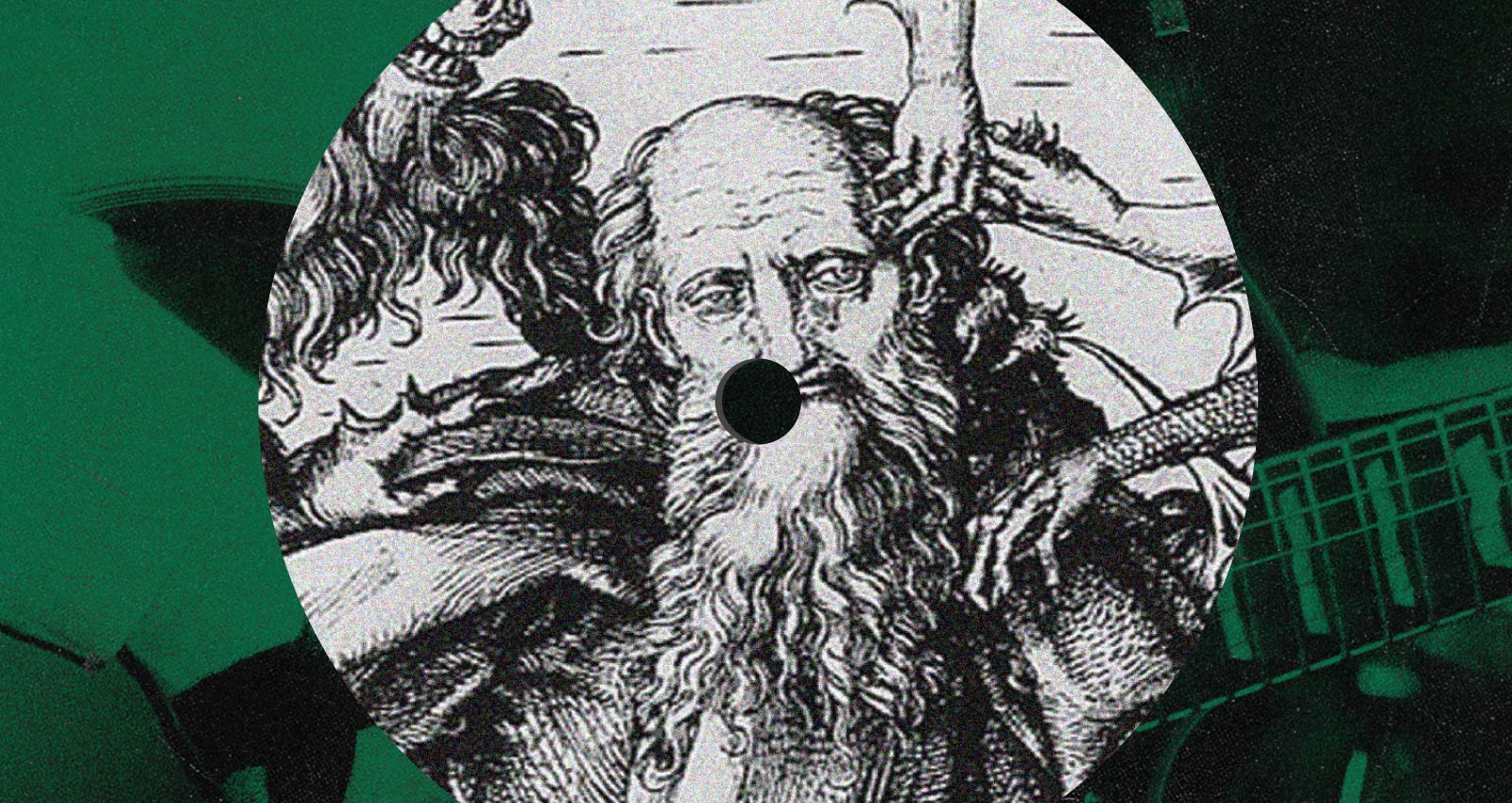 Oli Jack remembers the hardcore of the 2000s—particularly the sort that tended towards gothic atmospherics, passionately pessimistic outlooks, and an earth-swallowing grandiosity in the scope of its feral aggression. At a moment when the prevailing priorities in American hardcore can sometimes seem a tad frivolous— geared towards the raw fun and social uplift of live performance (understandable, considering the pandemic bottled the national energy to ferment just as sociocultural conditions boiled over into despair), Jack's one-man label The Coming Strife is offering cataclysmic counter-programming from across the Atlantic. Though the London-based operation has accumulated close to 90 releases since spin-kicking off in 2019—including groups from Yamagata to Warsaw and styles ranging from trucker-cap beatdown to peppy skatepark pop-punk— a single scroll through their Bandcamp page reveals a remarkable uniformity of Armageddon-ready-aesthetics, abstinence x's, and lofty titles like "The Garden is Burning," "Kingdom of Discontent," and "The Burden of Purpose."
"Really scrappy, punky stuff never quite did it for me. I'm always looking out for that ground-shaking, epic metal sound and very lavish, collectible design work. The sort of bands who were coming out on labels like Goodlife when I was growing up in the late '90s and early 2000s— many of whom had very progressive politics," Jack explains. "I'm vegan [and] straight edge, and obviously that doesn't tie into all of the releases, but when I learn a band is too, it makes me like them a lot more."
Even from a resting state of economic precarity, with all profits going back into running the label (Jack is a teacher full time), TCS already feels like a stable fixture of the UK scene—a peer to other rising imprints like the crossover-geared Quality Control HQ and deathcore-leaning Northern Unrest. Last year brought a daylong, community-fortifying fest in Birmingham, as well as an unprecedented 12 vinyl releases. They've already charged headlong into 2023, kicking off the release schedule with their most ambitious project to date (more on that below, as well as a handy guide to the rest of TCS's subtle gradations of extermination).
"I've had to get a new sort of office space built because we're running out of room in the house to keep all this gnarly stuff," Jack laughs. "Luckily my wife is at home a lot so she can take in all the deliveries."
Below, we offer a few different places to start with The Coming Strife's voluminous roster, presented primarily in complementary duos—except for this first entry.
"My favorite sort of releases are the kind that give a flashpoint of a scene at a particular instance in time, so it was important that I use my platform and not let the moment pass," Jack explains of the 19-band all-UK lineup that comprises his label's crown jewel release to date. "I really wanted to show what we've got going on here basically."
Featuring bands making their debut recorded appearance (Graven Image, not to be confused with the Richmond punks from the '80s; Blood Gutter, not to be confused with the Wisconsin powerviolence band) as well as perennial scene figureheads (most notably Raiden, who formed in 1998)  this astonishingly consistent compilation has been a labor of love for the label and will hopefully go down as one of 2023's most significant punk releases, securing The Coming Strife's place in UK hardcore.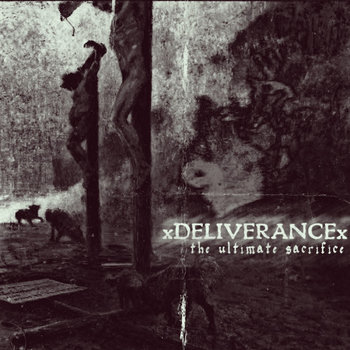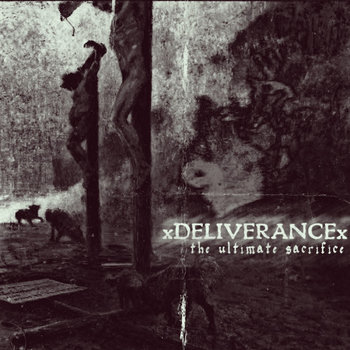 When hardcore bands start incorporating melody it's usually a given that whatever gains are made in memorable and crisply intelligible riffage will ultimately be lost in ferocity. But in the case of these two bands, similar to artists like Prayer for Cleansing and Barrit before them, a well harmonized tremolo line can make all the difference. XdeliveranceX are precisely evocative down to the smallest detail (check the heartbeat-esque drum rumbles that close the album, barely audible as "Genesis 2:15" fades out), channeling their eco-anarchist politics through vividly cinematic songwriting that rewards close listening. The music of Flames of Betrayal, by contrast, is melodic metalcore as pure bravura theatrics— every quicksilver change from soaring, sky-scraping lead to scabrous mud-pit chug an undeniable flex of power.
Recording quality is key to To See Your Beauty Fade?, an immensely promising debut EP of blackened, bruised-heart hardcore from A Mourning Star. Under a damp, subterranean layer of production hiss, the Vancouver band can wail their corpse-painted eyes out safe and secure. If you're more the type to proudly peacock your pain, Orlando's Memento are as brashly grief-stricken as any post-hardcore great you could care to name, from Hopesfall to Poison The Well. Fans of sore-throat vocalizations and punchy panic-chords would do well to check out last year's A Chorus of Distress.
Scalding sermonizing doesn't come much more galvanizing than on this EP from North Carolina's A Knife In The Dark, who wed fuzz-thick Gothenburg guitar tones to D-beat paced drum whippage. Singapore's Whispers are somewhat less dynamically hued in terms of reference points— they're pure Kickback worship(the legendarily violent and misanthropic beatdown band from Paris). There's also no other band since Kickback who've earned the right to a Kickback comparison, so it's okay to bow down and take the lashing.
Splitknuckle
Tampa's proudly straight edge Contention write unshakable political lyrics that hew to firm stances on governmental corruption and complacency under capitalism. But as shrieked by their vocalist and sped into full on panic by the band's oil-spill thrash-metal, what comes across is fear, stress, and anxiety. Likewise, Essex's Splitknuckle (one of the first bands ever released by The Coming Strife), whose widely eclectic flirtations with hip-hop cadences, deathcore palm mutes, and spiraling crust punk-styled song-structures are ultimately subservient to a sense of stampeding, wide-eyed terror (well expressed by the dude horrified by his own knife on their album cover).