LABEL PROFILE
Deep Cuts From the Temporary Residence Catalog
By Marc Masters · September 01, 2021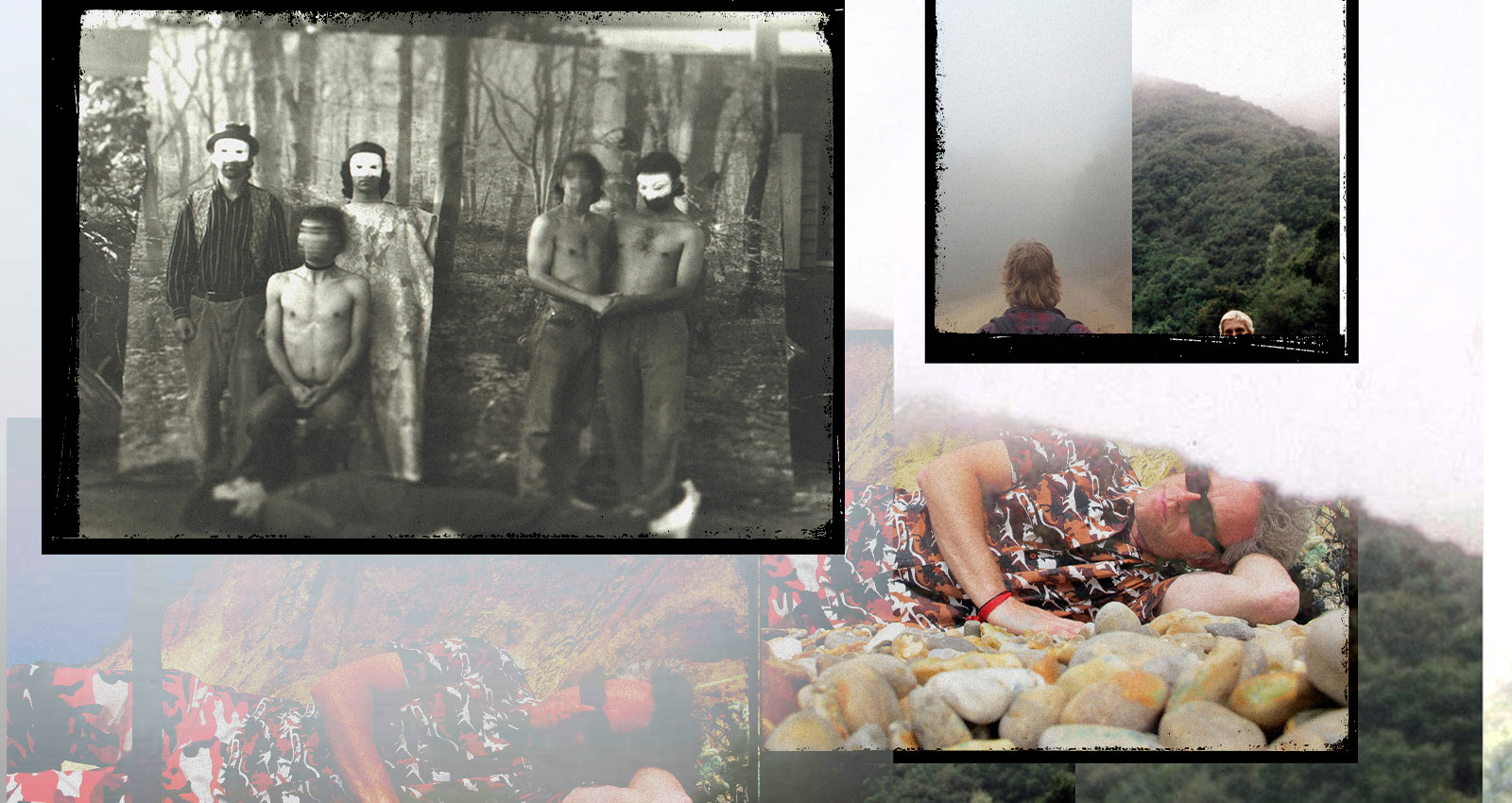 When it began in 1996, Temporary Residence didn't seem likely to last a long time. Jeremy deVine was just a college student in Baltimore when he started the label, and even the name—chosen because he moved around so often—suggested impermanence. But deVine's mission to give quality music the care and attention it deserves, inspired by artist-friendly indies like Touch and Go and Slamdek (from his hometown of Louisville), has had lot of staying power. As he put it in 1999, "all I am really concerned about is that regardless whether [people] like the band I put out, they know it would be well done."
Twenty-five years after its first release (a 1996 split between deVine's The (Concord Anthology) Process and Louisville's Nero), Temporary Residence still does things very well. Some commercial success has helped, especially from Texas band Explosions in the Sky, whose music became a household sound via the Friday Night Lights soundtrack. But scroll through the label's discography and you'll find many bands (Eluvium, Fridge, Maserati, MONO) with devoted audiences—and you'll notice that their music has all been treated with the same seriousness and enthusiasm by deVine and his small staff, now based in Brooklyn.
Still, any label that's been around as long and put out as much as Temporary Residence is bound to have some hidden gems, the kind that aren't necessarily the first thing that comes to mind when their name is mentioned. So to help celebrate their 25th anniversary, we've picked some releases that are worth a closer look.
Merch for this release:
2 x Vinyl LP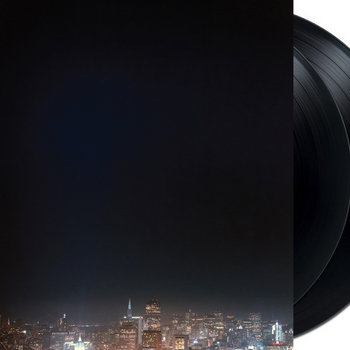 The first full-length album by Tarentel, the San Francisco band centered around Danny Grody and Jefre Cantu-Ledesma, was Temporary Residence's 23rd release. But for deVine it represents the beginning of the label's rise. "That was the record that made it all feel legit to me," he said in 2010. "The respect and appreciation for that record spread so far." It's easy to hear why: the band's dramatic yet grounded music helped set a template for the emerging genre of "post-rock." Lengthy, gradually-shifting tracks—including a 20-minute space journey called "For Carl Sagan"—cover lots of ground without ever rushing. The group's sense of discovery and reverence for sound echoes throughout much of the subsequent Temporary Residence catalog.
Cerberus Shoal
Homb
Merch for this release:
2 x Vinyl LP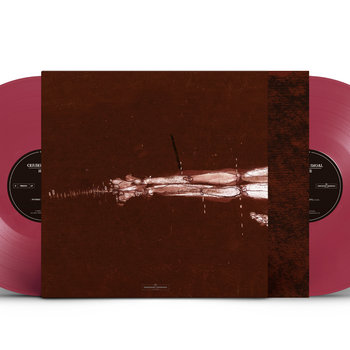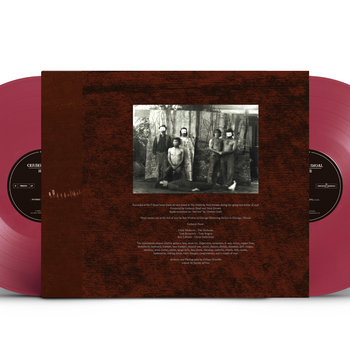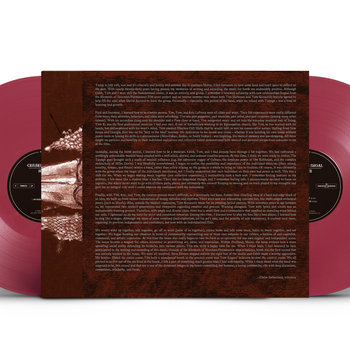 New England-based band Cerberus Shoal had already put out three albums and gone through a number of lineup changes when they made Homb, their first album for Temporary Residence. But it turned out to be a crucial release for both the band and the label, as the now six-piece group had gravitated toward the kind of orchestral, atmospheric instrumentals that the label was beginning to champion. Just calling Homb "post-rock" is too simple, though, as Cerberus Shoal blends many sources—check out the radio and movie-soundtrack voices bubbling up through opener "Harvest"—into a rich, constantly-expanding sound. The group would expand even further over the course of seven more albums, but Homb captures a point in time that still resonates.
A six-piece collective with a lineup spread out across the country (members resided in Louisville, Chicago, and San Francisco), Halifax Pier made two albums for Temporary Residence filled with unabashedly emotive music. Plaintive strains of cello and violin surround acoustic guitars, sometimes accented by the downbeat vocals of Nathan Salsburg, who has spent the last decade making an impressive run of solo work. Both Halifax Pier releases are moving mixes of subdued folk and swelling chamber music, but the self-titled debut is more cohesive, as slow instrumental tracks segue seamlessly into tenser, lyrics-led tunes.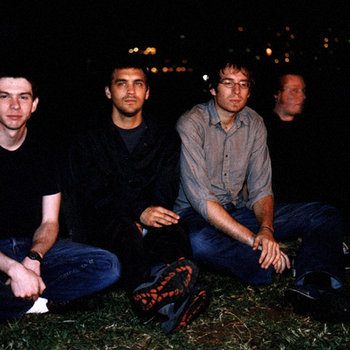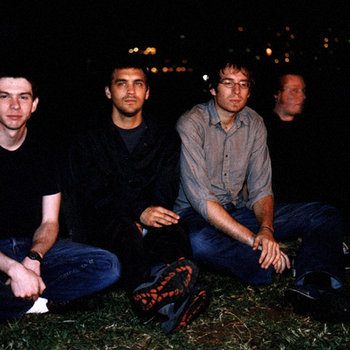 In the early years of Temporary Residence, deVine was just as busy with his band Sonna as he was with the label. Their first album, We Sing Loud Sing Soft Tonight, reveals a band whose sound was already well-honed. Thoughtful, complex interweavings of guitar and bass create cinematic arcs, while other tracks sway toward minimalism, as in the echoing chords of "Sing Soft Tonight." Everything comes together for the album's ear-catching closer "Real Quiet," as guitar figures loop around each other until Sonna reaches a frantic, triumphant climax.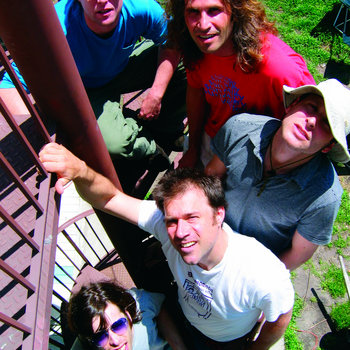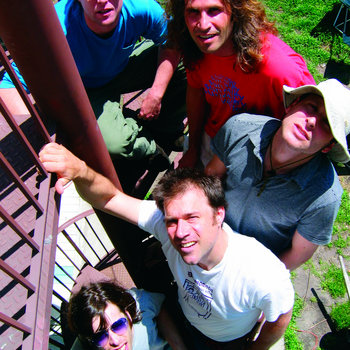 One of the few Temporary Residence albums with no instrumentals, Asleep Many Years in the Wood is a loose yet impeccably-crafted country-rock album with one foot in the baked '70s and the other in the literate, indie-rock '90s. The Anomoanon's singer and bandleader Ned Oldham (yes, the brother of Will) writes breezily catchy songs with sneaky wordplay such as "coming together at the seams" and "your left and your right brains are pointing in different directions." His band puts the exact right accents on his tunes, with shaded backing vocals, subtle rhythmic shifts and well-timed guitar rave-ups. On the porch-swinging "Kick Back" and the slow-rocking "Sadie and Rudie," The Anomoanon make being laid-back sound like a vital cause.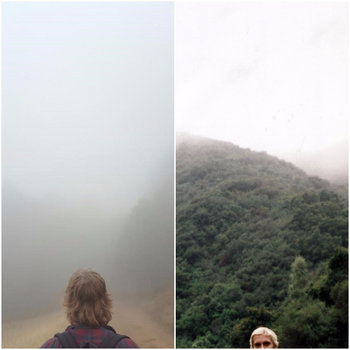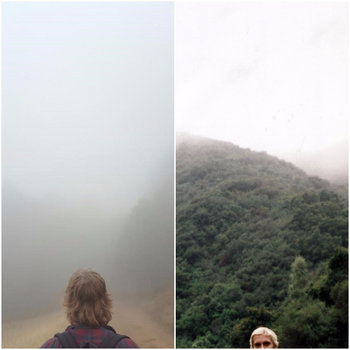 Though they had some crossover with other Temporary Residence artists (member Kenseth Thibideau was in Tarentel), Howard Hello was perhaps the oddest member of the label's early roster. Their debut self-titled album is a mélange of acoustic guitar meditations and delightfully weird touches. Take "Revolution," in which string plucks and synth waves are accompanied by the eerie growl of singer Marty Anderson. The heavenly ambience of "Belief" could pass for an Enya outtake, while the high-toned loops of "Prozac" feel like post-minimalist experimental composition. Most mesmerizing of all is closer "Hello," a 10-minute journey from delicate notes to a mass of voices and underwater sounds.
Merch for this release:
Vinyl LP, Compact Disc (CD)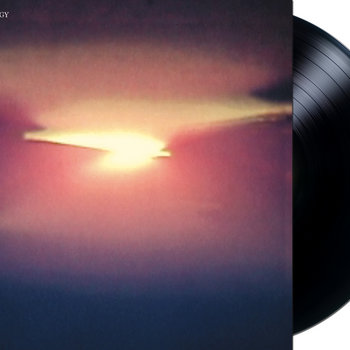 There's lightness on the surface of Like Mirage, the sole album by a trio named after Hungarian artist László Moholy-Nagy. That trio just happens to be three former members of Tarentel—Cantu-Ledesma, Grody, and Trevor Montgomery—and this 2011 album was their first recording together since their previous group's second album. Given the complexity of the music in their backgrounds (Grody and Montgomery were also in The Drift), it figures that Like Mirage holds some darker undercurrents. Tracks such as the space-bound "Astronomy is a Natural Science" and the hymnal "Seagulls" are both uplifting and unsettling, with piano and synth tones as disquieting as they are airy. Some parts offer pure tension release, like "Brute Neighbors," a motorik groove that's like a plane continually taking off.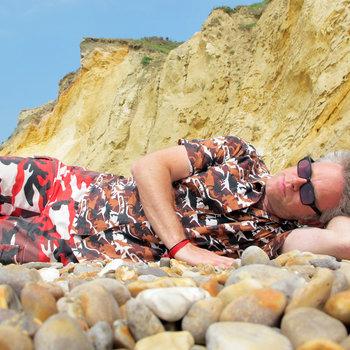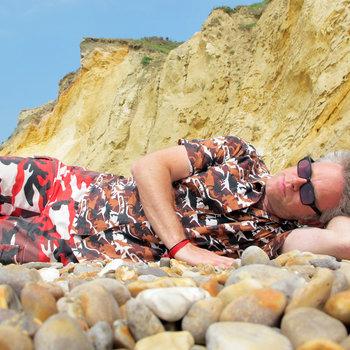 Merch for this release:
Vinyl LP, Compact Disc (CD)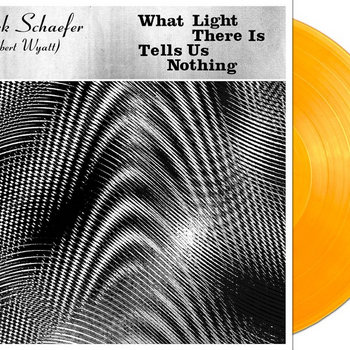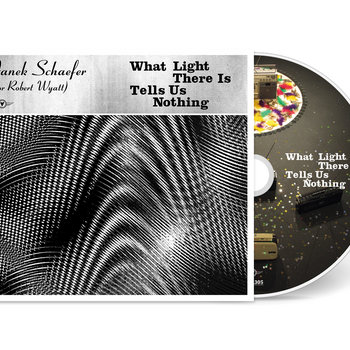 Many releases on Temporary Residence experiment with forms, but few as much as Janek Schaefer's What Light There is Tells Us Nothing. The British sound artist employs his "twin" turntable (featuring two arms and needles) to make gripping audio collage. The opening title track takes material from Cuckooland, the 2003 album by legendary musician Robert Wyatt, reworking it into a mesh of voices and wind. The album's remaining seven tracks continue that playful approach, as Schaefer glues together sounds in unpredictable juxtapositions. There's also a mournful quality to What Light There Is Tells Us Nothing that honors Wyatt's legacy while furthering his inspiration into the future.