LABEL PROFILE
Summer Isle is an Anchor for Toronto's Noise Scene
By Max Mertens · April 10, 2018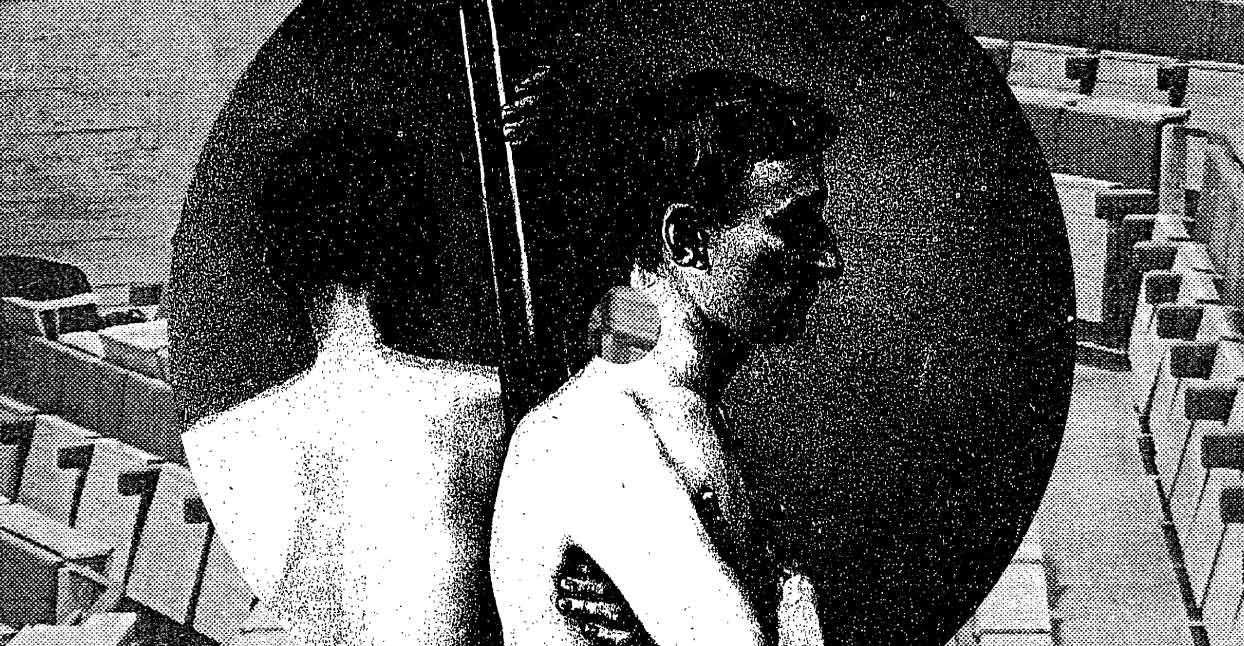 When Max Klebanoff and Rita Mikhael launched Summer Isle in 2014, they wanted to fill a void in Toronto's music scene. After bonding over a mutual love of power electronics and noise-centric labels like Hospital Productions, Callow God, Ekhein, and others, the pair found themselves frustrated with the lack of options for putting out records and playing shows in their hometown, and decided to take matters into their own hands.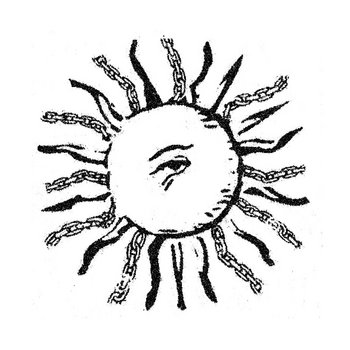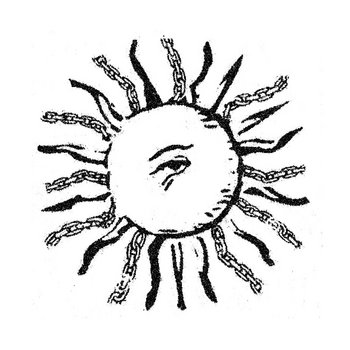 "We both collected the same tapes, and it was really based on us wanting to release our own tapes, not just going to labels and asking who was interested," says Mikhael. "Noise people wouldn't even come to Canada. We weren't trying to book bands," adds Klebanoff. "Straight up, there's nothing worse than the token noise act opening up for a band. Very, very rarely does it work in the noise act's favor."
The result was "experimental electronic and cryptic industrial" cassette label Summer Isle. Today, their discography counts over 50 releases, ranging from blackened power electronics to droning field recordings. Initially, they focused on releasing their own projects, as well as those of cross-country friends; but, slowly, the duo began receiving international submissions, and has released tapes from the likes of Ciarra Black, J. Campbell, and Nick Klein. Mikhael makes claustrophobic industrial techno under the alias E-Saggila, and has issued music on labels including Opal Tapes and BANK Records NYC, while Klebanoff operates solo as Death Kneel, and plays in the death metal group Tomb Mold. From pressing the limited-edition tapes to the stark black and white cover artwork ("We usually hit up the Toronto Reference Library because their Xerox machine is better," says Mikhael), they handle every step of the process themselves.
"Playing as Death Kneel and playing as E-Saggila, we use tape as a format to record or create music, so we already know what we're doing," says Klebanoff. "It was just finding out what was the best way to streamline the dubbing process."
While their discerning tastes have earned the label plenty of fans ("There are people who have bought every single tape, and that's fucking crazy," says Klebanoff), throwing shows in Toronto has been a challenge. The city is the second most unaffordable market in Canada (after Vancouver) and continuous skyrocketing real estate prices has lead to the closure of multiple live music venues in the last year and a half. According to the pair, the ones that remain are often prohibitively expensive to rent, or their owners are not receptive to more outré sounds. "We'll literally email 10 venues, and either all of them will not email us back or be like, 'We only book bands,'" explains Mikhael. Adds Klebanoff, "I think we both feel a little downtrodden after trying to find a venue."
Their solution has been to find DIY spaces like record stores and houses, though they admit the latter frequently presents issues when it comes to accessibility. "Other people who would want to come, who are interested in our music, are like, 'I don't want to come to someone's random house,'" says Mikhael. "It feels awkward, and we want to prevent that from happening as much as possible." Last August, they did a joint U.S. mini-tour, with stops in cities including Detroit, Chicago, Philadelphia, and New York. Not only was it an opportunity to see how other regional scenes operate, but they forged relationships with like-minded artists and labels.
Although U.S. cassette album sales rose 35 percent last year according to Nielsen Music, the tapes the cofounders seek out are a far cry from Marvel blockbuster soundtracks and '90s grunge reissues. "At my house, I have banker boxes for invoices and shit like that. Every four months, it fills up with like 200 tapes," estimates Klebanoff. Adds Mikhael, "I'm more excited to get tapes from people than records." They name-check imprints like Aught\Void and Total Black as examples of modern day contemporaries, both of whom have put out releases by Klebanoff and Mikhael. Together, they're creating a co-operative ecosystem not governed by genre or national boundaries.
The pair also point to the label's 2017 compilation, Ideological Horizon, as an example of a "contemporary document" that best captures Summer Isle's modus operandi. Besides tracks by Death Kneel and E-Saggila, it also features musique concrète from Halifax-via-Calgary experimentalist Moss Harvest, and Montreal producers like Jaclyn Kendall and Lacedetail. "There's people on it who we've worked with forever," says Klebanoff. "I think in the new year we're going to have a stronger emphasis on Canadian acts."
2018 will also see Summer Isle's first vinyl releases, which the duo views as another stepping stone towards achieving further self-sufficiency. "Not that we want to at all ostracize people or make it somewhat exclusive, I just want for us to not worry about relying on people, and just have us involved in the entire process," says Klebanoff. "That's why we wanted to press records this year. There's people that we've known for years who probably want to do records and we can do something that really helps them."
While Mikhael and Klebanoff says the label is turning a small profit, any money they make goes into the next batch of releases or travel costs for playing shows, and they're wary of not burning themselves out. Both are currently in school, and Klebanoff works in a kitchen part-time. "We would never consider this as our 'job,'" admits Mikhael. Adds Klebanoff, "In the grand scheme of things, tapes are still a tough sell. The struggle is you put out a lot of tapes of people who are brand new projects." Still, despite the challenges the city continues to throw at them as promoters and label owners, they aren't going anywhere anytime soon.
"We were talking about if we were to ever move—and I don't see us moving, because we want to start something in Toronto, and we want it to grow in Toronto, and have other people do stuff," says Mikhael. "Why would we move and have it return to like how what it was before? That's what we were complaining about; nothing happens if we just leave."
-Max Mertens