LABEL PROFILE
Stylin' Down Under
By Laurent Fintoni · April 14, 2015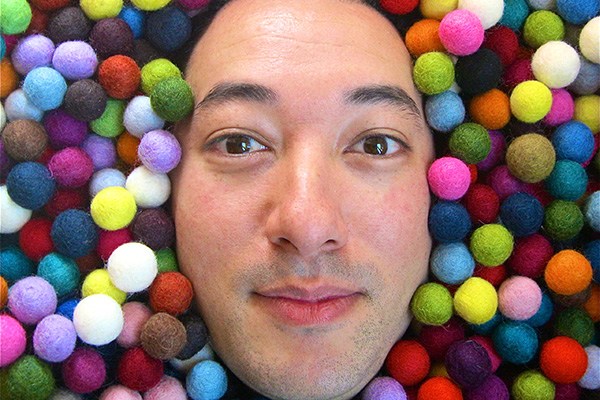 "I never set out to do a label that was focused on Melbourne or Australian music. It just so happens that, in my opinion, Melbourne right now is stronger than ever. There's so much happening in all the styles I'm into, and we're seeing people conquering the world."
Merch for this release:
Vinyl LP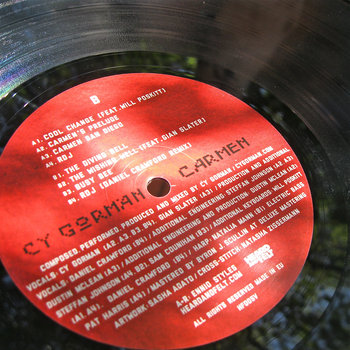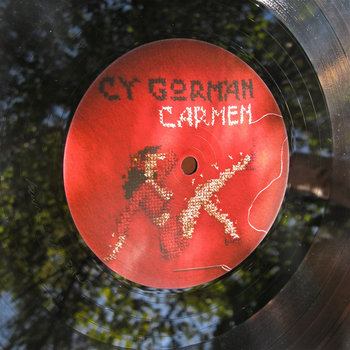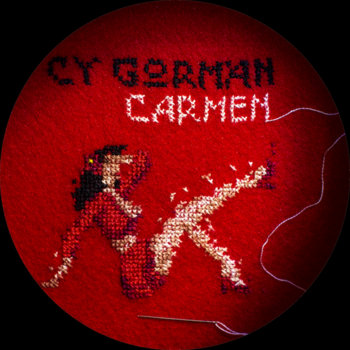 Australia has, in recent years, become a recognizable hot spot on the world's map of electronic music. Major cities like Sydney and Melbourne have grown healthy scenes that took inspiration from America and Europe and added their own local twist. Australia is now a common stop for bands on tour, and homegrown artists like Sydney's Flume and Melbourne's Chet Faker are quickly becoming household names.
For local Melbourne lad Ennio Styles, music discovery began in the 1980s with hip-hop, house, and techno. Soon he began to mess around with production and sampling, which in turn sent him down a crate-digging rabbit hole into the worlds of jazz, soul, and funk. "There was a store in Melbourne called Central Station, which was an influential dance music and hip-hop outlet, and a lot of the oldest records in my collection came from there. But I soon realized my local shop wasn't going to have all the music I was looking for, so I needed to find another way. I did a lot of mail ordering from Germany and the UK, and it was all done by fax. The stores would send me faxes of all their new releases and I would choose. You couldn't hear anything. You'd go off artists, labels, things like that. It's fair to say I probably bought a lot of stuff that wasn't quite as good as it looked on paper!"

Ennio Styles
Taking on the artist name Blackout, Styles formed a hip-hop group called Code of Ethics, influenced by the Native Tongues, X-Clan, and Eric B & Rakim. They recorded to cassette in bedroom studios, and while they never had an official release, they did go on a few tours. It was at this time that Styles also began to familiarize himself with the world of radio as he would bring cassettes of their tracks to air on Triple R, the local independent station. Years later in 2002, he would begin his musical career proper on RRR when he started the weekly Stylin' radio show.
"In a lot of ways the show hasn't changed much from when I started," he explains. "I play anything soulful: electronic, hip-hop, latin, jazz, gospel, disco, afro, boogie. There are times I wonder if a person who liked the last track might enjoy the next one, but I can only do me and be true to that. I think there are a few people who appreciate it, and maybe some who will come back to it later."
.
00:10 / 00:58
As Styles reached his 500th show — also the broadcast's 10th anniversary — he decided to celebrate by putting together a compilation of unreleased tracks. "I play a lot of new music on the show. I like to dig for new artists, stuff people aren't up on. I was blown away by the response [to the compilation], and it became a three-part release." Styles started his own label, Heard and Felt, to release the Stylin' 500 compilation. He had already been involved with a small label in the early 2000s, around the time he started the Stylin' broadcasts. And while that experience was short-lived he still felt that running his own operation would be best. Another compilation, Stylin' 600, followed and this month sees the release of Cy Gorman's Carmen – the first artist album release on the label. "In some ways this is the first proper release. The others were all download-only, with no other form of distribution. Times have changed since my first label experience, so there was a lot of work and care put into this one."

Cy Gorman
Gorman met Styles back in the mid-1990s. He would accompany Styles' DJ sets at the Lounge in Melbourne with percussion, keyboards, and sax. "We got to know each other through that. Over the years he's made a lot of music that he just sits on and he's one of those guys who can make just about any style of music that I'm into. This record explores jazz and beats, with a little electronics. I've also heard him do amazing acoustic jazz with a quartet, as well as house and techno. He's a phenomenal talent and a natural choice to start things off."
Across eight tracks, Carmen displays what Styles refers to as Gorman's talent for immaculate production, regardless of genre. "We worked together on the track listing, in order to theme the release. Even though Carmen might sound diverse, it's still only a small fraction of what Cy does. We wanted to put something together that would make sense thematically as a single work."

Cy Gorman
Looking to the future, the next three releases for Heard and Felt are already lined up, along with the next compilation, which celebrates 700 shows. The next act is also from Melbourne — a young jazz guitarist called Juxtpose who, fittingly, started making techno after he heard Styles interview cult Detroit techno crew Underground Resistance on Stylin'. With some pride in his voice, Styles refers to the Juxtpose record as some of the "best Australian techno ever." He is also quick to insist that the label is in its early days and any perceived musical focus is purely accidental. "I never set out to do a label that was focused on Melbourne or Australian music. It just so happens that, in my opinion, Melbourne right now is stronger than ever. There's so much happening in all the styles I'm into, and we're seeing people conquering the world. So, even if I've always had a strong interest in music from all over, especially America, the first three releases are going to be Melbourne artists. I still plan to work with international artists in the future, from remixes to releases."