LABEL PROFILE
Chicago's Sooper Records is Home to Punk, Hip-Hop, Jazz, and More
By Tara C. Mahadevan · July 10, 2020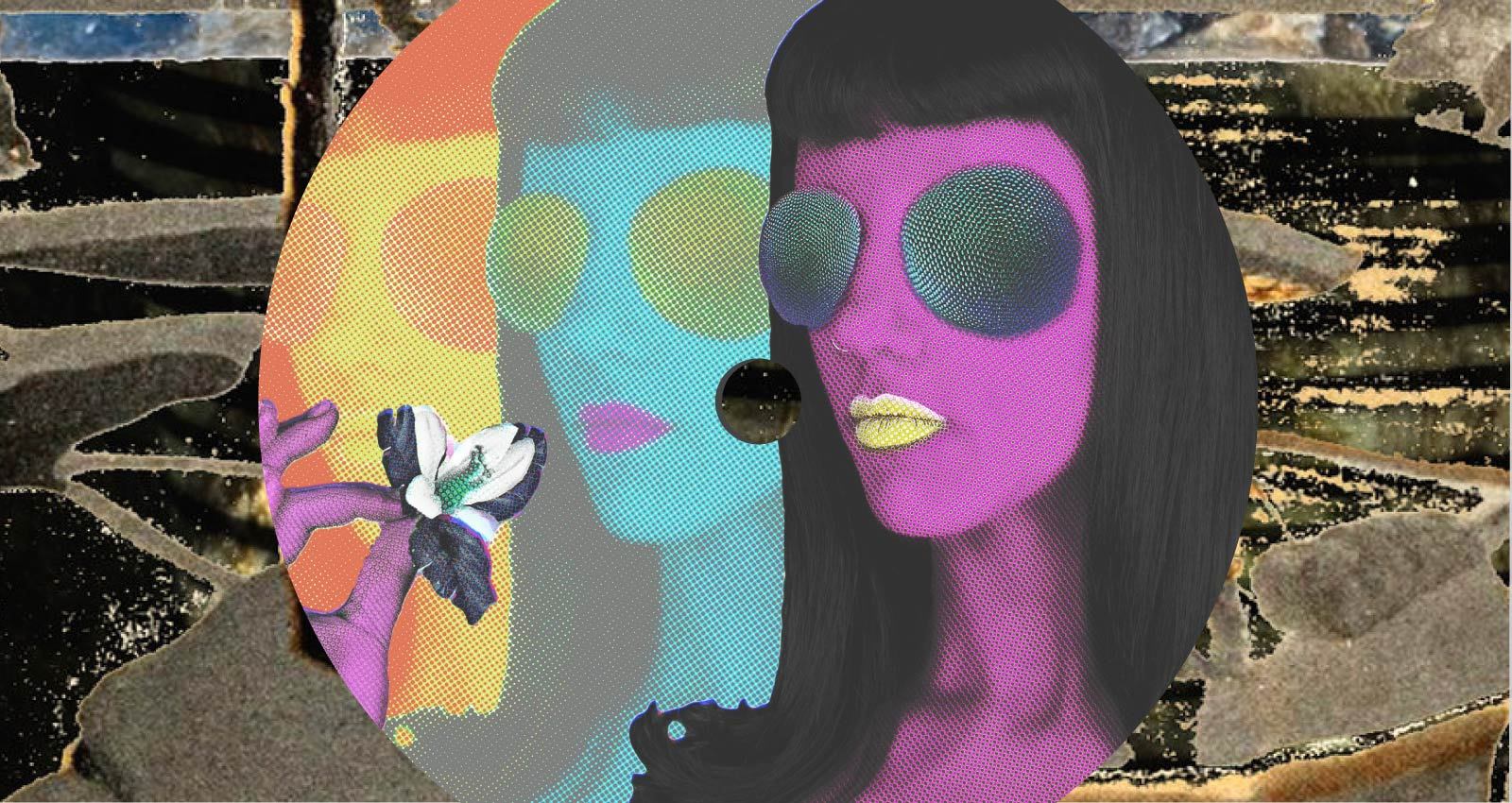 The Chicago label Sooper Records was born from a combination of chance and mutual admiration. Musicians Nnamdi Ogbonnaya and Glenn Curran launched the imprint in 2016, after spending a few years occupying the same bills at venues around the city; later, musician Sen Morimoto was brought on as a third co-owner.
"It just struck me as an interesting thing to do," Curran says of Sooper's beginnings. "I had been fully immersed in this community of artists in Chicago, and I think the real inspiration was probably the sense of community I felt. That was really validating—it was very meaningful to collaborate with people, and contribute to people's work."
Staples of Chicago's indie and hip-hop scenes, Ogbonnaya—who goes by the stage name NNAMDÏ—and Morimoto were fans of each other's music long before they collaborated. They first bonded over a shared love for famed race car driver Jeff Gordon; when Morimoto's debut album Cannonball! was released via Sooper, asking the jazz-rap musician to sign on as the third label head felt like a natural decision.
"What was enlightening [was] to learn about the possibilities of a record label as something that can push music forward," Morimoto says. "I had always been playing music, and it felt like that was something you do while maintaining your day job. It didn't seem possible for music to also be your work. Sooper was really eye-opening for me."
While Sooper didn't set out to become a Chicago-focused label, the trio has been repeatedly drawn to the city's emerging acts—filling a cross-genre void that's been neglected by other Chicago-based indie labels. Sooper's artist roster is ultimately dictated by the trio's interests: "I feel like Chicago has a few rap labels, and then you have a lot of grunge or rock-specific labels," Ogbonnaya says. "I feel like we encompass all of those worlds into one."
While all three make the big strategic decisions together—Curran, a former lawyer, handles the administrative side—Ogbonnaya and Morimoto act as both the label's flagship artists and as A&Rs who tap collaborators as potential signees.
"Everything for us is people that we meet, and we see how they work, and we like what they stand for and how they operate," Morimoto says. "Our personalities as people who enjoy getting to know artists is a big part of our work."
Sooper aims to build a home for their artists that offers both longevity and sustainability—to show musicians that art is, in fact, something you can do for a living. With the arrival of NNAMDÏ's latest album BRAT and major looming releases ahead, Sooper is at the cusp of their biggest year to date. Here's an introductory guide to five of the label's best releases.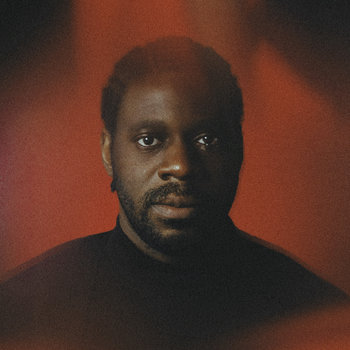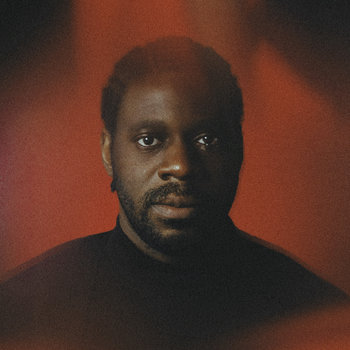 Merch for this release:
Vinyl LP, Compact Disc (CD), Cassette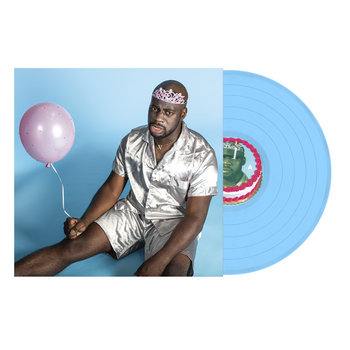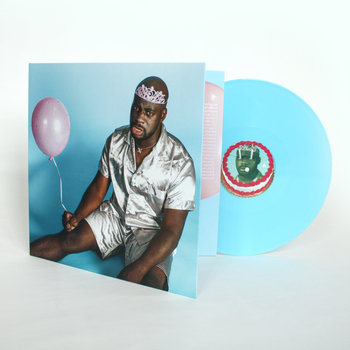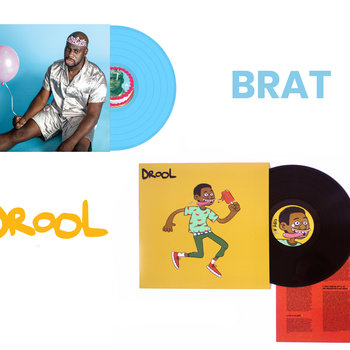 Ogbonnaya is something of a musical polyglot. He's a multi-instrumentalist—skilled in guitar, bass, drums, and keys—as well as a composer. He's spearheaded a number of projects—Sooper Swag Project, Sooper Dooper Secret Side Project—and plays as a touring partner for others, including Monobody, Spencer Tweedy, Ratboys, and Vagabon.
The follow-up to his 2017 project Drool, BRAT is an album that capitalizes on the artist's propensity for instrumentation and genre-bending music. It touches on rap, R&B, and electronic music, with gentle gestures toward Ogbonnaya's early interests in DIY punk and math rock. Standouts include "Gimme Gimme," a track that sports an earworm of a hook and Ogbonnaya's densely layered vocals, which seem to melt into the track.
Merch for this release:
Vinyl LP,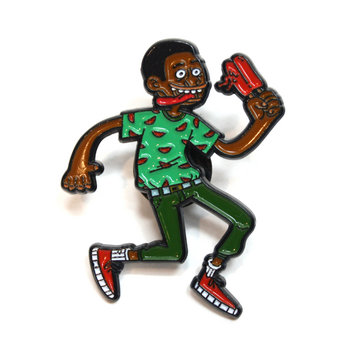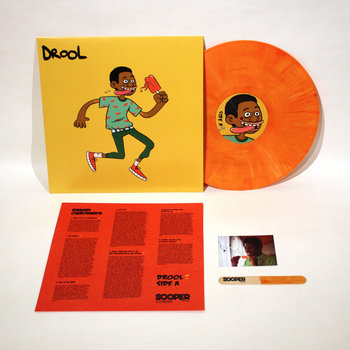 Co-released with Father/Daughter Records, Drool was both Sooper Records's breakthrough project and its first major release, something Curran describes as "legitimizing" for the label. "It's the first one that did anything significant," he says.
While Brat focuses on a collection of sounds, Drool is carefully crafted, much of it occupying an uptempo, electronic pocket. Opening track "Cindy Oso," featuring Morimoto, is a lofty introduction, with Morimoto's soaring saxophone setting the tone. "Cindy Oso" demonstrates how effortlessly Ogbonnaya and Morimoto's aesthetics merge, their complementary vocals and production styles creating one expansive suite. Later, on cuts like "Should Have Known," Ogbonnaya attempts to slow the album down—his vocals are soft and languid, and the production feels almost tactile—but instead, we get another bout of irregular rhythms and flows.
Merch for this release:
Vinyl LP, Compact Disc (CD), Cassette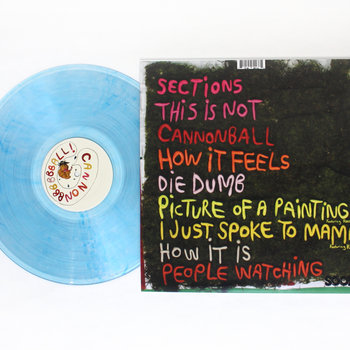 While Ogbonnaya and Curran are Chicago-area natives, Sen Morimoto arrived in the city from Western Massachusetts, where he cut his teeth as a songwriter in the DIY hip-hop scene. In addition to NNAMDÏ, he's produced and collaborated with Chicago artists like Joseph Chilliams, KAINA, and Qari.
Morimoto's mastery of jazz composition, pop songwriting, and hip-hop aesthetics are reflected on his debut album Cannonball!, a 9-song LP that he wrote, recorded and mixed on his own. The project immediately feels like an intimate conversation between Morimoto and his listener, with highlights including the title track, a sublime cut accentuated by his saxophone and propelled by syncopated vocals. On "How It Feels," Morimoto tries to talk himself out of a spiral brought on by relationship woes. On the album-closing closing, "People Watching," he digs back into his roots—his family in Japan and his Massachusetts childhood—for a track that shows off the meticulousness of his craft.
Merch for this release:
Vinyl LP, Compact Disc (CD)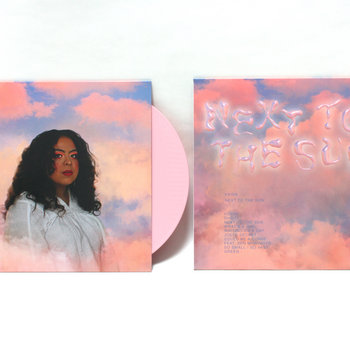 KAINA released her 2019 debut album Next to the Sun with Sooper Records after releasing 2019's Sweet Asl. and 2018's 4u on her own. The label first heard about KAINA through Morimoto—so it's no surprise that he produced the entirety of Next to the Sun, which is sonically steeped in KAINA's Venezuelan and Guatemalan cultures, as well as the independent scene in her native Chicago. Next to the Sun explores themes like immigration, love, and family, and is centered on KAINA's own journey of self-realization.
On the title track, KAINA's vocals tumble over a mystical guitar arrangement, as she likens the story of Icarus to a study of self, the heat in her voice almost palpable as she describes her own proximity to the sun. Later tracks like the Morimoto-featuring "Could Be a Curse"—where KAINA sings in Spanish and English over a bolero-inspired beat—create space for a more delicate moment, as the pair describe a particularly awful day where they want to stay in bed. She ends the project on a note of warmth with closing track "Green," her voice cascading downward as she sings about lineage and time.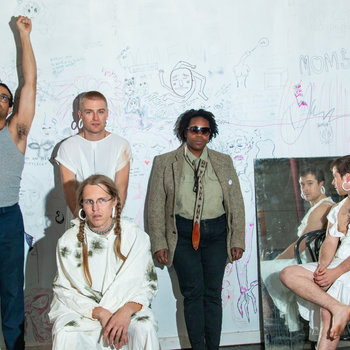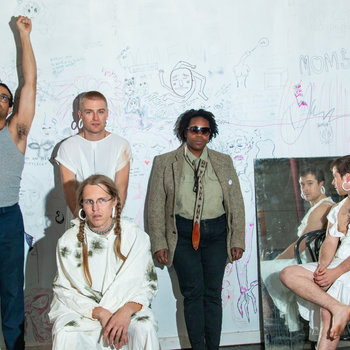 Merch for this release:
Vinyl LP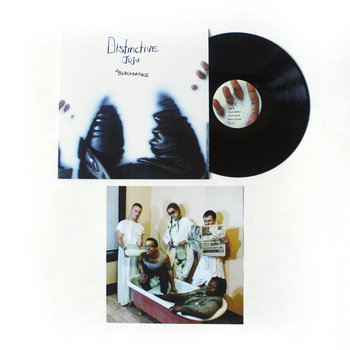 While you can say Blacker Face is firmly cemented in Chicago's DIY punk scene, the quintet is also another example of Sooper's proclivity for tappings artists who don't necessarily fit into one genre. The group—comprised of Jolene Whatevr, PT Bell, Isaac Nicholas, Noah Jones, and Louis Clark—released their LP Distinctive Juju via Sooper in 2019, after self-releasing their Think Piece EP in 2018.
Distinctive Juju uses jazz, gospel, punk, and noise to frame subjects like police violence and systemic racism, offering a biting criticism of the U.S.'s classist social structure. The album was so conceptually sharp that the band won a grant from the City of Chicago's Department of Cultural Affairs and Special Events to help fund its creation.
Opening track "My Life Matters" outlines the ways the murder of Laquan McDonald impacted Chicago's Black residents. Ferocious and disjointed, the point is driven home by Whatevr and Bell's wailing vocals, and their pointed references to micro-aggressions. On "Parade," the band takes a sonic breather, but the lyrics aren't any less dire, narrating the tale of a climate disaster over flying guitar riffs.