LABEL PROFILE
For Slovakian Label Mappa Editions, Every Release Is a Unique Artifact
By Adam Badí Donoval · August 09, 2017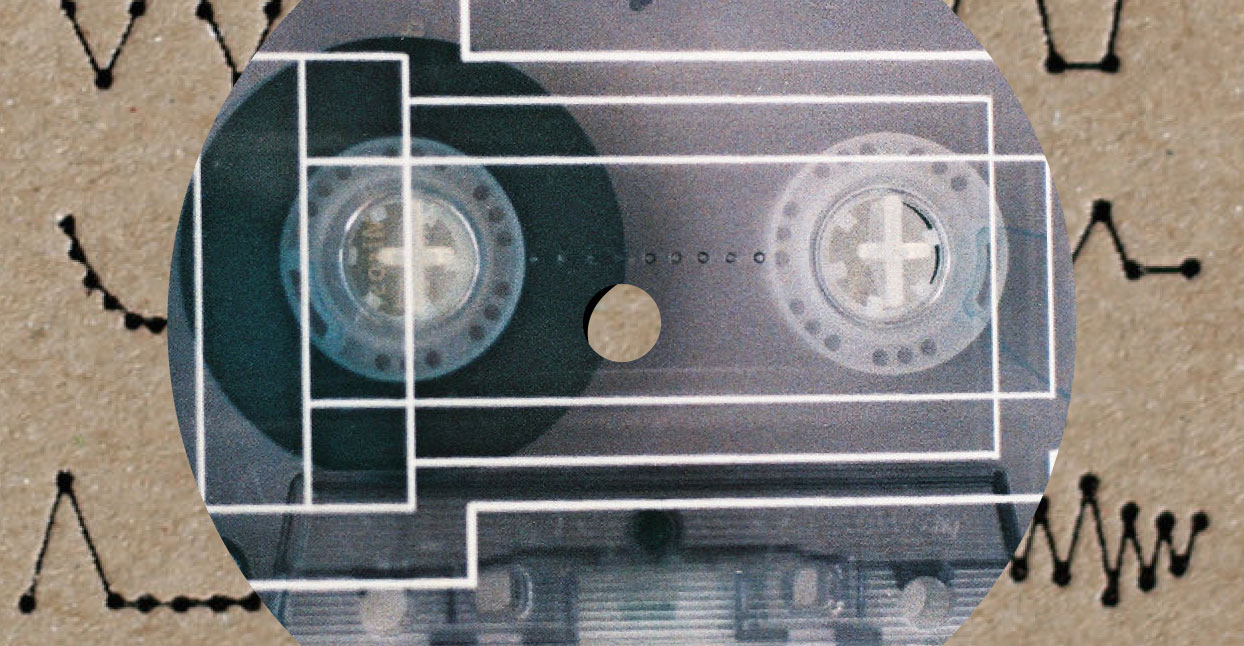 Mappa Editions, an experimental label from a self-described "God-forsaken place in the South of Slovakia," is run by two very different people. Jakub Juhás is a prose writer and journalist with various local outlets, covering experimental music. Zoltán Czakó is a psychology student with no real professional relationship with music. "It's this view of an inexperienced listener that Zoltán brings to the table," Juhás says from a café in old town Bratislava. "His approach is very instinctive, and he can often tell whether an album will be interesting to the common listener."
Together, Juhás and Czakó create thoughtful physical releases for albums that span the many different genres of experimental music. The visual concept for each release—from its basic design, to the materials used, to the box it's set in—is developed by the pair, but they're also keen to collaborate with local visual artists, who often help fine-tune the concepts they develop. The handmade physical product becomes an integral part of each release. The ornate packaging is always connected, in some way, to the music it contains—either the creative concept the musician had in mind, or the environment in which it was performed and recorded. For instance, the tape containing Cristián Alvear's Orienting Response was set in a wooden box, which is fitting, since the piece explores the rhythmic and acoustic potential of the classical guitar—a hollow, wooden instrument. This holistic attitude towards art makes every single Mappa Editions physical release a unique artifact.
Mappa Editions have reached to all corners of the globe, both musically and geographically. They've released field recordings Jeph Jerman recorded in an abandoned windmill in the U.S.; Czechoslovak minimal, hypnotic hurdy-gurdy drones courtesy of Line Gate; Austrian electro-acoustic compositions by Daniel Lercher & Vinzenz Schwab; and Adam Asnan's harsh compositions from Berlin and London.
But their eclectic roster is unified by a set of core principles and values. "The first thing I look for when I listen to a potential Mappa release is whether the artist has a feel for listening. It's important to us, this attitude towards the act of listening itself," says Juhás. "We work across genres, but some of the other elements we look for in every release are, for example, the artist's work with silence, tension, and a focus on gentleness." While the label started out releasing cassettes, they're not beholden to that format. Instead, they search for the ideal physical home for each release, and their plans for the foreseeable future include both CDs and LPs.
As Mappa Editions expands its catalogue with a gorgeous release every two to three months, the musical and artistic form remains unpredictable. We explore Mappa Editions' first six releases.
Jeph Jerman, 34°111'3″N 111°95'4″W
Merch for this release:
Cassette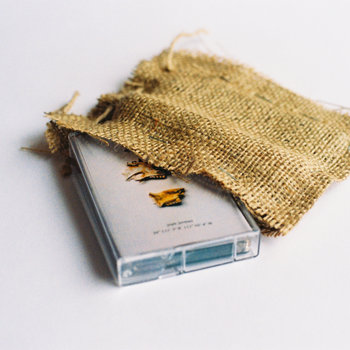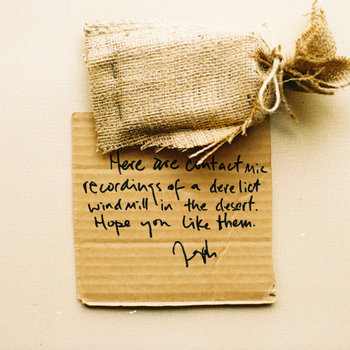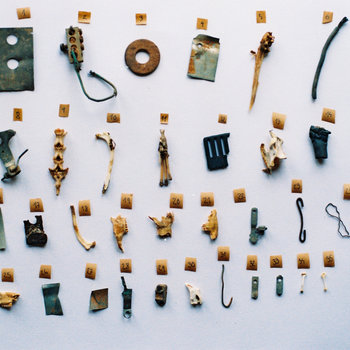 Jeph Jerman is a well-known American field recording artist. His release list on Discogs is approaching 150, and he's also issued recordings on labels like Erstwhile Records and Room40. 34°111'3″N 111°95'4″W, Jerman's latest solo release, is a collection of field recordings from an abandoned windmill near his home. The three recordings are full of clanks, rattling metal, and the sounds of a rotating mill, and were captured in and around the structure over a period of several years, in different weather conditions, while the building was in varying stages of decomposition. These aren't evocative compositions so much as pure sonic diary entries. The first 35 cassettes contained small artifacts from the area—tiny bones, wires, or pieces of metal found in the mill's vicinity.
Merch for this release:
Cassette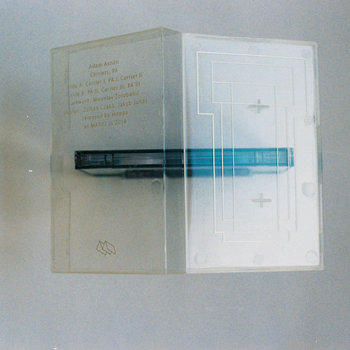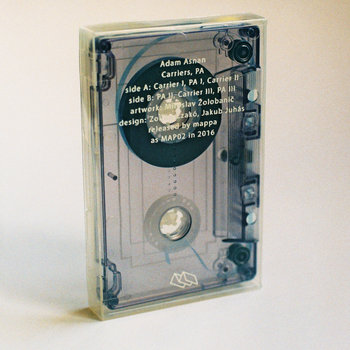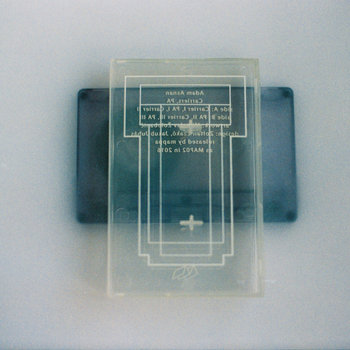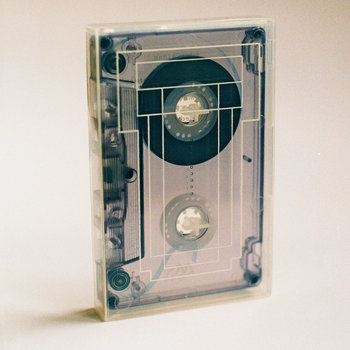 Adam Asnan is a sound artist based in both London and Berlin. Mappa Editions approached Asnan when they wanted to follow Jerman's field recording tape with a more conceptual and synthetic release. The release he offered them, Carriers, PA, is a collection of sound studies based around two different recording techniques which were never intended to coexist, but they somehow work in tandem. Here, Asnan focuses on the act of recording, and the resulting six tracks are intricate, dense, noisy, often almost harsh and uncomfortable, but they are also armed with a certain tension, and a potent, raw energy.
Merch for this release:
Cassette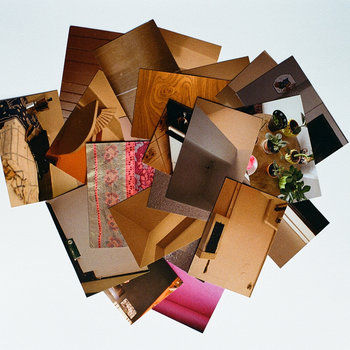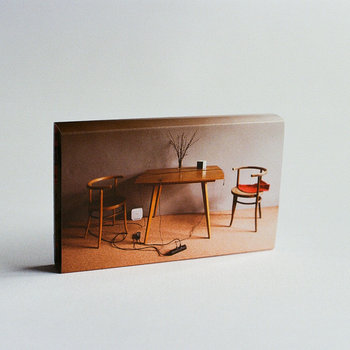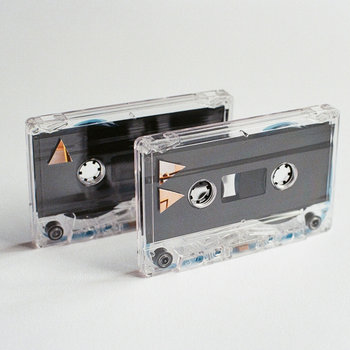 Mappa Editions labeled this release a "sound maze" that transforms with each new attentive listen. On Decrecimiento Exponencial, Daniel Lercher and Vinzenz Schwab—two Austrian electro-acoustic musicians associated with the klingt.org platform and label—present two lengthy improvisations. Industrial hums and subtle sound manipulations converge to form a truly unique collage, ebbing and flowing. At times, it sounds like a sacred soundscape intended for meditation; at others, it crackles like a searing, unstoppable flame. These opposing poles are fitting, as Lercher and Schwab share an interest in all kinds of sound environments from the Alps to small Viennese streets.
Cristián Alvear, Sarah Hennies: Orienting Response
Merch for this release:
Cassette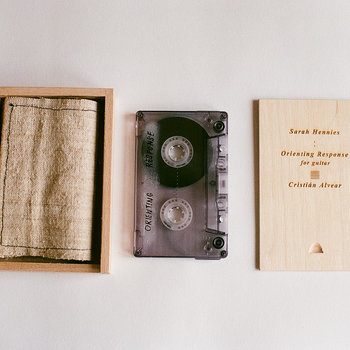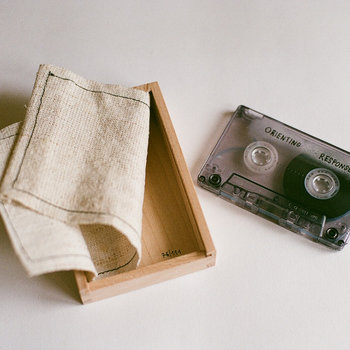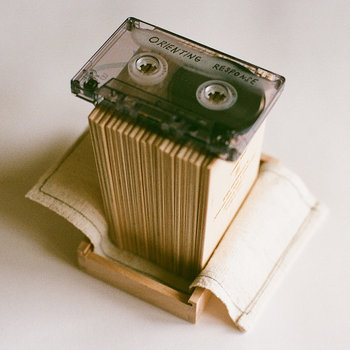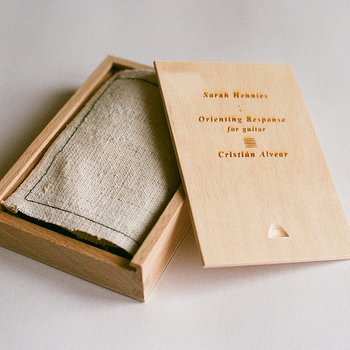 Juhás calls this release Mappa Editions' most critically-acclaimed to date. Cristán Alvear's performance of Sarah Hennies's composition Orienting Response (written specifically for Alvear) was presented—on tape—as a never-ending loop. While this piece is minimal, it doesn't exactly build on repetition. Rather, it's a psycho-acoustic meditation on the physical and rhythmic potential of the guitar, and it explores various acoustic phenomena unique to the instrument. Hennies continues to observe and explore various percussive acoustic phenomena which are—on this specific record—hidden inside the body of the classical acoustic guitar. Alvear received several pointers from Hennies (e.g.: "Play as accurately and consistently as possible but with the assumption that 'mistakes' are inevitable") and the resulting recording is an immersive, revealing meditation—an exercise in attentive listening.
Merch for this release:
Cassette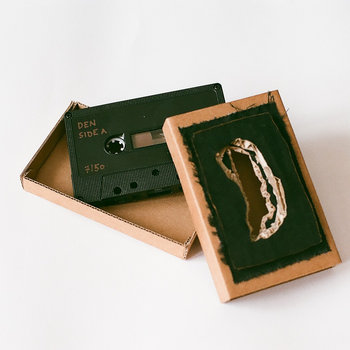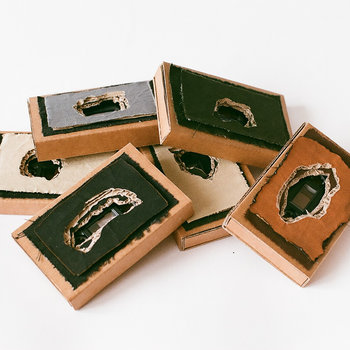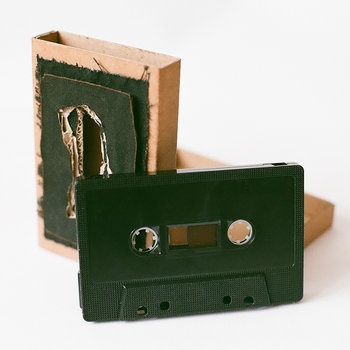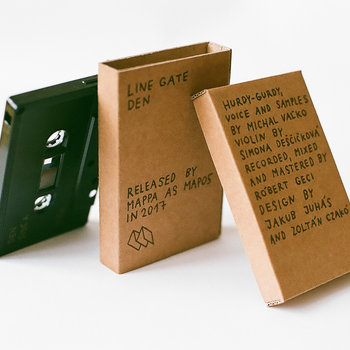 Michal Vaľko, the musician behind Line Gate (which used to be a post-rock band), was around for the inception of Mappa Editions. While he didn't end up actively curating the label, he was able to join as an artist. Den begins with over five minutes of silence. In this context, however, the "silence" is abundant with detail—gentle inhales and exhales, the constant hum of life. What follows is an intense and impenetrable one-take recording of Vaľko playing the hurdy-gurdy. The drone seems to never end, as it moves forward with minimal melodic and textural variation. The sound seems to be alive, though: there is movement and detail in the endless resonance. Over time, one can totally merge with the recording, becoming immersed in the physical quality of the sound. The initial surprise slowly turns into peace; the harshness turns into calm and fluid waves.
Merch for this release:
Cassette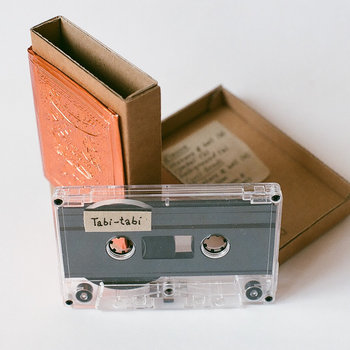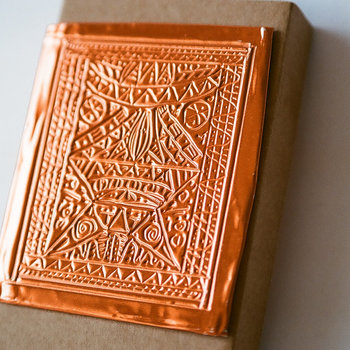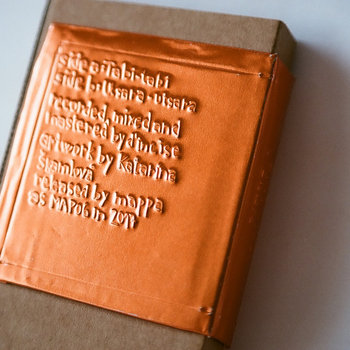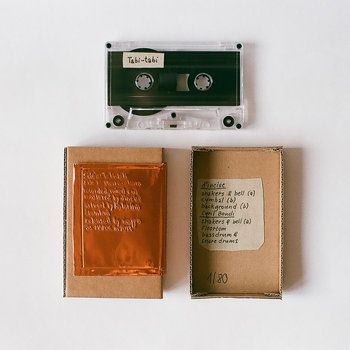 Much like Orienting Response, Sistere is a structured composition. The Swiss duo Diatribes (d'incise and Cyril Bondi) recorded their newest album as an "apartment seance" in their bedrooms. The two compositions feature bells, shakers, cymbals, and other percussive instruments, and the pieces' repetitive natures evoke something ritualistic.
—Adam Badi Donoval