LABEL PROFILE
RPM Records: The Voices of Indigenous Visibility and Resurgence
By Catalina Maria Johnson · January 04, 2017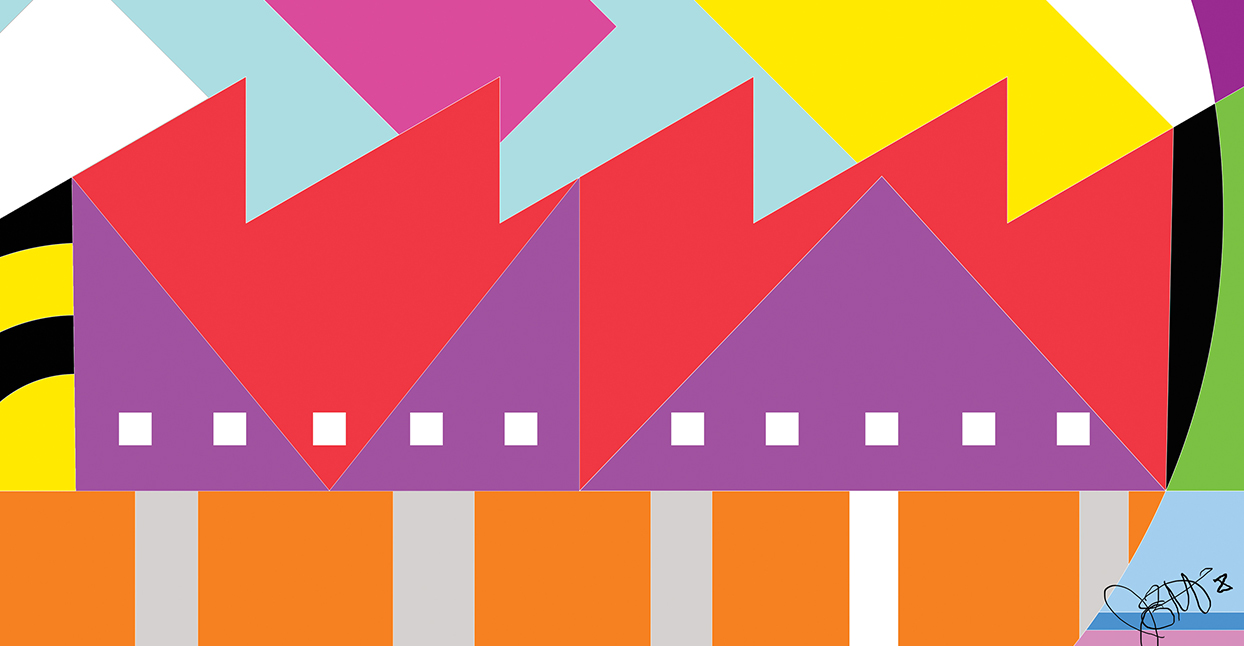 "It began as a way to celebrate the creativity coming from the community," says Jarrett Martineau, a Nêhiyaw (Plains Cree), Dene Suline artist-scholar, media-maker and storyteller from Frog Lake First Nation in Alberta, Canada. He's speaking about the development of the digital platform Revolutions Per Minute in 2011, and how this digital platform facilitated the 2016 development of RPM Records and the concert series RPM Live. "But it was also important," he adds, "that it have some kind of 'coolness' factor."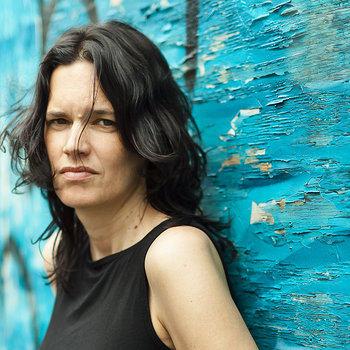 .
00:10 / 00:58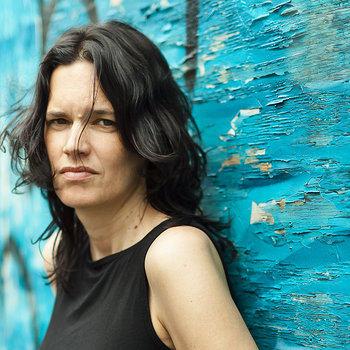 Martineau, who also holds a Ph.D. in Indigenous Governance, initially conceived of the project as a digital complement to the work of Derek Miller, a Six Nations blues musician who was having difficulty breaking through to non-indigenous audiences. But the site quickly evolved into a natural space for indigenous artists to gather and start a dialogue. Since so many of the artists featured on the site worked in remote locations, they could come together on the site in a way that they couldn't physically, other than a few times a year at festivals.
Both RPM.fm and RPM Records have had to respond to a variety of challenges over the years, including "inhabiting that dual base of wanting to serve our own community but not wanting to build a border or a wall around it." As an example, he cites the award-winning DJ/Producer/VJ trio A Tribe Called Red, who in 2014 chose not to be considered in the "aboriginal category" of the Juno Awards [Canada's equivalent of Grammys] and went on that year to win "Breakthrough Group" instead. "That's part of the challenge of what we've been doing," Martineau explains, "trying to break down some of those ways in which 'Indigenous music' is still being relegated to a genre or a category."
RPM Records is opposed to the idea of any one popular band or artist having the responsibility of a "singular" voice, says Martineau, and no one is responsible for telling the story of all indigenous people. That's part of what he considers an important move away from a "generic" narrative around native people, the kind that functions without nuance or attentiveness to the "specificity" of individual experiences.
He sees in RPM Records an opportunity to proliferate the rich diversity of Indigenous voices. One example of this mission is f(l)ight, the RPM debut EP of Leanne Betasamosake Simpson, renowned Michi Saagiig Nishnaabeg artist, musician, poet, and writer.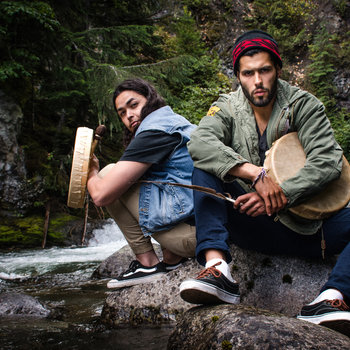 .
00:10 / 00:58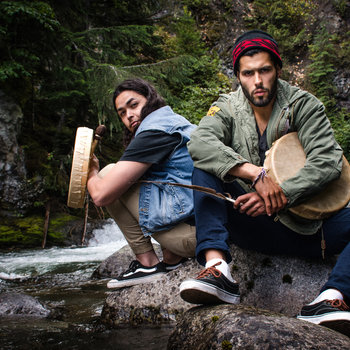 Musically, f(l)ight is a delicately layered collection of story-songs about land, spirit, and body set to rich acoustic and electronic arrangements. But the album is grounded very specifically in the Anishnaabe world and aesthetics; Matineau contrasts Betasamosake Simpson's work with that of Frank Waln, which is rooted in the specificity of being Lakota.
Betasamosake Simpson, speaking from Peterborough, Ontario, which sits on the traditional territory of the Anishinaabe, says that her work is informed by the way her ancestors produced knowledge, as well as the ways her elders live and embody knowledge, thereby constructing a different way of living in the world.
Music is a vital element of that process, she says, "It's another way of layering meaning onto what starts as tiny stories or our poetry." Some of the pieces on f(l)ight, for example, include electronic sampling of sounds common to the Anishinaabe world—like the sound of the sugarbush, of winnowing wild rice, and of the river going through the gorge which is a sacred place in her territory.
Despite the importance of nuanced and specific voices to the RPM project, Martineau says there is a common sensibility among Indigenous artists, usually having to do with each artist's relationship to a wider community or set of communities. "So, even with artists who might be from diverse geographic locations, different cultural backgrounds from different Indigenous Nations, there is an understanding of what their own role and relationship is to a wider community," he says.
.
00:10 / 00:58
Martineau says indigenous artists create music informed by a responsibility and an accountability to their community. "No matter how far I may wander, I am still connected to a real world of people and a real community," he says. "And that doesn't go away. It doesn't disappear just by virtue of you playing rock music, or country, or rap, or electronic music."
RPM's mission, of making these diverse creative voices visible, is evident in their roster. Northwest Coast indigenous hip-hop duo Mob Bounce joined the label in October, while experimental Anishinaabe musician Ziibiwan's Time Limits is meditative and ethereal.
In this resurgence of indigeneity as an ongoing anti-colonial project, music will play an instrumental role, says Martineau—not just as the soundtrack to a community's struggle, but as the voice of the actual resistance movement happening on the ground. "It's about giving primacy and control of the voice to younger people in the community," says Martineau, "who are interested in reclaiming, maintaining and continuing to assert the validity of their own presence on this earth as a Native person".
Martineau says that many of the artists he is working with are finding powerful ways to utilize even a limited experience with their indigenous languages, incorporating those vocabularies into their music and art as a way of maintaining them in the face of its eradication. In this way, he echoes Betasamosake Simpson's comments—that even the simple use of an indigenous language can create different ways of looking at the world.
—Catalina Maria Johnson