LABEL PROFILE
Rice is Nice and Sydney's Eclectic Indie Scene
By Maria Sherman · July 27, 2016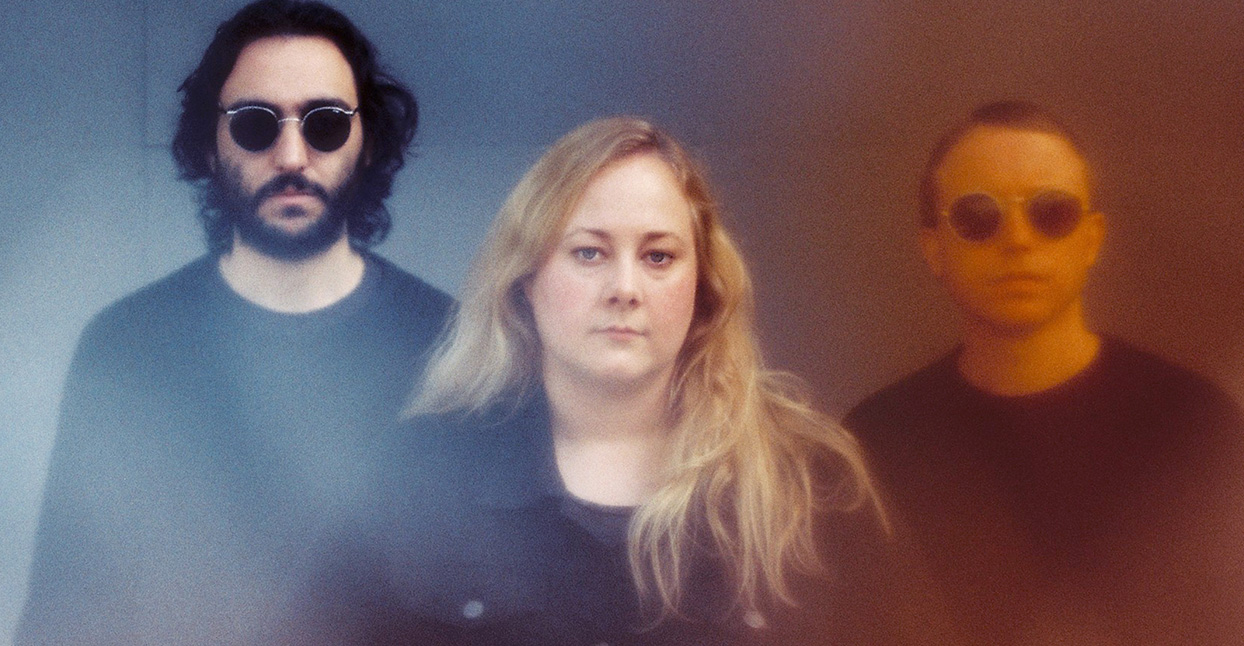 The story of Sydney, Australia label Rice is Nice begins simply, just like the stories of a lot of small labels: its two founders—Julia Wilson and Ben Shackleton—launched the company in 2008 after spending years working in other parts of the music industry. Fast forward to 2014: Rice is Nice is now run by Wilson and Charlie Ellison, and the two women are now leading the game in Aussie indie rock.
We caught up with Ellison as she visited New York for Indie Week—an annual conference hosted by the American Association of Independent Music—to talk about the label, its key releases, and Sydney's eclectic music scene. Wilson also answered some questions for us via e-mail.
When Americans consider Australian independent music, it feels like there's an immediate inclination to focus almost exclusively on Melbourne, with the success of acts like Courtney Barnett and Total Control. How are Sydney and Melbourne different?
Charlie Ellison: Jules, who runs Rice is Nice, is from Melbourne. She brought to Sydney a Melbourne mentality of supporting artists from all over Australia. We have artists from Melbourne, Sydney, Brisbane—all over. It's a different landscape in Sydney. In Melbourne, bands play all the time. You see a band at a pub, and the next weekend you see them at a different place. In Sydney, there aren't as many venues.
It's getting more challenging with recent lockout laws. You can't enter a venue past 1:30 a.m. A lot of venues have been shutting down because there's just not as much foot traffic anymore. It's a different demographic than in Melbourne. In Sydney, you have to push for it a lot more.
Is there a DIY culture in place?
Ellison: It's happening a lot more now, in response to these lockout laws. People are putting on DIY shows in warehouses or at pubs. You don't really go hang out at a venue, either. These venues now are just places to go see shows at and then leave, do your own thing.
Your label isn't really defined by one specific genre—all of your acts are pretty eclectic. Is that something you search for when finding your artists?
Ellison: It's pretty organic; it just happens that way. We love something new and interesting. If it's good, it's good, and we'll go for it.
Straight Arrows
Merch for this release:
Compact Disc (CD)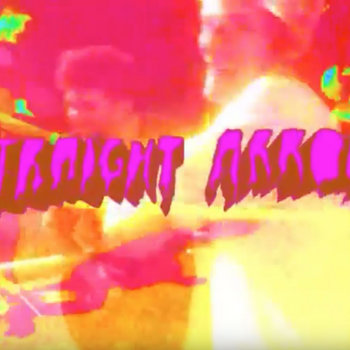 Julia Wilson: It's Happening was one of Rice Is Nice's first releases. I actually had a label called Juvenile Records with Owen Penglis, who is the singer of The Straight Arrows, which is one of the reasons I was encouraged to start Rice Is Nice. Juvenile released 7" singles from the Black Lips, King Khan & BBQ and, of course, Straight Arrows' first releases. Straight Arrows are unique and authentic and will always be one of the best bands in Australia. We try and keep the Juvi logo on all of our Straight Arrows releases. Juvi for life.
The Laurels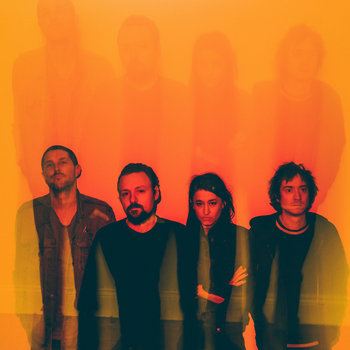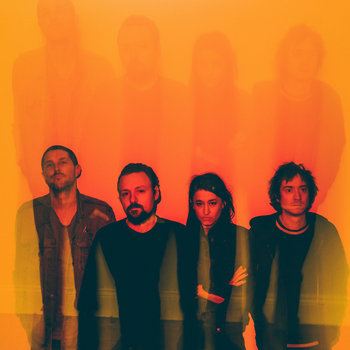 Merch for this release:
Vinyl LP, Compact Disc (CD)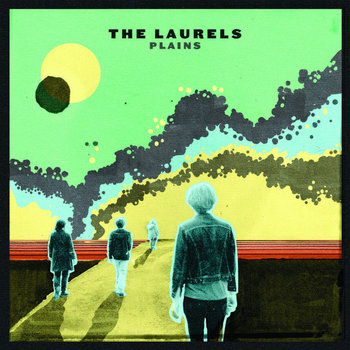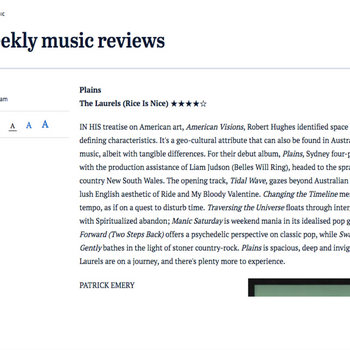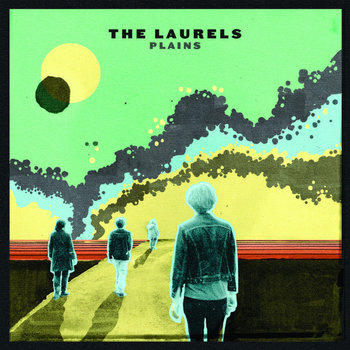 Wilson: Plains was the first release Rice Is Nice did with The Laurels, and we actually just received masters for their follow up album Sonicology—which sound huge. The Laurels are an incredible band who produce outstanding records. I remember other labels trying to sign The Laurels for Plains, and they picked us. That was a really big moment for Rice Is Nice; it helped us acknowledge that we were legitimately in the game and doing really well. This record never stops selling, and their live audience continues to grow. All hail The Laurels.
Us the Band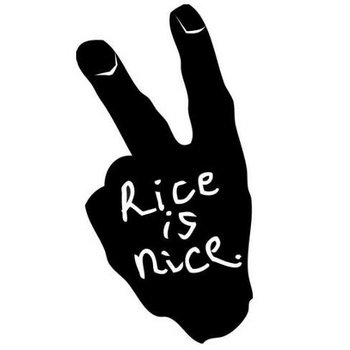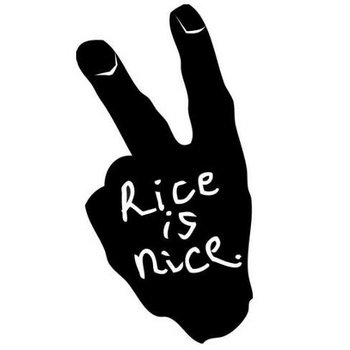 Ellison: They're really different than anything we've had before. They're short, fast, loud, and kind of trashy. Good times!
Summer Flake
Merch for this release:
Compact Disc (CD)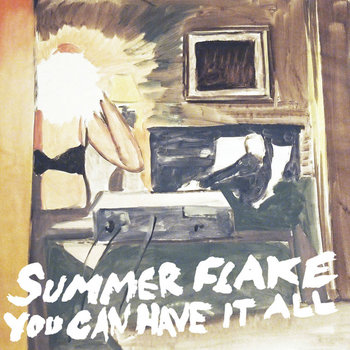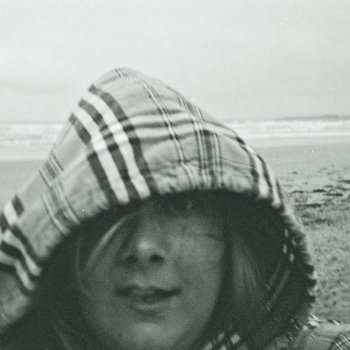 Wilson: Summer Flake was a chance signing, and we thank the lords above, below and in the middle for that day. We met through friends of friends, and Summer Flake has quickly become a band to resonate profoundly with a large audience. On You Can Have It All, Stephanie Crase plays every instrument and sang the vocals while lying on a couch. What Crase achieves as a songwriter, vocalist, guitarist, and drummer is beyond impressive. I do find it hard to not bow down whenever she walks into the room.
Angie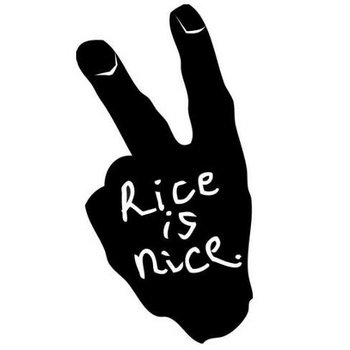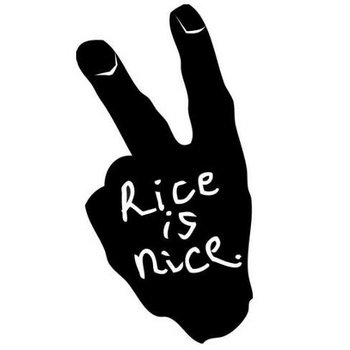 Merch for this release:
Vinyl LP
Wilson: Angie is the bass player in the Straight Arrows, as well as being in a ton of other bands. She is rock royalty round these parts. When she came to me with her debut solo album, Turning, I was incredibly flattered that she wanted us to work with her. We then got to release Free Agent, her second record with the help of Mike at Glenlivet-A-Gogh. Angie is constantly creating bodies of work which are ahead of the curve. She makes her own path, and we all tag along.
Donny Benet
Ellison: He is the most eccentric person on our roster by far. It's almost like euro-disco— weird, amazing music. He has a crazy cult following. He packs a room with just him and a synth. He wears these '80s fluorescent suits. He's such a character. It's crazy how many people go crazy for the guy.
Sarah Mary Chadwick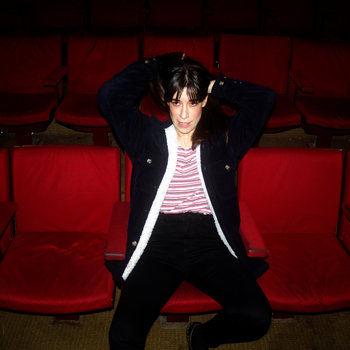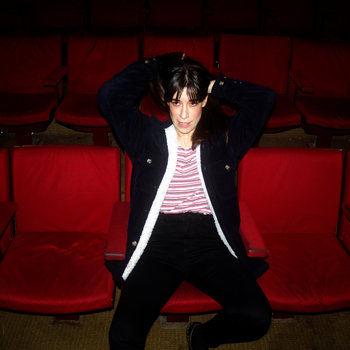 Merch for this release:
Vinyl LP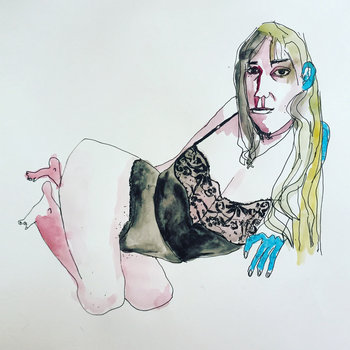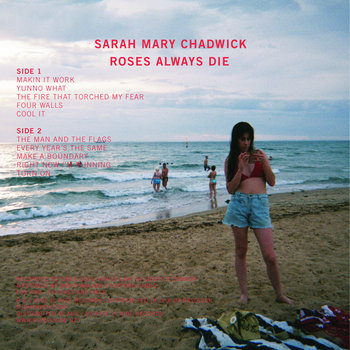 Wilson: Sarah Mary Chadwick's fourth solo record Roses Always Die is out in August. Sarah writes these harrowingly beautiful records, which you can't pigeon-hole. Nobody is doing what she does—she makes records which are so musically on point and strike such a human chord. What Sarah is doing is poetic, cathartic—just something else. Something genuinely special.
—Maria Sherman