LABEL PROFILE
A Guide to the Eclectic Roster of Pussyfoot Records
By John Morrison · June 27, 2019
"I started Pussyfoot back in 1991 from frustration, actually," says Scottish DJ and producer Howie Bernstein, aka Howie B. "I was a sound engineer and producer making my own music and taking it to A&R peeps that were employing me at the time. And they all said, 'Yes, I really like that tune, Howie, but…' So I got fucked off with the 'buts' and said 'I'll do it myself.'"
Despite his relatively low mainstream profile, Bernstein has spent decades behind the scenes of some of the most significant shifts in modern popular music. He got his start in the mid '80s, when he worked as an assistant engineer for legendary composer Hans Zimmer at Lillie Yard Studios. As the '80s gave way to the '90s, the sound of U.K. street soul and the darker instrumental hip-hop experiments coming from James Lavelle's Mo' Wax label would rise to prominence in Britain's diverse music culture. Bernstein found himself in the thick of this movement through his work as an engineer, playing a role in the creation of landmark projects such as Soul II Soul's Club Classics Vol.1, Massive Attack's "Unfinished Sympathy," Björk's Post, and more.

For nearly a decade, Pussyfoot operated with this DIY philosophy and a sincere love for disparate sounds, maintaining an eclectic roster that included free jazz/sci-fi outfit Spacer to London hip-hop aficionado Dobie. Meanwhile, Bernstein continued to rack up film scoring work and high-profile gigs with Björk, U2, and pioneering reggae rhythm section Sly & Robbie.

Despite all of this success, it became clear to Bernstein by 2003 that running Pussyfoot had become a financial burden, thus leading him to put the label on a lengthy hiatus before relaunching in 2018. "I just couldn't sustain the material question," he explains. "Now with my experience of the scene, industry, I said, 'I want to do it again.' I called my mates and they said yes. So we are releasing gorgeous music made by gorgeous people."

Packed with a reinvigorated lineup consisting of new acts like Afro-jazz ensemble Kongo Dia Ntotila and Danish singer/songwriter Ninna Lundberg, in addition to Pussyfoot O.G.s like Dobie and composer Ian Simmonds, Pussyfoot Records has emerged from its lengthy hiatus and has come out swinging. Below are five essential releases that both celebrate the label's rich history as well as its wild and uncharted future.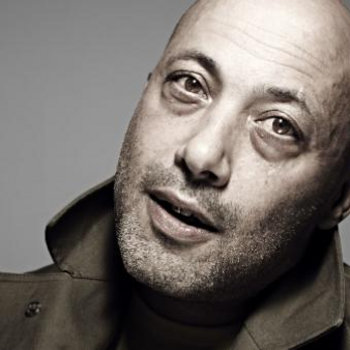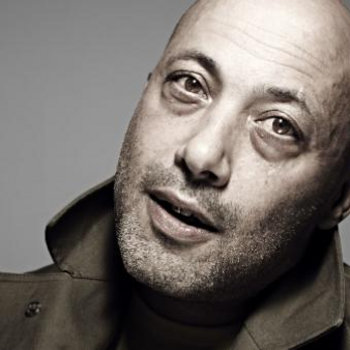 A curious left turn in Howie B's broad musical catalog, Snatch is a dark, pulsating record. Marked by deep, cavernous sub-bass, heavy drums, and dense, textured samples, the sound that Bernstein explores on Snatch is similar to the music coming out of New York's illbient scene at the same time in the mid-to-late 1990s.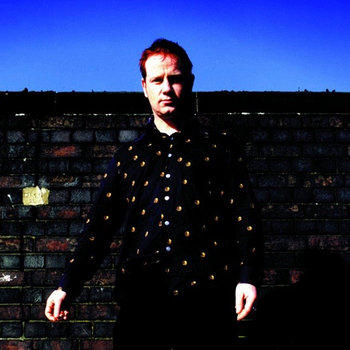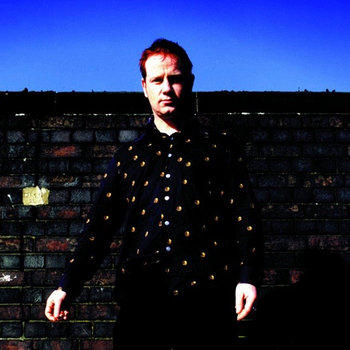 Originally released in 1999, the debut solo album of Irish producer and engineer Jacknife Lee arrived in the midst of electronica's seemingly inevitable takeover of the pop culture landscape. A kaleidoscopic mash-up of samples, Muy Rico's stylistic focus jumps from breakbeats through haunting children's lullabies to dancefloor-ready funk. With inventive sample cuts like "A Dog Named Snuggles" to the soul-stirring groover "Cookies," Muy Rico fits in perfectly among its more well-known contemporaries of '90s pastiche like Beck's Odelay and Fat Boy Slim's You've Come A Long Way, Baby.
A delightful collision of nimble drum breaks, dreamy melodies, and trippy vocal samples culled from alien abduction reports, Naked Funk's Valium is a quirky time capsule of mid-'90s electronica. Made up of the duo Jony "Rockstar" Lipsey and Jeremy Shaw, Naked Funk tracks like "Tressa Lux" and "Alien Groove Sensation" wouldn't feel out of place on the soundtrack to your favorite '90s cyberpunk hacker drama.
The son of Jamaican expatriates, DJ/producer Dobie came up in London's early hip-hop scene before working with Soul II Soul and remixing major players like Tricky, Björk, and London Posse. Featuring guest verses from Rodney P and Roots Manuva, as well as daring string arrangements by famed British composer Neil Palmer, Dobie's debut album The Sound of One Hand Clapping is a unique snapshot of hip-hop in London at the turn of the millennium.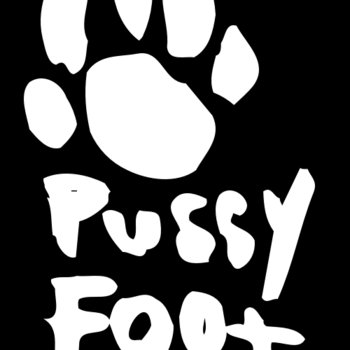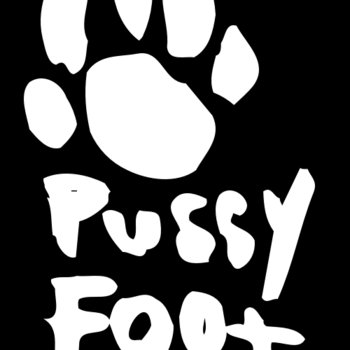 Merch for this release:
Vinyl Box Set, Other Vinyl, Compact Disc (CD)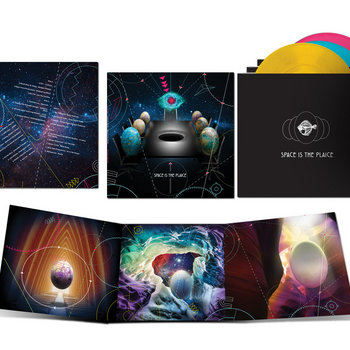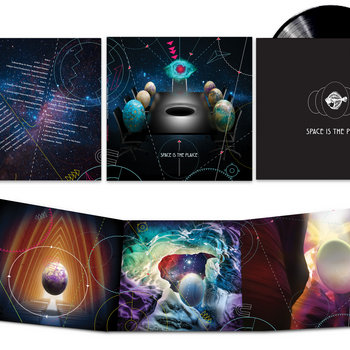 A 35-track monster of a label compilation, Space Is The Place showcases some mind-bending cuts from Pussyfoot's global roster, including Milo Clare's modern soul space ballad "20000" and the African-influenced psychedelic highlife tune "Brilliant Pebbles" by Hong Kong's Blood Wine or Honey. As a whole, it's a veritable grab-bag of sounds—jazz, experimental pop, sample-based beats, and more, Space Is The Place is proof that the wild eclecticism that Pussyfoot Records was founded upon is still alive and well today. Bernstein explains the label's core philosophy: "It's about creating a platform for people to express themselves. That's what I'm doing, and that's what I'm enabling the artists to do on Pussyfoot. We have something to say. We have something to listen to."