LABEL PROFILE
How the PNKSLM Label is Keeping Sweden Weird
By Jamie Milton · January 20, 2017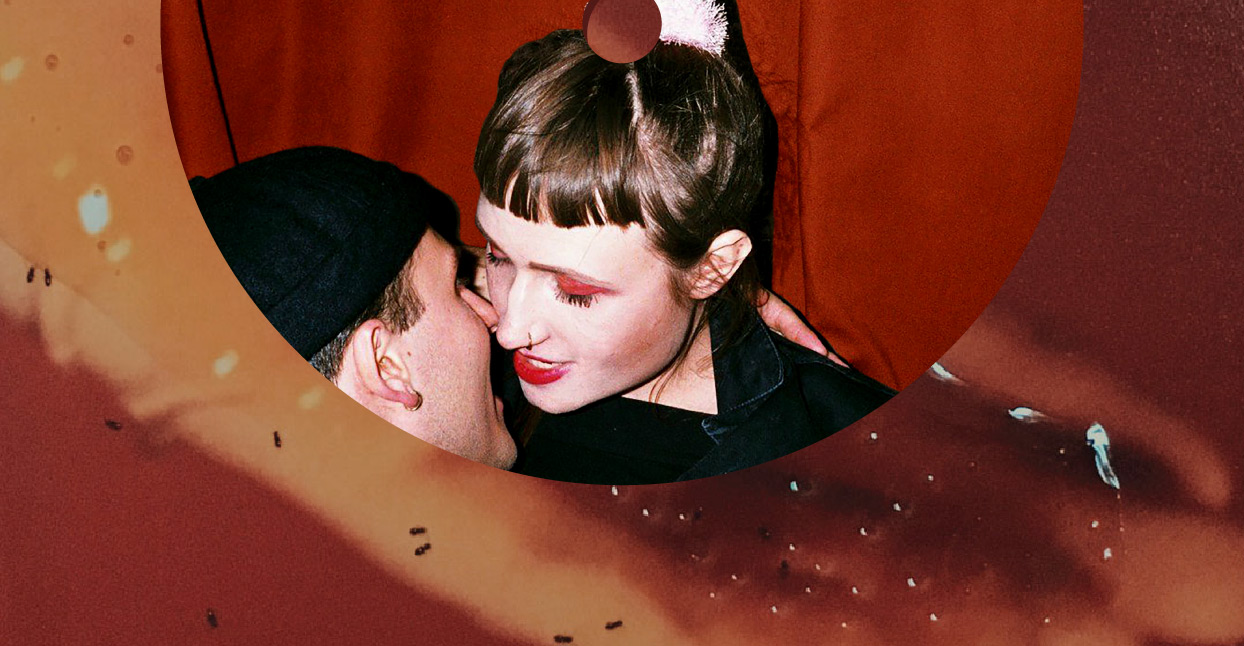 It's 1am on a hot summer night, and the site of Stockholm, Sweden label PNKSLM's second birthday party is quickly devolving into chaos. Midway through a set by local psych tearaways Sudakistan, someone decided to set off the fire extinguisher. Now, the disused parking lot, rented for the purpose of squeezing as many loud, raucous bands as possible into a single space, has been coated in whipped-cream-like foam.
"Everyone was covered in white, a few people were throwing up—it was absolute chaos," recalls the label's founder, Luke Reilly. "We thought the party was over, but at least half the people wanted to stay," says Johan Alm, who co-runs the label with Reilly.
That scene neatly sums up PNKSLM's unpredictable, unhinged appeal which, since it began in 2013, has attracted oddballs from all over the world over. Reilly's taste—he used to play in the band Sexbeet, and is an encyclopedia of psych and garage-rock—influenced the label's earliest releases, but PNKSLM has since expanded from guitar-driven rave-ups to welcome the twisted pop of Saint Petersburg's Angelic Milk and the ramshackle glam of local favourite HOLY. But no matter the style, all of the artists on their roster share the same sense of invention and defiance, often self-producing music that ditches tradition in favor of something more thrilling.
There's ShitKid, the Gothenburg newcomer who, "failed every music class because it got boring," and years later decided to produce her own frenzied takes on pop, all recorded while drunk. "I didn't need any skills when I could loop and cut and speed stuff up," she says, handily simplifying the raw magic of her self-titled debut EP. Ghent, Belgium group Mind Rays share several traits with U.S. garage rock stalwarts—both Ty Segall's wild approach to recording and Black Lips' free spirit—and they stick out like a sore thumb in their hometown. "There's definitely a supportive scene at the moment, at least more so than before," the band says. "We all help each other out where we can." In PNKSLM, they've found kindred spirits, "keeping it DIY, straightforward and truthful. Not being limited to any particular genre or style, stripping things down to their bare essentials—we can dig that."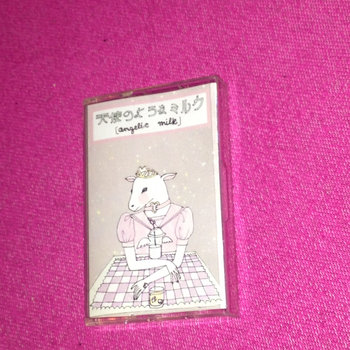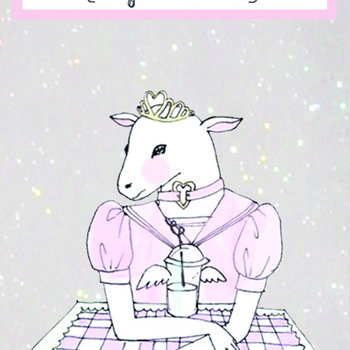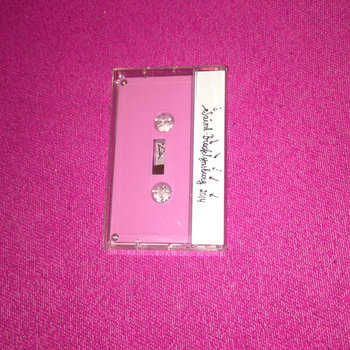 .
00:10 / 00:58
Merch for this release:
Cassette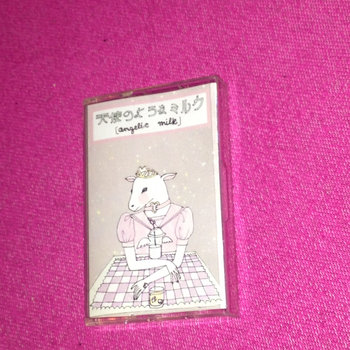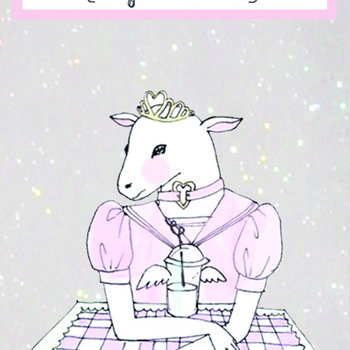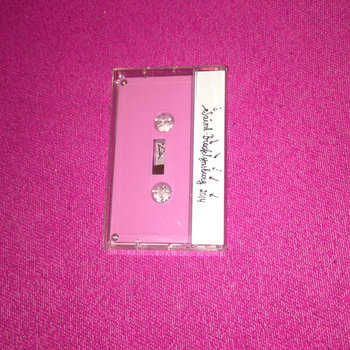 That all of the acts on their label are stylistic insurgents is something with which PNKSLM's founders can sympathize. Sweden's knack for churning out pure-pop talent is the stuff of music legend, but it also provided an opening within which the label could operate. "Some labels would do one [garage-rock] album, but it was sort of missing in Sweden," Alm says. Reilly agrees. "There were a few hobby labels. But when we started doing it full time, we were one of the first putting out purely garage rock."
Lo-fi recording might be the label's speciality, but the label's recent signings indicate its founders restless tastes. Luxury Death, a boyfriend-girlfriend duo based in Manchester, England, claim they "focus less on sound quality and fancy equipment," but there's a sharp pop sensibility to recent single "I Feel Your Pain." Malmö, Sweden band Hater will release a debut LP this March, full of jangly, youthful noise. And in the one-man miserabilia of HOLY, the label think they've struck on their next breakthrough moment. "I don't know how to describe it," beams Reilly. "His first record is amazing, but the new one very much one man in a bedroom, a lo-fi DIY thing. He's been in a studio this time, and it's phenomenal. It's a full-blown, huge studio production with orchestras. The development from him in his bedroom with a guitar to this huge, epic album is really incredible. I believe in everything we release but I think that's got real potential to be a big breakthrough record of this year."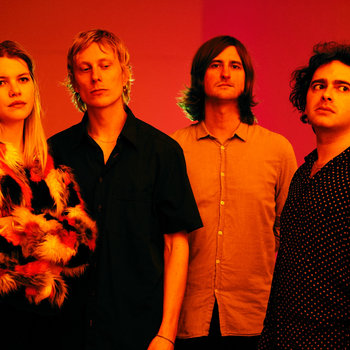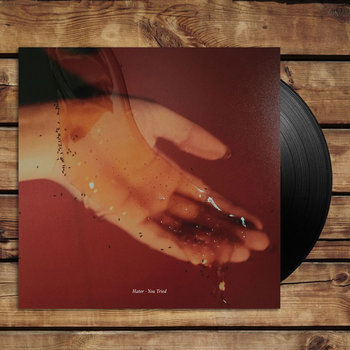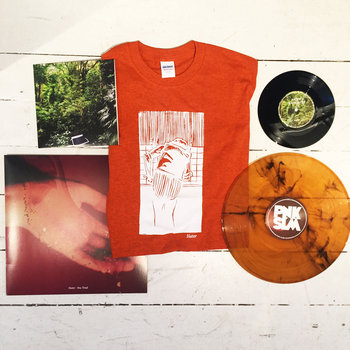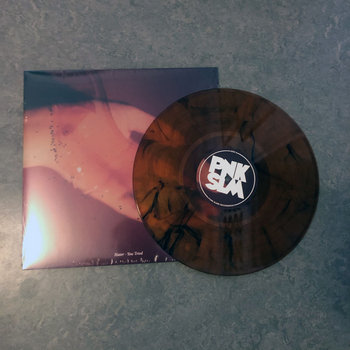 .
00:10 / 00:58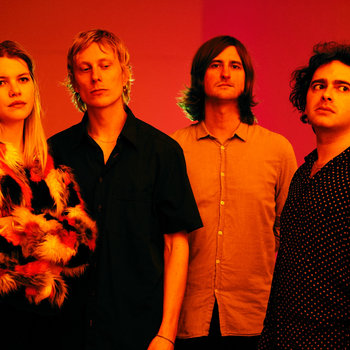 Merch for this release:
Vinyl LP, Compact Disc (CD)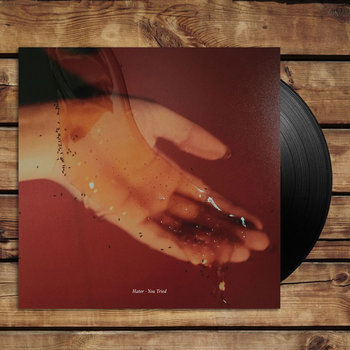 After they're signed to PNKSLM, artists are more or less left alone. "Obviously we want [our bands] to go far, but we've never forced them to go down a certain route," insists Reilly. "It's up to the band. If they want help, then we can give them help. But we're not forcing anyone to do anything," adds Alm. It's precisely because of this hands-off approach that HOLY's low-slung garage rock has progressed into something bigger and more grandiose, and Angelic Milk has injected her fuzz-drenched pop with a healthy dose of California pop.
"PNKSLM is like a family," says Luxury Death. "They are so supportive, especially to young women in music. We really respect that and are so glad to be a part of it." PNKSLM doesn't set out to find outsiders, but it's the perfect home for those willing to try new things, test boundaries and build something special on their own terms.
—Jamie Philip Milton