LABEL PROFILE
The Short and Artful Life of Phinery Tapes
By Ross Devlin · March 02, 2018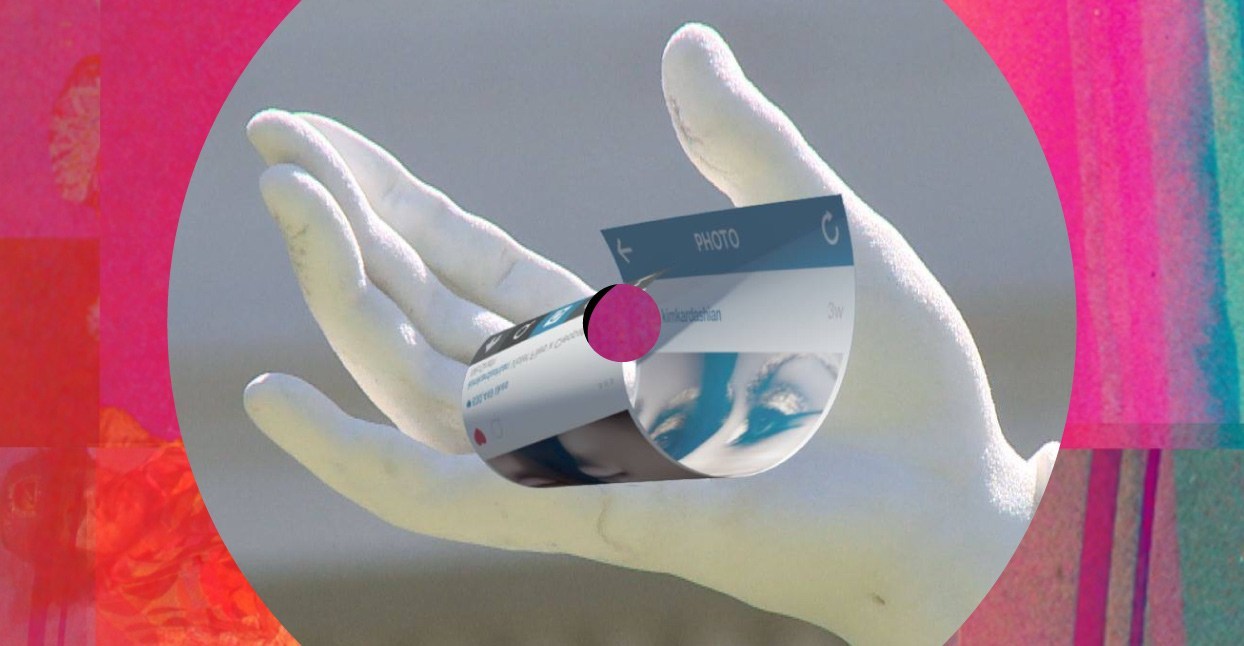 Although Phinery Tapes ceased operations in January 2018 with ju ca's debut, Overture, they released over 100 tapes and records in four short years, and brought to the experimental music scene a unique visual style and clear sonic vision. Some batches of tapes have the unfiltered freedom of mood boards, others capture the exhilaration that accompanies a live performance of a challenging work. Some seem to consist of pure, unadulterated "found" sounds from alien locations, without any evidence of human interference. Phinery releases seem perennially poised on the brink of structural collapse, communicating fragmented memories and musical ruins. Some releases consist of sonic collages—the noise of crowds, fields, children playing, as well as strange, isolated places like fields and factories, and the close-mic'd spaces in between walls and pipes. Taken together, they present impressions of human life existing within a digital framework.
Phinery is the work of Denmark's Benjamin Krarup, who also launched Phinery's sister label Speaker Footage, which focuses on a more dance-influenced, brutalist sound art, in 2015. With the release of Phinery's first compilation, the label offered a simple, playful thesis: "Open your ears—listen closely. All of these artists have one thing in common: they demand their listeners' attention." This axiom gave the Phinery catalog a feeling of consistency, no matter the musical form each individual release took. Phinery branded itself as holding visual art in equal regard to the music they publish. The label often collaborated with visual artists, instead of using in-house design for their album art. Krarup also ran a blog on the Phinery site (dormant since April 2014), which hosted interviews with visual artists, writers, and music and art publishers.
The Phinery catalog presents each release as a single capsule of rigorous, creative inquiry into music without limits. From over 100 albums of adventurous, challenging music that channeled the abstract wonder of sound art onto cassette, here are a few of the label most impressive offerings.
Mukqs and DJWWWW
Split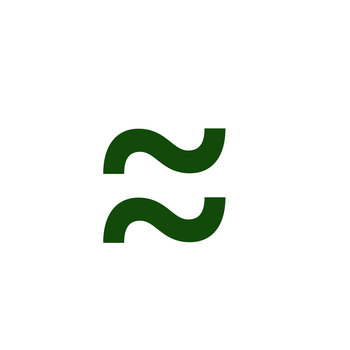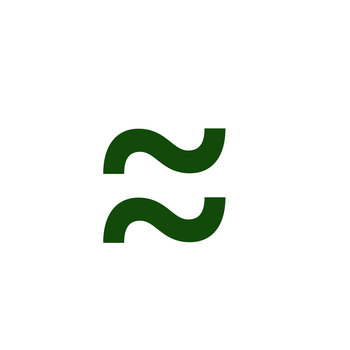 Mukqs is Maxwell Allison of Goodwill Smith and the Hausu Mountain label, a sample and MIDI auteur known for his strictly-no-overdub albums of noise. Allison's music relies on his ingenious use of minimal equipment—just a cassette mixer and a stereo looper, and his frenzied process is audible across his eclectic A-side. These convoluted, bubbly excursions are an eerie foil to the clutter of radio pop music. DJWWWW is Kenji Yamamoto, a man of many monikers and the head of the mesmerizing Wasabi Tapes label. He takes a slightly more straightforward approach—one that is no less athletic—when it comes to rhythm. Both artists deconstruct the axis where video games, pop, and musique concrète converge. Phinery does this, too, and here they give two complementary artists a chance to compete—and, in the process, validate—each other's style. With passing references to cheap noodles, David Foster Wallace, and K-pop, Split is pop culture distilled to its most claustrophobic.
Roy Werner's approach to audio has always been something of a paradox. As G.S. Sultan, he revels in taking a simple premise or unbreakable rule and riding it to the edge of chaos. On AG_Greatesthit, he subjected an unknown number of "pop hits" to relentless sound surgery. 2017's qeba is an "unobtrusive" album for the computer software Max/MSP, designed for public performance. Redundancy Suite is a grand, longform statement on circuitry and signal processing. The results are spectacularly anarchic. Phinery describes this as his "Wagnerian" album, and although the music is orthodox in structure and tonality, there are hair-raising moments on songs like "Winding My Strand" that are damn near operatic.
In 2015, Australian native Justin Cantrell released his first album as ju ca on Phinery, Misplaced Futures. The album asks the question, "What does it mean to be here now?" His debut full-length, the somewhat ironically titled Overture, is the final piece of the Phinery puzzle, a collection of field recordings and "digital symbiosis" that shifts like desert sand. The songs are brief; "Replica III" explores a dreamlike stasis before disappearing as quickly as it arrived. And, as with all of Phinery's output, the artwork by Keith Rankin serves as a visual representation of the music. Split-second fragments of harp and a cluster of disparate, synthesized voices on "Promise of Virtue" and "XV3" give the impression of ambient music being played in a busy, cosmopolitan setting. Call it "city new age," with careful attention paid to the density and clarity of the audio. Cantrell works with a limited array of sounds, and uses them to imagine small moments of "now" over and over again, like a person remembering a potentially meaningful dream throughout the day.
The Phinery catalog contains a wealth of remixes, and they've even dedicated a few full tapes to the art of song reconstruction. Venus in Dub takes Glochids's 2015 release Venutian Formula, and puts every track through a NutriBullet. The source material is James Roemer's, aka Glochids, first release and uses no samples or field recordings. The remixes by Karl Fousek, Scy1e, Perfume Advert, and others are exquisitely dense. Some songs feel like cheeky nods to techno, IDM, and house, and others even come close to dance music's straight-ahead mindset. But, ultimately, Venus in Dub is full of gleeful fragments, as far from the source material as their patrons could venture.
Merch for this release:
Cassette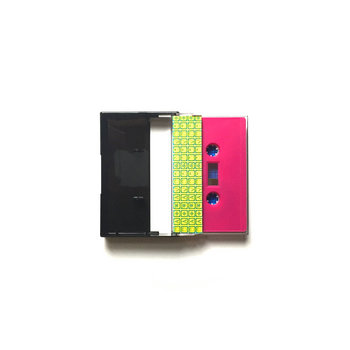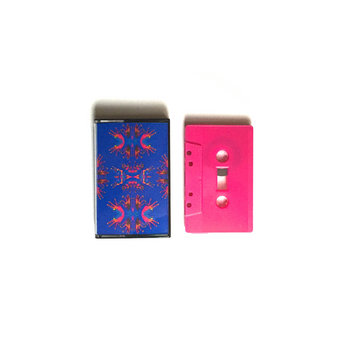 In August 2015, Phinery rereleased Lief Hall's Voices, an austere experiment in voice manipulation that layers harmony in and against itself, exploring beautifully dissonant beats and strange collisions of sound. Hall toured with Grimes in 2012, and is also one half of the "femme noir" duo MYTHS. She's released more song-focused work, like the later EP Transform, which featured three original tracks and three remixes by Phinery regulars. She uses digital effects to disguise her voice as a cave, an animal, or a wave crashing against rocks, and she relies on layered phasing and dissonance to explore harmonic overtones, like on the Reichian horror of "Dancing Brides." With just a single tool at her disposal—the sound of her voice—Hall has created a varied, energetic experimental album full of tense moments and human expression.
Based in Devon, England, Ten Hyphen Twenty—originally stylized as "10-20"—creates a dense web of scattered field recordings that act as a glue holding together percussive debris. Ossuary Gardens plays with the semblance of a beat, which seems to emerge from recordings of massive structures: creaking ships, groaning houses, and whistling caverns and shorelines. Recalling early Opal Tapes releases that spread like concrete fungus from the North of England—introducing Wanda Group, Basic House, and Huerco S. to the cassette underground—Ossuary Gardens is house at its most foundational, using desolate field recordings to create a comforting, dense musical space.
Shinya Sugimoto & Jeremy Young with Julia Kent
Total Fiction
A traditionalist approach to avant-garde is a reaction to classical acoustic music. At first blush, that's how Total Fiction scans—it sounds like it's a live recording—but it was actually assembled "individually and collaboratively," in digital native fashion, in New York, Osaka, and Montreal. There's elements of wilting, post-rock drone on "Sirocco," and the "Fiction" series of tracks drift in an ambient, Basinski-esque stasis. "Horizon" has a delicate, ghostly film of organ beneath the canny exploitation of contact-mic'd objects. Perhaps the most emotionally driven release on the Phinery catalog, Total Fiction is an exploration of global cooperation in crafting affective and moving compositions.
After 15 minutes of wheezing and gelatinous drone, scattershot swing drumming opens "Voices Backtrack," the third track from Dimitris Papadatos's noisier moniker The Hydra. There are moments of glacial, shimmering dub, reminiscent of Papadatos's other project, Jay Glass Dubs, but mostly Soft Minerals remains abstract—impenetrable, but seductive. The power of drone replaces bass, but the physical inertia that Papadatos is known for remains, as well as the clear, expertly-mixed sonic field. Aptly described by music journalist Tristan Bath as "widescreen," Soft Minerals explores the hard limit of stereo music, using extremely wide echos, pans, and expansive, shapeshifting, sound design to stretch the space between our ears.
-Ross Devlin