LABEL PROFILE
A Decade of Peak Oil's Strange & Mysterious Electronic Music
By Andy Beta · November 21, 2022
Despite the glamor and illusory shimmer that defines Los Angeles in the popular imagination, there's always been a murky weirdness bubbling just below the surface—sometimes literally (take for example the famous La Brea Tar Pits). Perhaps not quite as well-known as some of the city's myriad beat music scenes (think Brainfeeder, 100% Silk, Stones Throw, and the like), the long-running label Peak Oil has thrived in the 10 years since it was first established. The brainchild of Brian Foote and Brion Brionson, the two met when Brionson was a writer for XLR8R Magazine and Foote was tending to his daytime duties as music publicist.
"​​Being in Los Angeles in 2012 when there was an unpretentious cascade of cassettes of kosmische arpeggios and synth opuses being released weekly, it was really inspiring," Brionson says. "It was really the tight-knit experimental music scene back then." Soon he was bumping into Foote at club nights, on Dublab, or in the aisles of the electronic section at Amoeba. A shared enthusiasm for early '90s labels like Rising High, Fax, Kirk Degiorgio's Applied Rhythmic Technology label, as well as 4AD, made them realize they were in alignment.
"I felt like if we were going to do a label that would exist solely as a labor of love, it should exist as a conceptual whole," Brionson says. "I had been reading a lot about 'peak oil' theory, the moment when society—predicated on infinite growth of a finite resource, petroleum—is in collapse, and how petroleum is in everything, even records. It seemed to 'click.'"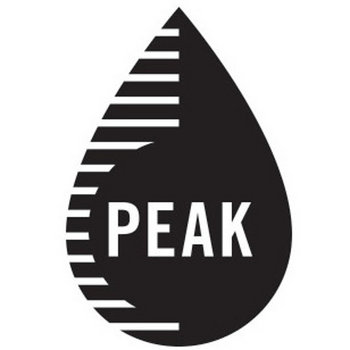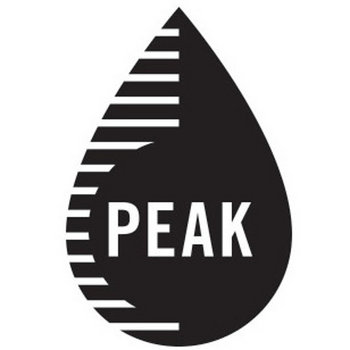 Merch for this release:
Vinyl LP
Enthusiasm for the stream of self-released cassettes being released across the city inspired the two to reach out to friends and start the label in earnest. "One commonality has been our monthly show on dublab, as most of the acts on the label have guested," Foote says. "It's a good cross-section of our extended circle." The first Peak Oil release came from Strategy, a handle for producer Paul Dickow, who had been making albums since 2003, releasing a number of records on kranky (Foote also serves as that label's publicist). "I put out his first album on an IDM label I did at the beginning of the '00s and I've been a fan of his since day one," Foote says.
From there, the label branched out to connect an underground network of avant-electronic weirdos, who use either hardware rigs and modular synthesizers or laptop software to make their warped sound worlds. In addition to Strategy, the label has released albums from Brooklyn's Will Burnett (under his alias Black Deer) to circuit bender M. Geddes Gengras, from the eerie ambient side project from Grouper's Liz Harris to the mysterious dub techno outfit Topdown Dialectic. Gengras recalls playing a house party, and after the set, Foote encouraged him to put the music out. "He told me the concept for his label, something about oil consumption and the end of the world, plus LOL at making vinyl records as Rome burns," Gengras recalls.
"Peak Oil forged a pathway to releasing some dense, deep, and exciting records, and they've managed to keep it somewhat low-key and discreet," says Sierra Leone-born, Brooklyn-based producer Lamin Fofana, whose latest work is forthcoming from the label as part of their 10-year anniversary. "If you know, you know. I appreciate that."
Merch for this release:
Vinyl LP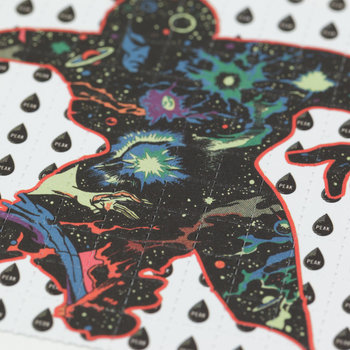 Throughout, the label has presented a unified aesthetic for each release, a visual indicator that catches your eye even if you might not be familiar with the artist themselves. Each Peak Oil release features a framing of sorts: a 4" center square surrounded by a 4" frame, echoing the symmetry of the album within: the center label is surrounded by the concentric circles of the vinyl itself. "The front cover design constraint started as a simple visual pun clowning the heightened self-importance of the curator," Foote says. But now, the framing and concentric circles present a visual echo of sorts, and new releases play with the square-within-a-square motif further.
"I really feel like we're a heart-on-our-sleeves operation," Brionson says, regarding the past decade of Peak Oil. "Without devolving into a revealing therapy session, the label is truly a reflection of our lives and experiences."
---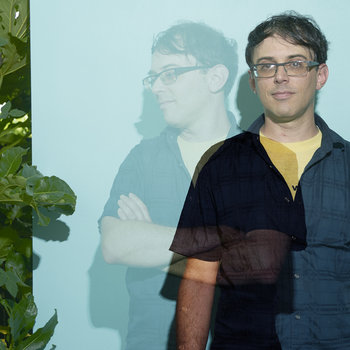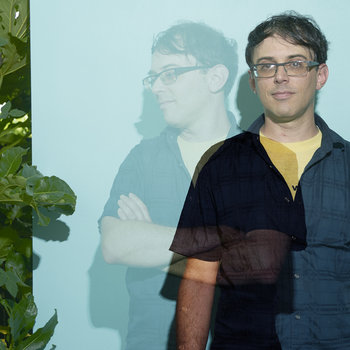 Merch for this release:
Vinyl LP
"I have always been inspired by the fact that Paul works in so many different modes under one moniker," Foote says of Strategy's Paul Dickow, whose self-titled album in 2012 inaugurated the label with a set that actually found the producer approaching pop song structures, and revealed a subtle aspect of the imprint. "I think the first release on Peak Oil being an outlier in the artist's oeuvre helped set the tone for what followed. Brion and I really like the idea of these one-off collabs or secondary aliases being part of what we do. It's definitely a thread running through the catalog."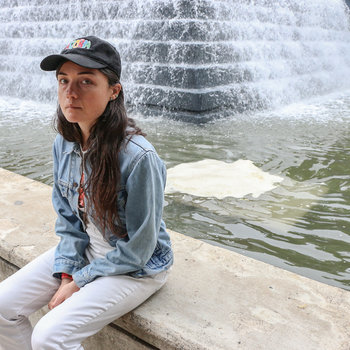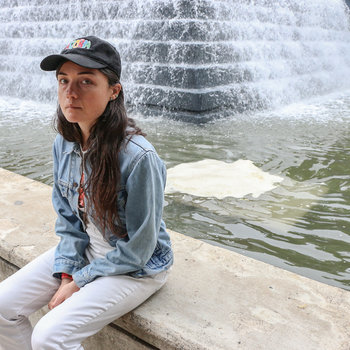 Case in point: Grouper's Liz Harris' collaboration with Room40 labelhead Lawrence English. Harris is no stranger to collaboration, pairing with the likes of Roy Montgomery, The Bug, and Jefre Cantu-Ledesma, but Slow Walkers stands out. Recorded between 2011 and 2013, it finds Harris' haunted sound situated in a windswept landscape. Ideal, skin-prickling walking music for those wintery, sunless days.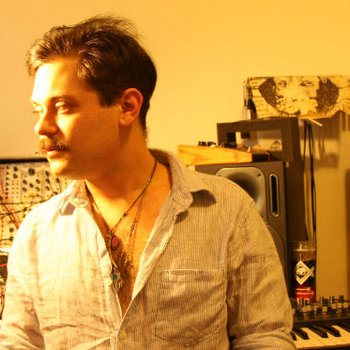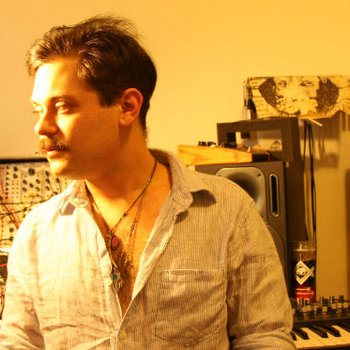 Merch for this release:
Vinyl LP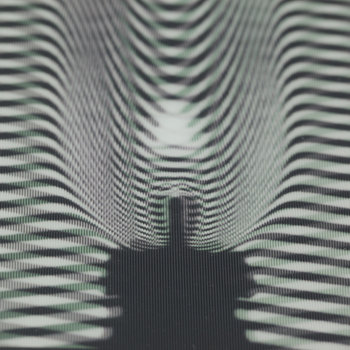 "I met Brian sometime around 2008 at a weird and sparsely attended house show where I was playing a Moog through a small pile of delay pedals," noise musician Gengras recalls. "He's also been a mentor, a teacher, a collaborator, and the guy I call when I have a question about almost anything related to music. No one has been a more supportive figure in my life as an artist." Originally released under Gengras' handle Personable, this is a mesmerizing modular techno project that always teeters on the edge of machine delirium.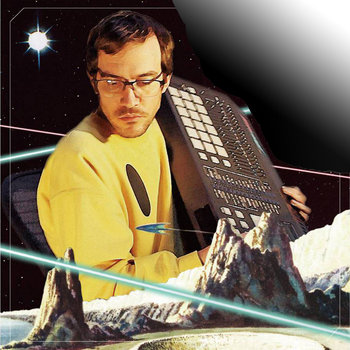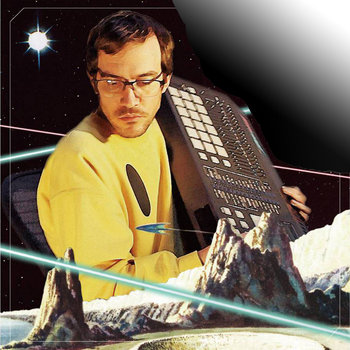 Merch for this release:
Vinyl LP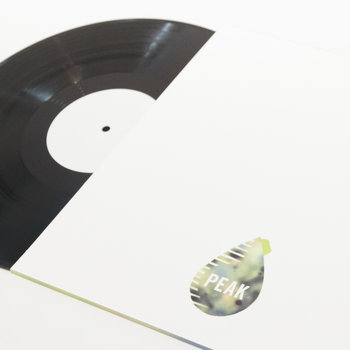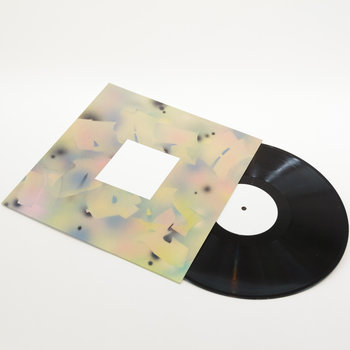 Brian Foote is a lifer. He set up an electronic label in the late '90s in the Pacific Northwest and was a one-time member of sprawling noise collective Jackie-O Motherfucker. His name also crops up on Stephen Malkmus and Zola Jesus projects, as well as kranky releases, where he's served as in-house publicist for decades (his project Smoke Point also released a killer ambient techno album this year). Foote's full-length release as Leech brings decades of electronic music micro-scene acumen together with masterful clarity and depth. As his partner Brion tells it: "Brian would play these tantalizing teases from the studio, and I kept saying, 'Send tracks!'" Eventually, he put together a bunch of tracks he felt worked together, and I'm not one to argue." Curlicues of analog squelches, fuzzed-out synths, glossy broken beat, daydream ambience, drum & bass breaks shrunk into sparkling miniatures, and more all meld together on this set.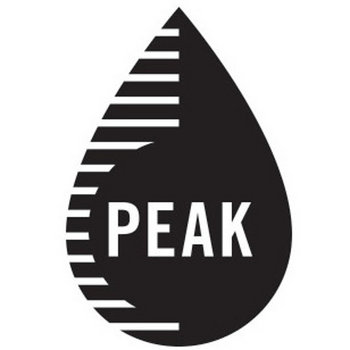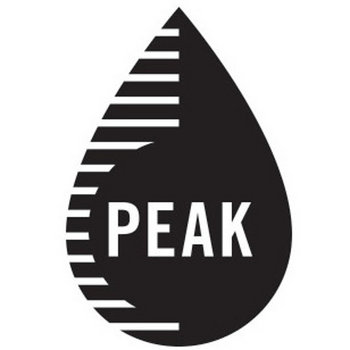 Merch for this release:
Vinyl LP
Russian electronic music producer Kirill Vasin came to Foote and Brionson's attention the old-fashioned way. "He sent demos, and they ruled!" Brionson remembers. "A flurry of emails revealed him to be a kind, enthusiastic appreciator of the label in addition to a gifted musician, with no shortage of tracks to choose from. We also had zero idea how it would be received, and were truly humbled by the positive response." Skittering snares, shimmering pads, alien-brain breaks, deep dub reverb, and ephemeral tones all come together thanks to Vasin's expert craftsmanship.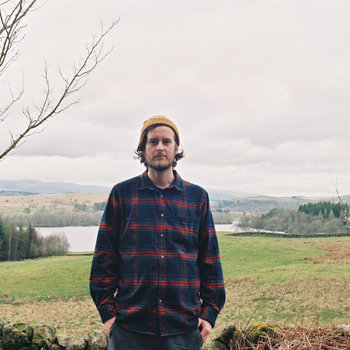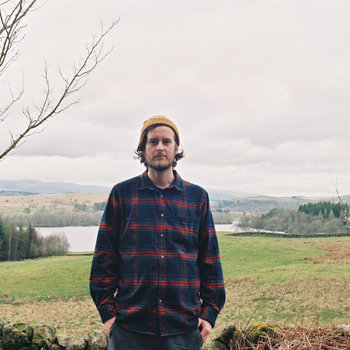 Merch for this release:
Vinyl LP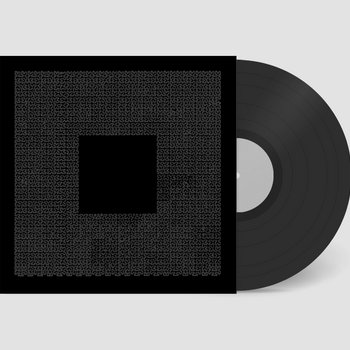 "On a trip to Los Angeles in 2016, a Manchester friend gave me some tracks from this kid who was working for him who he said made great music," Brionson says of how Peak Oil came to release a full-length from British producer Jown Howes (in his Paperclip Minimiser guise). "I'm a gearhead and studio tinkerer by nature, and I get excited by someone's methods almost equally to the resultant outcome," Foote says. "So when we come across an artist where both of those things shine as they do with John, it's a no-brainer to work together."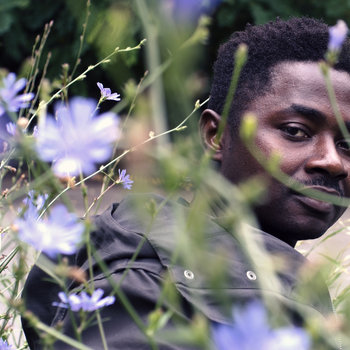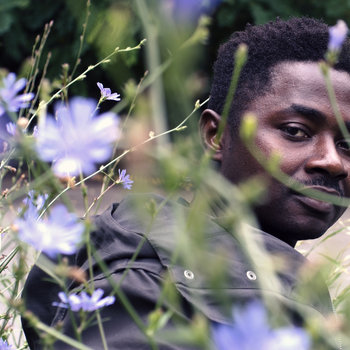 Merch for this release:
Vinyl LP
"I had this record dealing with the climate catastrophe and the lack of action, the devastation of the environment and destruction of life; it's heavy," Fofana says of his latest album. "Some of the pieces began in 2016. But with all I had going, I wasn't sure I was going to finish it. After a few conversations with Brian, his upfront support and encouragement is why the record exists." While previous Fofana releases have veered between Drexciyan techno and UK funky, Unsettling Scores is full of slow-moving dread, full of crackling campfire ambient and deprivation tank dream states, all of it carefully building to the muffled metallic throbs of the final track.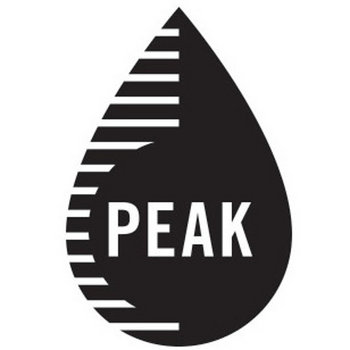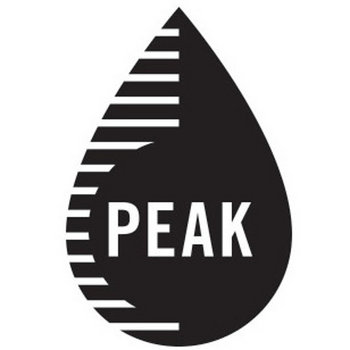 Merch for this release:
Vinyl LP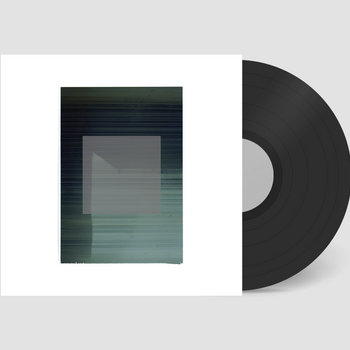 Few modern electronic musicians inspire the kind of fever and maddening speculation as Topdown Dialectic. Who are they? How many members are there? Where are they based? What gear do they use? How did they make the most beguiling and sublime dub-ambient music of the past decade? Good luck getting such answers. "I was lucky to find a way to contact the person who helped foster the creation of those tracks via a friend," Foote recalls. To which Brionson adds: "I didn't know anything at all about who made them—just that we would listen to them over and over at Brian's, and I would say, 'Wait, this is still Topdown????' Eventually, we had to put it out."
After a run of now-impossible-to-find tapes, Peak Oil has released three full-lengths from the still-unknown artist, each full of atomized dub bass and drums minced to smithereens, as easy to get lost in as coastal fog. And now comes an eagerly-awaited reissue of their first cassette from 2013, a set every bit as slippery, undefined, and ineffable as the rest of their catalog. "They told us they wanted it to remain anonymous and that Topdown Dialectic was a process, not something attached to a person," Foote says. Regardless of who or what is behind it all, turn up the volume and immerse yourself in Topdown's vaporous mystery.