LABEL PROFILE
Kenyan Musical Style Omutibo Finds a Home on Olvido Records
By Beverly Bryan · January 10, 2018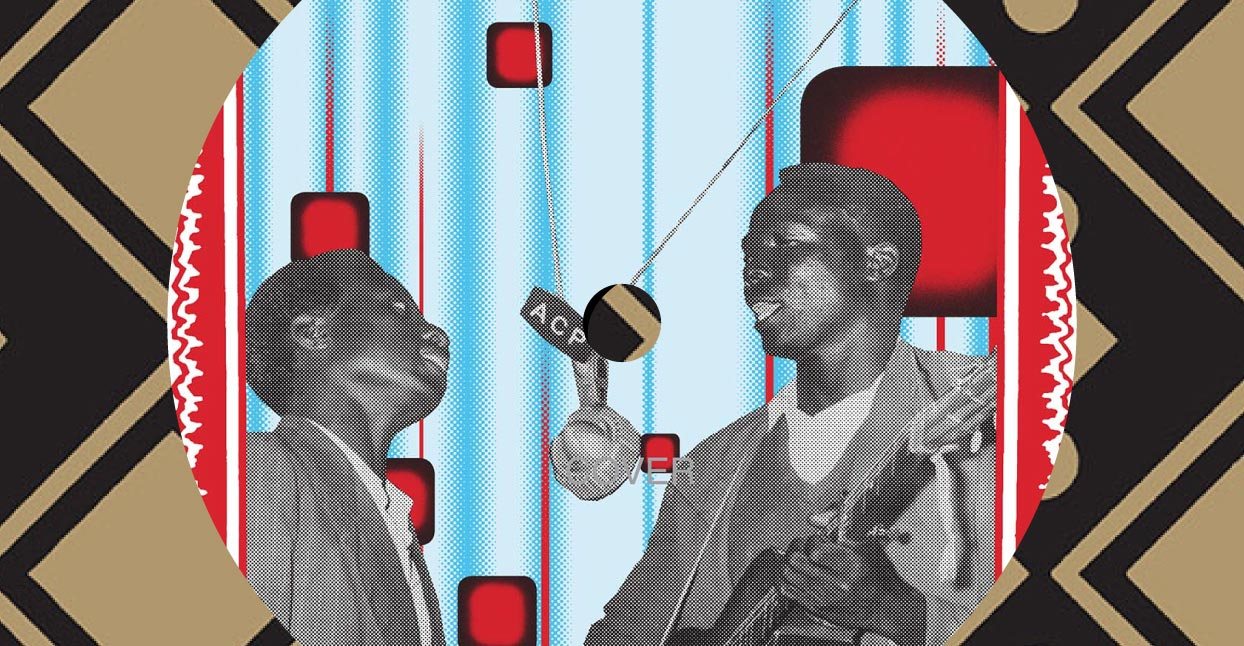 Between the mid-1950s and late 1960s in Kenya, Omutibo—a bouncy, uptempo style of music based around fingerpicked guitar playing—was catching fire across the country. Played on acoustic guitars, Omutibo was propelled by the sound of a percussionist rasping a soda bottle with a stick, and it got people dancing like nothing else. The music came from the Luhya highlands in the west, and is believed to be the sole creation of the late guitarist George Mukabi. In time, the genre fell out of popularity, replaced by music made with electric guitars. But the songs are well-known to any Kenyan, via oldies stations and bootlegged MP3s.
Today, original Omutibo records—and even the handful of reissues that exist—are hard to find, but, through three recent releases from Portland, OR's Olvido Records, in partnership with the also Portland-bred Mississippi Records and Chicago's Raw Music International, fans of African guitar music all over the world now have the opportunity to become familiar with the sound. Country Music of Western Kenya, consists of nine recordings by Shem Tupe, the Omutibo player who is the most widely known internationally, drawn from his own archive of 45s. Usiende Ukalale: Omutibo From Rural Kenya is a collection of field recordings of important figures in the movement and Furaha Wenye Gita is a treasury of Mukabi's songs.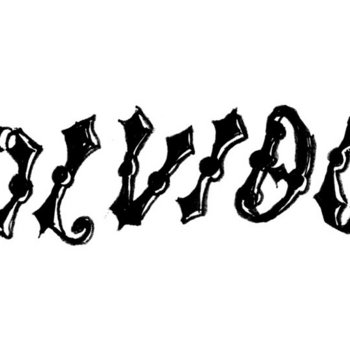 .
00:10 / 00:58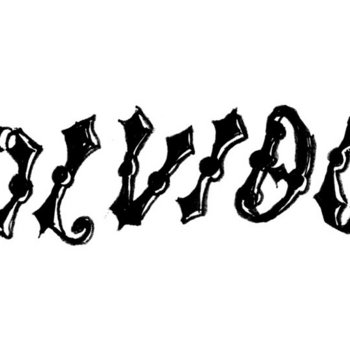 Merch for this release:
Vinyl LP, Cassette
Gordon Ashworth, Olvido's proprietor, says Mukabi's recordings, which have surfaced occasionally on compilations, stood out to him whenever he heard them. He specifically remembers the first time he encountered the bright, springy "Bibi Mama Gani Mzuri." "I just heard that song and I was immediately obsessed," he says. "There's nothing else that sounds like it, in terms of the way he played guitar, the way the melody works." Ashworth refers to the music's unique feel as, "the Omutibo bounce," explaining, "It's this kind of rolling rhythm that has swing to it."
Some of that comes from the fact that Omutibo music is played with just the thumb and forefinger. The thumb keeps the main rhythm by hitting the bass strings, while a very active forefinger rapidly picks out other melodies (in other rhythms) on top of it. It can sound like two or more guitars being played at once. Omutibo draws on the music of the Luhya people: the beat of sukuti drum, and the technique for playing the nyatiti lyre; but it was not simply Luhya music played on the guitar—it was something new.
Cyrus Moussavi, filmmaker and founder of Raw Music International, did much of the legwork required to bring these releases to fruition, including meeting with Tupe and Mukabi's son Johnstone, also an Omutibo guitarist, and making the agreements for the reissues. As Moussavi puts it, one of the things that made Mukabi remarkable was that "he didn't take actual [Luhya] songs and transfer them to the guitar. He took the feeling and the sound and transposed it to the guitar." His songs were also influenced by the pop music of the time, coming in from the west and elsewhere in Africa.
.
00:10 / 00:58
Moussavi was already planning a trip to Kenya when he befriended Ashworth and Mississippi Records owner Eric Isaacson. The three met at the Mississippi Records store in Portland and bonded over a shared appreciation for Kenyan guitar music. Moussavi agreed to look for information and records pertaining to Isaacson and Ashworth's favorite guitarists while in Kenya, taking a list of names culled from compilations and rare 45s with him when he went.
He followed tips about Omutibo guitarists who were still alive from town to town, interviewing as many as he could and making the recordings that would became Usiende Ukalale. One thing he learned quickly is that there was no question that Mukabi was the originator. "I went and asked dozens of musicians, 'Who did this? How did this happen?' and everyone said 'Mukabi invented this music,'" he recalls.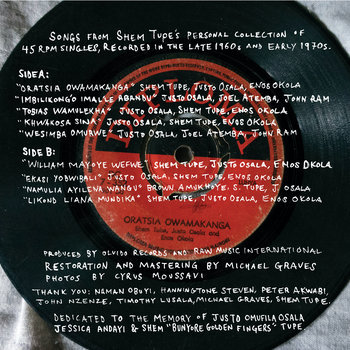 .
00:10 / 00:58
Merch for this release:
Cassette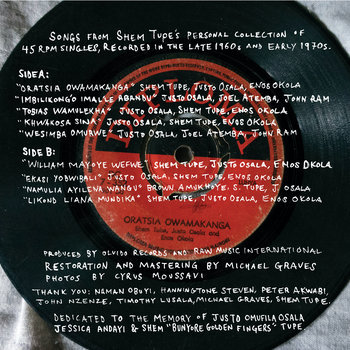 What began as a hyper-local musical style began to spread as Mukabi taught relatives and neighbors to play, and enterprising musicians in nearby towns quickly followed suit. He and the other Omutibo players sang in Swahili rather than their native Luhya, allowing them to reach a wider audience through the recordings they made at studios in Nairobi. Mukabi alone sold thousands of records throughout east Africa. Perhaps, the lively dance music caught on because it captured the spirit of the times. Omutibo flourished as Kenya stepped into the first years of its independence from British Rule. "When people describe that era, they describe it as one of great hope and excitement. There was a lot of energy. I think that is reflected in this music," Moussavi says.
The version of the Mukabi compilation available on Bandcamp is a nearly complete discography, containing all but a few of the songs that Mukabi recorded. Ashworth and his partners hope that other collectors and fans will help them find the last few so that all of his songs can soon be heard in one place.
-Beverly Bryan