LABEL PROFILE
Exploring the Vintage Eclecticism of Numero Group
By Dean Van Nguyen · July 18, 2022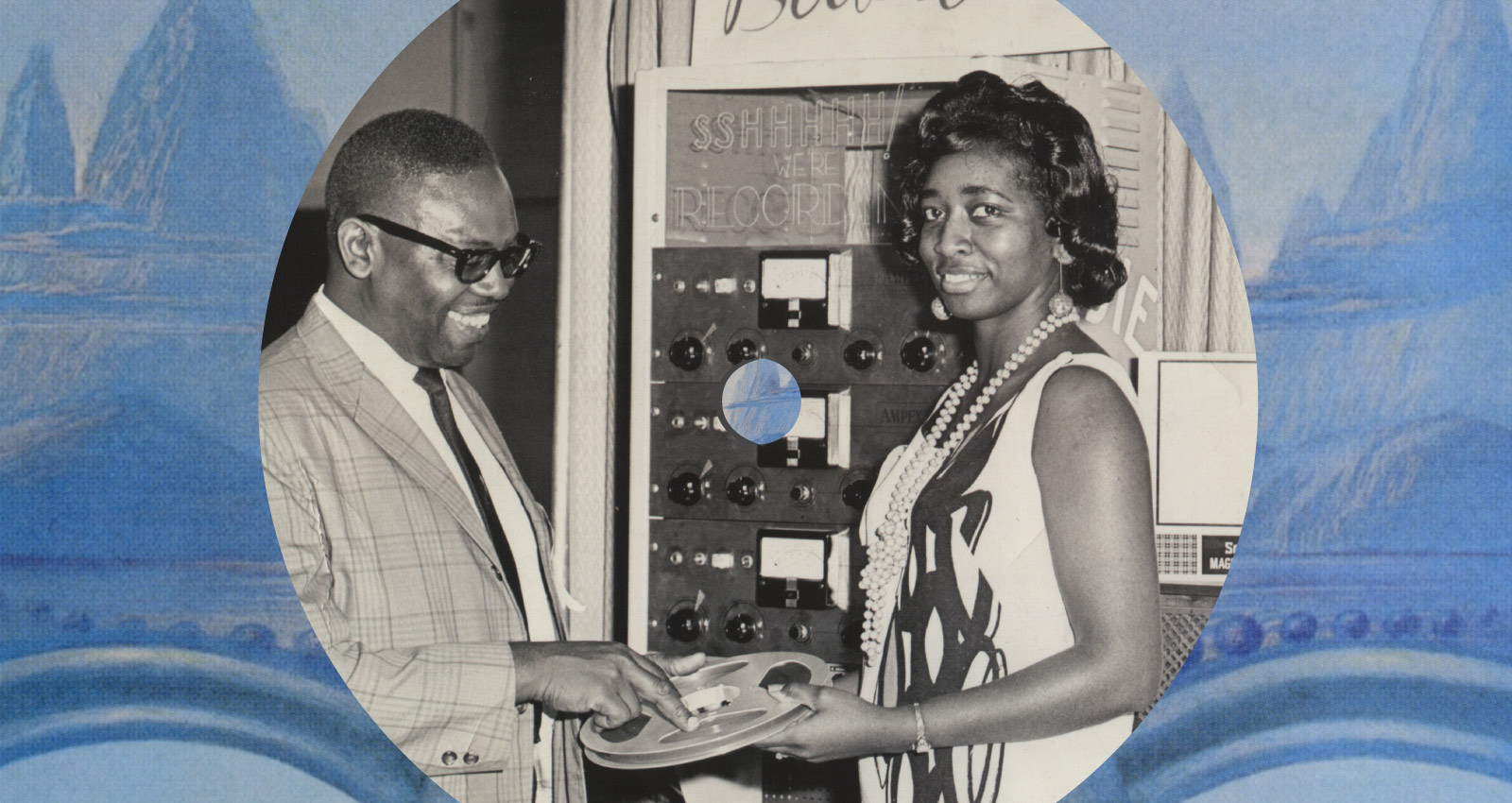 Numero Group has been looking backward for almost 20 years. In that time, the Chicago-based company has built a reputation as one of America's premium reissue labels. "It was always intended to be a reissue label or a label that focused on old music," says Ken Shipley, who worked as the A&R manager of Rykodisc before co-founding Numero. "We used to have a rule: it has to be old enough to drink for us to release it."
That rule has been relaxed in recent years. In April, the label put out the newly recorded fourth album from Duster, having previously worked with the cult slowcore band on an anthology release that preserved the music they released around the turn of the millennium. "We don't generally pay attention to what's happening culturally when we make decisions about what we want to sign," explains Shipley. "Generally we don't race towards a trend. If anything we race towards where the market isn't."
Numero is one of the most prolific archival labels there is. Yet it puts a lot of care into each release and has won a number of Grammys and other awards for its packaging and liner notes—the booklet to Syl Johnson's Complete Mythology included a 35,000-word essay. And, crucially, it's wildly eclectic. "Musically we're very wide open. I don't think there's anything that we wouldn't at the bare minimum consider," says Shipley. "We're just looking for interesting bits of lost history in music."
Here is just a sample of some of Numero's vast archives to give you a flavor of the rich eclectic nature.
---
Merch for this release:
Vinyl LP, Cassette, Compact Disc (CD)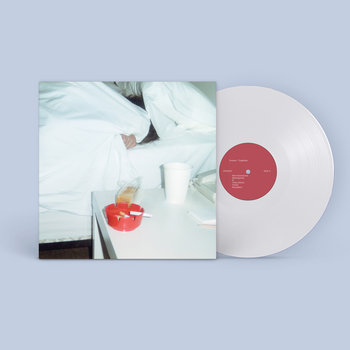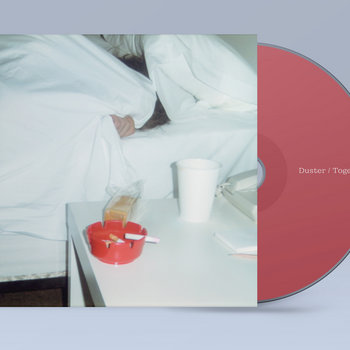 Duster's discography appeared to have been completed in the year 2000 with the release of their second album, Contemporary Movement. In the nearly two decades that followed, the slowcore band enjoyed the kind of cult following usually reserved for alternative spirituality groups and Ed Wood movies. In 2019, Numero Group reissued their entire discography under the title Capsule Losing Contact. A new Duster album, released on Muddguts, quickly followed. And now we have a fourth full-length, Together, recorded with the intention it be self-released, but dropped on Numero this year, a rare original piece for the label.
Together offers a concentrated dose of the Duster sound: slow tempos, percolating guitar lines, whispered lyrics. It also represents the first Duster project to solely feature original members Clay Parton and Canaan Dove Amber since their debut album Stratosphere.
"Dove and I eventually both had a bunch of unfinished ideas and rough demos, which is such a wild and free place to be—everything has that potential of being your favorite song when it's not finished," says Parton. "But getting those finished, in whatever form that takes, can be difficult. It's the transition of what a relationship with someone could be into what it actually will be, which sometimes is disappointing. Recording the whole thing over, reshaping it, removing thorns, adding thorns, whatever it is, finishing a song is removing all of its potential—and sometimes it's better than it should have been, but sometimes it's just a roommate."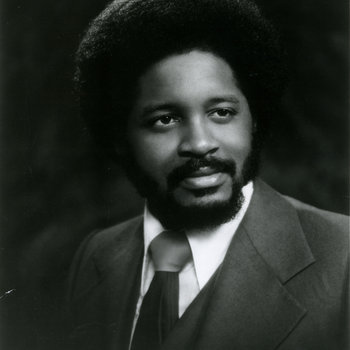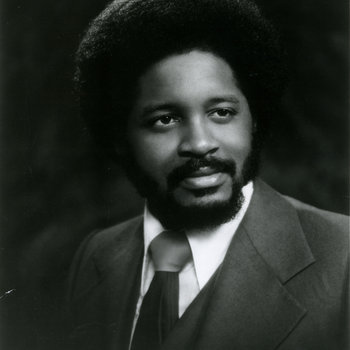 Merch for this release:
Vinyl Box Set, Compact Disc (CD)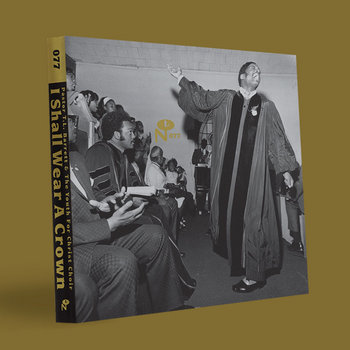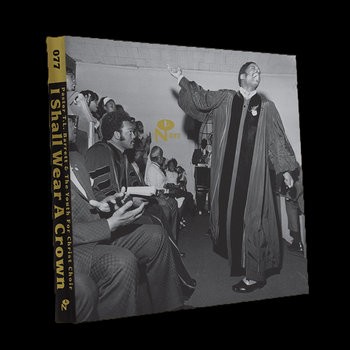 Pastor T.L. Barrett is a popular Pentecostal preacher living on Chicago's South Side and a recording artist who began releasing music in the 1970s. He briefly entered popular consciousness a few years back when sampled by Kanye West on "Father Stretch My Hands"—not that this unlikely foray into the zeitgeist influenced Numero Group's decision to put together the stellar I Shall Wear a Crown, his definitive music story.
This set collects all four of Barrett's albums plus a bonus collection of singles and sermons. Pop instrumentals blend seamlessly with church choirs as Barrett bellows his vocals, speaking to his flock, with less structure, like a preacher in the pulpit. There is the title track: Barrett instead leads his fellow devotees in prayer over bass, drums, and brass, snappy instruments. On "Nobody Knows," Barrett hangs in the back, listening to the melancholic piano playing, uttering a few "hmms" to the rhythm before singing about staying strong in a cold world. You don't have to be a Christian or religious to understand—or to enjoy this music.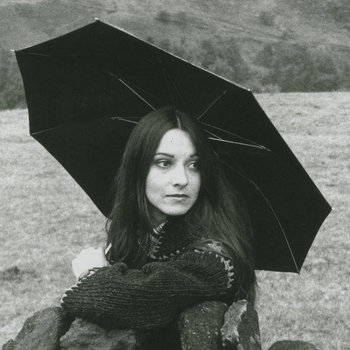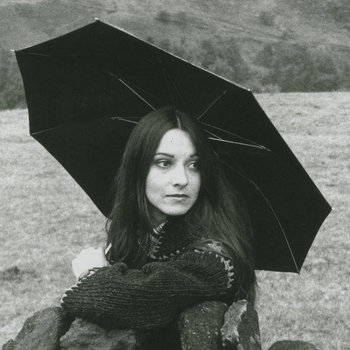 Merch for this release:
Vinyl LP, Compact Disc (CD)
Catherine Howe recorded What a Beautiful Place in London in 1971 alongside American producer Bobby Scott, maybe best known for co-writing The Hollies's "He Ain't Heavy, He's My Brother." Howe's folk songs are paired with Scott's lavish orchestration for an album that evokes feelings of being awed by the beauty of the world and contentment with one's surroundings. Unfortunately, bad business on the side of the label meant it remained largely unheard. That is, until it was given new life in 2007 by Numero Group.
"As I was a teenager in the 1960s when I wrote the songs to What a Beautiful Place I wasn't really thinking in terms of themes, I was just writing about a world I was still growing used to," says Howe, over 50 years since its release. "I did, though, know how I hoped they'd turn out when recorded and I was lucky enough to work with Bobby Scott whose arrangements perfectly expressed what I felt. We had a real musical bond. That was very fortunate."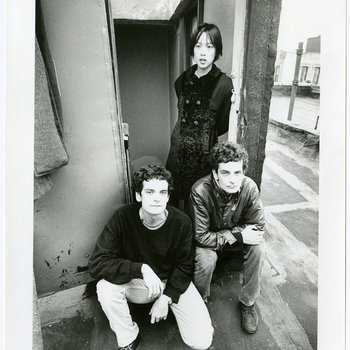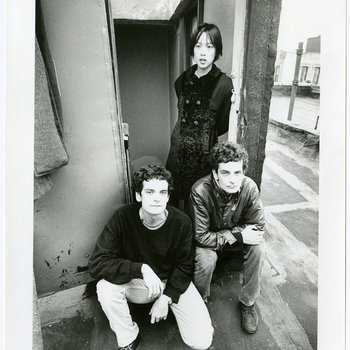 Merch for this release:
Compact Disc (CD), Vinyl LP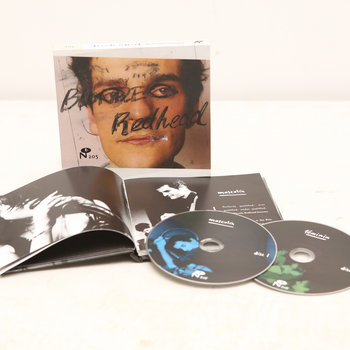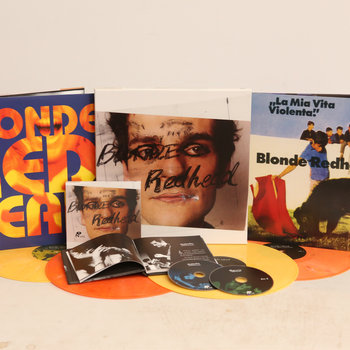 Blonde Redhead hit the apex of their music crit acceptance around the mid-2000s, but the New York band's genesis goes back to their formation in New York, 1993. An origin story of epic scale, this anthology collects their first two records—the only two to feature bassist and founding member Maki Takahashi—along with many of the band's previously unreleased demos and singles from the era. Their debut was produced by Sonic Youth's Steve Shelley (who was also their label head at Smells Like Records during the period) and songs like "I Don't Want U" are certainly Youthian, down to the contrasting male and female shared vocal leads—a contrast to Blonde Redhead's later dream pop. But innovation that may have been missed is found in the outtakes. There is "Country Song," an instrumental pastiche of Americana blues. And so this compilation ensures the full wingspan on the Blonde Redhead story isn't forgotten.
Though he'd decamped from his home in Ghana to Paul Serrano's namesake studio on E 23rd St. in Chicago, Dan Boadi made an album that comfortably fit into the scintillating Afro-funk and highlife movements happening in West Africa at the time. The snaking horns of the title track sit over the powerful engine of a prominent bassline, driving drum beat, and lavish use of cowbell. It takes almost four and a half minutes for the lead vocals to enter, setting the scene for Boadi to decry materialism. Elsewhere, "Onua Kae Dabi" has a Caribbean lilt. Reissues of 1970s Afro-funk records have come at a quick pace over the last 15 years or so. Put out by Numero in 2020, it's a surprise it wasn't picked up sooner.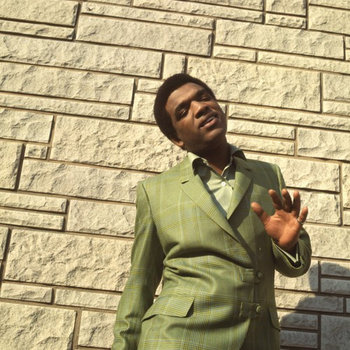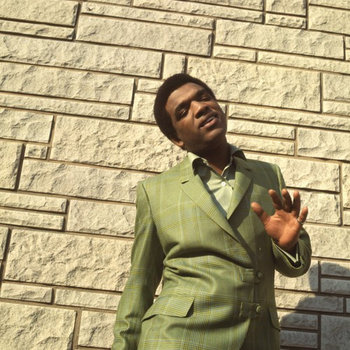 Merch for this release:
Vinyl Box Set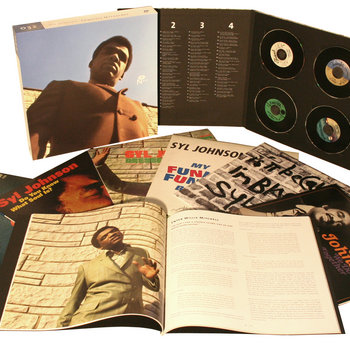 "It's a favorite because it's the first time where we did something with an artist where we were punching above our weight," says Numero Group co-founder Ken Shipley on Syl Johnson's Complete Mythology. Yet Johnson's name and the word "underrated" are invariably linked. So much so that in the mid-1980s he opted to retire from music—that is, until intrepid hip-hop producers started regularly mining his work for samples, bringing him into popular consciousness. A sprawling six-LP (or four-CD) set, Complete Mythology captures the first decade and a bit of Johnson's career, from 1959 to 1972. A first evident is his immersion in the blues—this was a man who had previously played with Howlin' Wolf—on songs like "I've Got to Find My Baby." Signature hit "Different Strokes" is here, as is an organ-heavy cover of The Beatles's "Come Together." "Dresses Too Short" saw Johnson team with producer Willie Mitchell and the same band who helped Mitchell and Al Green forge so many hits. By the time we get to his version of The Temptations's "Get Ready," the early blues sound has made way for meaner R&B-funk. Complete Mythology is a long sample for newcomers, but Numero has captured the scope of the man's work during that era.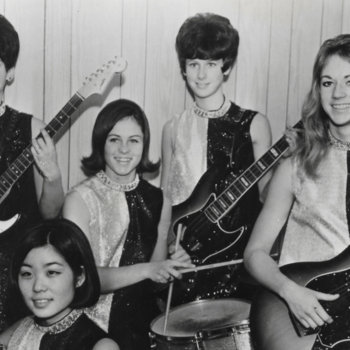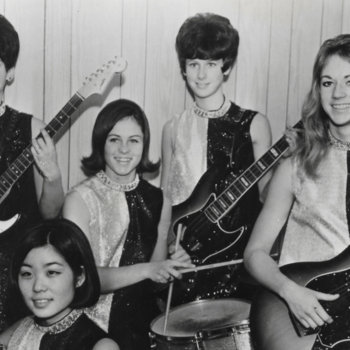 Merch for this release:
Vinyl LP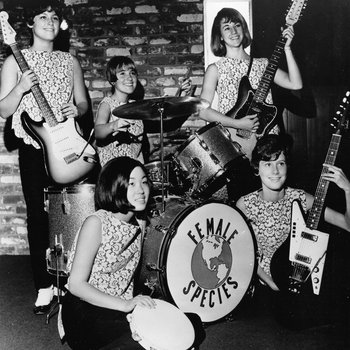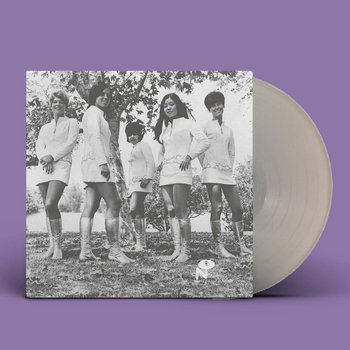 Vicki and Ronni Gossett founded Female Species as teenagers in Whittier, California in 1966. The group moved around cities and saw a revolving door of other members come and go, but their big break never came and the sisters seemed destined to be forgotten in time. Then came Tale of My Lost Love. Fifty years in the pipeline, it gathers various demos and other recordings the band made over the years. The Ronettes and The Shangri-Las are obvious analogs, but Female Species work in flourishes of psych. Songs like "Tale of My Lost Love" have a spooky, ethereal folk feel, with the group almost sounding like hexes. The personal touch to "Tying The Leaves" is reminiscent of Carly Simon. This epic set is indicative of Numero's ability to tell the whole story.