LABEL PROFILE
Celebrating Ten Years of Avant-Pop Label NNA Tapes
By Jordan Reyes · July 18, 2018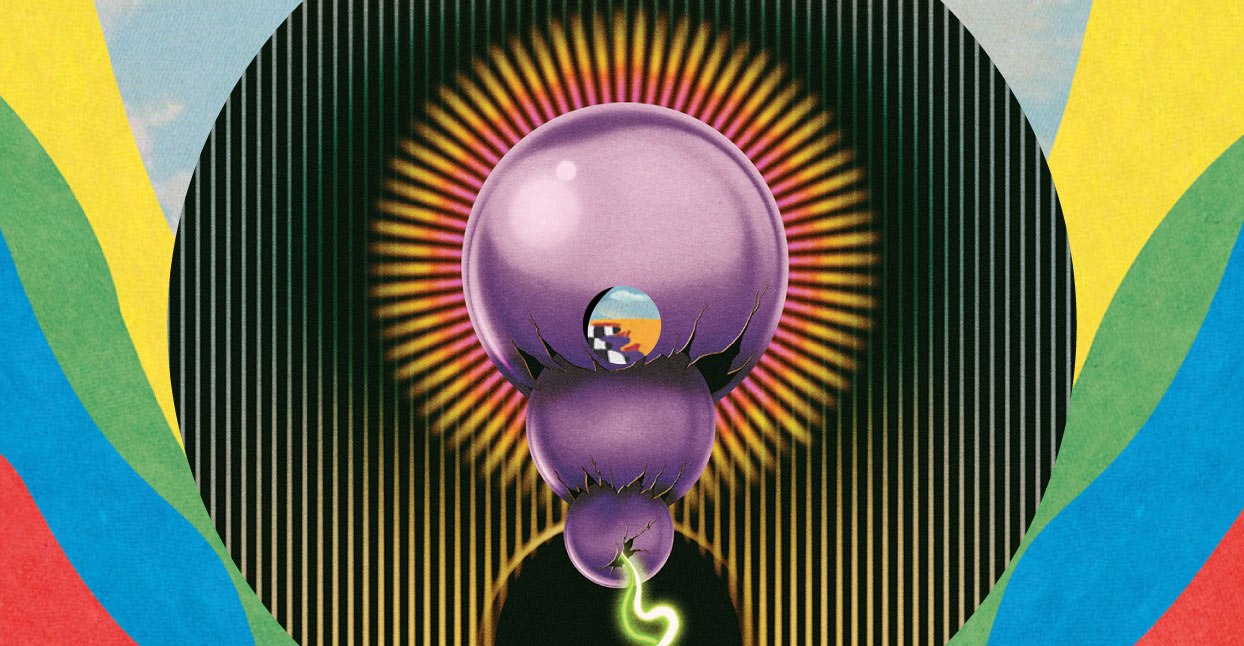 For all the precision and artfulness reflected in each release from NNA Tapes—uniform cover designs, boundary-pushing music—the Burlington, Vermont experimental label began with a joke. According to Toby Aronson, who co-founded the label with his friend Matt Mayer, the label's name originated with an offhand comment. "We made a joke saying we'd call [our sound] 'Nü New Age'—you know, like nü metal?" he says. "It was tongue-in-cheek, but it had a ring to it, and it kind of stuck." The two were inspired by the gentle synth-based music that was common in the late '00s, but noticed a kind of shared secret amongst its fans. "Nobody was saying it, but it sounded like New Age music," Aronson says, laughing.
NNA's first release arrived in 2008, with a split cassette from Sun Circle and Pregnant Moon, but Aronson and Mayer had been thinking about starting a label for several years before that. "Our first [aesthetic] ideas were inspired by labels that had more stripped-down or uniform approach," says Mayer. "We were observing the way other people did things to develop a look that would be consistent and recognizable, but also very simple." That idea birthed NNA Tapes's specific approach to design: each cassette features a semi-circle containing artwork, overlaid against a white background.
2018 marks the 10th year of NNA, and this summer will see the release of Centennial, a six-cassette compilation featuring a song from almost every artist who's released music on the label. "I think it's got almost 70 tracks," says Aronson. "It's all original, exclusive, fresh material that we're doing in a limited edition, with Robert Beatty artwork and hand-made metal boxes made by my metalworker friend. It's an insanely special release, with a die-cut, engraved NNA logo on the box."
A lot has happened in a decade, and the label's sound and design have broadened substantially since they started. Though it took them three years to issue their first vinyl release, and in the first half of 2018, they've pressed up five titles on wax, spanning experimental jazz, microtonal synthpop, and electroacoustic composition. Another change? None of those feature cover art with white borders or semi-circles.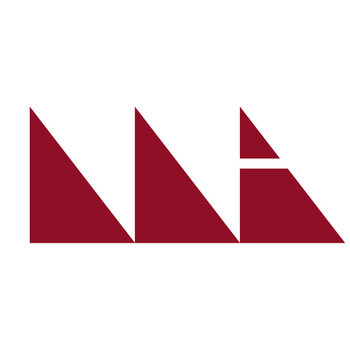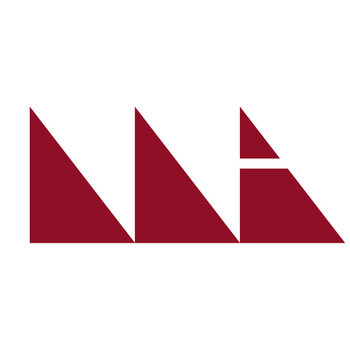 An early release for both NNA and Julia Holter, Live Recordings features intimate, lo-fi renderings of dreamy ballads, spliced together with field recordings. Holter uses piano, synthesizers, and more to drive her compositions, which vary from the meditative to the soulful to the playful. Unlike many of the label's early releases, there's a concentration on concrete songs here, each of which play with a variety of structures. "Betsy on the Roof," a standout track, deftly combines pop hooks with a nostalgic piano section and washing synths that wouldn't be out of place on a more emotional Final Fantasy sequence.
Bass Urine is another early NNA entry, an all-instrumental tape that features glitched-out electronics, field recordings, and gentle soundscapes across two nearly 10-minute sides. Wanda Group is the project of Dem Hunger's Louis Johnstone, and Bass Urine is his first release under that name. In an all-caps tweet from 2011, Johnstone says "IT IS VERY SERIOUS COOKED UP BUBBLE MUSIC, I GUESS," which is a pretty good synopsis.
Magnified Palette is special in the NNA catalog because it was the label's first LP. "We were so excited when we had finally saved up enough money to put out a record," says Aronson. "It was like we had finished a marathon. It was a really special milestone for us. We thought that record was so different. It was made by Pat Maher and Lala [Rivera] at the time. They were a duo, kind of short-lived, but it was this guy who was a noise artist who also made incredible visual art, and he was making this techno record that sounded so gritty. I think in the press release we said it was like you were at a club, but sitting outside, and on drugs at the same time."
Merch for this release:
Vinyl LP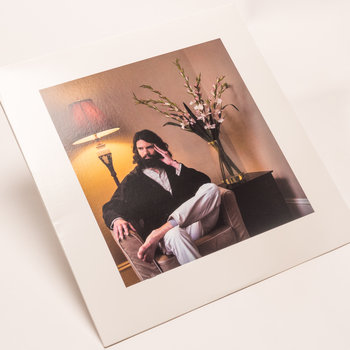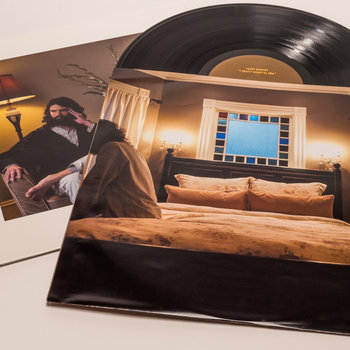 I Don't Want To Die was a departure, and it opened up new ideas and sounds for the label. "Ryan's music is based on pop," says Mayer. "Before that, we had been primarily experimental electronic music. We had been friends with Ryan for a long time, and when the idea of working together came up, we had a momentary pause, wondering if we'd alienate people. It was cool for a couple of reasons. One, Ryan is a Burlington person. Secondly, it was one of the first records we were able to art direct from the ground up. We worked with a photographer, and had conceptualized these shots and scenes for the vibe. It was a real collaboration for sure—our first 'pop' album—and it was a departure from the 'NNA sound.' We've now done two other records with Ryan."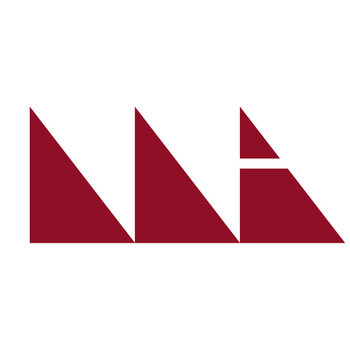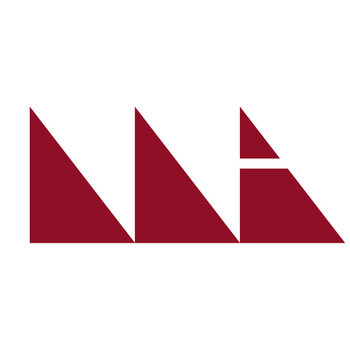 Merch for this release:
Vinyl LP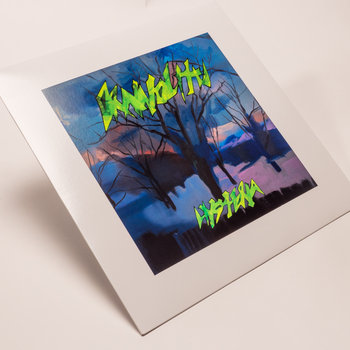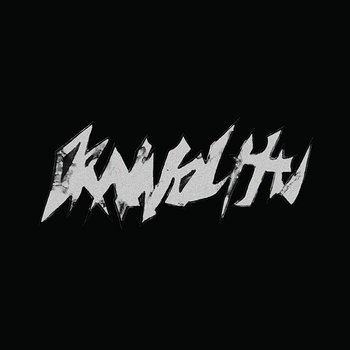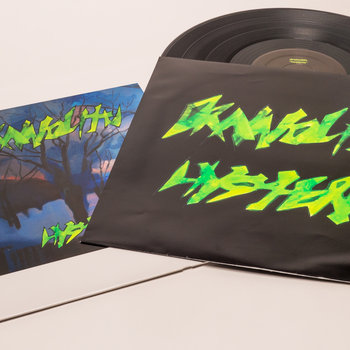 2015's Hysteria is the second Drainolith recording on NNA, but the first on vinyl. Drainolith is the solo project of Alex Moskos, guitarist in Canadian noise rock band AIDS Wolf. As Aronson puts it, Hysteria showed Moskos taking "this dirty noise rock mentality, and made an Americana, blues album with Wolf Eyes-style synth and amazing spoken-word vocals." Moskos oozes a love for storytelling, and his deep voice—which at one point you could hear on the airwaves of McGill University's CKUT—is commanding, enticing, and especially potent while floating atop the Drainolith broken blues. Early pre-orders came with a cassette of spoken word, which in some ways predicted the label's love for boutique editions, seen in their new LPX series of limited edition vinyl.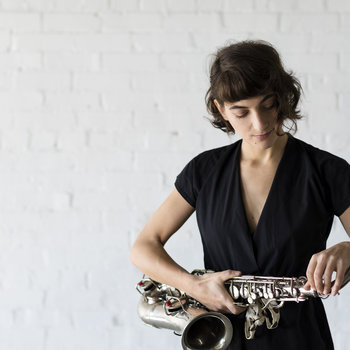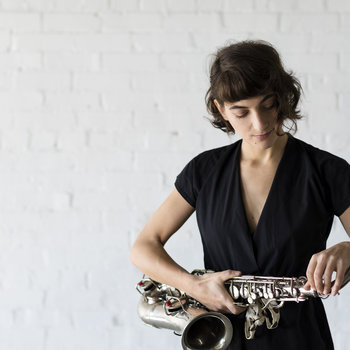 Merch for this release:
Vinyl LP, Compact Disc (CD), 2 x Vinyl LP
Metal Aether is the second NNA release by experimental composer and musician Lea Bertucci. The album showcases Bertucci's classical minimalist composition and performance prowess, bringing together alto-saxophone, vibraphone, prepared piano, all of which is processed through magnetic tape. Metal Aether marks the beginning of NNA's LPX series, a subset of LPs featuring hand-stamped design, screen-printed covers, and other unique attributes. "We made the decision to break the mold for the LPX series," says Mayer, "which shows a new approach to some of our more experimental releases. We worked with local businesses to develop the packaging, and it's been a real privilege to have a pressing plant in town—Burlington Record Plant. It allows us to be really involved with the production process. We were ready for a change, to explore something new, and present a fresh face for the music we're passionate about. It was appropriate to go back to a handmade style. We came up appreciating noise and experimental records and releases – things that had a more DIY feel."
Merch for this release:
Vinyl LP, Compact Disc (CD)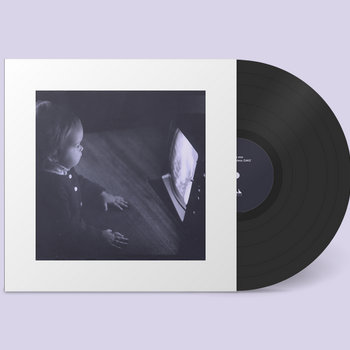 129 Dreamless GMG is the kind of album that entered the sphere of NNA releases with Ryan Power's I Don't Want To Die. Helmed by Weston Minissali of Cloud Becomes Your Hand (whose project VaVatican also has releases on NNA), microtonal synth pop project Erica Eso expand their sound and personnel on 129 Dreamless GMG, bringing in a full band with drums, bass, and backup vocals. "Erica Eso create music that on a first listen can seem like pop," says Mayer, "but when you think of the mechanics and technicality, it gets really intense…and the way the record breaks in the midway point into experimental music…it's a weird trajectory for the record, but it blew me away when I first heard it."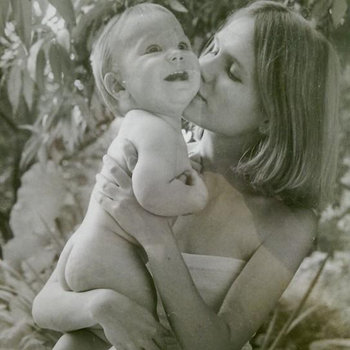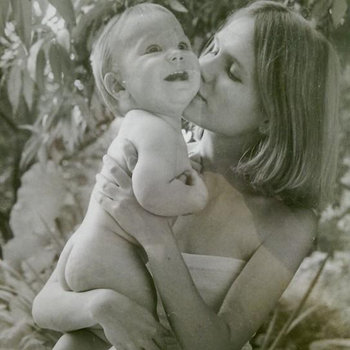 Merch for this release:
Vinyl LP
In a way, Bag of Holding feels like an appropriate companion piece to 129 Dreamless GMG. Though predominantly crafted with acoustic, organic instruments, Paco Cathcart's music as The Cradle is appropriately lush, precise, and smooth. Like 129 Dreamless GMG, Bag of Holding becomes more impressive with each spin, as the listener's ear focuses on individual components. The songs, arranged by Sammy Weisberg, combine intricate fingerpicking, Cathcart's serene voice, an occasional string section, and backing vocals to craft something pretty far from "Nü New Age," but, at this point, unmistakably NNA Tapes.