LABEL PROFILE
U.K. Electronic Label Where to Now? Pivots to Vinyl
By Christian Eede · September 13, 2017
From the smoothed-out house of Space Afrika's Primrose Avenue to the drone excursions of Wanda Group's Masculinity Is A Wonderful Thing, to Helm's freewheeling, extended dreadscapes on Orange Tanks, you'd be hard-pressed to tie London/Brighton-based label Where To Now? down to one specific sound or idea. It mostly sits underneath the wide umbrella of "experimental electronic music." As Matt Hendon, co-founder of Where To Now? alongside James Hines, says, "The label is in a constant state of flux, in sync with our own shifting interests." In that way, the label's name is an apt one, allowing the pair free rein with what they consider a hobby to make use of their spare time (though it no doubt comes with far more pressure than your usual casual pastime.)
Where To Now? was initially founded in 2007 in Brighton at a small hangout called The Penthouse, where Hendon and Hines would rip various records from their respective collections and compile CD-Rs full of old post-punk, minimal wave, and early electronics to give away at early club nights. "This led to us doing a show on [local digital station] Totally Radio, and we started being asked to DJ at nights and festivals outside of Brighton, making new friends, expanding our minds," Hendon says, adding that their joint activity "spiraled from there."
When their friends in bands began turning their attention to electronic sounds, an abundance of unreleased music began falling into their hands. "Whether that was a direct reason for us starting the label, I can't remember," Hendon says, "but we did start by releasing our friends' music: PDP, Moon Gangs, Helm." The label's first releases arrived some years on from those first nights at The Penthouse in 2007, kicking off in June 2011 with a pair of gossamer drone pieces from Moon Gangs (aka BEAK> member Will Young) on Sea / Sky, with early releases issued as digital downloads and limited cassettes.
Keeping up a steady release rate in the years that followed, a standout pair of releases from U.K. producer Beatrice Dillon (2014's Blues Dances and 2015's Face A/B) certainly played their part in boosting Where To Now?'s profile as a record label, with the producer having gone on to collaborate with Kassem Mosse and Call Super on London-based labels The Trilogy Tapes and Hessle Audio, respectively. She also released with Boomkat's in-house Editions label and remixed fellow Where To Now?-affiliate Helm for Bill Kouligas's PAN imprint. Her records for Where To Now?—sequenced around intricate, spacious percussion, oddball field recordings, and fits of cacophonous brass—teeter on the brink of avant-garde experimentalism and adventurous dancefloor material.
When the label began, the pair already had a general nous for the working of the business, with Hines having assisted with the running of a garage rock-oriented label called Sex Is Disgusting alongside a friend, sussing out the essentials of promotion and record distribution in the process. "We certainly always try to embrace a DIY spirit, and keep as much as we can in house," Hendon explains. "I write and distribute the press releases, and deal with the operational aspects of getting records out into the world, and James deals with the design direction, doing the majority of the work himself."
The operation grew quickly beyond the pair's living rooms, and eventually they turned to label distributor Rubadub, based in Glasgow, to handle all physical distribution responsibilities. "I like to think that direct and genuine relationships and good communication can still get you a long way without having to rely on external PR companies," Hendon says of their rather minimal approach. "The deeper into the music industry you delve, the more control you lose of your initial vision and direction—it's way more rewarding seeing something through from inception to shelf completely independently."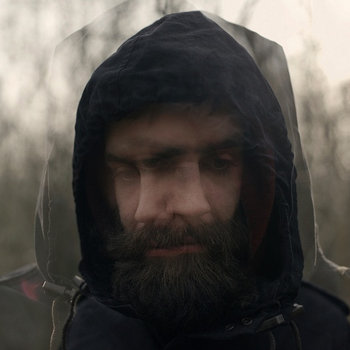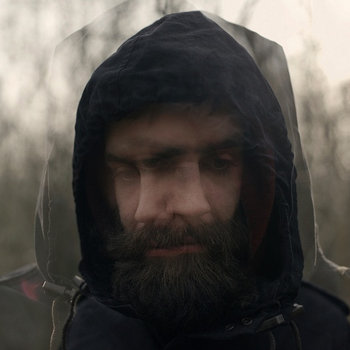 Early releases from the label appeared mostly via cassette, the pair having quickly figured out that releasing music on tape involved considerably fewer headaches than pressing vinyl. This is still the case today for some of the label's records, most recently last year's glitch-ridden Isolines from Polish producer Micromelancolié. "In the past, it was always down to what we thought worked on what format," Hendon explains. 2013 saw the pair embrace the vinyl format for the first time on the label with the release of Wanda Group's Masculinity Is A Wonderful Thing. The pair had topped rolling funds from previous releases up with some of their own savings to get the record released, and after that, and still to this date, they work on the assumption that one record will sell just enough to pay for the following one in today's unpredictable market for independent labels.
"It's a risky game when you have an advance schedule—one LP or 12" of bad sales could end it all," says Hendon, explaining that the pair have consciously slowed their release schedule to ease this pressure. Despite this rather ominous reality, he remains optimistic: "This is a passionate hobby for us rather than any kind of business, and I can't see that changing." And the label continues to bring together all manner of electronic sounds, taking in the curio techno of Assel's This Will Not Stand, the dancehall experimentalism of Lutto Lento's Dark Secret World, and the scatterbrained, off-the-wall IDM of N1L's Mud Diver in the last six months alone. Thanks to an international cast of producers that transcend barriers and scenes, Where To Now? has an ever-unpredictable but bright future ahead.
Five essential Where To Now? releases
Merch for this release:
Vinyl LP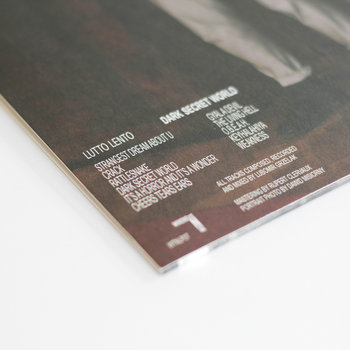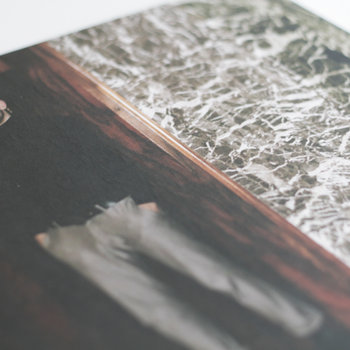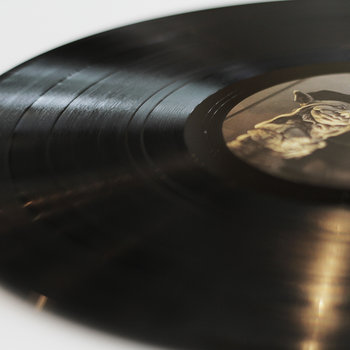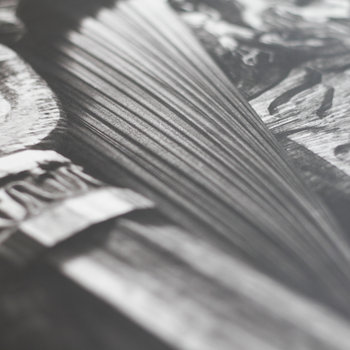 Lutto Lento, the alias of Polish producer Lubomir Grzelak, first arrived on Where To Now? with 2015 EP Whips, a six-tracker that fused surrealist techno with bizarro jacking house. His second contribution to the label and his debut LP, Dark Secret World, released earlier this year, is his finest statement to date, with its twisted take on dancehall and trippy percussion all fused together around a wide palette of samples and field recordings. Hendon says it's "surely a future classic."
Merch for this release:
Vinyl LP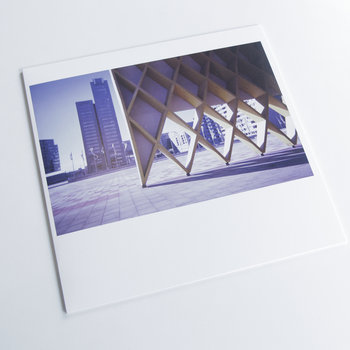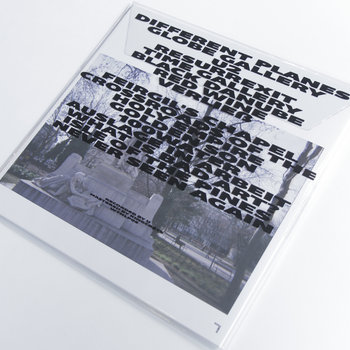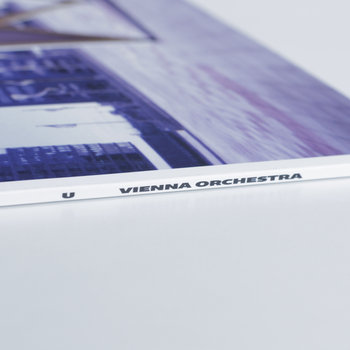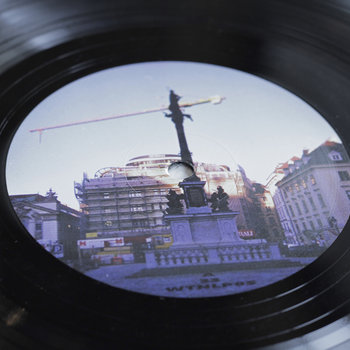 Meeting somewhere in the middle of ambient and modern classical, U's only contribution to the Where To Now? back catalogue is, in fact, sourced entirely from a collection of worn classical records discovered by the producer in Vienna with the results sounding akin to much of the work of James Leyland Kirby's The Caretaker alias. With the use of various filtering, sampling and pitch-shifting techniques, he melds the records into a series of late-night introspection cuts. After years of talking and listening to his work, and demos, and snippets," says Hendon, "we finally got to put out an LP. A very underrated talent we think."
Merch for this release:
Vinyl LP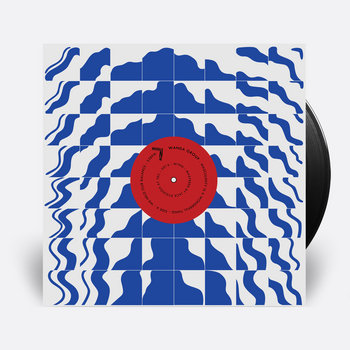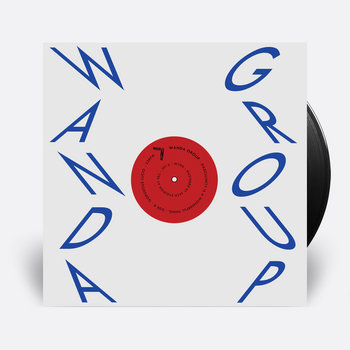 Sitting at the more abstract end of an already left-field label catalogue, Wanda Group's debut offering for the label offered a more melodic side to his work, following on from noisy releases for Opal Tapes and Further Records. There are two drone-led pieces here; "Gorgeous Lucio" centers around brief fits of piano and melancholic strings, as well as some distant, murmured speech littered throughout, while "We Held Our Balance" gathers up a sluggish beat before petering out with a light crackle of distortion and looped angelic vocal samples. Hendon describes it as the release that "really brought us to wider attention," adding that it is "still [his] favorite."
Merch for this release:
Vinyl LP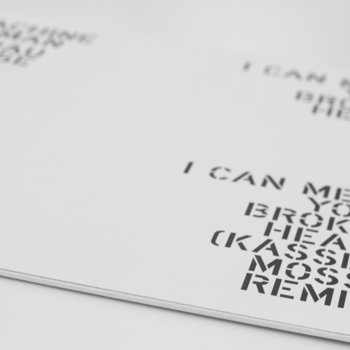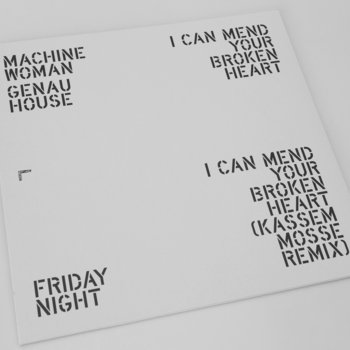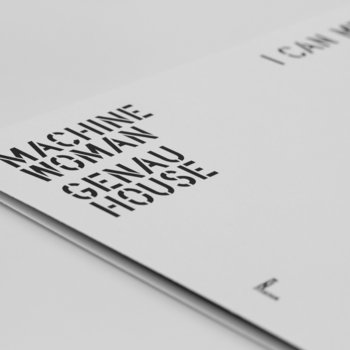 Nottingham-hailing Anastasia Vtorova, producing as Machine Woman, released her breakout EP, Genau House, last year, following on from outings with Peder Mannerfelt's label, as well as Sacred Tapes in the couple of years previous. The record is built around Vtorova's deadpan vocals, finding inspiration in a series of failed Tinder dates on "I Can Mend Your Broken Heart" and taking aim at the less hedonistic, lonely side of weekend clubbing. The record also comes with a spaced-out, halftime remix of the aforementioned track pushing Vtorova's sardonic spoken word vocals to the center stage. Hendon describes her as "a unique talent," adding that she was "super chill on letting us basically do whatever we wanted with the sleeve," resulting in a sleek, stencil-cribbing design.
—Christian Eede