LABEL PROFILE
Australian Label Isle of Jura Focuses on Rare Releases
By Andy Beta · January 25, 2023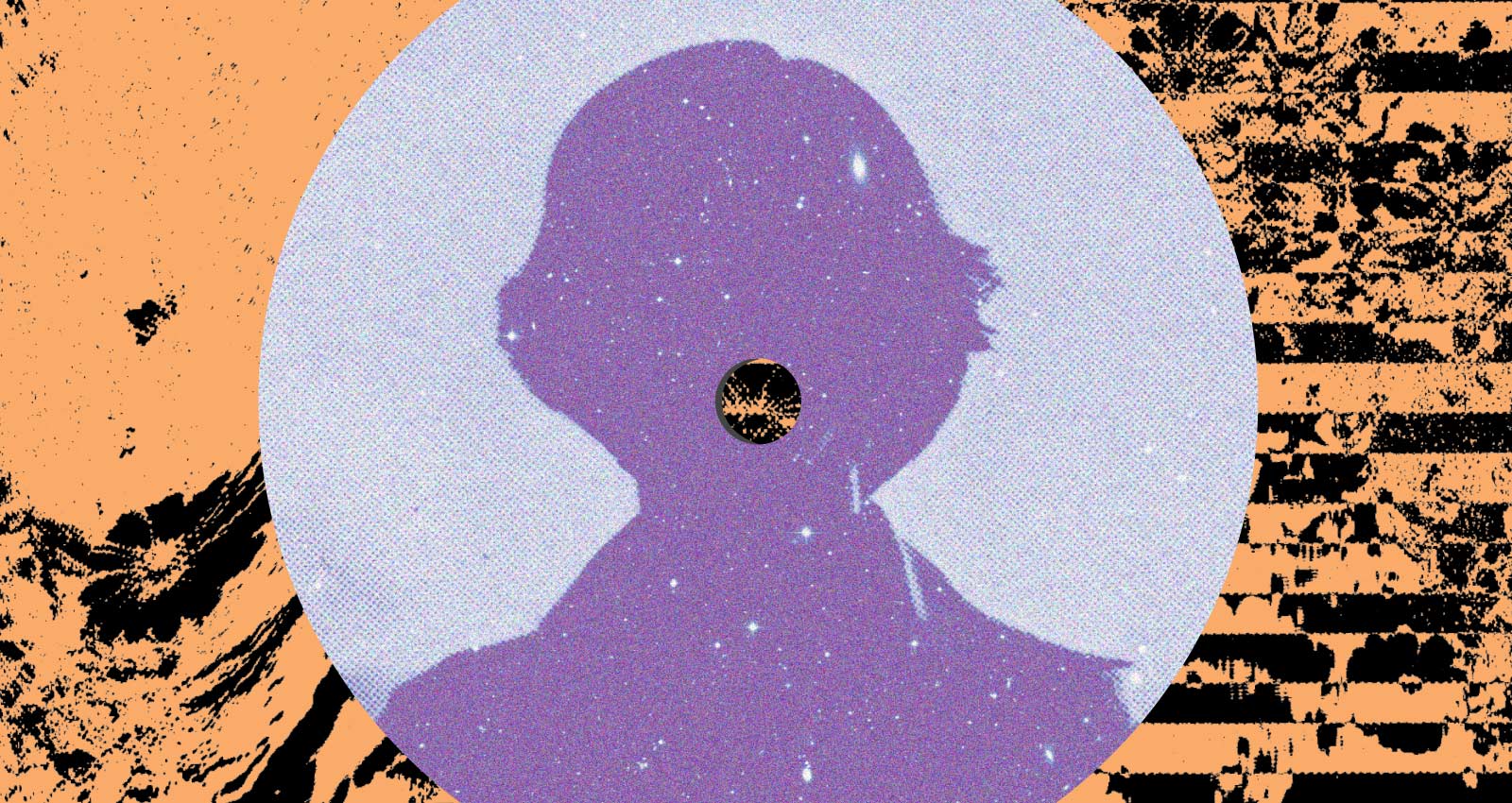 Kevin Griffiths, an Englishman who has since relocated with his family to Adelaide, South Australia, looked to his home for inspiration when deciding on a name for his new record label. The actual Isle of Jura is in Scotland, but his reason for choosing the name for his imprint stems from a love of the mischievous British electronic act The KLF. "Chill Out is probably my favorite album of all time, and the Isle of Jura is where they burned a million pounds in cash," Griffiths says. "At the time, it felt like a good metaphor for starting a label!"
Since starting Isle of Jura in 2016, Griffiths has charted a leftfield course through the underground, coming up with choice reissues of cherished tunes and tasteful new music perfect for eclectic DJs and listeners with their ears always perked up for curios that stand apart in a mix. It's a fitting role for Griffiths, who says he "was pretty obsessed with music from an early age. I would make cassette compilations called '20 Songs' in my teens and give them to friends." Growing up in England, like many of his generation, he fell under the swoon of the two-tone sound, nurturing a twin love for reggae and punk. His interests then turned to new wave and synth-pop and eventually dub and club music.
One might imagine digging for obscure music to be a futile task in small-town Australia, but Griffths is fully of the 21st-century mindset. "The majority of my digging is online, Discogs and YouTube," he says. "It's still possible to find rare and interesting under-the-radar records this way. YouTube wormholes are also fun and can unearth some great finds. I start with an anchor and let the universe (and the algorithm) lead the way."
While he claims he was never particularly adept as a DJ, over the years Griffiths slowly poked around on a keyboard. His confidence grew enough that he began to sneak some of his tracks onto Isle of Jura compilations, culminating last year in his first full-length Return to the Island. Despite his record label's title, Griffiths has never actually visited the place his label is named after. "It's quite a remote Scottish island with a population of 200. My aim is to make it there at some point, stay for a month and write and record an album. One day." Below are some of the label's defining releases.
---
Merch for this release:
Vinyl LP
Originally a British post-punk four-piece called Airstrip-One, the band never quite "took off" and by 1982 had tuned into the synth-disco, dub-funk, and electro-tinged sounds emanating from New York City. They rebranded themselves as Escape from New York and foregrounded their synths, but after two singles failed to make a dent, they disbanded. "Escape from New York's 'Fire in my Heart' was a song I'd always loved, but when I went to buy an original 12" on Discogs, I was shocked at the price," Griffiths says. "My other label was winding down, so I thought I'd try and find the EFNY guys to see if I could reissue it. Fortunately, they said yes, and I really couldn't have started the label with anything better. It's a special song with mystical qualities."
Merch for this release:
Vinyl LP
Whether this vocoder-laced, early '80s electro-boogie classic was meant to be a one-off might never be known, but it was the work of two Philly-based producers Bruce Weeden and Michael Forte. Without understanding just what the song (or letter) might be about, it's just an epic groove that carries this tune. "Yeah, I had to turn comments off on YouTube due to the number of nut jobs chiming in," Griffiths says. "In the main though, it's a record that people still want, as I re-pressed it again last month."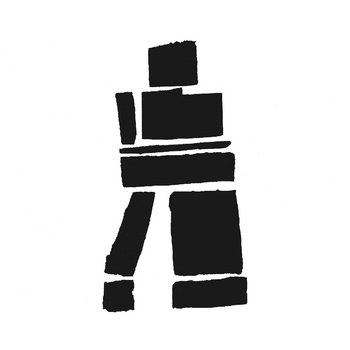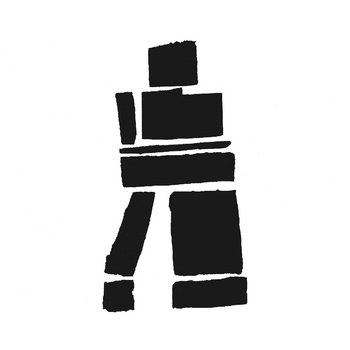 Merch for this release:
Vinyl LP
"I never made it to the Loft but have been a fan of David Mancuso for over 25 years. I guess Isle of Jura's output mirrors David's approach to selecting leftfield dance music from the fringes with strong songs from different genres bound together by a certain vibe. I actually worked with Nuphonic on the first Loft compilation in 1999, so I've always felt a strong connection to David and his philosophy. Because the Holy Ghost track was originally on those compilations, I already had a contact for Leon [Thomson] for the IOJ reissue," says Griffiths.
Merch for this release:
Vinyl LP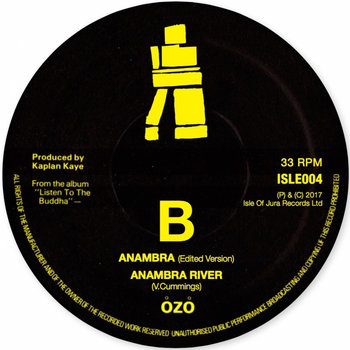 Ozo was a multicultural eight-piece from England that played reggae grooves but were also fixated on Siddhartha Gautama, who is front and center on the cover of their 1976 debut Listen to the Buddha. They were a curious band in a very curious musical era and nothing is quite as haunting as the band's song "Anambra," moving with a solemn pulse, with hand drums that draw on African and Nyabinghi traditions. Beyond the beat, the chanted lyric is the six-syllable mantra associated with Avalokiteśhvara, the bodhisattva of compassion, aka the primary mantra of Tibetan Buddhism: "I'd always loved the record and knew it was frequently played by David Mancuso as a way to wind down the night and the dance floor. It has these transcendental qualities that make it quite timeless."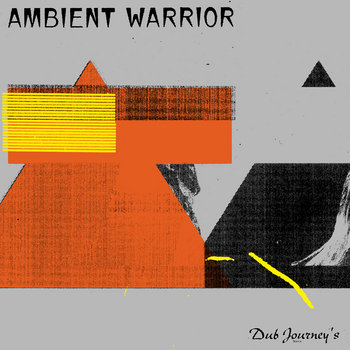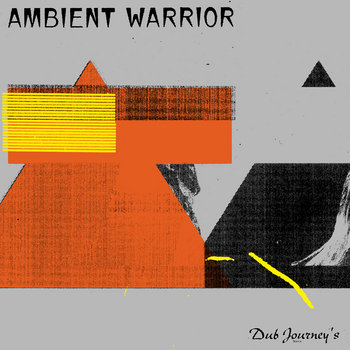 Merch for this release:
Vinyl LP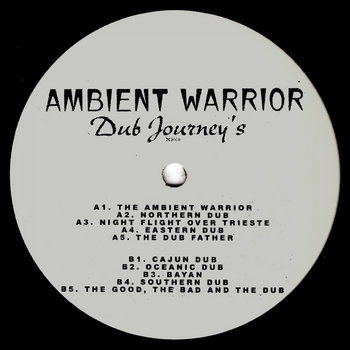 Ronnie Lion encountered Andreas Terrano in Brixton, where both worked in the music scene, Lion running a roots label and Terrano serving as an engineer while also playing guitar and piano with the likes of Basement Jaxx. Ambient Warrior became their project, taking a curious path into '90s dub reggae music, drawing on digital effects, live instrumentation, and rhythms that not only drew from the island tradition but also dashed in tango and bossa nova flavors. "I had an instant rapport with Ronnie; he lives on a boat in Devon with his studio on board, and moves around to different spots," Griffiths says. "It's fair to say these albums are probably the most Balearic dub albums you'll find, with a reggae groove providing the foundation and these very musical flourishes on top from Andrea and other gifted musicians." He also mentions a forthcoming release of the follow-up Ambient Warrior album, recorded around the same time as the first, that never saw release before.
Merch for this release:
Vinyl LP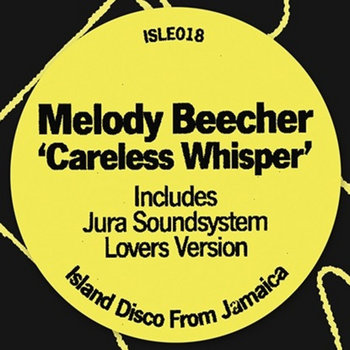 A sweet lovers rock cover of this Wham! chestnut delivered by the honey-voiced singer Melody Beecher, who recorded two albums and a handful of singles in the '80s before fading from view. "I actually licensed another Melody Beecher 12″ called 'Movie Star' from her husband Paul and came across the 'Careless Whisper' cover at the same time," Griffiths says. "We're big fans of George Michael in our house. When Paul mentioned he still had the master tapes, and there was a dub version as well, it was a done deal."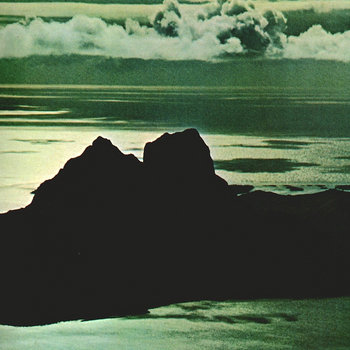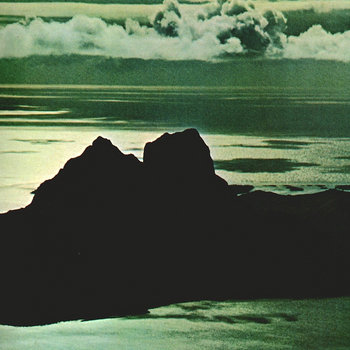 Merch for this release:
Vinyl LP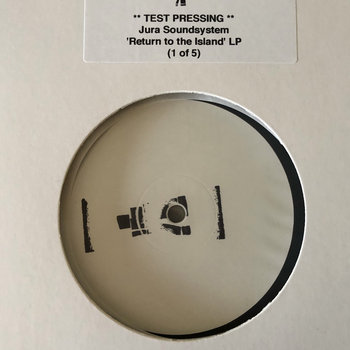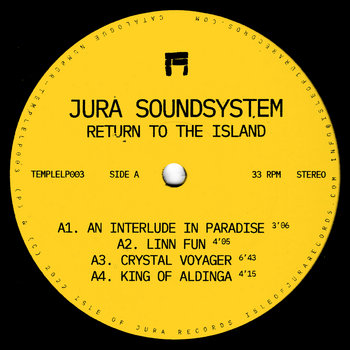 "I was a dreadful DJ!" Griffiths says of his earliest forays behind the decks. But even as a music-hungry teen, he never joined a band or made four-track experiments. It took a few decades before he started making his own music. Not that you'd notice it from his first release of all original material, which hits as many different genres as the label's reissue campaigns. There are deep house tunes, Balearic drifts, shimmering boogie, and more, all of it held together by Griffith's tasteful and playful sensibilities. "I've since learned music theory and can fudge my way around a keyboard," Griffiths says. "But both my daughters can wipe the floor with me and are classically trained on the piano." Maybe a family collaboration lies in the future?