LABEL PROFILE
Full Spectrum Nurtures an Intentional Community for Experimentation
By Erin Margaret Day · June 22, 2021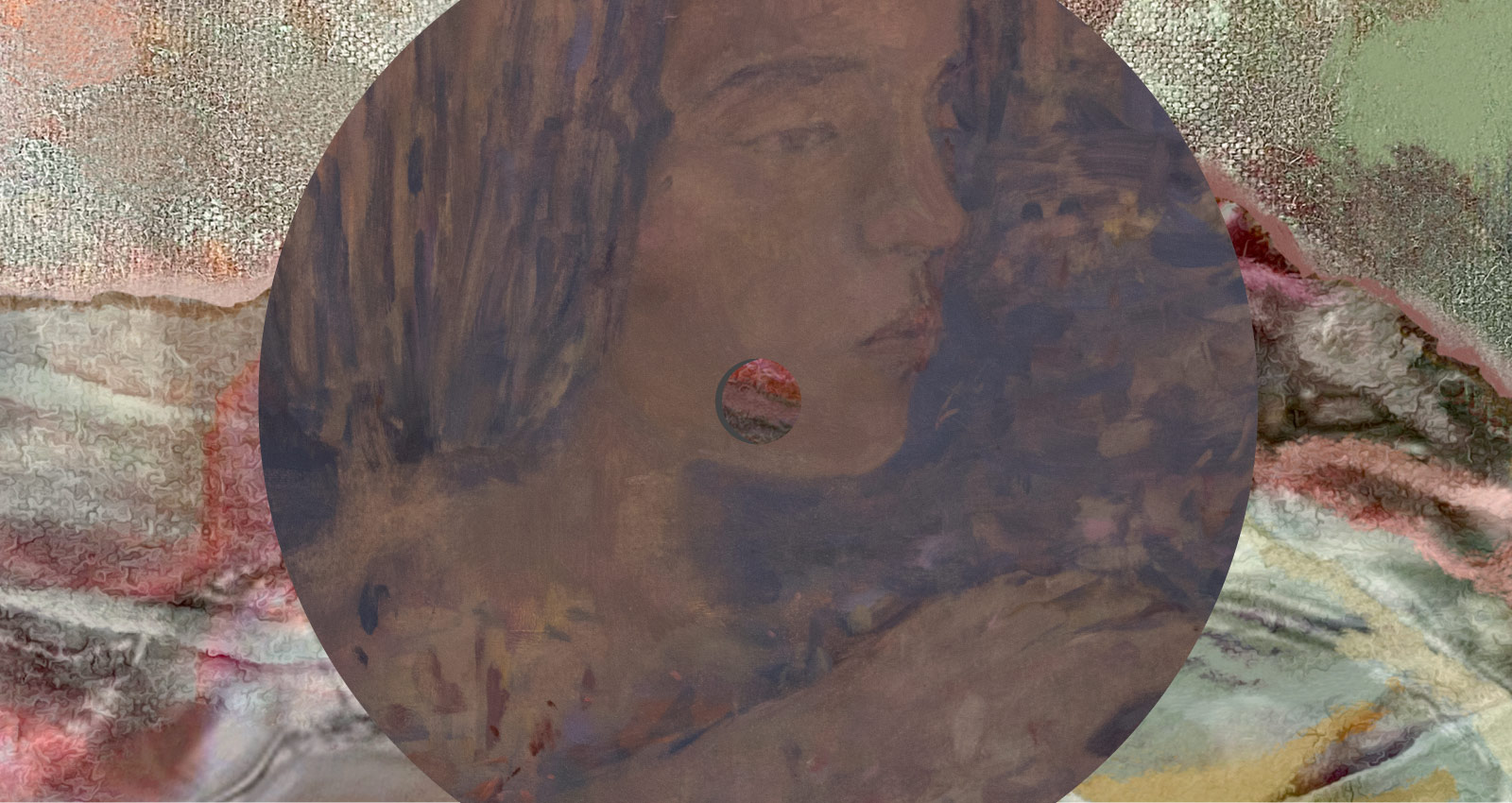 Full Spectrum Records is a growing experimental label dedicated to releasing, in their own words, "the works of experimental musicians and sound artists, with an ear towards idiosyncratic tones, extended time frames, and unique compositional approaches."
But when Andrew Weathers and Andrew Marino first launched the label in Greensboro, North Carolina in 2008, they were essentially using it as a way to put out their own music on CD-Rs. Full Spectrum began to expand the following year, when Carl Ritger came into the fold during the process of piecing together his first solo work as Radere, A Process in the Weather of the Heart.
"If memory serves, I had come across one of Marino's photographs online somewhere and wanted to see if he'd let me use it as part of the cover art for that release," Ritger recalls. "One thing led to another and they ended up inviting me to put the CD out with Full Spectrum. I had absolutely no idea what I was doing—I ended up with three entirely different versions of the album—but they helped me focus the work and get it to the point where I felt comfortable sharing it with the world. I started helping write one-sheets and supporting promo efforts after my second release for the label, A Season in Decline."
He's been doing it ever since, in addition to lending a hand with curation and reviewing demos. When Andrew Weathers and his partner Gretchen Korsmo moved in together in 2013, Korsmo began helping with tape layouts. "I had the software and skills to do it and I got a kick out of it," she explains. "Back then we didn't put out nearly as many records. Before long I was doing almost every layout and a good portion of the artwork."
In a time when experimental music has been receiving increasing attention, Full Spectrum distinguish themselves by focusing on their own creative network and the diversity of experimental music being created in the Llano Estacado: a region in the southwestern United States that stretches from West Texas into Eastern New Mexico.
"There are a million people out there making music that is outside of current trends or completely in its own lane, and Full Spectrum is meant to highlight the depth and breadth of experimental music, in all its forms," Ritger says. "We've really tried to avoid pigeonholing ourselves as an 'ambient' or 'electronic' or whatever label over the years, mostly by keeping an open mind towards how we curate and which artists we choose to feature. But at the end of the day, it's also about friendship and, yes, 'community.' Either Andrew, Gretchen, or myself has a personal connection to almost every artist that's been featured on Full Spectrum—whether it's because we toured together, or we were roommates, or classmates at university… The personal connection is critical to the process."
Weathers hesitates to use the word "community" because it's a "loaded term and often easily misunderstood," but the primary goal of the label has always been to cultivate long-standing relationships and creative activity. "We're here to boost the work of our friends and to become friends with artists we admire. There are rough aesthetic boundaries, but we're all pretty invested in not remaining stagnant," he says. "Part of working with artists that we know well is to trust their instincts and support whatever direction their work takes them."
Though Full Spectrum does have a simple logo for their label, branding is not something they value—they are not capitalists. "The only exceptions are the [Full Spectrum sub-label releases] Editions Littlefield and Llano Discs, [that] do have consistent design, which is really just a way to make it obvious they're part of the same conceptual thread of work," Korsmo explains. Outside of a few rare cases, it is always Korsmo working directly with the artist on the design for their release. "There's not really a set process—it's always been pretty organic and I try not to overthink it," she says. "Andrew and Carl are super trusting of me and tend to go along with whatever I'm thinking. Every artist and every release is unique and I approach each release differently. Some artists have a pretty specific vision, and my goal is always to help realize [that]. Sometimes there's no real vision and I get free reign and then it just looks like whatever I come up with […] The main thing is to work with the artists and try to honor their work rather than have it follow any kind of brand."
There is a strong connection to location in music released on Full Spectrum and its sub-labels. "I'm personally very interested in work that engages with a sense of place—whether that's use of field recordings or [putting] work in a context of place," Weathers explains. "Editions Littlefield came about soon after Gretchen and I bought our building in Littlefield, Texas. The idea was to use the series to see how artists explore place in their work. Cody Yantis and Paul Hoskin recorded in various locations in Seattle, tanner menard wrote text scores to generate field recordings from around San Francisco, I kicked off the series with a solo guitar album that was a meditation on intentional communities as I was starting to learn about those pursuits and thought processes."
Llano Discs is a more recent development, featuring releases created by artists living and working in the Llano Estacado region. "All of the covers are made using foraged plants and objects as brushes, inks, or stencils," Weathers says. "It's an important part of the project for us to cultivate activity where we're at, and there are a lot of really interesting artists working out this way."
Korsmo and Weathers were living in Oakland before they moved to Texas, having found they were always working or tired from working to keep up with the cost of living in the Bay Area. They bought a busted storefront and spent four years renovating it into a home and studio space that they call Wind Tide, which is also where Weathers works as a mastering engineer, mastering the vast majority of Full Spectrum's catalog in addition to his work for other imprints. The move has enabled them to do more handmade packaging (as seen in the Llano Discs series), be more active with Full Spectrum, and cultivate a small music scene in the area, bolstered by the Llano Discs series. "I'm not one to have much faith in Institutions," Weathers admits, "but having a minor institution like an underground record label is a real boon to a small regional scene, and I hope that Full Spectrum can be that for music on the Llano Estacado."
Here are ten releases which showcase the depth and range of the creative community Full Spectrum exists to cultivate and document.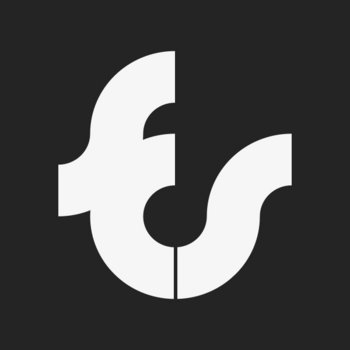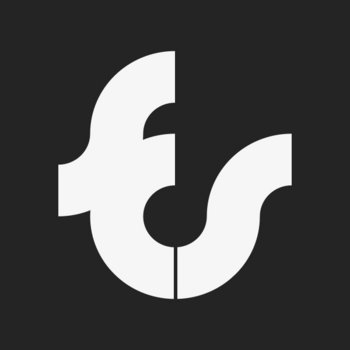 Infinite Futures is a 10-year anniversary compilation featuring unique collaborations between many of the artists Full Spectrum has worked with over the years—most of whom had not previously collaborated with one another prior to this release—and includes a working manifesto in the liner notes. It is a celebration of the artistic community the label has forged from disparate hometowns and music scenes, and "against a broken and exploitative music industry." It was a major undertaking to coordinate and includes almost everyone who had ever worked with the label up to that point, as well as the photography of original label co-founder Andrew Marino.
An example of the Editions Littlefield series at Full Spectrum, san francisco: an audiophony in four movements was recorded between 2006 and 2009 as an extension of the conceptual "envelope" music that long-time label cohort tanner menard had been doing around the Bay Area, as inspired by Ray Johnson's mail art. Friends were provided with conceptual scores specifying places and times to record at different locations around the San Francisco metro. The recorded sounds and performances were subsequently combined with sounds from a "physically modeled 30-foot long piano, utilizing various experimental tunings by Nick Gish." Menard structured the recordings to mirror the sonata-allegro form, which is why this work is called an "audiophony." Intended to be recursive via subtle changes to source material and gradual shifts from melody to noise, what we hear is more akin to lights flickering on the bay in the early morning than anything audibly generated by the hustle and bustle of daily life on the street.
Andrew Weathers first heard Philadelphia artist and label curator Rose Actor-Engel via her album, Houston, on Jesse Goin's Crow With No Mouth radio program. He contacted her immediately to do a tape. "I typically allow for releases to grow more organically and almost never cold call a stranger," he admits. "But I felt particularly moved by Rosie's music."
Dirt road is a compilation of a series of recordings Actor-Engel, aka apologist, created over the summer of 2019 with her Sequential Circuits Prophet 600. While the recordings she re-situates out of their original time and place into the environment of this album are all very personal and intended to communicate the self-described "extended mania" of her early 30s, the effect of these recordings is to open up "memory space" in the listener, expanding the possibilities of the future with more room for memory, desire, and longing.
One of Llano Discs own, Aura Gaze's Brandon Blair casts his outward gaze onto the vast expanse of dust and dirt that surrounds Lubbock, Texas, where he works primarily as a sound engineer. Conjuring a profound sense of stillness and openness, there is dust drifting across the precise drones on Flatland Mystic in slow, shifting movements—reflections of the sands of time. The artwork is made with salt cedar branches from the area. Blair has been a major presence in metal and hardcore bands in the Llano Estacado, which has informed a rigorous approach to ambient music where he is not just capturing every blissed-out improvisation, but really crafting pieces of music over an extended period of time, similar to how he would record or produce a band. The Aura Gaze project is tangential to his spiritual journey, which is focused on Eastern Mysticism.
Merch for this release:
Cassette
The final release from the Andrew Weathers Ensemble and the culmination of a decade of artistic output spanning five total albums, Weathers' friends and collaborators ensure all the hallmarks of AWE are on their fullest display for this grand finale. Comprised of songs Weathers conceived while driving through long stretches of empty roads in West Texas, the bleak and bizarre qualities of this region were captured by Weathers, who scribbled down whatever musical figures came to him while driving. It is deeply centered in Weathers' ongoing fascination with physical place and the ways in which it touches our own being and consciousness as we move through it—something he calls a "deep map of self-psychogeography," blending real and imaginary landscapes into a sonic scene which is both welcoming and alien.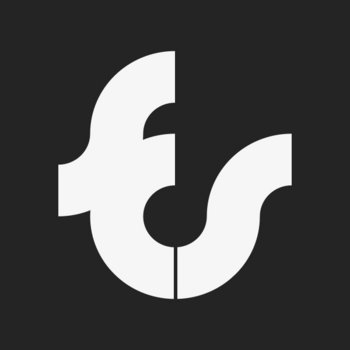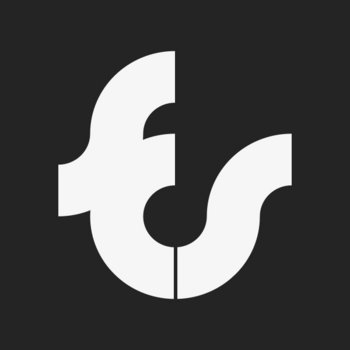 Merch for this release:
Cassette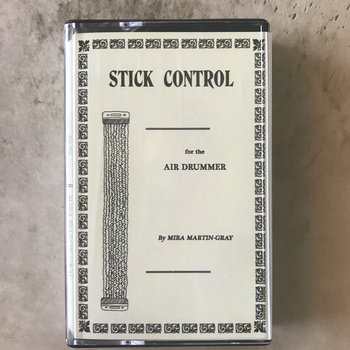 Toronto-based improvising musician, producer, and self-declared "reluctant" composer Mira Martin-Gray typically focuses on "the manipulation of no-input mixer feedback systems in an effort to plumb the rich intersections between noise and melody; drone and rhythm; indeterminacy and control," but on this debut for Full Spectrum, she generates new ways to practice the long-loved drum exercises she is losing the capacity to practice due to chronic pain issues. Named after George Lawrence Stone's Stick Control for the Snare Drummer, Martin-Gray began translating some of her favorite exercises from the book into MIDI and used these sequences to trigger a series of tuned 808 samples, which were then beamed directly at a lone snare drum. Preparing snare wires with a small steel ball, a pinback button, or a pair of earrings, just enough pressure is exerted "to allow the sympathetic resonance to sound more like drum strokes than indistinct buzzing, while also introducing an unpredictable element into the repetitiveness of the sequenced exercises." Weathers studied composition and percussion as an undergrad, so he appreciated Martin-Gray's left-field take on this classic text in the field and enjoyed sorting through the material with her to help determine which recordings made the final cut.
Metal Lake Reservoir was composed by students in Daniel Schmidt's Instrument Building class at Mills College, who were sent into lockdown in the spring semester of 2020. Constructed like a game of telephone, each song started as a collection of samples generated from homemade instruments, worked into an unpolished composition, and handed down to the next person. With the presence of both raw, acoustic elements and processed sound samples, this release focuses on the potential emotive power of small clips of sound and the importance of community in generating meaning and healing in challenging times. Andrew Weathers is a Mills grad and this release came about through that connection. Due to last year's cancellation of the college's Signal Flow festival, which Weathers himself once produced, Mills students put out a number of Bandcamp compilations instead. The Background Noise Ensemble piece grabbed Weathers' attention and he was excited to see that long-time friend, Sam Regan, was in the group. Weathers wrote to see if they had enough material for a tape and they did.
Practice is Philadelphia-based sound artist and composer Lucy Liyou's first point of entry into the fold at Full Spectrum. Weathers was also a fan of Liyou before becoming her close friend. A meditation on the intimacy between family across noise, distance, and even death, Practice combines haunting "Blue" Gene Tyranny-adjacent piano lines with pop and radio play, using clips of voice-to-text narration, and electronic textures to communicate the experience of the two weeks that Liyou's mother spent in Korean quarantine to care for the family's ailing grandmother in September of 2020. It explores how mechanisms for processing grief and loss are, or are not, passed down through generations and inherited.
Minnesota-based sound artist Marsha Fisher is a newcomer to Full Spectrum. Their tape Inverted, on Bad Cake, is one of Andrew Weathers' favorites, so when Fisher tweeted about having another album of similar material, he was very excited. "The photo on the cover is by my friend, Zachary Z. Handler," Weathers says. "He's a brilliant photographer engaged with this intersection of kitsch and memory. Something about New Ruins made me remember Zach's photo series, Zevel [2019], which I shared with Marsha. I think the work resonated and they picked the image that you see on the cover." For this release, Fisher collected recordings made while living in Lincoln, Nebraska, composed of modular synth and thoroughly processed tape loops, sourced mainly from old Christian genre music and praise cassettes gathered from Midwestern thrift stores, with the goal of finding the compelling aspects of these strange cultural artifacts. New Ruins is a calming work, in which beauty is mundane and ubiquitous—something that can be located anywhere, in anything.
Tender Crust
FS100
The hundredth release on the label and a celebration of twelve years of operation, FS100 is the latest collaboration between what could be called the "house band" of Full Spectrum—Korsmo, Ritger, and Weathers themselves—but it is really more of a framework for collaboration than a formal band. Pieced together remotely over the summer and fall of 2020 with sounds pulled from many different collaborator's quarantine environments, it creates a sense of community and unity among the separated and isolated. Combining found sound with composition and contributions, this release stands as a one-hundred-minute monument to possibility. "I remember when Marino and I were starting the label, we were discussing our catalog number format," Weathers recalls. "I suggested FS001 and Marino said something like 'Man, I don't know if we need two zeroes, who knows if we'll ever get to 100 releases.' So, it felt poignant to commemorate the milestone: I wasn't sure if we'd make it to this point, either."