LABEL PROFILE
How Fat Beats Became a New York Hip-Hop Institution
By Phillip Mlynar · August 10, 2022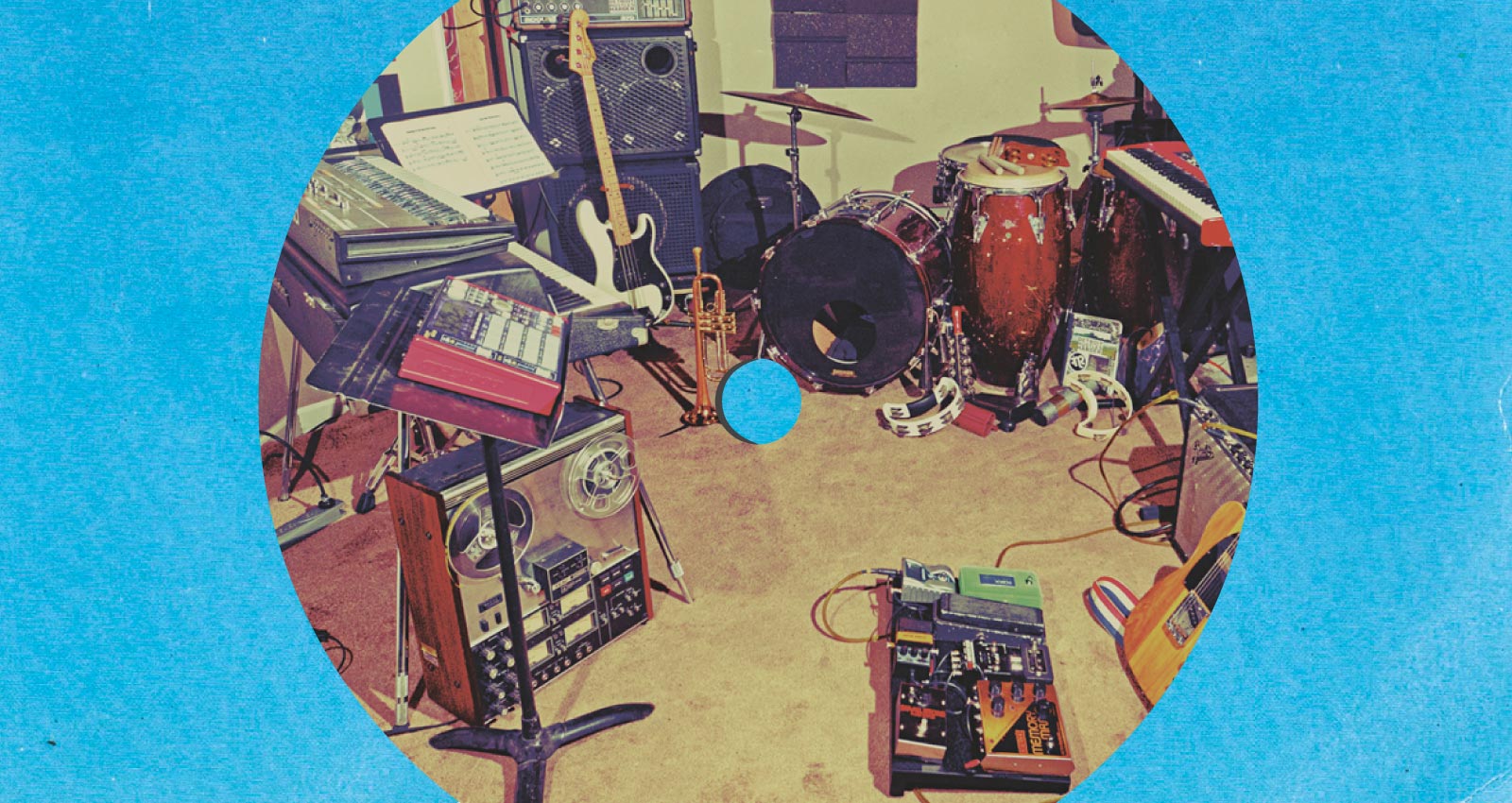 In the summer of 1994, Joseph "DJ Jab" Abajian opened a small basement record store on East 9th Street in Manhattan, New York City. He called it Fat Beats, dubbing it, "the last stop for hip-hop." The store's walls and ceiling were plastered with posters and vinyl records, making it feel like a hip-hop obsessive's chaotic bedroom; MC cipher sessions—both planned and impromptu—and in-store performances made the spot a hub for the city's fertile underground hip-hop community. At the same time, Abajian began noticing the way the hip-hop industry was rupturing, a growing chasm forming between the mainstream and the underground. Recognizing this as an opportunity, Abajian launched Fat Beats Records in 1996—along with what would also become a gargantuan distribution arm—to satisfy independent artists' artistic and structural needs.
"It was just a calling at the time," says Abajian now, looking back on the circumstances that birthed Fat Beats Records. "In '94, you had a lot of R&B-influenced rap, and that was blowing up as it appeals to more people. So the majors kinda had a shift. Wu-Tang, Nas, and Biggie were signed, but in '95, they had that term 'get jiggy with it,' and it got really hard for an artist who was a big fan of Nas or Wu-Tang to come with that same style and get signed. The majors had success with Puff Daddy and Jermaine Dupri, and this style of rap that's selling ten million copies. Meanwhile, the hard stuff is selling 300,000. In our world, that's amazing, but to the majors, it's 'eh.' So this independent scene started happening. A couple of indie labels were starting, and then I got the bug to do some projects myself."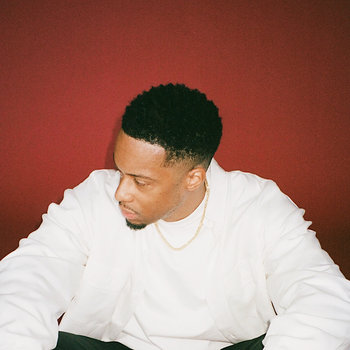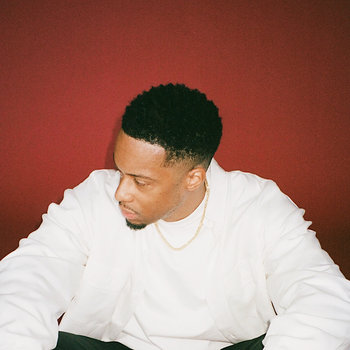 Merch for this release:
Compact Disc (CD), Vinyl LP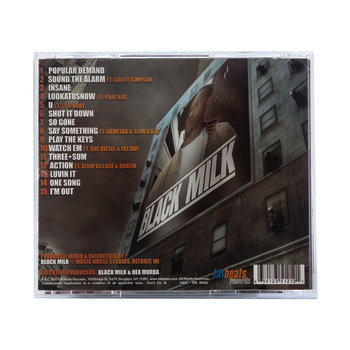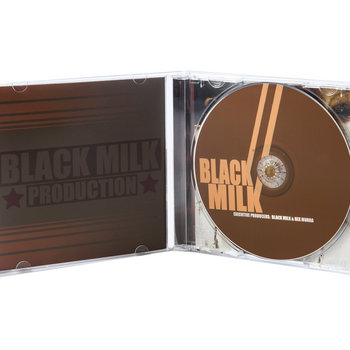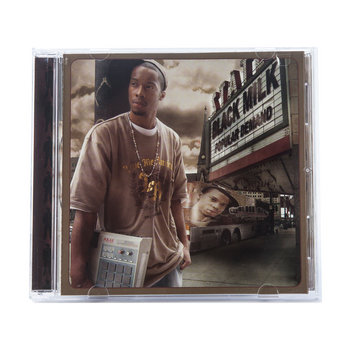 The first two official Fat Beats 12"s arrived in 1996. First, turntablist and X-Ecutioners member Rob Swift teamed with the MCs Cracker Jax to release "Sly Rhymes," a spacey track carried by hypnotic mid-tempo production that Abajian says came about after he approached Swift on the DJ scene and complimented the melodic tenor of his scratch routines. Next came "Legacy," a brawny blast of conspiracy-theory venom from a rugged Brooklyn crew calling themselves Non Phixion. "The rap veteran, quick to blast Republicans/ My ghetto's communist 'cause revolution calls for non-Americans," MC Goretex seethed, conveying the group's firebrand agenda and non-conformist stance over an eerie musical backdrop. "I think those two records are very much a good barometer of what was going on during that time," says DJ Eclipse, a member of Non Phixion who has also held down various roles in the Fat Beats empire over the years.
"The whole purpose of why we even started the label," says Abajian, "was because, at that point, every artist that was hanging out at Fat Beats—whether it be Natural Elements or Juggaknots or Company Flow or Arsonists—everyone wanted to get signed by a major." Eclipse echoes Abajian's sentiments, "It got to a point where the music started to change so much that Fat Beats was like, 'Hey, guys, stop waiting for a label to pick you up—why don't we just put your music out for you?' So those first two 12″s were a sign of the pool of talent that was bubbling at that time."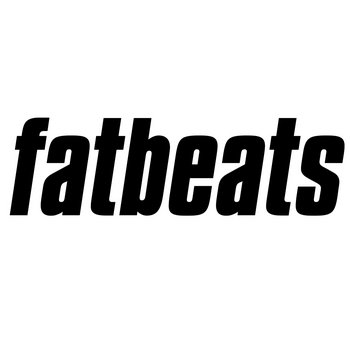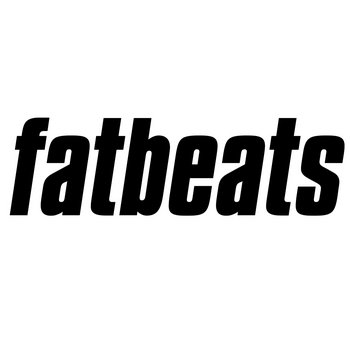 Those initial releases established a template for a Fat Beats sound that matched the musical preferences and cultural ethics of the indie scene at the time. "Between what the store carried and what the label pressed, the aesthetic became really well defined," says Breeze Brewin, an MC and member of the Juggaknots who worked at the New York City Fat Beats store. "It was boom-bap, it was fat beats—it's bugged. They might have well spelled it with a 'ph' or whatever! It just worked. It never felt patronizing; it just felt appropriate."
Twenty-five years from its inaugural 12", Fat Beats Records has built up a catalog that has expanded both sonically and geographically while still staying faithful to the indie scene's original creative credo and foundational ethics. "Fat Beats Records champions authentic voices," says Tyler McWilliams, the label's head of sales and marketing. "Artists whose goal in creation is telling their story and expressing their inner world, even if that story and that world isn't palatable or relatable to the mainstream. These artists are not making music with market forces in mind, which is why it's paradoxical from a label perspective that it's precisely these projects—the ones that cut closest to the bone, the ones that run the risk of dividing an audience—that ultimately unite and move the most units." McWilliams cites projects by ILL BILL, Roc Marciano, and Blu as releases that fit into that mold. "I still look for those records that make me feel like a kid," Eclipse says, "whether it's just that the beat is incredible, or it's an MC that's saying something unique."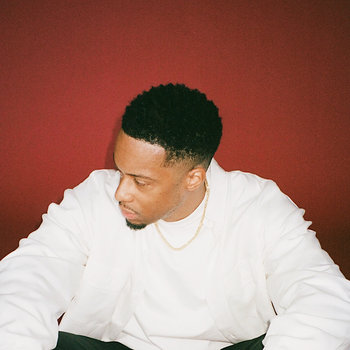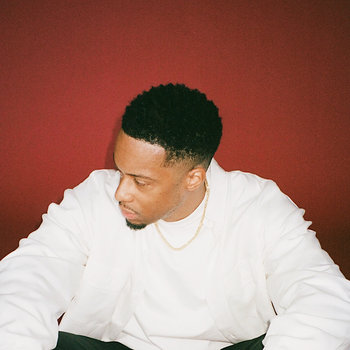 Merch for this release:
Vinyl LP, Compact Disc (CD)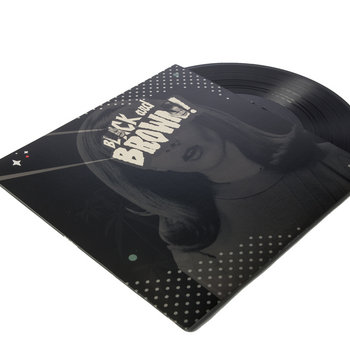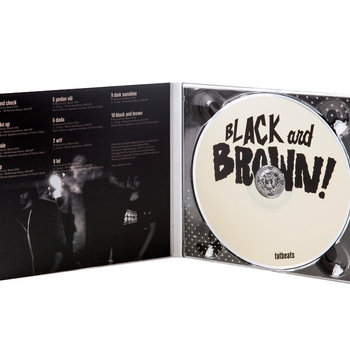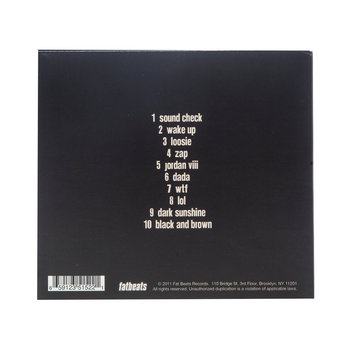 Upcoming Fat Beats Records releases include an album from legendary MC Rakim as well as an album on which jazz musician Benny Reid reinterprets the sounds of Mobb Deep's 1995 classic The Infamous. The two releases sound exactly like the sort of things that would have been brainstormed in the original Fat Beats record store by a group of hip-hop junkies. Or as Breeze puts it: "Fat Beats never stopped, even to what they do today. They're trying to be an outlet for that type of energy and music—they've stayed true to their aesthetic."
Saluting the history of Fat Beats Records, here's a spotlight on eight releases from the vault.
---
Both as a soloist as well as alongside his siblings in the group The Juggaknots, Breeze Brewin is one of the indie scene's most revered lyricists. Hindsight acts a career overview of sorts, with its jump-off moment, "Gotta Love It," recorded at a time when the MC stopped working at the Fat Beats store to pursue a career as a teacher. Concept-driven songs abound, as Breeze's erudite lyrics are paired with production from a squad that includes De La Soul's Maseo, DJ Spinna, and Black Milk.
Clear Soul Forces
STILL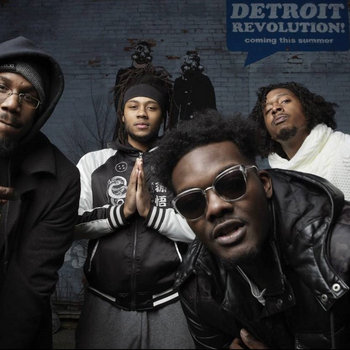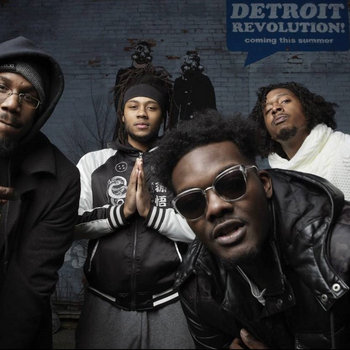 Merch for this release:
Vinyl LP
The Detroit quartet of Emile Vincent, Ilajide, L.A.Z., and Noveliss are a snug fit for the classic Fat Beats aesthetic. Lyrically, the MCs uphold A Tribe Called Quest's fabled dictum of beats, rhymes, and life, but add a healthy helping of video game references to their cocksure bars. Musically, Clear Soul Forces nod to the breezy jazz-centric samples of '90s indie groups like Scienz of Life and Lone Catalysts, underpinning the melodies with the sort of spacey thunk that home city icon J Dilla conveyed so effectively.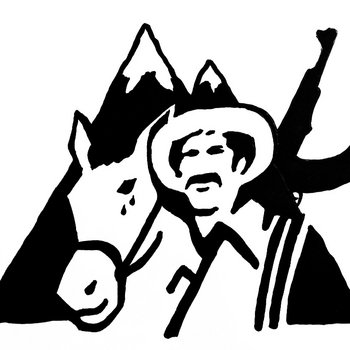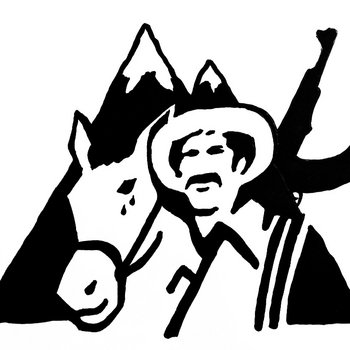 Merch for this release:
Vinyl LP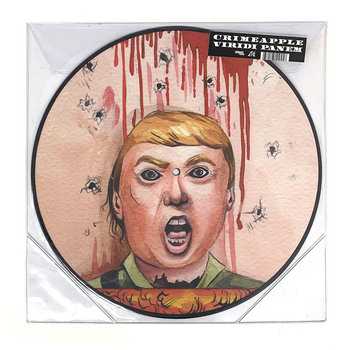 Twenty-five years into their lifespan, Fat Beats still has an eye on the underground East Coast rap scene. On 2019's Viridi Panem, New Jersey MC CRIMEAPPLE weaves together contraband capers, fine dining excess, and shady characters from Medellín backed by shadowy production courtesy of Buck Dudley.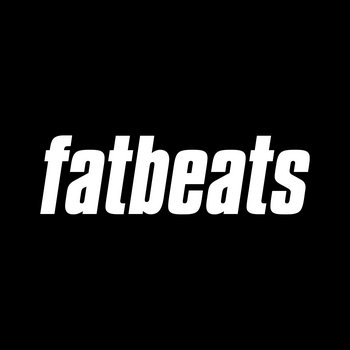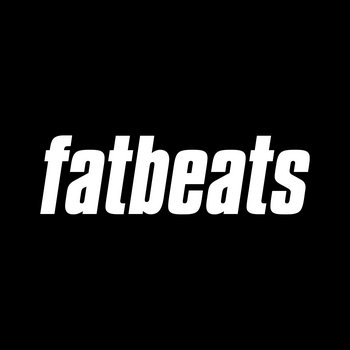 One of the label's best sellers, Enter The 37th Chamber is a smart and soulful instrumental exploration of the original source samples that fueled the early Wu-Tang Clan invasion. Head straight to "Criminology" to witness the experiment in full flow, as the band evocatively channels both the taut energy of Raekwon's 1995 track of the same name as well as the melodic swagger of the 1970s Black Ivory song that RZA sampled in his production.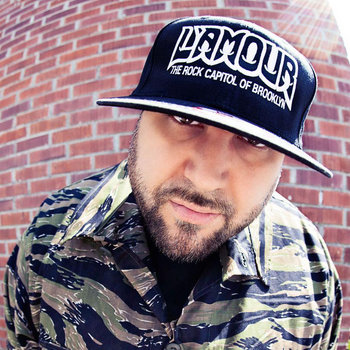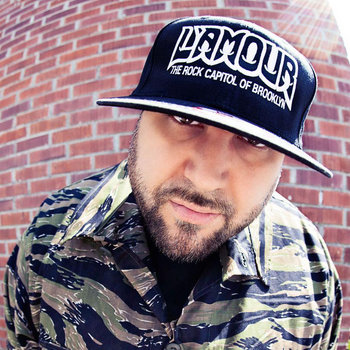 Ill Bill's Fat Beats roots run deep. As a member of Non Phixion, the MC was a part of the label's initial wave of releases, and also worked at the record store. His 2013 solo album The Grimy Awards, veers into autobiography, as Bill recaps his formative Brooklyn years in trademark uncensored fashion over chiseled boom-bap beats from a production roster headed up by DJ Premier, Large Professor, and El-P.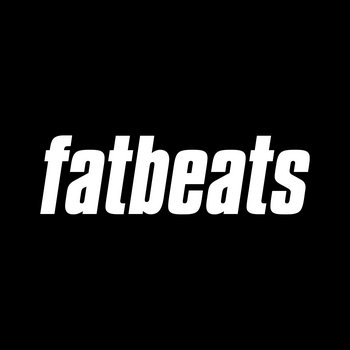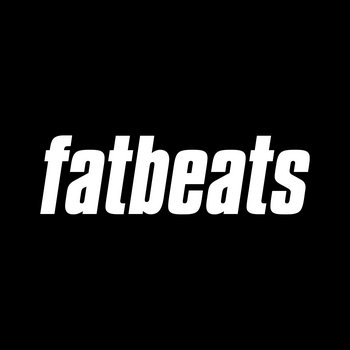 Masta Ace's 2012 release MA_DOOM: Son Of Yvonne pairs the booksmart rapper's sharp penmanship with instrumental tracks repurposed from underground supervillain MF Doom's Special Herbs series. Ace is in nostalgia mode here, paying homage to his mother and looking back over his upbringing in Brownsville, Brooklyn. A cameo from Big Daddy Kane on sinewy mid-album cut "Think I Am" nods to the two MCs' roles in Marley Marl's iconic golden age posse Juice Crew.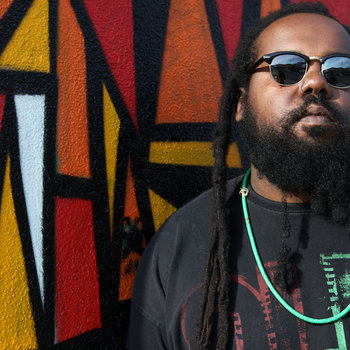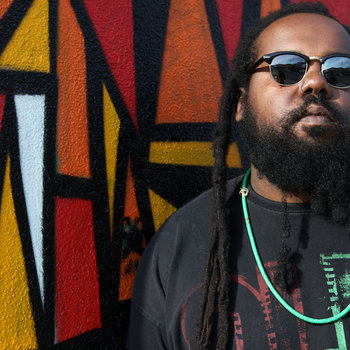 Merch for this release:
Vinyl LP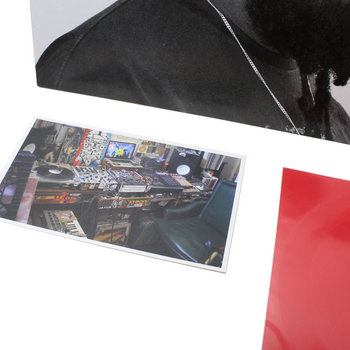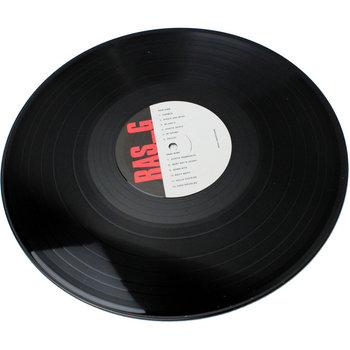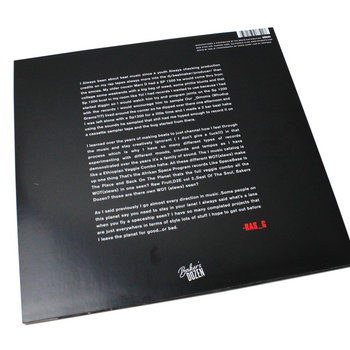 The Baker's Dozen series spotlights the work of some of hip-hop's most progressive beatmakers alongside faces from the ambient and electronic worlds. The idea for the collection was originally suggested to Abajian by his staff in 2016, after they picked up on how important—and financially successful—instrumental releases have been to the Fat Beats brand. Alongside contributions from Daedelus, Marco Polo, and Elaquent, this key installment showcases the work of the sadly departed Ras G, whose lo-fi recordings were originally produced on an iPhone and exude a lonesome interstellar feel.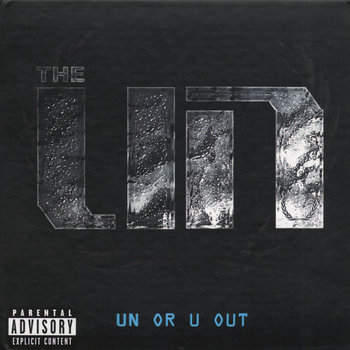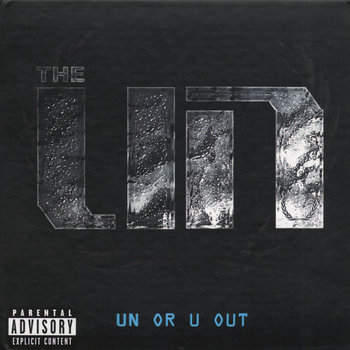 Before establishing himself as an influential figure in the crime rhyme milieu, Roc Marciano held down roles in both Busta Rhymes' Flip Squad and the Pete Rock-affiliated The UN. Originally released in 2004, the hyper hardcore UN Or U Out teams Marcy with MC allies Dino Brave, Mike Raw, and Laku to rampage through a series of productions that exude a feeling of impending danger and unflinching violence. It's a vintage East Coast sonic backdrop well-suited to verses from Marciano that brim with brilliantly insouciant menace.