LABEL PROFILE
An ESP-Disk' Primer
By Marc Masters · January 18, 2017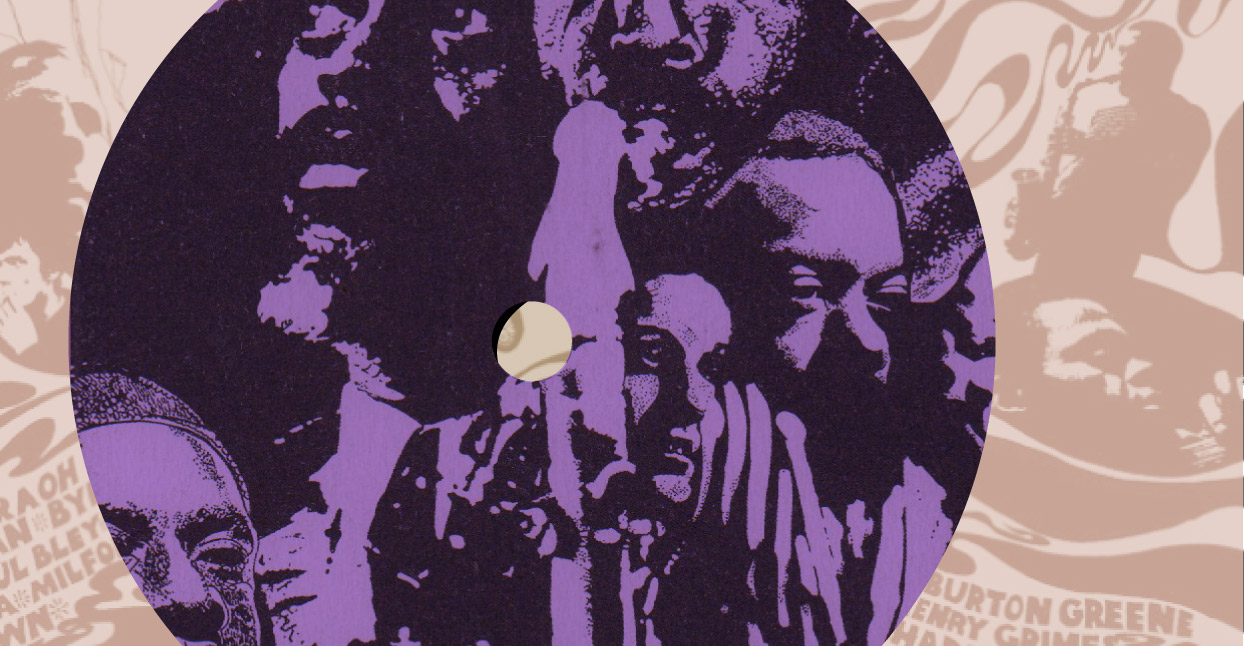 There's a motto on the cover of every ESP-Disk' album: "The artists alone decide what you will hear on their ESP-Disk'." Coming from most record companies, that might sound dubious. But listen to any given ESP-Disk' release, and you'd be hard pressed to argue. What profit-oriented businessperson would ever choose music this uncommercial, adventurous, and rebellious?
Bernard Stollman was not a businessperson when he started ESP-Disk' in New York in 1963. He was barely scraping by as a lawyer, and had to borrow money from his mother to continue his label after its first release (a record about how to sing in Esperanto, the language that inspired the label name). Why take this chance? Because of Albert Ayler.
One night in 1963, blown away by an Ayler performance in Harlem, Stollman immediately offered to put out the saxophonist's music. Soon, he found himself saying the same thing to dozens of free jazz musicians in New York. "I just plowed blindly ahead, without giving a great amount of thought to how it could be sustained," he explained in 2012. "It took over from my law practice very quickly, because it was closer to my heart."
Quickly is right: In September 1965, ESP-Disk' released its second album, Ayler's Spiritual Unity, alongside 11 other full-lengths from jazz artists including Sun Ra, Pharoah Sanders, and Ornette Coleman. Over the next 18 months Stollman put out 45 records—many by players who were appearing as bandleaders for the first time—and helped launch careers that continued for decades. Disputes over royalties complicated that legacy, but being on ESP-Disk' added immeasurably to the stature of these musicians among free jazz aficionados.
The music these artists made for ESP-Disk' still sounds bracingly original 50 years later. It's mostly outward-bound free jazz, but the label also supported boldly experimental rock and folk. Many similar imprints emerged not long after ESP-Disk' began—BYG-Actuel in France, ECM in Germany, and Emanem in England—that were just as innovative. But ESP-Disk' was there first, and remains the prime model for independent avant-garde sounds.
Stollman folded his label in 1975, after which its catalog re-emerged periodically via official reissues and unauthorized bootlegs. He re-launched ESP-Disk' in 2005, and though he passed away in 2015 at age 85, it continues today with his original vision intact. "I approached music with the tacit question 'Is this art?'," he once said. "Entertainment is something else."
To welcome ESP-Disk' to Bandcamp, here's a guide to some of the best releases from the label's early years.
Albert Ayler Trio – Spiritual Unity (1965)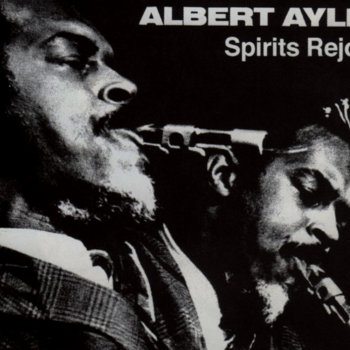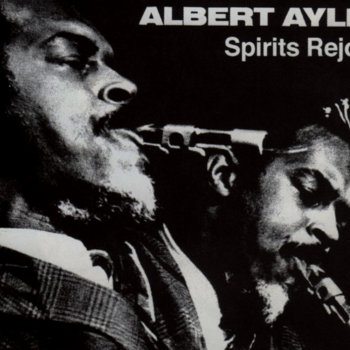 Cleveland-born saxophonist Albert Ayler recorded great music before and after he signed with ESP-Disk'. But the albums he made for Bernard Stollman hold a special place in his discography, if only because "Ghosts," the opening track on his ESP debut Spiritual Unity, so perfectly captures his inimitable power. Ayler had an ear for marching-band-style melodies (he played in regiment groups while enlisted in the military), a soul-bearing tone ripped straight from his guts, and a fearless desire to follow his muse as far out as possible. On Spiritual Unity, he creates music that's simultaneously sorrowful, ecstatic, mind-bending, and cathartic. Bassist Gary Peacock and drummer Sunny Murray complement Ayler's journeys well, but his sound is the centerpiece —a sound that still burns bright 46 years after his passing.
Milford Graves – Percussion Ensemble (1965)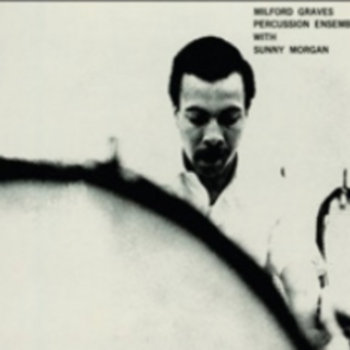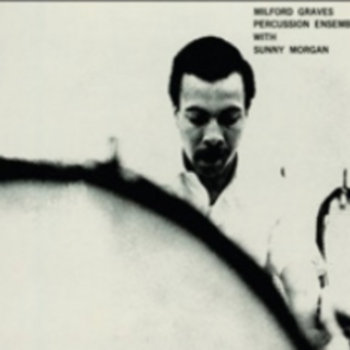 The group on drummer Milford Graves' ESP-Disk' debut is just a duo, but it was still apt to call it an ensemble. Throughout the album's five busy tracks, it sounds like there are a lot more than two players rattling away.  Graves and Sunny Morgan's drumming at first sounds random, but soon sharp, complex patterns emerge from the relentless rush. That Graves called all five pieces "Nothing" (appending a number to each track based on its beats per measure) might suggest nihilism—a kind of blasé, we-aren't-here-to-explain attitude. But what it really indicates is an openness to any and all sounds, with two men eager to fill voids with as many ideas as they can.
Charles Tyler Ensemble – Charles Tyler Ensemble (1966)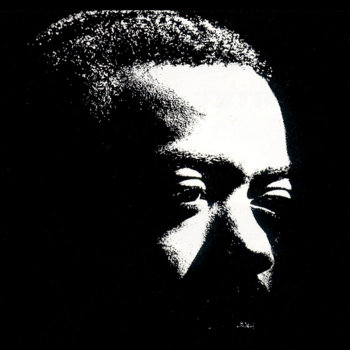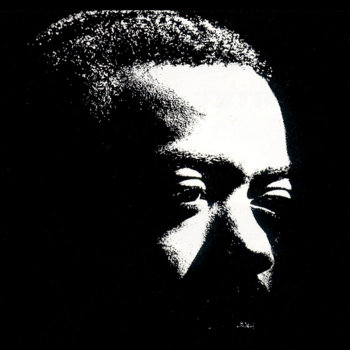 Saxophonist Charles Tyler was a bit of an Ayler sidekick: they played together in Cleveland, then Tyler followed Ayler to New York and accompanied him on some of his ESP-Disk' records. But on Tyler's debut as a leader, he easily matches Ayler in terms of all-out saxophone histrionics. In places he dives so fully into all the honks and squeaks he can muster that it's a wonder he made it back out alive. One song, "Three Spirits", even sounds like an homage to Ayler's "Ghosts", but this is clearly the work of an independent artist tackling his own unique demons. Add bassist Henry Grimes' deft string-sawing and you get an exhausting listen in the best sense—the kind of music that quickens your pulse like a workout.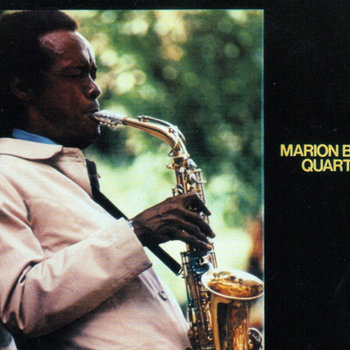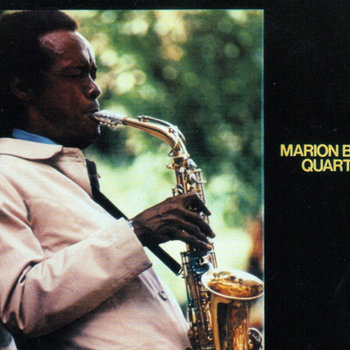 Merch for this release:
Compact Disc (CD)
Coming to New York from Atlanta in the early 1960's, saxophonist Marion Brown quickly befriended key figures such as Ornette Coleman, Archie Shepp, and John Coltrane. He had just finished playing on Coltrane's groundbreaking Ascension when he recorded his ESP-Disk' debut in 1965. Compared to the rest of the early ESP jazz catalog, Quartet is somewhat conventional, with clear structures behind each track. But Brown's playing is free and noisy, and he has a knack for venturing out without losing sight of where he started. He also draws great accompaniment from trumpeter Alan Shorter, bassist Ronnie Boykins, and future Coltrane drummer Rashied Ali. They all help Brown's soulful growl feel personal, like he's telling you his life story through his horn.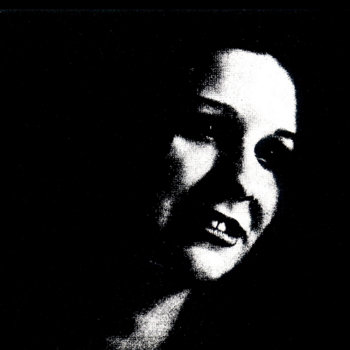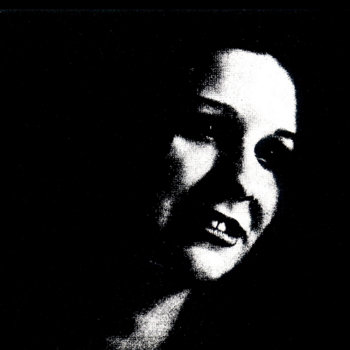 Iowa-born Patty Waters had been singing since she was a teenager, but had yet to record when Albert Ayler heard her in a New York club in the mid '60s. He quickly recommended her to Stollman, and in December of 1965, she recorded her ESP-Disk' debut Sings. It begins with seven short ballads, as Waters' whispery voice is accented by her sparse piano playing. But the final track, a stunning adaptation of the traditional song "Black is The Color of My True Love's Hair," is what earned Waters her reputation as an avant-garde vocal pioneer. She intones the word "black" as if it were a ritual, escalating into a storm of shrieks, howls, and cries. Her performance can still shock 50 years later, a revolutionary act that many singers are still reckoning with.
The shambling rock of the Godz, a New York quartet that included an ESP-Disk' employee, is perhaps best represented on their debut, 1966's Contact High With The Godz. But their follow-up Godz 2 is just as gloriously unruly, and contains their two most memorable tracks: opener "Radar Eyes," the closest the band came to a pop song, and closer "Permanent Green Light," a hypnotic mantra that presages the Krautrock of Can and Faust. In between we get random noise, psychotic tongue-speaking, repetitive jams, and even one piece, "Squeak," that could pass for the free jazz of the band's label mates. People have called the Godz incompetent, but their disregard for rules is what made their music so exhilarating. It's the pure sound of people doing whatever they feel like.
Holy Modal Rounders – Indian War Whoop (1967)
Merch for this release:
2 x Vinyl LP, Compact Disc (CD)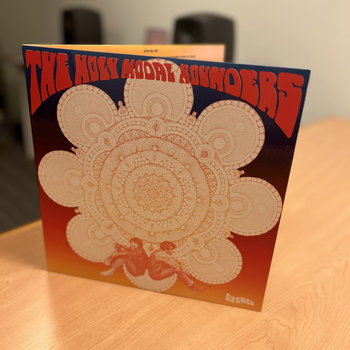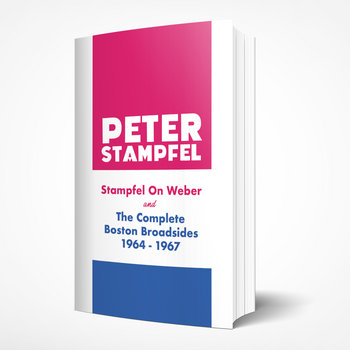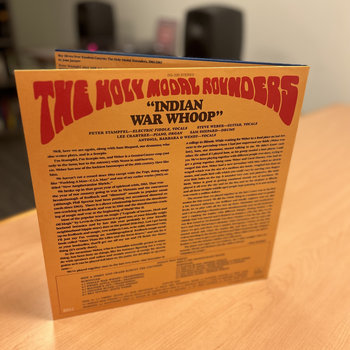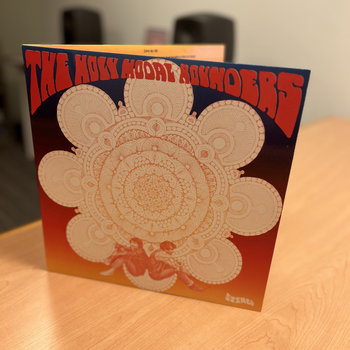 ESP-Disk' ventured into the world of Beat Generation weirdo-folk via the brother groups the Fugs and the Holy Modal Rounders. The latter had already made two albums when they delivered to Stollman the goofy, delightful Indian War Whoop. Though it's partially a concept album about a pair of hobos, that story is less important than the band's reckless, contagious take on traditional songs and their own old-timey originals. Many involved would go on to more traditional careers—including Peter Stampfel, Michael Hurley, and playwright/filmmaker Sam Shepherd—but Indian War Whoop is invaluable as a snapshot of these musicians at their freest, tackling folk with the joy of kids romping through a playground.
Marzette Watts – And Company (1968)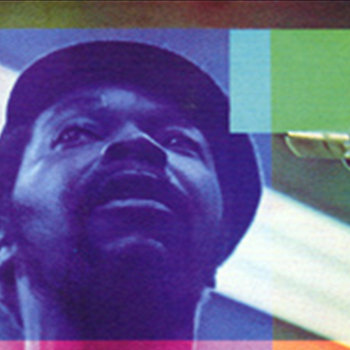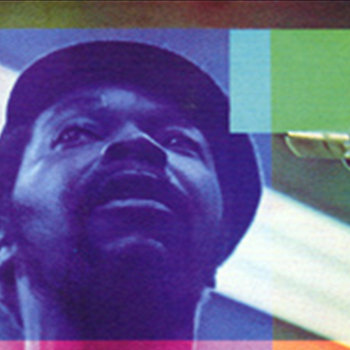 Merch for this release:
Compact Disc (CD), Vinyl LP
ESP-Disk' jazz albums were often collective affairs, but Marzette Watts' And Company tops them all in terms of mind-melding collaboration. All of the stellar participants—including horn player Byard Lancaster, vibist Karl Berger, and bassist Henry Grimes—make their presence constantly felt. Yet And Company never feels overloaded; every moment is a master class on how a group can mesh without handcuffing themselves. Particularly stunning is the rubbery guitar of Sonny Sharrock, which constantly matches the fire of Watts' horn. This was the Alabama-born, Sorbonne-trained Watts' first album, and he recorded just one more before essentially dropping out of the New York jazz scene. But he made his short career count, producing one of ESP-Disk''s most thrilling statements.
—Marc Masters