LABEL PROFILE
A Guide to Drag City's Essential Releases
By Marc Masters · January 27, 2017
Of the many labels that spurred the indie rock (philosophy, not brand) heyday of the early '90s, few have stuck to their guns as thoroughly as Drag City. Owners Dan Osborne and Dan Koretzky, who formed the imprint in 1990, have welcomed a diverse range of artists into their fold over the past 26 years, but they've never chased the next big thing.
Instead, they've stayed loyal to their musicians, allowing them to change and grow without commercial pressures. So many Drag City artists have made multiple excellent albums for the label that it's tough to choose their respective peaks. And though most share a love of classic rock and folk forms, no two musicians on the label approach those in the same manner.  
If there's a Drag City "sound," it's probably the idiosyncratic voice—a singer who finds a new way to tell musical tales. Will Oldham, Jennifer Herrema, Bill Callahan, Joanna Newsom, David Berman—it's almost impossible to think of anyone else who sounds like any of them.
To welcome Drag City to Bandcamp, we've chosen nine of the label's most iconic, enduring releases.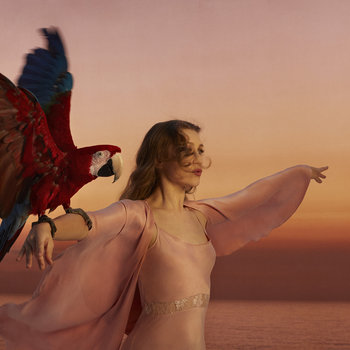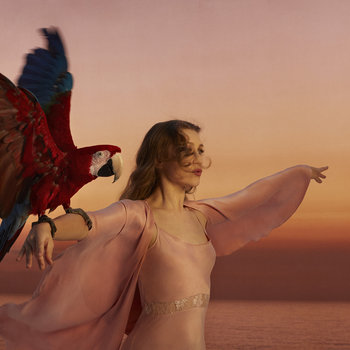 Merch for this release:
Cassette, 2 x Vinyl LP, Compact Disc (CD)
After her simple, striking debut The Milk-Eyed Mender – which featured just her voice and harp—Joanna Newsom got ambitious fast. On Ys, she eschewed short songs in favor of multi-part epics augmented by orchestration from legendary arranger Van Dyke Parks. Yet no song sounds like a stretch, because the core of Newsom's particular genius—dense lyrics sung with a hypnotically expressive voice— remains intact. You can get something new from Ys 100 listens in, but you'll recognize the beauty of it right away.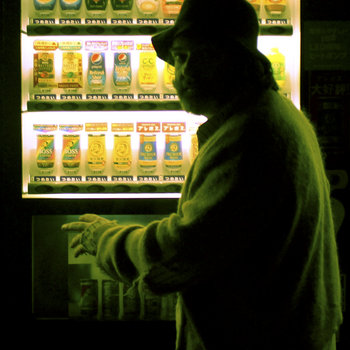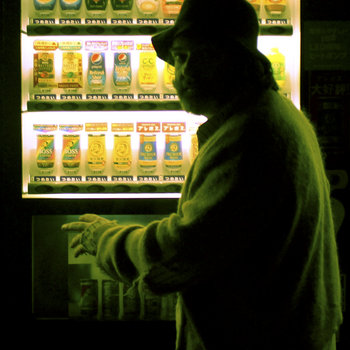 Merch for this release:
Vinyl LP
Jim O'Rourke has had a hand in many kinds of music—rock, folk, experimental, electronic—but he reserves his most intricate, classically-pop work for Drag City. 1999's Eureka was his first stab at this approach, and it remains one of his best, filled with carefully-crafted songs that evoke pop's most distinctive voices —Van Dyke Parks, Randy Newman, Steely Dan—while simultaneously establishing his own unique approach. The pleasures of Eureka aren't hard to find, but there are layers here that feel infinite.
Merch for this release:
2 x Vinyl LP
David Pajo had made a lot of great music before 2001, but "Whatever, Mortal" defined his work under the Papa M banner. He pivoted from his instrumental-heavy post-rock innovations in Slint and Tortoise to more poetic, meditative songcraft. His wont for experimentation was still strong, especially in songs that splice together varied fidelities, but the heart of "Whatever, Mortal" is personal and intimate. It's a gentle, considered album that whispers its secrets directly into your ear.
Merch for this release:
Vinyl LP, Compact Disc (CD), Cassette, T-Shirt/Shirt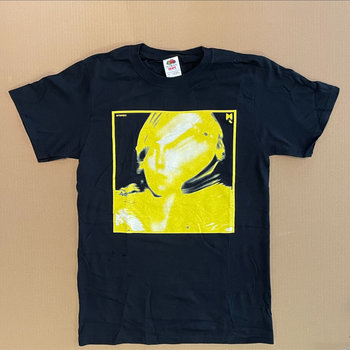 Ty Segall often shape-shifts between albums, sometimes leaning towards garage and punk, sometimes '70s cock-rock, sometimes acoustic balladry. When he touches on all those personalities in one go around, he usually makes his strongest records, and 2012's Twins is one of those. It's not so much a virtual best-of as it is a glorious sprawl, showing that Segall is capable of nailing any idea that occurs to him, and freely jumping to the next one without waiting for permission or even pausing for breath.
Six Organs of Admittance, The Sun Awakens
Merch for this release:
Vinyl LP
It's tough to pick the best Six Organs of Admittance album, but it's not because they all sound the same. In fact, it's quite the opposite: Ben Chasny has constantly reworked his sound, drawing on folk, rock, and the avant-garde to conjure many moods. On 2006's The Sun Awakens, he takes patient, gradual steps, starting with thoughtful acoustic guitar pieces and expanding to the point where the atmospheric, 23-minute closing track 'River of Transfiguration" serves as a supremely logical conclusion.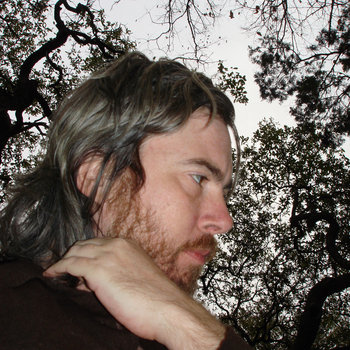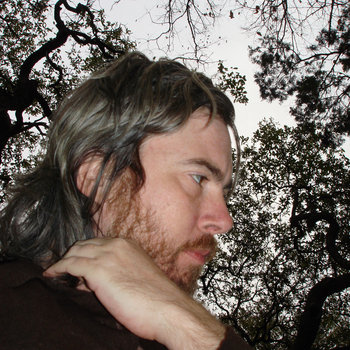 Merch for this release:
Cassette, Compact Disc (CD), Vinyl LP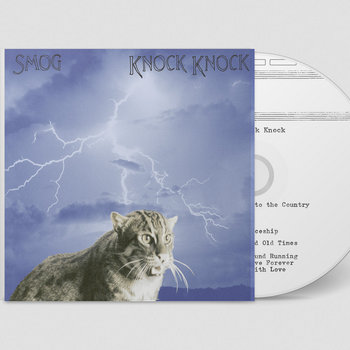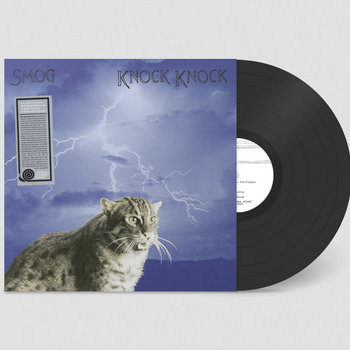 The low, detached singing of Bill Callahan has always been an effective smokescreen. It makes his work seem stoic, but it turns out that once you let it work its spells on you, sober darkness is just one side of his multi-hued music. 1999's Knock Knock is sneakily diverse: the tempos, guitar tone, and lyrical outlook vary from track to track, Callahan's sturdy voice stands strong through it all, aligning everything to his own inimitable worldview.
Though Royal Trux had hinted at it before—especially on their early singles—1993's Cats and Dogs was the first indisputable evidence that some formidable boogie rock lurked beneath their noisy shambles. There are real riffs rattling around almost every song here, giving Jennifer Herrema and Neil Hagerty a platform upon which to spit, howl, and croon. Cats and Dogs is still a pretty fractured take on classic rock, but you're more likely to nod your head to it than nod off.
"The meaning of the world lies outside the world," sings David Berman on 1998's American Water, catching the spirit of this existential road record, where answers appear on the horizon but always stay just out of reach. Nearly every Berman couplet is a profoundly quizzical gem, made deeper by the winding guitar lines of Pavement's Stephen Malkmus. Berman's fleet turns of phrase can seem simple, but American Water also asks the biggest questions: "Why is there something instead of nothing?," he sings. "How is the asking built into the hunting?"
Bonnie "Prince" Billy, I See A Darkness
When Will Oldham released his first album as Bonnie 'Prince' Billy in 1997—after spending years under variations on "Palace"—no one knew he would stick with the name for decades. But the music on I See A Darkness exudes permanence, even timelessness. The raw emotion and shadowy mystery in Oldham's country-bent songs creates an album that is both downbeat and uplifting, both resigned and hopeful. It even moved king of darkness Johnny Cash to record a cover of the title track.
—Marc Masters