LABEL PROFILE
Diskotopia's Guide to Tokyo
By Joe Muggs · May 07, 2018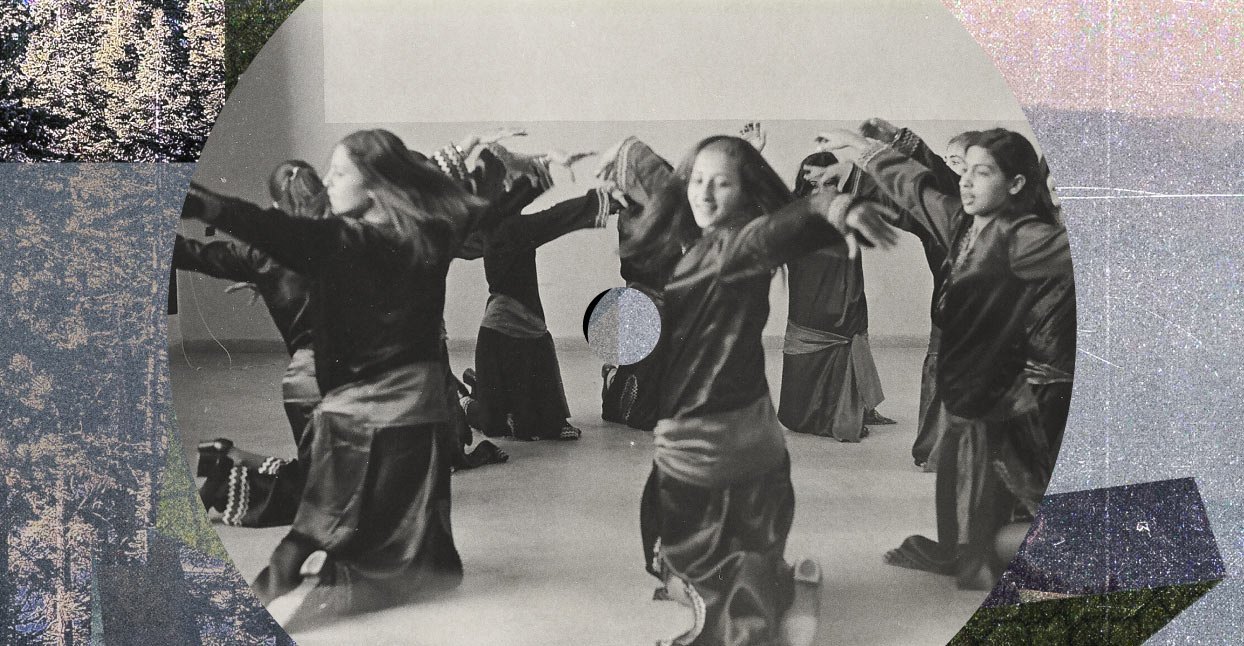 The Diskotopia label is the very model of a modern cosmopolitan imprint. It's run by a Brit (Matt Lyne, aka A Taut Line and one half of Greeen Linez) and an American (Brian Durr, aka BD1982) based in Japan. Lyne and Durr moved to Osaka and Kyoto respectively in the mid 2000s, and Lyne first used the name Diskotopia for parties he put on in both Osaka and Tokyo. When the two met at the end of the decade, those parties turned into a label—a familiar plot to showcase their own and others' recording projects.
Meanwhile, in the U.K. especially, the first wave of dubstep and grime was giving way to a more eclectic scene, with collectives like Numbers, Hyperdub, Night Slugs, and LuckyMe showing a brand could have a broad range of sounds and tempos, while retaining a clear identity of its own. Diskotopia fit right into this landscape, its releases being bought in the U.K. and U.S. markets at least as much as Japan, with an aesthetic gradually building up that incorporated dancehall, dub, funk, electro, grime, and more into a very particular Diskotopia formation.
Since then there have been ups and downs, as the trials and tribulations of work, parenthood, and shifts in the music scene all had to be negotiated. But the quality has never dipped, and now, almost a decade on they are 40 releases in. Durr's second album (but first for the label) as BD1982, Decades Tempest, is their latest release and one of their finest, strangest, and most intriguing to date. To mark this release, as Lyne and Durr are both now both full-time Tokyo residents, we asked them to give us a whistle stop tour of the city, and of the label's achievements to date.
What's your favorite venue in Tokyo right now and why?
Brian Durr: I'd have to go with Toranoko Shokudo (虎子食堂), located in the heart of Shibuya. It's essentially a cafe but with an outstanding soundsystem built around a tree protruding from the center of the dancefloor. They host a lot of soundsystem-inspired nights through the week, and we've done several free events there over the past months with SKRSINTL, Nabihah Iqbal, and Mars89 as well.
Matt Lyne: Due to the increasing downsize of the electronic music scene in Japan—partly to do with the aging population, people's priorities changing post the 2011 earthquake and tsunami disaster, and a whole myriad of other factors too—the larger clubs can't afford to take risks any more. So, the most interesting nights have been taking place in the smaller underground venues like Forestlimit, Bonobo, Grassroots, Zu Bar, Toranoko Shokudo (as Durr mentioned), and so on for the last few years now. All of these places are great spots though with really unique interior and atmosphere, and you are guaranteed to have a good night in any of them. WWWβ have also been putting on some interesting shows, though, in the last couple of years.
How about record stores?
Durr: Although I haven't been buying vinyl as much these days as 10 years ago when first moving to Tokyo, Dub Store in Shinjuku is the crown ruler for me. An incredible scope of Jamaican musical history is stacked wall to ceiling in such an unassuming space, it's impossible not to spend hours (and ¥). Friendly staff and listening stations provided, which you may not find at a lot of other record stores in Tokyo, makes for a prime 7" discovery session each and every time.
Lyne: There are loads of incredible record shops dotted all over the city and lots of them documented in lists readily available just a Google search away—it's not a secret that Tokyo is a digger's paradise. Although it's not "cool" in the slightest, I tend to make most of my purchasing in the various Book Off shops around the city. Book Off is a chain secondhand bookshop, but it also stocks CDs (as well as other things). I always head to the 'other' section in any shop I come across in different parts of the city to pick up literally the most obscure stuff I can find to get sample fodder and out-of-the-box inspiration from. I'm not talking about rare trendy discogs collector stuff, but things like ocarina New Age albums, compilations of the elevator music played in Hilton hotels in Hawaii between 1988-1992, and CDs of sounds made to test the quality of your HiFi Player. I'm pretty sure that other people have been doing the same thing, though, as the bargain bin prices of these CDs have gone up from ¥100 to (sometimes) ¥500 over the last few years.
What's the best place to eat late night after a show?
Durr: Baja in Nakameguro is always a wise choice; impeccable burritos and fairly-priced bottles of Tecate with an amiable atmosphere both inside and out. The interior is coated with California '80s bent Americana collectibles, with reliably solid music choices playing from shop speakers, and there are benches just outside for street feasts when the weather is nice.
Lyne: Depends where the venue is, but pretty much any yakitori spot or izakaya nearby is always good. We are lucky here in Tokyo, as there are so many good cheap places to eat late night all over the city. I went to a really nice (but dirt cheap) kushikatsu place next to Daikanyama station after the recent Cosmopolyphonic event the other day—don't know what it is called, but it doesn't matter as all these places are good.
What's your favorite secret spot in Tokyo?
Durr: Tsutsumidori Park is located under an expressway alongside the Sumida River and is one of the best examples of urban repurposing I've seen in the city. Really great place for family day trips with free go-karts and bicycles for rent, plus picnic tables and a water fountain in the summer. The Seiko Museum is also around the block for some intense watch history too.
Lyne: There are loads of music/record bars all over the city and many of them have been picked up in features in English language media, but my favorite place is a bar called Candy in Shimbashi. Stumbling across the place and frequenting it from time to time definitely had a major impact in the creation of the Greeen Linez project with Chris [Greenberg], and a lot of the tunes I discovered from going there over the years has influenced our sound. Strictly jazz-funk and fusion of the smoothest and cheesiest kind, live selected by the manager of the place, salaryman customers, and views through the slat blinds of the kind of '70s/'80s Tokyo architecture illustrated in the Neo-Tokyo setting of Akira.
Key Diskotopia Releases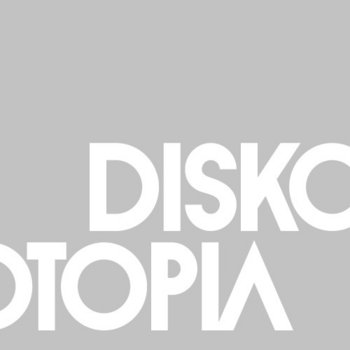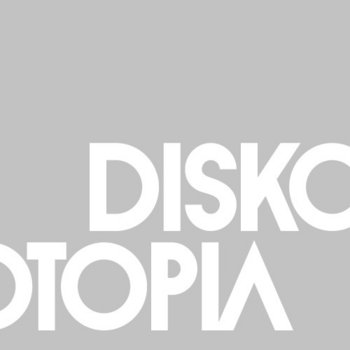 Lyne: I still have to pinch myself that we put out a release from such a legend and personal hero as Wally Badarou. The guy played the keyboards on Grace Jones's Nightclubbing album, on Robert Palmer's 'Addicted to Love'—the first tune I learnt to play on guitar (it was in a book I got with it)—and the list is endless. His 1984 solo album Echoes is a masterpiece and was pretty much our Bible when we were setting out with the label…and from Island Records to Diskotopia…unbelievable. Not going to go into how this came about as it's another story in itself, but these tracks we were lucky enough to rerelease with him are fantastic. 'The Daiquiri Diaries (Vintage Extended)' is basically everything Chris and I have wanted to do with Greeen Linez, but just aren't talented enough to…
Merch for this release:
Cassette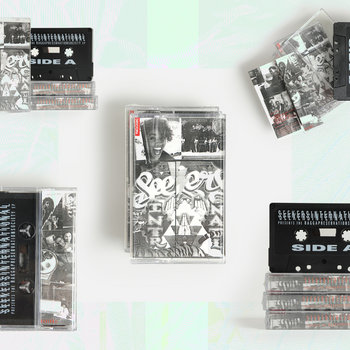 Lyne: This album/not-album got a lot of very deserved recognition because it is truly amazing. SKRSINTL are so incredibly talented, and we were so fortunate to be able to put this release of expertly crafted twisted mutant-jungle out on Diskotopia. So many heavy tunes on here.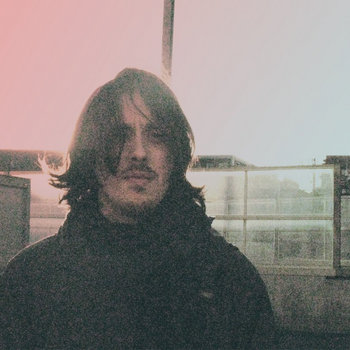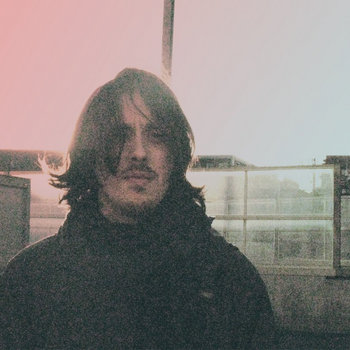 Merch for this release:
Cassette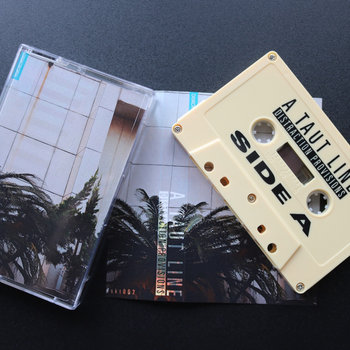 Lyne: After I make anything I usually promptly hate it and feel ashamed to have put it out. Strangely though, a year on and I'm still proud of this album—which must mean something. I put a lot of personality and emotion into it, as well as bettering and honing my production skills in order to create it. Please enjoy.
Durr: Silvestre is one of the most underrated producers of the last few years in my opinion, and the Floresta EP from 2016 is a stellar example of his congealed, psychedelic, and percussive sound. 'Camisola dos Morcegos' in particular often finds a way into my own DJ sets, as it's essentially the lost B-side to [the] Nintendo 64 Donkey Kong [soundtrack] with better drums.
Durr: Each Greeen Linez record has its own sense of evolution and I highly rate where The Calm has taken the group to. The centerpiece of this record is pure gold, with tracks 'Secrets of Eden,' 'Clutch,' 'Australasia,' and 'First Blush' being some of the best material Greeen Linez has committed to tape. Summer's coming and this LP will certainly be back in heavier rotation for sure.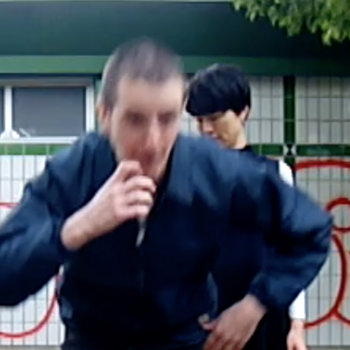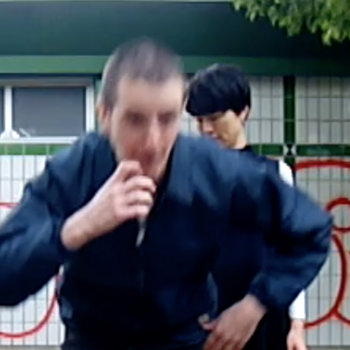 Merch for this release:
Cassette
Durr: We are extremely lucky to be in a position where such incredible projects, such as this debut LP from Aemong, are emailed as submissions for release. 1000 is a blistering and absorbing listen from front to back and definitely one of those albums that rewards listeners with new secrets after each listen. Really looking forward to working more with Aemong in the future and would love to catch them play live one day.
Merch for this release:
Cassette
Durr: This mini-LP means quite a lot to me, and I've kind of approached it in a sense that it's my first release on the label. I tried to take a step back and re-examine the reasons why I was making music to begin with and also impart a heavier sense of self into the music. It took a while to find my footing, but these tracks have really helped my mind become recalibrated towards the kind of music I'd like to leave as some kind of legacy.
-Joe Muggs