LABEL PROFILE
How Death Records is Helping Preserve the Bay Area Underground
By Hether Fortune · January 16, 2017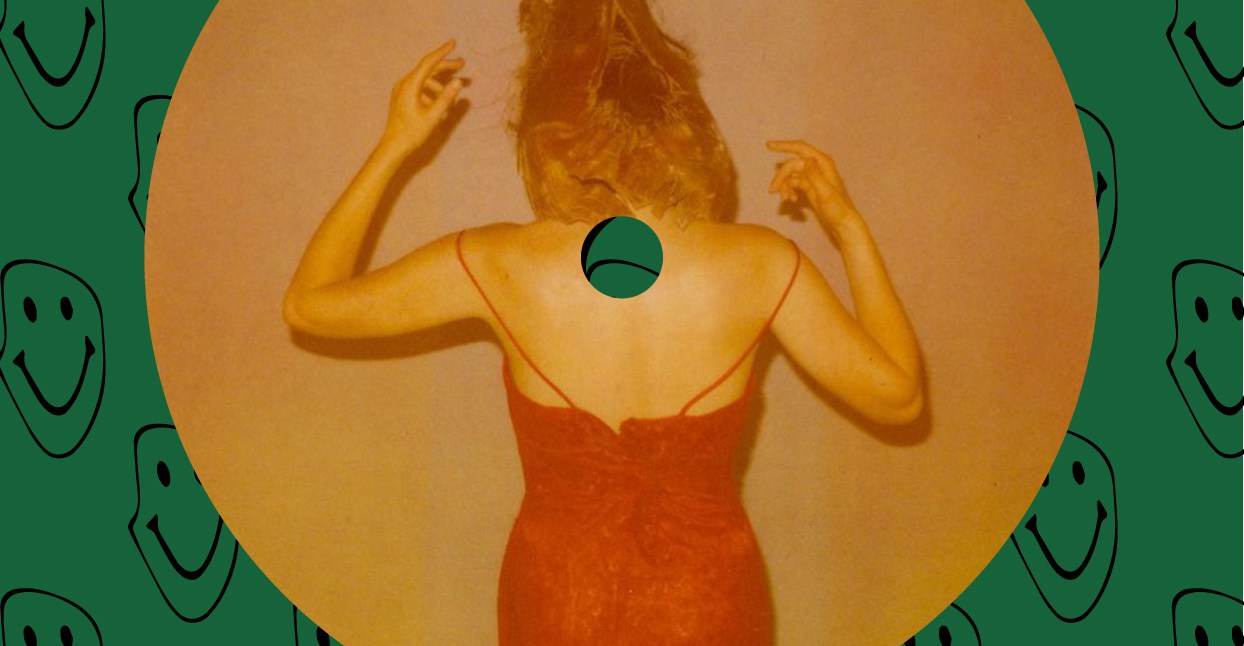 In the late 2000s, a band called Girls went from playing tiny shows at now defunct DIY spaces in San Francisco to headlining festivals in what felt like the blink of an eye, spearheading the meteoric rise of a scene that was home to likeminded artists like Holy Shit, Cass McCombs and LA's Ariel Pink. Their particular style of music—tightly-written pop songs with twisted edges, shoegaze textures, a Pet Sounds interpretation of psychedelia and the youth-driven urgency of classic punk—became as synonymous with the Bay Area as the psych rock of the '60s and Oakland's hyphy movement in the '90s/early '00s. But just like every tidal wave inevitably crashes on the shore and folds back into the sea, this scene that had become so quintessentially San Francisco began to dissipate, giving way to the strain of garage rock revivalism led by Bay Area breakouts Thee Oh Sees and Ty Segall (both of whom have relocated to Los Angeles in recent years).
The Bay Area has been recognized for decades as a sort of ground zero for underground music scenes that swell and spill over, leading the way for genre revolutions and evolutions within the music industry. It's been a particularly special place for the highly-personal oddball world of bedroom pop. Back when San Francisco was still a land of possibility for people other than tech speculators, it wasn't uncommon to hear the sounds of jangling guitars from the street, or the sounds of nearly-broken synths through crackling amplifiers, or shaky falsetto voices struggling to find the right harmony, and tinny snare drums bleeding through a wall or two. Maybe you were that weirdo, trying your best to quietly record a masterpiece alone in a bedroom.
Determined to not be displaced by the skyrocketing rent prices and cultural homogenization that has swept over the Bay Area in recent years, many practitioners of bedroom pop have stuck around, though they might seem less visible than they did in decades past. Some of them are banding together, fighting to preserve the San Francisco that has sheltered and nurtured artists for decades. They've created a new home for themselves in the oddball audio collective that is Death Records.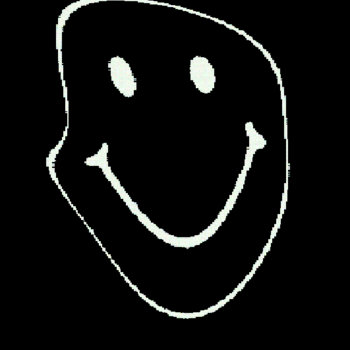 .
00:10 / 00:58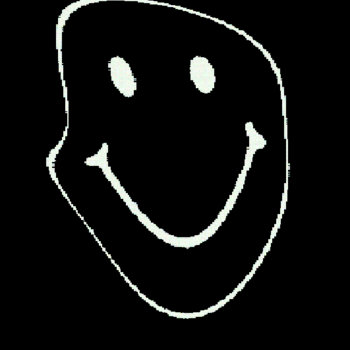 "An up and coming San Francisco record label fights to keep the creative spirit of the city alive."
Brian Wakefield (Melted Toys, Emotional), Colin Arlen, and Pedro Hernandez have been living and working to promote and create music in the Bay Area since the mid-late '00s, and in 2014, they put their heads together to develop a shared vision that would become Death Records. "There had been all this chatter about how the SF music scene was 'dead,' and that was incredibly untrue," says Hernandez. "There was this narrative about how everyone was moving out." Hernandez had recently finished law school and was searching for ways to apply his newfound legal and bureaucratic knowledge to his community. "There had been a lot of displacement, but there was still a lot of creative energy here," he says. "When Death Records was started, it felt like a cheeky reaction to the narrative, and it felt like the place where I wanted to put my energy."
.
00:10 / 00:58
It was decided that the label would focus primarily on cassette releases due to the affordability of the medium for both the label and the music buyers. Early releases ranged from the Connan Mockasin-esque psych-soul pop of Cole Lodge to the gorgeously-executed, thundering shoegaze of Dissolve, a mysterious duo whose self-titled debut provided an early standout release for the label. "The only thing we have done is intentionally differentiate ourselves from the garage rock revival of recent SF past," says Wakefield. "We didn't fit in with their presence musically, so it feels natural that outsiders who felt left out now have a voice."
It's been just two-and-a-half years since the label's inception, but in that time, Death Records has moved at a breakneck pace. They've putting out over 30 releases in digital or cassette format, with a few vinyl releases in the mix as well. Acts like Friendless Summer, Saggitaire, Froogy's Groovies and Emotional carry the bedroom psych-pop torch, cranking out uptempo, whimsical earworms that are as trippy as they are catchy. There are more experimental sounds in the Death discography, too, like the instrumental atmospherics found on last year's Hanging Gardens LP from Gradient Fade, and the forward-reaching dream-pop of Part/Human, an SF trio featuring multi-instrumentalist and Silver Shadows guitarist Margaret Rhodes, which nods to predecessors like Curve while carving out a fresh sound that feels entirely new and relevant.
Death Records isn't satisfied with just releasing pop music, though. The sense of duty to the community that they are fighting to protect and empower has resulted in the label hosting and promoting shows for local and touring bands, including a fundraiser event last year in support of a local campaign whose primary objective was to combat the housing crisis in San Francisco. They also put on an annual music fest called Deathstock, now approaching its third year, featuring dozens of artists both on and off their roster. "We're a community-based label. We're inspired by our own community and want to celebrate it. If there is a greater purpose [for the label], it is to serve as a channel for expression."
-Hether Fortune