LABEL PROFILE
A Guide to Emo Label Count Your Lucky Stars
By Julian Towers · November 23, 2022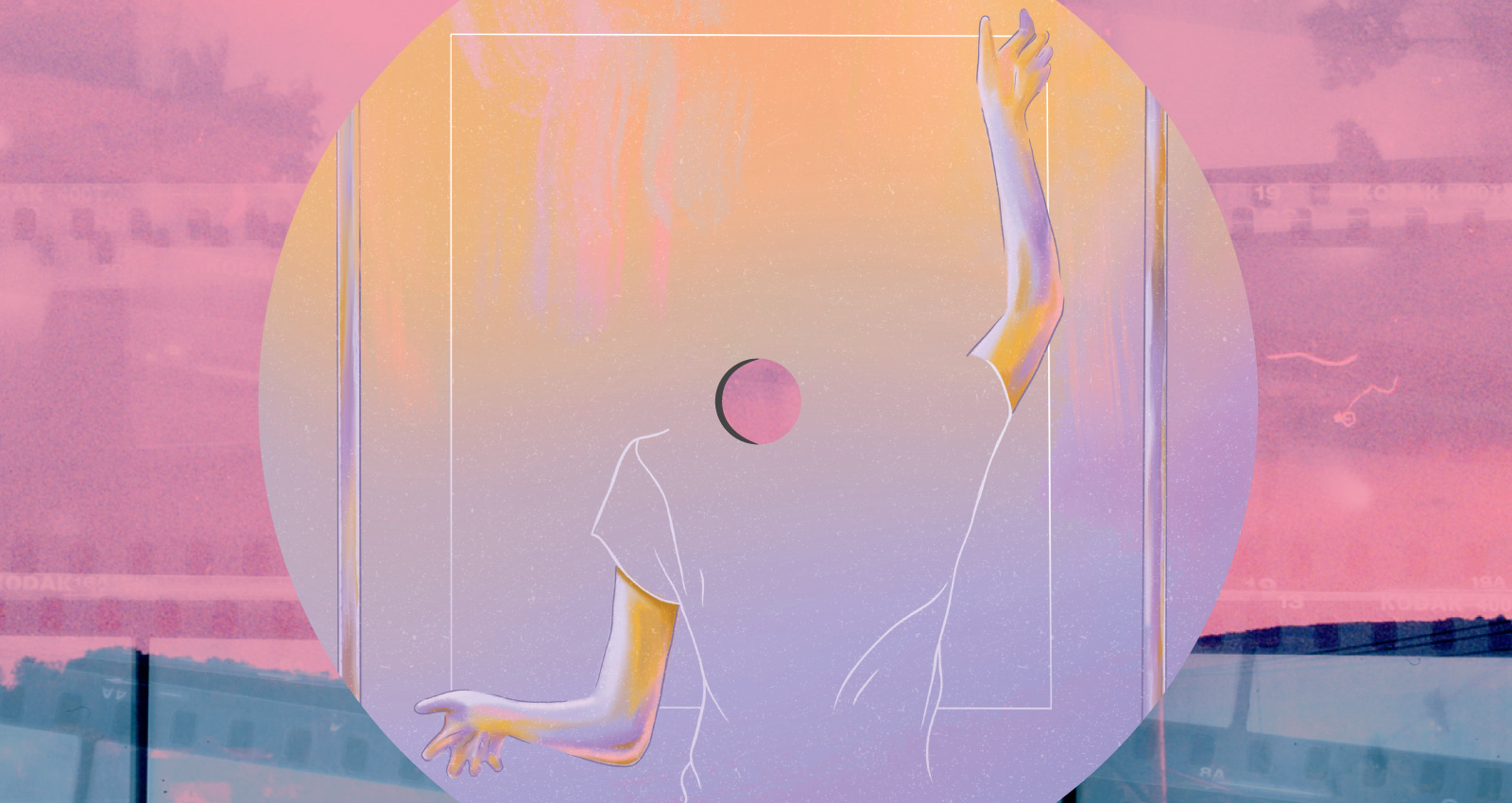 In January 2015, an inebriated driver crashed into the Michigan residence of Keith and Cathy Latinen—the husband and wife duo behind emo band Empire! Empire! (I Was A Lonely Estate) and Count Your Lucky Stars Records. Though the couple escaped injury, their garage took the brunt of the damage, leaving them out of a van right before a scheduled tour. But four days later, following an overwhelmingly successful fundraising campaign, Empire! Empire! was back on the road thanks to the community the Latinens had built.
When the Latinens began Count Your Lucky Stars Records in 2006, it was with the lone intention of self-releasing Empire! Empire! music—the band's twinkly, meditative style being quite far from the commercial standard for their genre at that point. But as the couple met like-minded emo obsessives through touring, CYLS's roster grew to embody a whole movement. The artists the Latinens discovered in the early 2010s are usually the first ones cited when people discuss the so-called "emo revival." In thrall to mid-'90s originators like Mineral and Cap'n Jazz, these bands leveraged their distance from major label-style pop-punk—frayed vocals, unabashedly skronky riffing, and an independent approach that hews much closer to indie rock.
Of course, those sounds have never really left the underground. But if anyone ever felt their absence, it's because, until recently, CYLS needed some reviving of its own. Following that 2015 Empire! Empire! tour, the label closed up shop alongside the band itself. When it quietly reawoke in 2019, it was with the same modest intention that it began—this time releasing Keith's latest project Anna Flyaway. Thankfully, those lucky stars are once again sparkling at full intensity; the 2020s have brought nearly as many excellent releases as CYLS's heyday. Having the Latinens back on the vanguard is proof that emo doesn't need reviving so much as it does curating. Below you'll find five albums from CYLS's first era that most epitomize the label's raw, impassioned emotional yearning.
---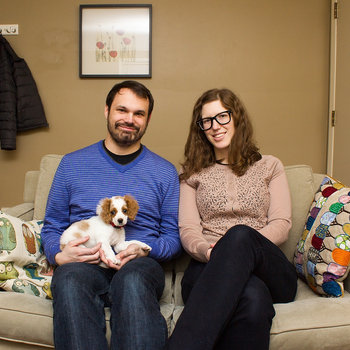 .
00:10 / 00:58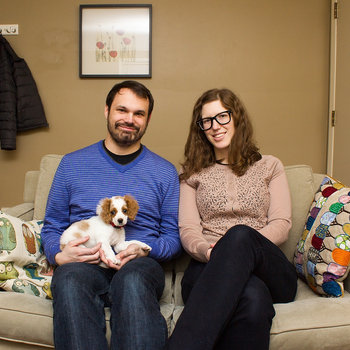 Merch for this release:
Compact Disc (CD)
The word for CYLS's flagship release is "holy." Through golden-hued arpeggios and worshipful vocals that stretch each holy syllable to the horizon, What it Takes To Move Forward tilts towards childhood angst with slowcore devotion—casting sacred light over a tumultuous time of life most bands simply whine about. With lyrics written mainly in the past tense, always addressed as futile pleas to a series of long gone "you's," Keith Latinen gazes into his band's looping, labyrinthine guitars like shards of reflective memory. When the singer wails "HOLD ON" to his dying dog on "An Idea Is A Greater Monument Than A Cathedral," it's with the pain of someone who knows he can't change the past. But with the help of emo's sonic signatures, he can at least look back and find the bittersweet majesty within.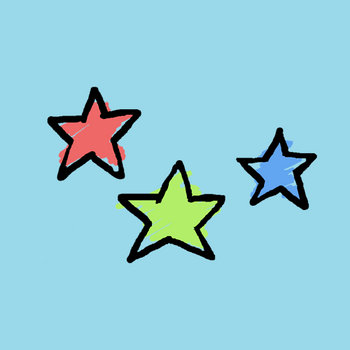 .
00:10 / 00:58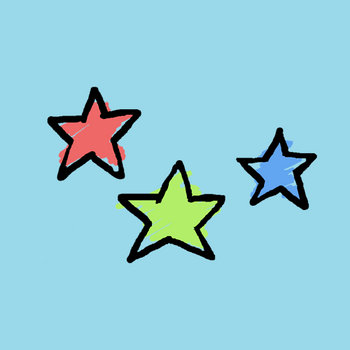 On a roster that trends towards the contemplative, Snowing is CYLS's rampaging id. The cymbal crashes outnumber the drum hits, the guitars don't jangle so much as smoke, and John Galm caterwauls his tales of hedonistic misery like someone trying to explain directions over deafening traffic. Despite all the exhilarating excess, there's a heart-rending streak of vulnerable self-awareness running through I Could Do Whatever I wanted If I Wanted that keeps cathartic expression from becoming heedless aggression. The emblematic moment comes five drinks deep into a nighttime drive on "Why Am I Not Going Underwater," as Galm screams past his band's own reckless joyride to ask "How many different ways my driving can take my life." This is an album about the cost of not slowing down from a band who never did.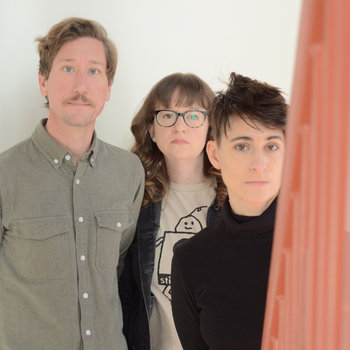 .
00:10 / 00:58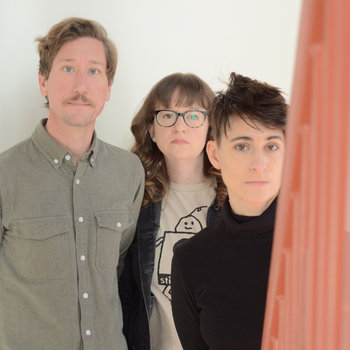 Few emo bands since The Promise Ring spin more enveloping worlds out of fewer notes than this still excellent Houston trio. The Draft remains the purest distillation of their minimalist post-rock-inspired formula, with songs that don't develop so much as they ripple outwards. Steady-voiced frontwoman Lindsay Minton will select a few phrases of evocative poetry to repeat across a track, and then, like an inlet opening to an ocean, the band's ebbing guitars and steadily mounting tempos gradually reveal the depth of her words. Album centerpiece "The Safety" even puts Football, Etc.'s warm-blanket atmospherics to words, as Minton coos over and over "I'll build a nest for you/ I'll build the best for you/ I'll use whatever I can find."
.
00:10 / 00:58
Emo can sometimes feel a bit solipsistic, but this one-album wonder from Ann Arbor, Michigan aligns its band's individual passions into a single united front. Wedding the multi-vocalist assault of early '00s mall-screamo/post-hardcore to open-tuned, warm-toned math rock, it's Brave Bird's intertwined yelping that keeps their wings improbably aflutter. The album careens to some pretty despairing depths—highlight "Scared Enough" takes the form of a suicidal prayer to God—but each song ultimately finds a tag-team melody to ride out of the dark towards exhilarating uplift. Think of it as a sonic expression of the platonically ideal DIY community—all hands on deck.
.
00:10 / 00:58
Though the most popular band on this list by some distance, Free Throw ultimately overlaps with their labelmates more than they differ. Those Days Are Gone is emo down to each fretboard tap. Any hints of pop-punk the album might conjure are totally illusory—a pure product of its recklessly juvenile attitude and soft-to-loud choruscraft. Besides, the primal appeal of this maddeningly infectious breakup album is ultimately unique to no genre. As an earworm hook like "FUCKKKKKK EVERYTHING ABOUT HIM" ("Two Beers In") proves, the best revenge against a departed lover will always be a catchy tune that'll lodge you in their head forever.