LABEL PROFILE
A Guide to Constellation Tatsu's Wide-Ranging Experimental Cassette Music
By Adam Badí Donoval · April 30, 2018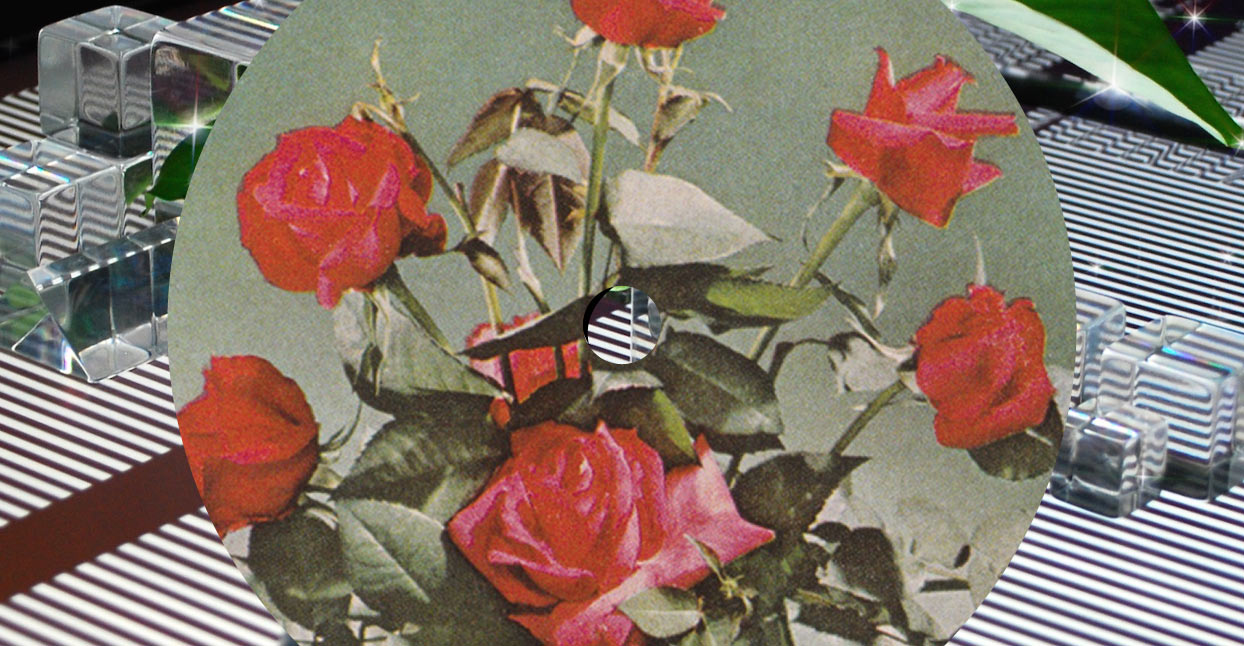 "Tatsu was the name of our cat. It was sort of a mascot, and it still is, as part of the logo," says Steven Ramsey, who runs Oakland-based independent label Constellation Tatsu. The imprint has been in operation since 2012, releasing a wide range of experimental music on cassette tape and occasionally on vinyl, too.
Ramsey got the idea to start a label when he was working as a general manager at San Luis Obispo's KCPR radio station. "I was trying to figure out programs and ways to encourage community interaction," he says. Eventually, he simply contacted a few artists and started releasing their music on cassette.
While economic factors played a big role in the label's first choice of format, the cassette's inherent DIY-ness was a factor, too. "One of the first few tapes I got in the mail had a nice little handwritten card. It felt like a direct way of supporting the artist," Ramsey says. He wanted Constellation Tatsu to be part of this warm, spirited community.
In the past six years, the label has become a unique voice among U.S. cassette labels. The works the label releases range from contemplative ambient and dense drones to relaxing New Age, from imaginary industrial soundtracks to harp and koto improvisations. Artists from all over the globe contribute, and the resulting catalog (priced affordably at $20 for the lot on Bandcamp) is one you can spend days exploring.
An overarching theme woven through the whole Constellation Tatsu catalog is the motto "adventurous and spiritual." This phrase comes from an architecture book that Ramsey was reading when he was starting the imprint. "At that particular time, I was interested in De Stijl and Japanese architecture. A lot of [those styles have] to do with the way things flow together," he says. This flow is something that remains crucial, both within individual releases, but also in terms of overall curation. Constellation Tatsu releases tapes in batches and the aim is to create full experiences; the individual batches have their own unique narratives.
The label's next batch is arriving imminently, and it will introduce three new names to the label: U.K.-based guitarist Alex Crispin, Japan-based Canadian musician Endurance, and Spanish project Lunaria. It'll also welcome back one of the label's (and genre's) greats, Chihei Hatakeyama.
But as we look ahead, we revisit Constellation Tatsu's diverse back catalog. Below, we explore seven of the label's most interesting records.
Kara-Lis Coverdale
A 480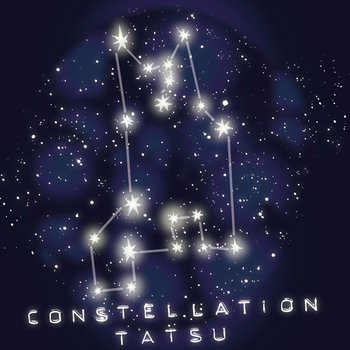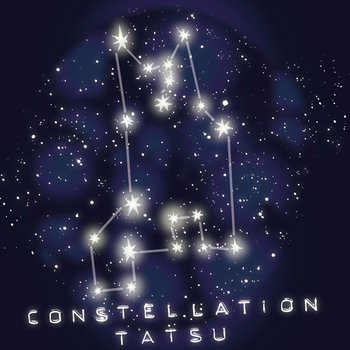 Merch for this release:
, Cassette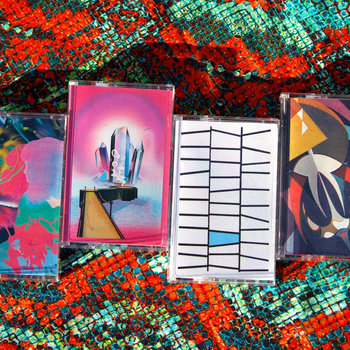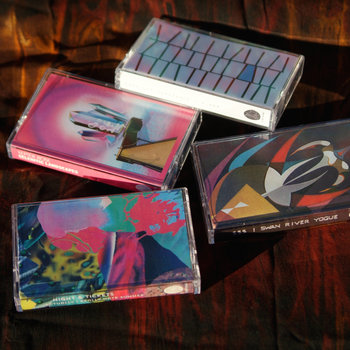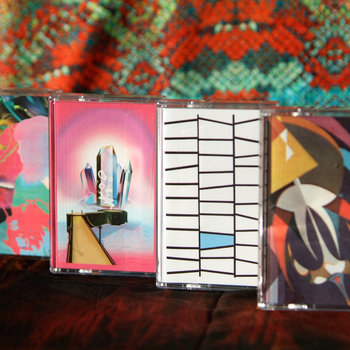 Kara-Lis Coverdale is a Montreal-based composer and multi-instrumentalist. Her debut release A 480, released on Constellation Tatsu in 2014, is a highly conceptual collection of post-minimalist process pieces. Here, the voices of actual singers are convoluted by manifold digital manipulations into short loops, which reappear on A 480as digital reincarnations of the original recordings. This is a fascinating release full of ebbing and flowing waves of sound, and a good place to start exploring Coverdale's body of work.
Merch for this release:
Cassette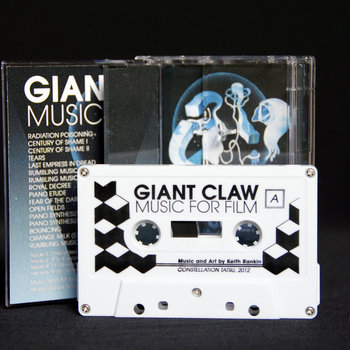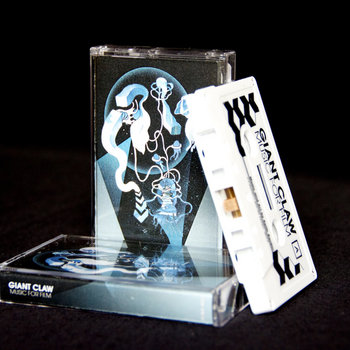 "Conceptual albums for non-existent experiences is a concept I'm always down for," shares Ramsey. Giant Claw, aka Keith Rankin of Orange Milk Records, paints pictures of futuristic industrial districts in his collage work Music for Film, described on the album page as "machines heaving against the sun—shadows of pirouetting cogs, skipping pistons, and graceful automatons flaunting a defiant ballet of life under the hellish gaze of the sun." It's a world to get lost in.
Celer + Forest Management
Landmarks
Merch for this release:
, Cassette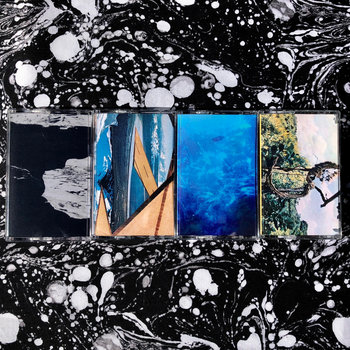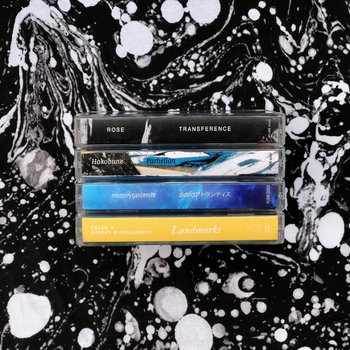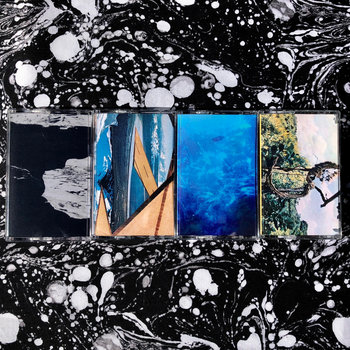 Landmarks is the first collaborative album by two contemporary drone musicians, Tokyo-based Celer and Chicago-based Forest Management. Its 14 pieces of varying lengths (from under 30 seconds to roughly 10 minutes) serve as an alternate soundtrack to Peter Weir's film The Mosquito Coast, based on the Paul Theroux novel. Crafted using tape machines, loops, and computers, Landmarks is a nostalgic epic by two of the genre's greats. This is grainy and utterly blissful music imbued with the haunting atmosphere of half-forgotten dreams and a distinctly tape-y feel. "Hotel Mona Lisa" is the perfect example: a single tape loop comes back time and time again, each time more hypnotic than before.
Mary Lattimore & Maxwell August Croy
Terelan Canyon
Merch for this release:
Vinyl LP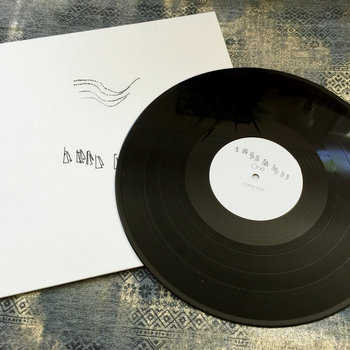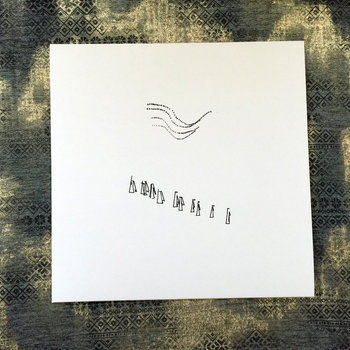 One of the two LPs released by Constellation Tatsu, this collaborative (and entirely improvised) album titled Terelan Canyon by harpist Mary Lattimore and koto player Maxwell August Croy offers a gorgeous and rare glance into a world where harp and koto unite. This whole album is truly otherworldly and transportive. Listening feels almost intrusive, such are the fragility and purity of both of these instruments.
Merch for this release:
Cassette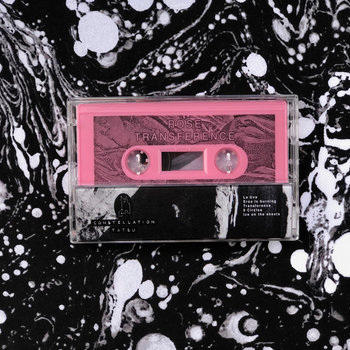 As the final installment of a trilogy of releases by Rose, Transference offers lush atmospheres and light excursions into the house genre. All three releases—Deliverance, Exile, and Transference—were released by Constellation Tatsu, so Rose is a true member of the label family. "It's a pity that this is the end; I'd love to put out some more of his music out, if possible," says Ramsey.   
Merch for this release:
, Cassette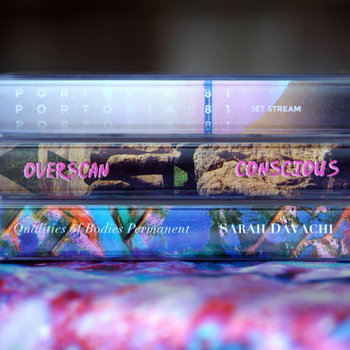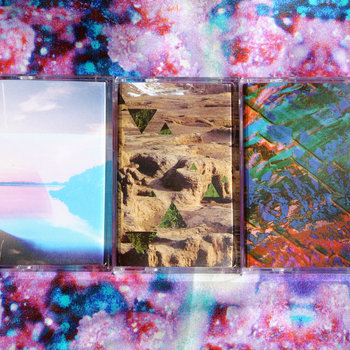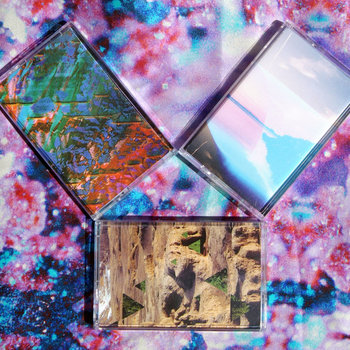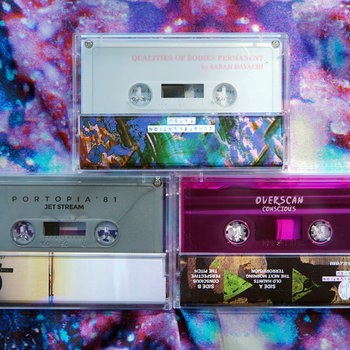 Ramsey contacted Sarah Davachi after seeing her perform in Oakland around 2014; Qualities of Bodies Permanent is the resulting release. This is spiritual drone music at its most potent—Davachi's compositions for various synthesizers and instruments feel sacred and powerful.