LABEL PROFILE
Can't Erase This
By Andrew Jervis · February 05, 2016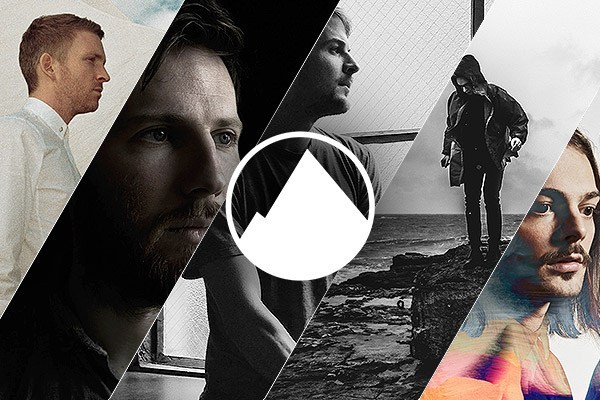 We're super psyched that Robert Raths' revered home to avant-garde and experimental music, Erased Tapes, is now on Bandcamp. The London-based label turns 9 years old today and is releasing a special (name your price) compilation to celebrate.
Rath's own interest in the intersection between traditional and contemporary styles, and fascination with digital and analog techniques and sounds shines through the label's adventurous repertoire, which includes music by Ólafur Arnalds, Dawn of Midi, Peter Broderick, Nils Frahm and Michael Price. Erased Tapes makes music to get deeply lost in – the kinds of tunes that headphones were invented for. Trailblazing musician, composer, and producer Frahm has described the family-like vibe of the label as "a wonderful place for creating music." By way of an introduction, Raths has picked and commented on 10 personal favorite tracks from the label's vaults:
Merch for this release:
Vinyl LP
"Back in 2012 Óli and Nils surprised me with their first three collaborative works, which they had secretly recorded, mixed, mastered and finished the artwork for. It was their 5th anniversary gift to me and it made me the happiest man on earth. Last year they surprised me with even more ambient improvisations, but a2 will always stand out for me. There's something truly otherworldly about it."
Merch for this release:
Compact Disc (CD)
"Ryan had been producing imaginative electronic music for many years. But something happened when he finally got his hands on a real Prophet synthesizer. Odyssey was one of the first, if not the first track on which he made great use of it. We both had the privilege of meeting its creator, Mr. Dave Smith, in San Francisco last year. At SXSW I actually asked a cab driver to put this track on – again, and again, and again – much to the annoyance of Ryan."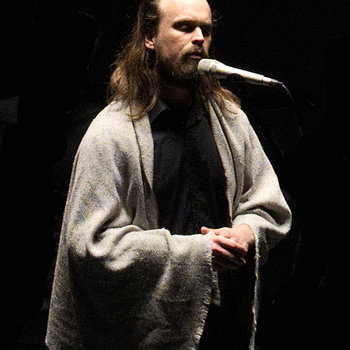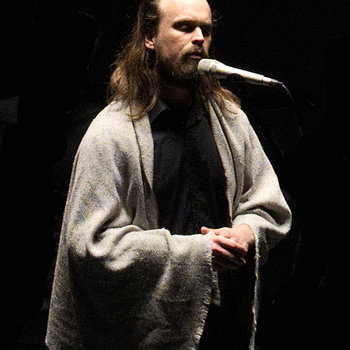 Merch for this release:
Vinyl LP, Compact Disc (CD)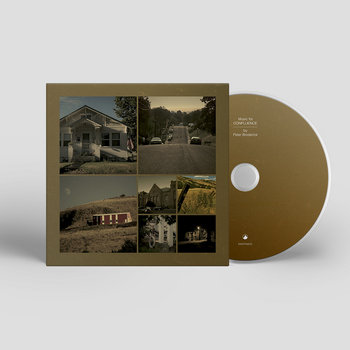 "Back in winter 2010/11 Peter told me about this crazy documentary film he had been scoring and recording in his kitchen – a gripping story about five unsolved murders in a river valley not far from where he grew up. He only had two weeks to finish it, and Peter was so dedicated that he even recorded the final piece on New Year's Eve – when you listen closely, you can hear the fireworks of Berlin."
Merch for this release:
Compact Disc (CD), Vinyl LP
"If I remember correctly, Nils first showcased the beginning sequence of Says live in a small club in Berlin called the HBC., and then it took more and more shape on our 5th anniversary tour. The arpeggiated synth theme establishes a subtle, hypnotic pulse that he improvised around throughout its 8 minutes. To me, this song is nothing short of celebrating life with all its ebbs and flows."
Merch for this release:
Vinyl LP
"This piece by Daniel Thorne and Sebastian Gainsborough evokes the idea of narrative, but without being too prescriptive. It's as suspenseful as a Hitchcock picture, playing with the sensation of chaos and the disjointed — not through chance, but with careful consideration. Seb's ringing sine tone prevents the composition from falling apart whilst at the same time maintaining tension. There's so much sonic color to be found in this, and it's recorded masterfully."
Merch for this release:
Vinyl LP, Compact Disc (CD)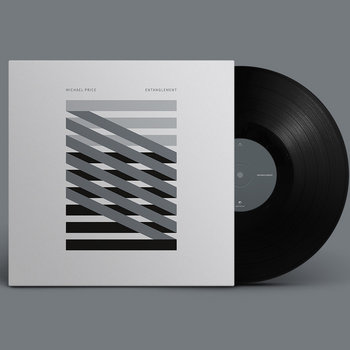 "By far one of the most powerful compositions I had the pleasure of witnessing Michael record, this was with a small orchestra all cramped into Francesco's Vox-ton studio during a heat wave in Berlin. From the first notes played back through the old wire recorder, it has this sense of urgency about it, but also this feeling that it might endure us all."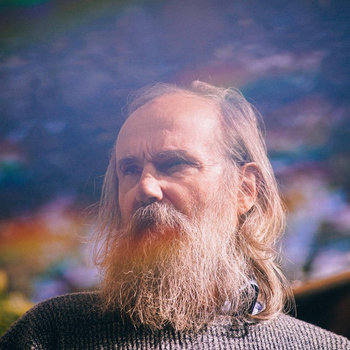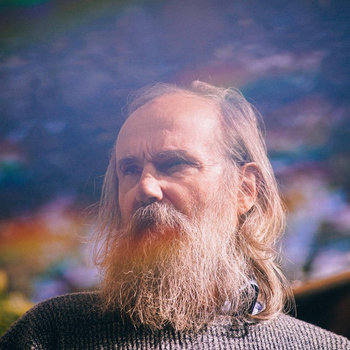 Merch for this release:
2 x Vinyl LP, Compact Disc (CD), Vinyl
"I'll never forget lying on the wooden studio floor at Vox-ton in Berlin whilst listening to Lubomyr perform this piece on the grand piano he fell madly in love with. It was one of those magical, one-take recordings impossible to re-create. It happened right there in that moment during the six days Peter, Nils, Martyn, Francesco and I spent capturing Lubomyr's signature continuous piano technique on tape."
Merch for this release:
Vinyl LP, Compact Disc (CD)
"When I first heard this track, Douglas was telling me it might not even be fit for his album, that it could be more of a b-side, and I was like, "no way, it's one of your best tracks!" I love its dynamics, how it actually has a bit of a submarine feel and sounds very isolated and peaceful in the verses, then rises in the chorus."
Merch for this release:
Vinyl LP, 2 x Vinyl LP, Compact Disc (CD)
"I remember when Óli and Janus shared their pre-masters for the debut album with me, and this track slapped me in the face with all its energy and euphoria. It captured the essence of their live show, which is exactly that – energy and euphoria. It lets you revisit this moment when you lose yourself in the early hours of the morning – sleepless in Reykjavík."
Merch for this release:
Vinyl LP, Compact Disc (CD)
"Here Masa's playing is most pure – so understated, so patient. Last time I saw him perform live was for our 9th anniversary the other night at Palač Akropolis in Prague. It's incredible how he manages to take the audience from fast-paced, syncopated vibraphone playing to a state of such calm – you could hear a needle drop."
In addition to the anniversary compilation and back catalog, the label has also posted two upcoming albums for pre-order: a new collaborative release from Ólafur Arnalds and Nils Frahm, and a full-length from Immix and Vessel.