LABEL PROFILE
One Release a Week is Business as Usual for Vaporwave Label Business Casual
By Robert Newsome · June 29, 2017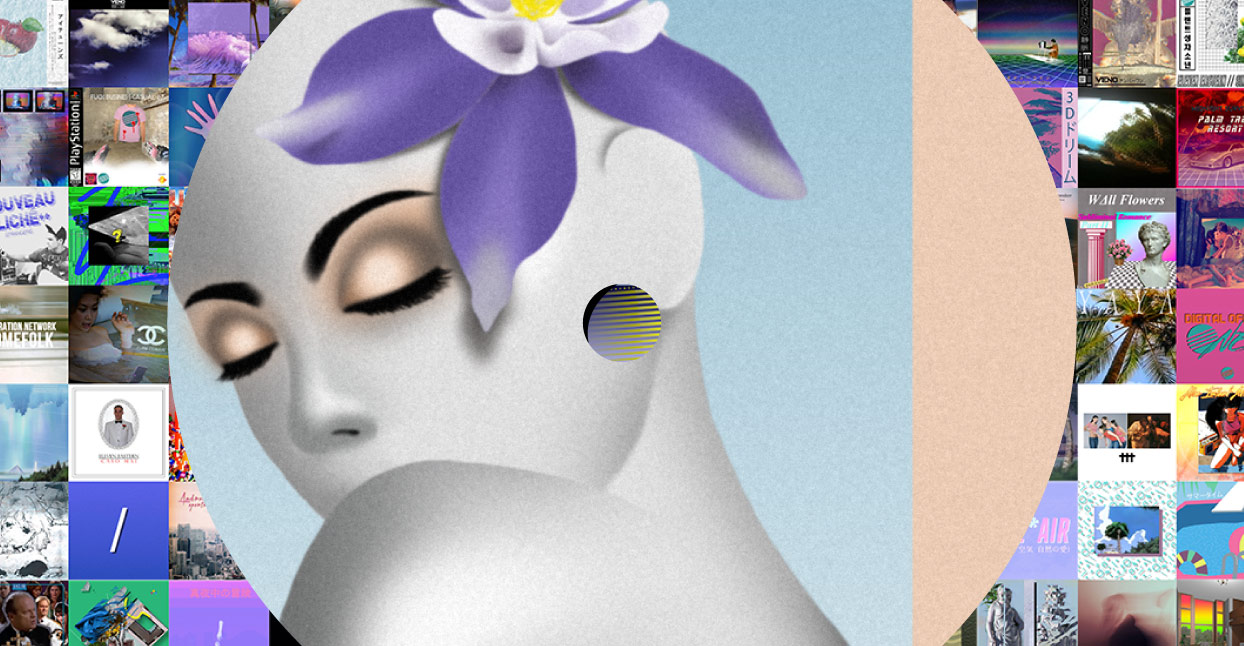 Every Friday at noon (U.S. Eastern Standard Time), like clockwork, a new release from Pittsburgh-based vaporwave label Business Casual enters the world. According to label founder John Zobele, the main reason he can operate with this kind of quiet consistency is because of Business Casual's longevity; the label just celebrated its fourth anniversary in May. "You get people thinking, 'It's Friday. A new Business Casual Release is coming out. Gotta go check that out,'" he says. For the past four years, the label has attracted some of the most exciting innovators in the electronic micro-genre.
In addition to the weekly releases, every other month there's the release of a "BizBox," a package of exclusive tapes (sometimes new releases, sometimes reissues) and extras. The most recent BizBox featured two tapes from popular YouTuber and producer FrankJavCee, best known for his "How to Make Vaporwave" video, which has been viewed more than 1.4 million times. The next BizBox, due this summer, will feature tapes from 猫 シ Corp., and will contain reissues of three of the artist's currently sold out releases, along with bonus material previously unavailable on tape.
This punishing release schedule and high demand are the result of hard work from a label that was initially started "out of spite." Zobele—who records and releases his own music under the name chris†††—explains: "Back in 2013, I heard Oneohtrix Point Never's album Replica, and I was inspired by it. I'd been making plunderphonics-style sound collages and YouTube Poop mashups, but the track "Sleep Dealer" from Replica was my introduction to vaporwave-style music."
Zobele made a demo and sent it to Fortune 500 records. He never heard back. "I thought, 'You know, I don't need them,'" he says. "There weren't really that many vaporwave labels around at the time, so I decided to start my own, and to make it bigger and better than any other." Some of those first chris††† tracks eventually became parts of his infamous Frasierwave album, while others were abandoned. Zobele contacted other vaporwave producers that he had met online, and gathered 12 tracks that were presented as Digital Office One, Business Casual's first release. From that beginning, Business Casual has grown into what Zobele describes as "more or less a full-time job."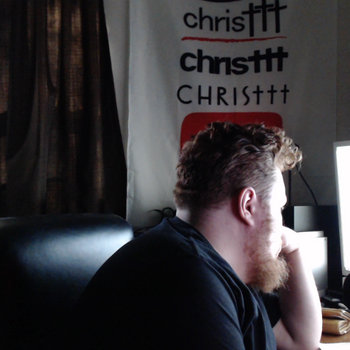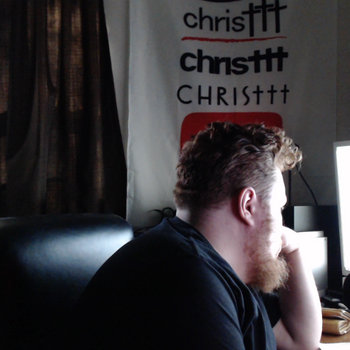 Merch for this release:
Cassette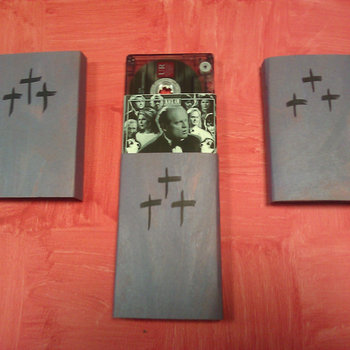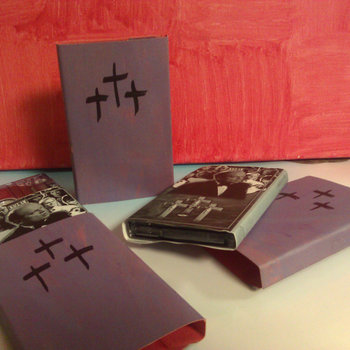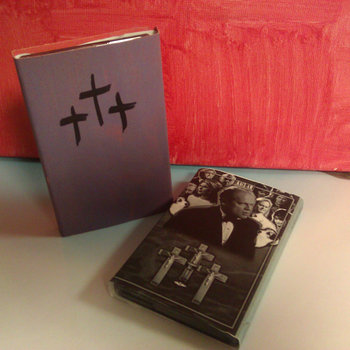 Zobele began issuing physical releases soon after. "Business Casual was getting 100 downloads every couple of days in the beginning, so clearly this was going somewhere," he says. "I was one of the only vaporwave labels at the time that didn't have tapes or CDs available. My aunt gave me her old boombox, and the first probably 200 or so tapes were made using that, until it died." A sold-out run of tapes—usually 50 to 100 copies—of a release in a popular vaporwave subgenre like mallsoft or future funk helps to fund Business Casual's more abstract and experimental work, which Zobele refers to as "the backbone of what makes Business Casual stand out from other labels." One of those experimental efforts is Sophiaaaahjkl;8901's fractured, multi-layered, cut-and-paste experiment Toilet Abstraction Tapes. "I'm very happy to have released that album," he says. "It may not be a danceable album or a low-key chill-out album, but I think it's interesting. It's very different from everything else out there."
Business Casual's ambitious release schedule is fueled by the large number of demos the label receives, from all subgenres that fall under the larger "vaporwave" umbrella. "I get a lot of demos that are obviously the first thing some of these artists have done—maybe they're just taking one sample and slowing it down. I'm lucky if I pick up one of these demos to release every couple of weeks," says Zobele. "I'm looking for things that I like and that I think will be well-received, but I'm also looking for work that may not be as popular, but will be challenging or high-concept." The volume of these submissions allows the label to plan ahead. Business Casual's schedule of releases is solidly booked at least through mid-October. Making a new album available every Friday allows Business Casual the chance to expose fans to a variety of sounds. "I try to balance my release schedule," Zobele says, "so that if someone doesn't like this week's album, you'll probably be into what's coming up next week."
With over 140 releases, it can be difficult for someone looking at Business Casual's catalogue to know where to start. So we looked to the label head himself to give us a primer.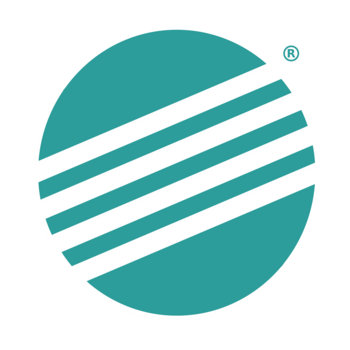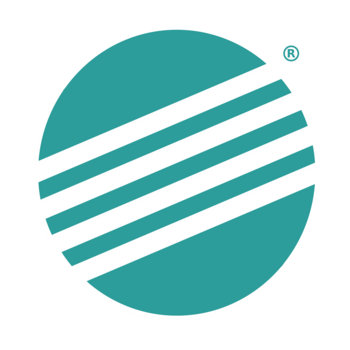 Merch for this release:
Cassette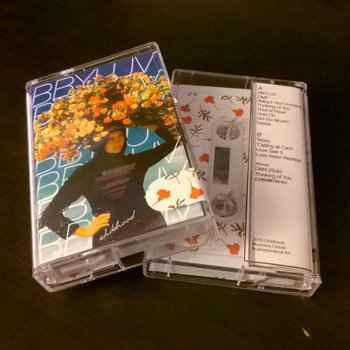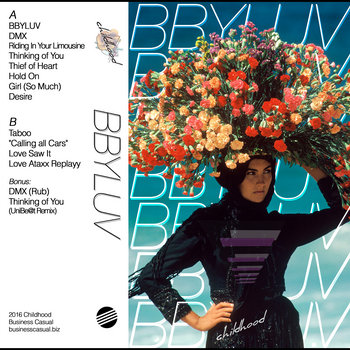 This 2016 album is upbeat and poppy while maintaining the hazy-around-the-edges qualities that are characteristic of classic vaporwave. Inspired by early future funk artists like マクロスMACROSS 82-99, BBYLUV is the soundtrack to a dance party that only happens in a dream.
Merch for this release:
Cassette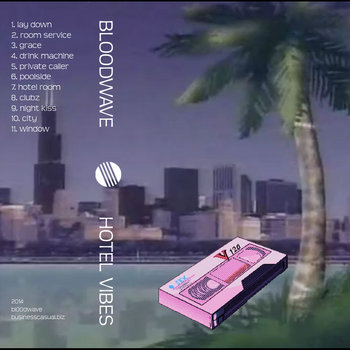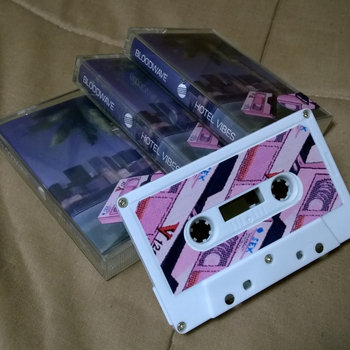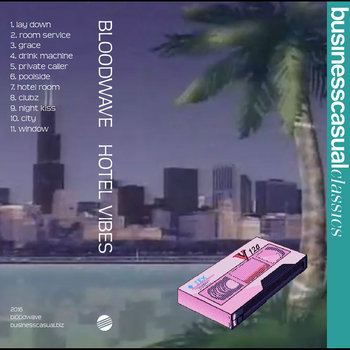 Described by Zobele as the most classic "vaporware" album in Business Casual's catalogue, hotel vibes is an album that's true to its name. Smooth, Muzak-style sounds fade in and out of the tracks, evoking the sensation of a late-night stroll through the immaculately-clean hallways of a three-star hotel. Snippets of piped-in, antiseptic music blend and separate as you walk under ceiling speakers, past the abandoned conference halls.
Merch for this release:
Cassette, Vinyl LP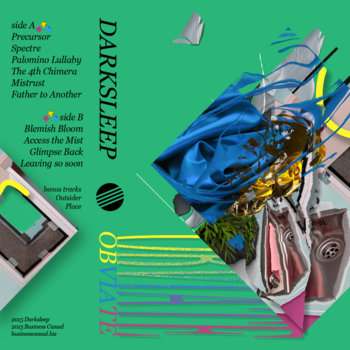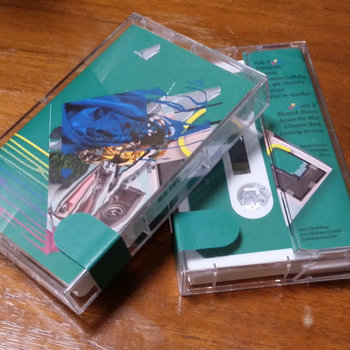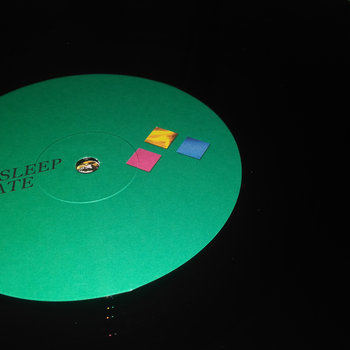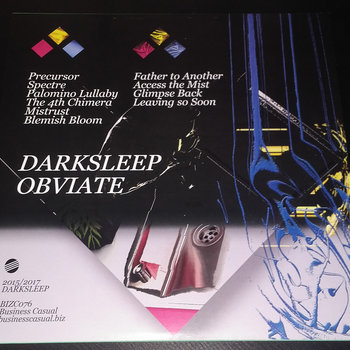 The "future funk" tag that's applied to this release may be a bit deceptive. Obviate is less a good time dance record than an exploration of the shadows created by future funk's rays of sunshine. Including video game soundtrack-style synthesizer workouts, expansive ambient pieces, and jarring—almost industrial—soundscapes, it's a challenging and rewarding listen. The cassette version is currently sold out, but Business Casual plans a re-release on vinyl (the label's first release on this format) in September.
Merch for this release:
Cassette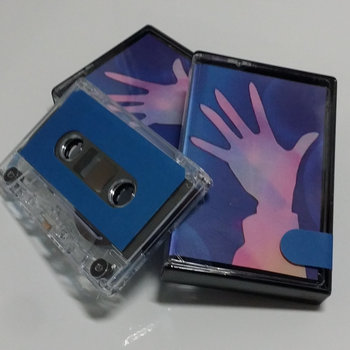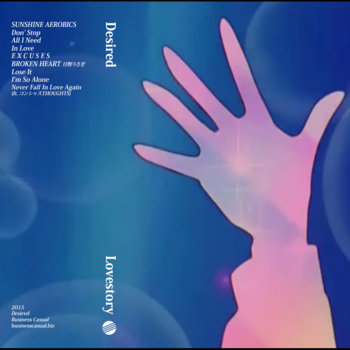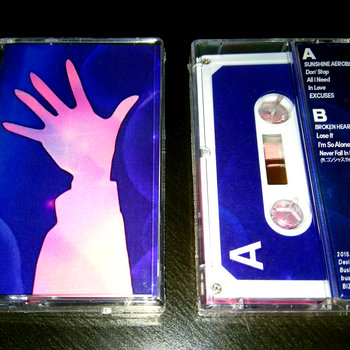 The perfect accompaniment to late-night driving, Lovestory modernizes the '80s Japanese "city pop" sound. These nine tracks blend vaporwave with retro-synthwave, funk, Hi-NRG, and disco, creating a work that is at once familiar and new.
Merch for this release:
Compact Disc (CD)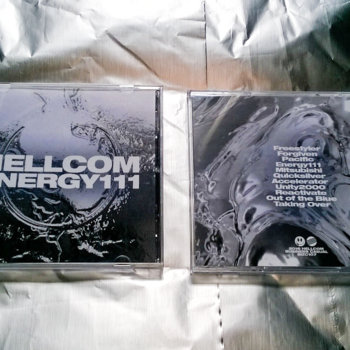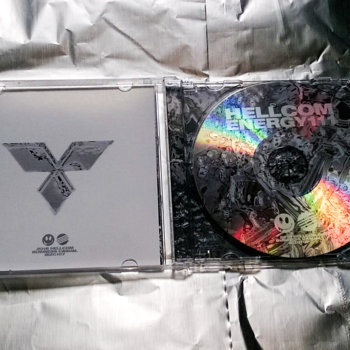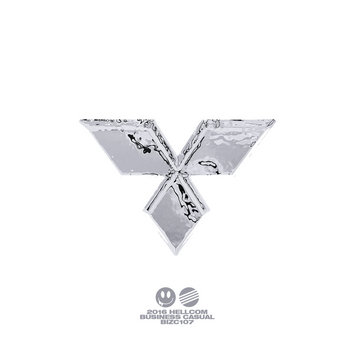 John Zobele calls this 2016 release "my favorite album I've ever put out." Menacing vocal samples and synthesizer runs surface and disappear below shifting, complex, bass-heavy beats. The album is tagged as "y2kaesthetic" on its Bandcamp page (currently the only release to use that tag), and it manages to evoke that turn-of-the-century uncertainty and dread while still feeling relevant today.
Merch for this release:
Cassette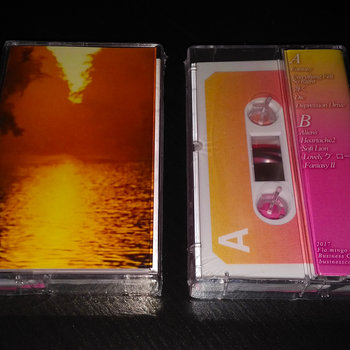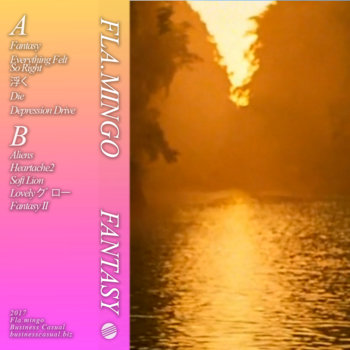 Fantasy is an ideal "summer" album. Laid-back, but not slow, and danceable at the same time, this ambient album features driving synths, pulsating beats, and vocals that weave in and out the mix rather than serving it as the focal point.
—Robert Newsome