LABEL PROFILE
Bureau B: A Gateway to the Kosmische
By Daniel Dylan Wray · September 09, 2022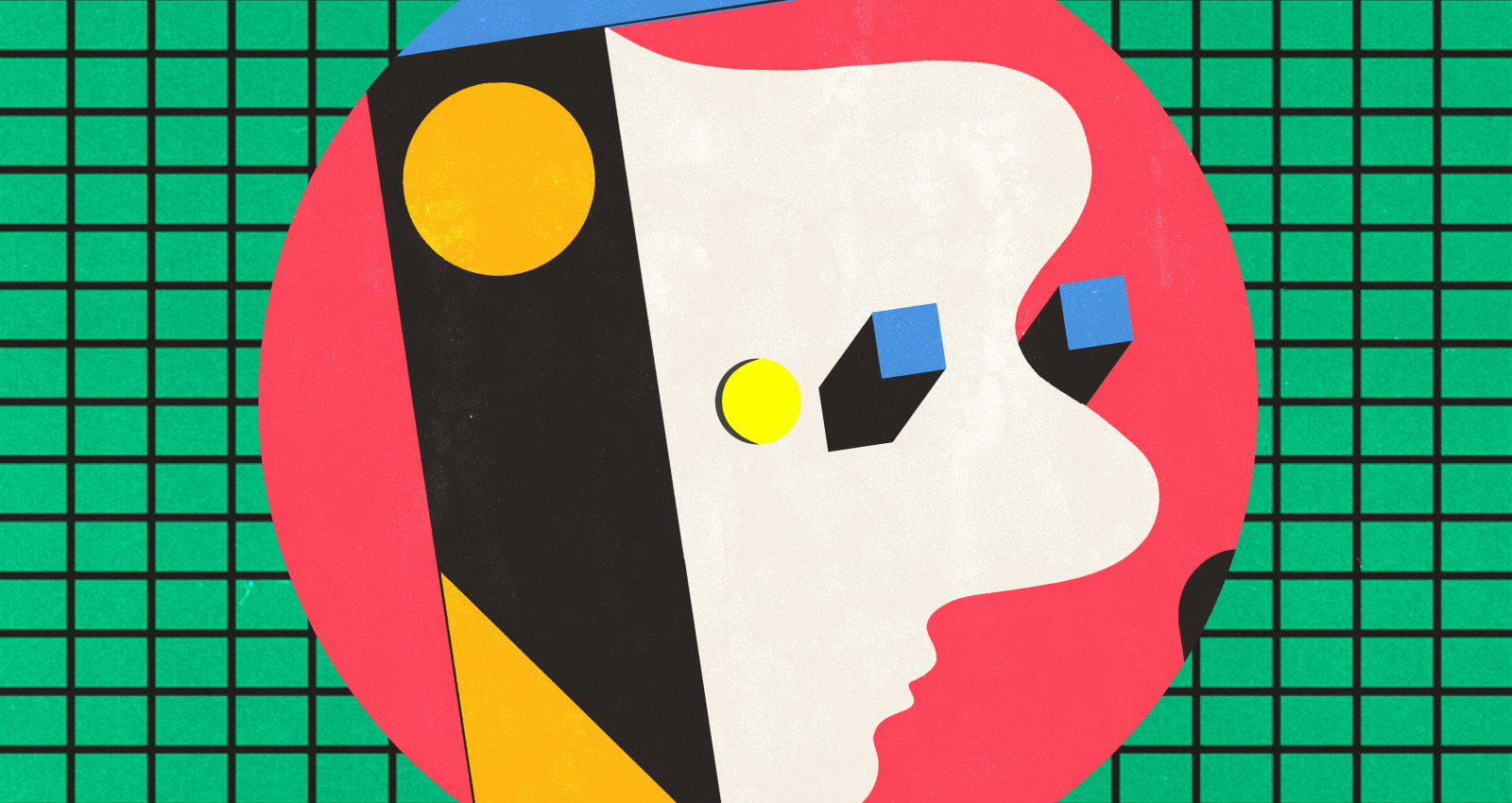 Founded in 2005, Bureau B has established itself as a foundational label when it comes to documenting Germany's rich musical history of alternative and underground music. It has steadily been releasing and reissuing classic albums, as well as offering rare and new works,  by a host of pivotal and influential German artists who often fall under the krautrock or kosmische label. These include Faust, Cluster, Hans-Joachim Roedelius, Dieter Moebius, Conrad Schnitzler, and Kraftwerk's Karl Bartos.
While its output also stretches out much further than just Germany—from a host of releases by Suicide's Martin Rev to the Finnish artist Jimi Tenor—at its core, Bureau B is a celebration of some of Germany's most innovative, experimental, and ground-breaking works from the 1970s onwards.
With this in mind, here is an introductory guide to some of the label's key releases, and often genre-defying works, largely focusing on that period.
---
Merch for this release:
Compact Disc (CD), 2 x Vinyl LP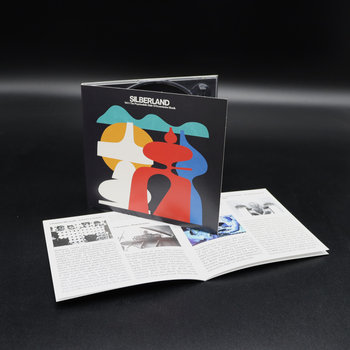 This 2022 compilation is a great introduction to the label, as well as to a genre they are somewhat synonymous with: kosmische (German for cosmic). The compilation is an exploration of some of the more dreamy, hazy, often lysergic, electronic German music often released during an era that often gets unfairly labeled as simply krautrock. Driving and propulsive motorik rhythms are swapped here for submerging swirls of sounds that form some of the blueprints for contemporary electronic ambient music as we know it. Some of the label's key artists—Faust, Cluster, Moebius, Conrad Schnitzler—all appear in what is essentially a neat distillation of the label's core output.
Merch for this release:
Vinyl LP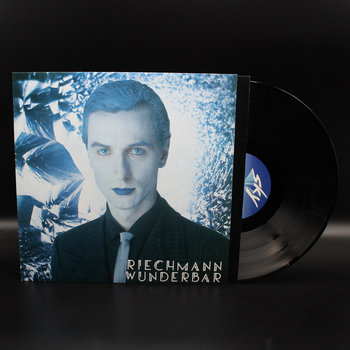 Wolfgang Riechmann's tale is one of the less well-known but certainly most tragic stories to have come from the fertile period of 1970s Germany. Hailing from Dusseldorf, the city that spawned Neu! and Kraftwerk, this was to be his only solo album. Released in 1978, it's an innovative and forward-looking album of electronic grooves and immersive textures, with an overall sound that feels like a connecting bridge between 1970s Germany and the 1980s synth-pop that was around the corner. Much of the album is deeply cinematic and expansive, often sounding distinctly Blade Runner-esque, despite being made several years earlier. Sadly, Riechmann's visionary and prescient music was never to have any real impact. He was killed in a random knife attack just weeks before the album was due to be released.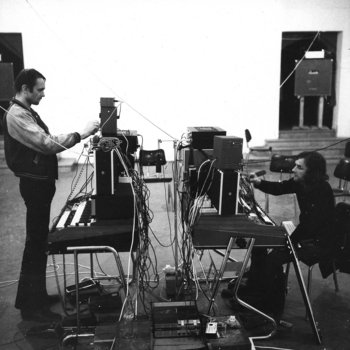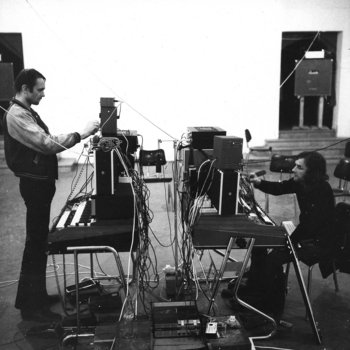 Merch for this release:
Compact Disc (CD), Vinyl LP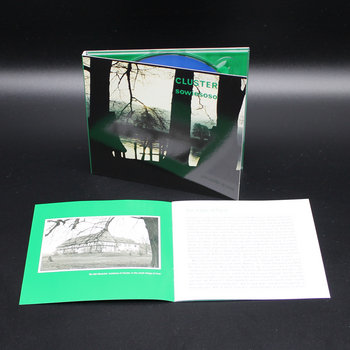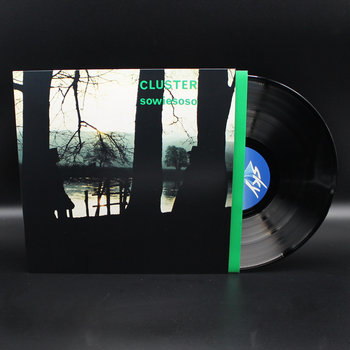 Cluster was a German musical duo featuring Hans-Joachim Roedelius and Dieter Moebius; their earlier incarnation, Kluster, also featured Conrad Schnitzler. They were a hugely influential group whose mix of ambient electronic music and cosmic space rock influenced everyone from Bowie to the Orb to Coil. This album, their third, was made in just two days, and marries beatless music that shifts amorphously with other passages that contain subtle drum programming. Check out the gorgeous title track, in which the percussion hits so gently that it resembles the soft flap of a bird's wings, adding to the deeply pastoral and elemental tone of the record.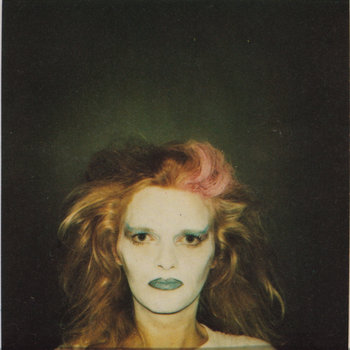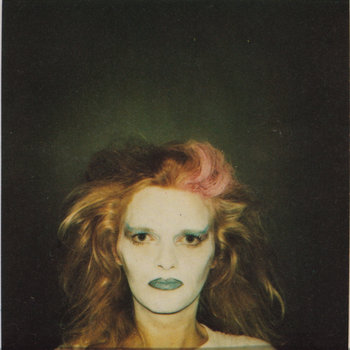 The brother of Klaus Dinger from Neu!, synonymous with one of the most influential and distinctive drum patterns ever, the motorik beat, Thomas Dinger also had some notable chops of his own. Released in 1982, this album came after he went solo after leaving La Düsseldorf, another influential band his brother played in. The stomping "Für Dich" has more than a touch of Neu! and La Düsseldorf about it but elsewhere the record is more restrained. The centerpiece is the 15-minute "E-605," which is a quiet, yet potent track. Stark and beautiful, it builds slowly and tentatively via enveloping hums of synth, gently crashing percussion, tender piano keys, and twittering bird sounds.
Überfällig is a distinctly unique record to come from late-1970s Germany. Tracks like "Wanderer," with its wonderful slow-burn groove, may feel aligned with the cosmic ambient being made by Günter Schickert's peers, but on the rest of the album, his background in free jazz feels more notable, as on the sprawling and pleasingly disjointed "Apricot Brandy II." Schickert's chosen instrument being a guitar during a time of increasing experiments with electronics makes this album all the more idiosyncratic for the era, resulting in a strange but hypnotic blend of folk, jazz, kosmische, and post-prog.
Hans-Joachim Roedelius is an incredibly prolific artist, releasing countless solo albums as well as many with Cluster and Harmonia. His discography stretched well into double figures during the 1970s and this profligacy continued throughout the 1980s. This release from 1981, his seventh solo effort, is an ambient album of synth and organ pieces that veers from more animated and lively moments that feel more song-like in their composition, with notable melodies and structure, to those that feel more drone-like and all-engulfing. It's a deftly balanced album; there's a loose playfulness to the record that gives it a sense of unpredictability while also retaining a solid cohesive essence throughout.
Conrad Schnitzler
Rot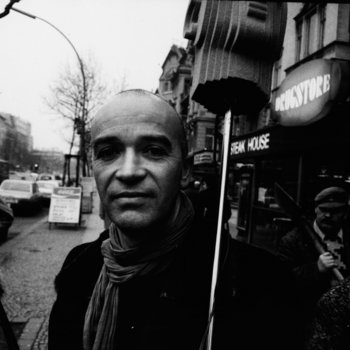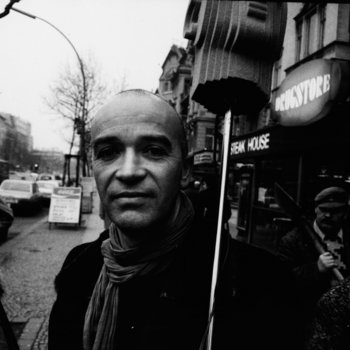 Just three tracks long but spanning almost 65 minutes, this is the first of many of Schnitzler's color-coded albums (the title of this one translates to "Red"). Schnitzler, who was in Kluster and briefly Tangerine Dream, employs a more experimental and atonal approach to his ambient drone sounds. The tracks here don't lull one into a meditative state but instead instill alertness and surprise via a rich variety of textures, shifting from bleeps to squeals to grinds. The 20-minute "Krautrock"—which sounds nothing like what you may expect from the name, no doubt intentionally—sounds like analog glitch music, recalling the kind of wild, crisscrossing patterns, tones, and, textures that Aphex Twin and Autechre would later develop and evolve.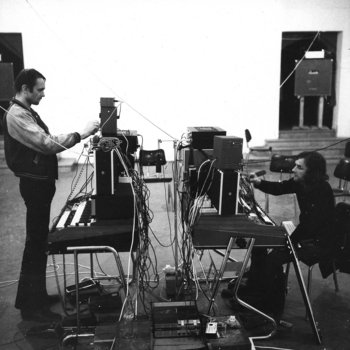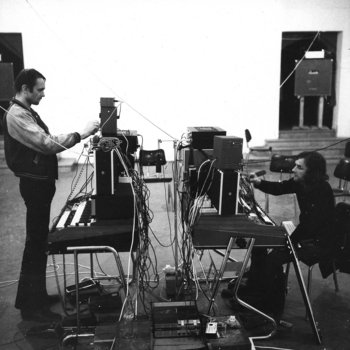 Merch for this release:
Vinyl LP
Two of instrumental music's greatest forces, arguably both at their creative peak, collided in 1977. The result is another benchmark release in ambient music that neatly combines both artists' unique sensibilities into a collective sound that carries a weightless, seamless beauty. It's perhaps not as still and contemplative as Eno's solo ambient works—on tracks such as "Schöne Hände" there's unpredictable rumbles and bleeps—but the overall feeling remains serene. It's also a deeply expansive and exploratory listen, with songs like "One" almost veering closer to Eastern drone music than Western cosmic electronica and ambient. It's a very neat time capsule distillation of artists pushing their own sonic parameters as far and wide as possible.
Merch for this release:
2 x Vinyl LP, Compact Disc (CD)
Despite Bureau B being heavily associated with 1970s krautrock, ambient, and cosmic electronica, this is an interesting compilation that captures another side to its vast output. This 20-track compilation captures a variety of oddball experimental German pop music that runs the gauntlet from charming to confounding and also features some real hidden gems. At the peak of synth-pop's powers, the tone is largely electronic here, but there's hints of everything from industrial to post-punk to disco to reggae.