LABEL PROFILE
The Blood Music Label Explores the Darker Side of Metal and Synth Music
By Jeff Treppel · December 11, 2017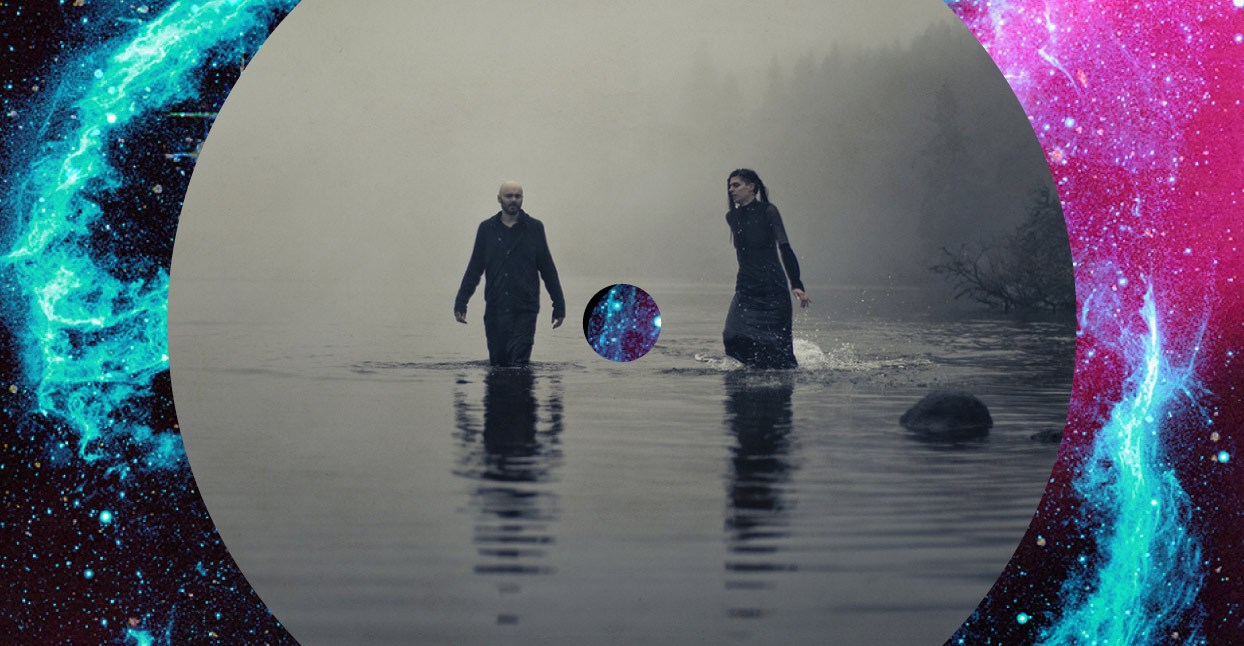 Blood Music started with a simple mission statement: "[To be] an organization dedicated to the anthropological and cultural preservation of extreme metal music." Started and run entirely by founder "J" for almost the entirety of its existence, the label began with a focus on reissues. The ideas for which albums to reissue originated from holes in J's own collection.
J collected vinyl for many years, but when the economy crashed in 2008, he decided to spend a year hitchhiking. Unfortunately, when he returned to his native Porvoo, Finland, he was forced to sell off a lot of his records because he couldn't pay for storage. He quickly realized his error. "As I was rebuilding, there were so many roadblocks in terms of albums that had never been released," J recalls. "And many of the ones that were released were pressed with such poor quality. I became fed up with checking local record shops and thought that I would help spur along my wants by releasing things that I wanted to own. I honestly didn't realize how far that would take me."
After putting out lavish vinyl box sets for acts like Strapping Young Lad, Moonsorrow, and Emperor, J quickly became disillusioned with the reissue business. "I really enjoyed reissues at first," he says. "But after some time, the process became repetitive, and the money was crap. It was not possible to work full-time on the label and earn a living as well. As time went on, the new releases kept me so busy that I made the eventual choice to stop working with anyone who only offered reissues."
At first, the new releases consisted of black and death metal acts like Sigh, Noneuclid, and Ifing. Then he discovered Perturbator—and he was instantly hooked. It took a few attempts to get the synthwave musician to sign with him, but they finally struck a deal to put out Dangerous Days in 2014. "Before I announced Perturbator to the label, I thought it might be the death of Blood Music. The label was still young, and I had no idea how people would take pure electronic music on a metal-themed label. The only saving grace was that metalheads love horror and sci-fi."
Perturbator became the most popular act on the label, and J quickly snatched up artists like Dan Terminus, GosT, and Dynatron. "It was very 'right place, right time.' With so much cross-pollination on the Internet, I was there at the moment when it was OK for metal labels to merge into other genres. It caused an explosion to the point where synthwave is now covered by metal media more than anywhere else and has unwittingly made Blood Music a sort of banner label for dark electronic acts. Strangely."
Blood Music spent much of 2017 on hiatus as J got the business in order (and hired some much-needed help). Now it's returned, with much-anticipated albums from Dan Terminus and experimental black metallers Chaos Moon, a new release from GosT on the horizon, and a fresh mission statement: "We view music as high art without restrictions. We aim to educate on the inner workings of the music industry and push the restraints on small record labels outwards."
Here's a sampling of some of the different blood types you can find on the label.
Astronoid
Air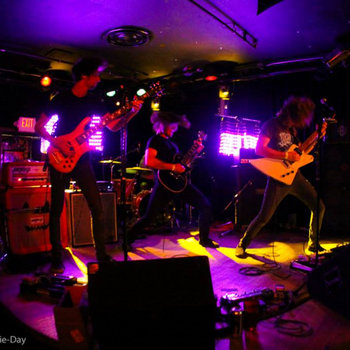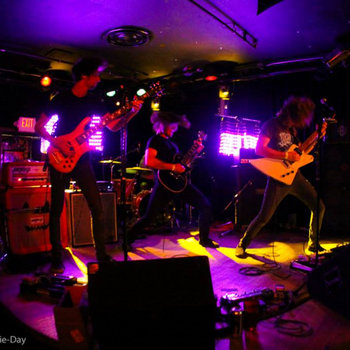 Merch for this release:
Compact Disc (CD)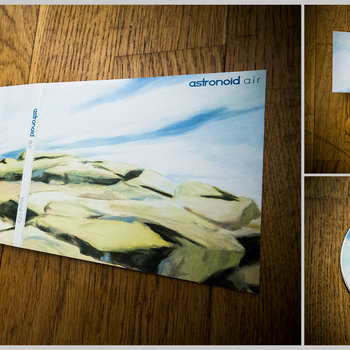 Deafheaven helped make so-called "false metal" cool, annoying the hell out of purists in the process. Astronoid followed in their spiritual footsteps, taking their predecessor's dreamy combination of shoegaze and black metal and replacing the vocal rasp with Deftones-style crooning. That also annoyed the hell out of purists. Fortunately, everybody else liked it—including J, who knew he had something special on his hands. Life to false metal.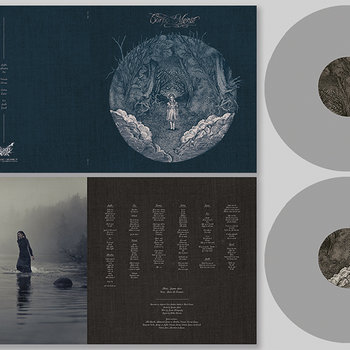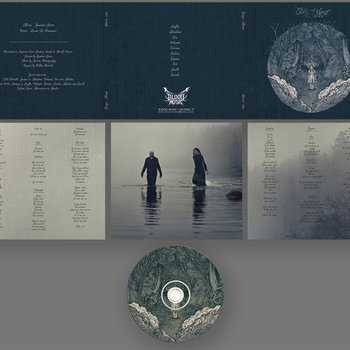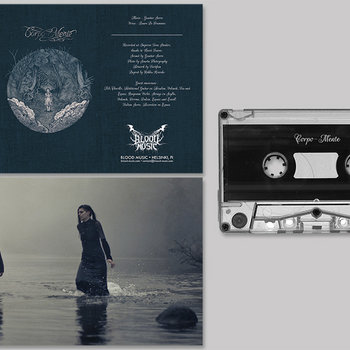 .
00:10 / 00:58
Merch for this release:
Vinyl LP, Compact Disc (CD), Cassette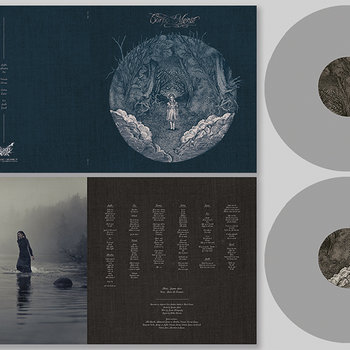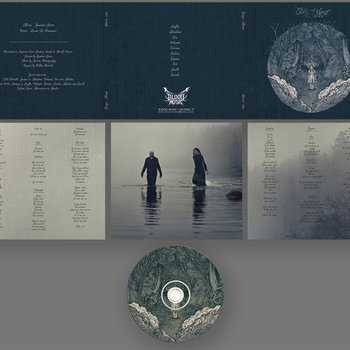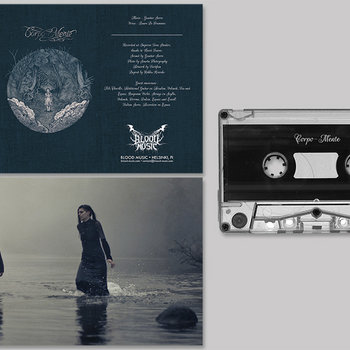 Gautier Serre makes horrifically weird noise with his indescribable main act, Igorrr. When he approached J with his French folk/trip-pop side project, the label boss says he wasn't sure how fans of the label would take it. It's certainly more accessible—if you consider "Dresden Dolls by way of Massive Attack at the circus" accessible. The self-titled debut did well enough for Serre to turn this outfit into a going concern, so look for more excursions into insanity soon.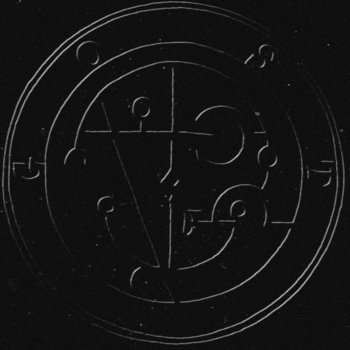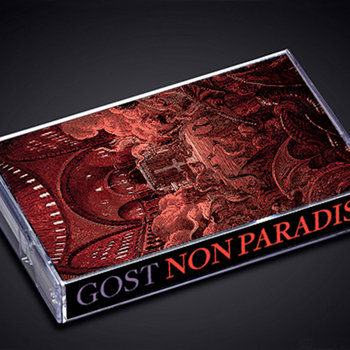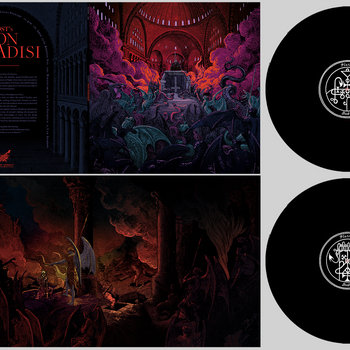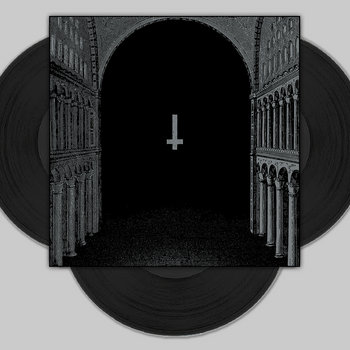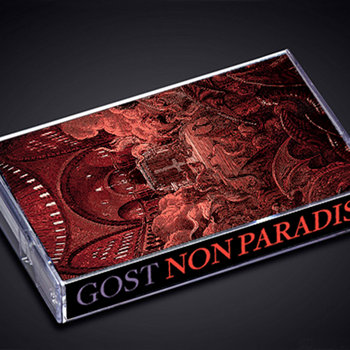 .
00:10 / 00:58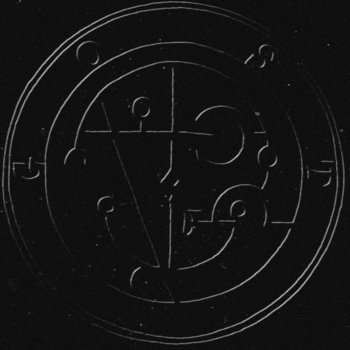 Merch for this release:
Cassette, Vinyl LP, Compact Disc (CD)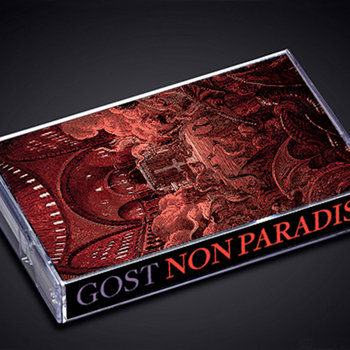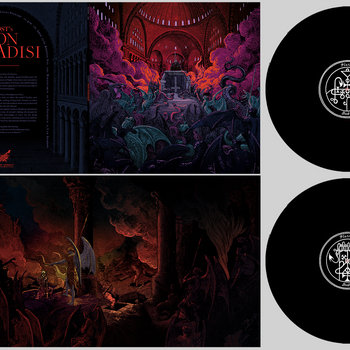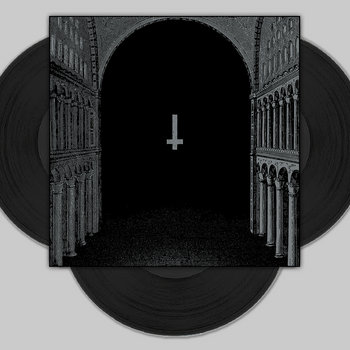 Many musicians have tried to use synthesizers to summon Satan, but none do it quite as convincingly as GosT. Adopting the one-man black metal band tradition of taking a pseudonym, even though he's the only guy in the group, Baalberith uses hard-hitting beats and some savvy guest vocals from the likes of Hayley Stewart and Kriistal Ann to create a truly sinister atmosphere. It's as if Damien grew up to be a DJ instead of the Antichrist.
Merch for this release:
Vinyl LP, Compact Disc (CD)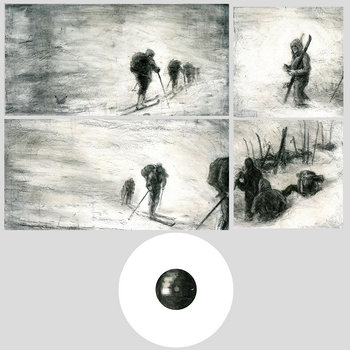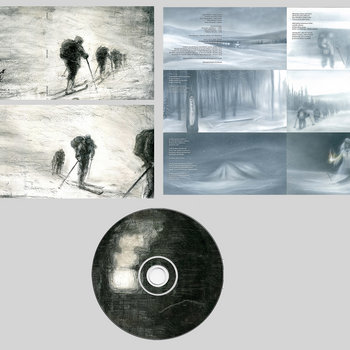 In 1959, nine hikers in the Soviet Union's Ural Mountains were found dead under bizarre circumstances. No cause of death was ever determined—although my theory is "yetis." Kauan, who hail from elsewhere in Russia, re-create the so-called Dyatlov Pass Incident using beautifully atmospheric post-metal. The engulfing sound certainly captures the feeling of getting lost in a blizzard—and strikes, as J puts it, "the perfect balance of nostalgia and horror."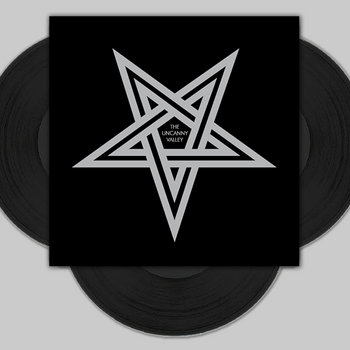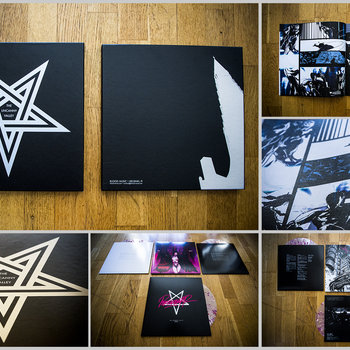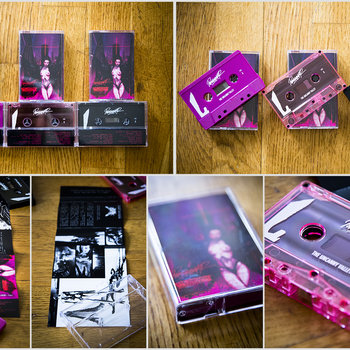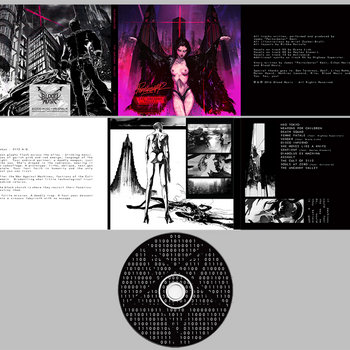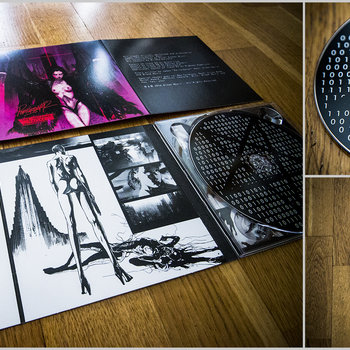 .
00:10 / 00:58
Merch for this release:
Vinyl LP, Cassette, Compact Disc (CD)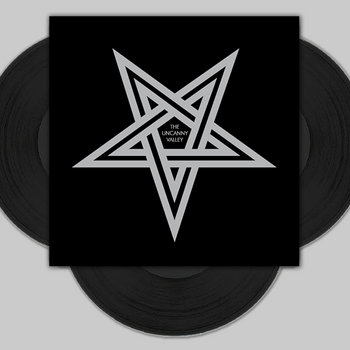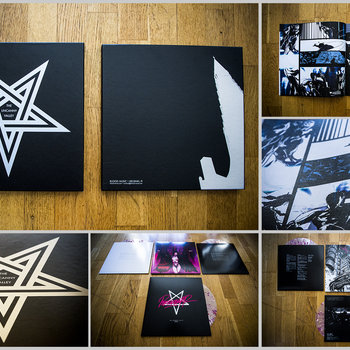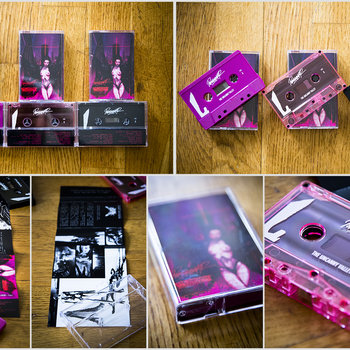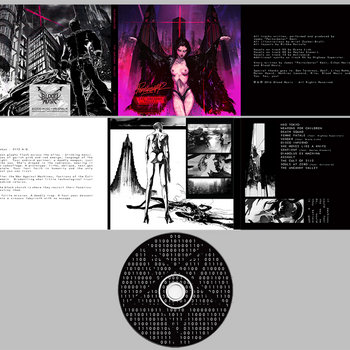 By far Blood Music's biggest act, French artist Perturbator, aka James Kent, netted a wider audience with Uncanny Valley. Possibly the final word in synthwave (it was for Kent; he's since renounced the genre), it's a towering, multi-layered masterpiece that hit number three on the Billboard Dance/Electronic charts and led to several successful U.S. tours and festival appearances. It's J's favorite Perturbator album—until the next one, anyway.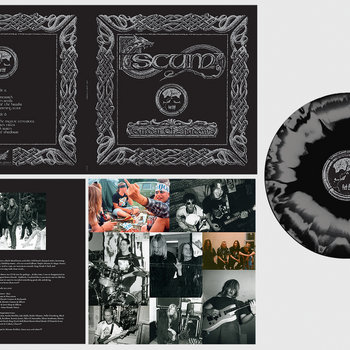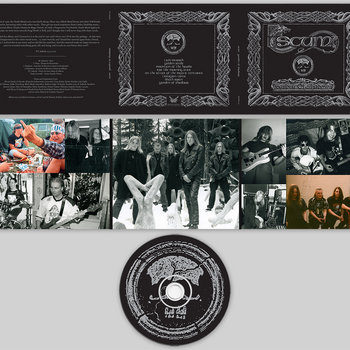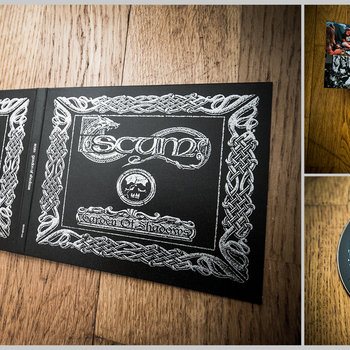 .
00:10 / 00:58
Merch for this release:
Vinyl LP, Compact Disc (CD)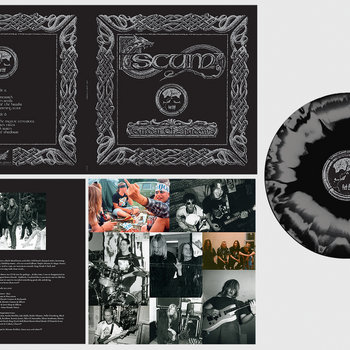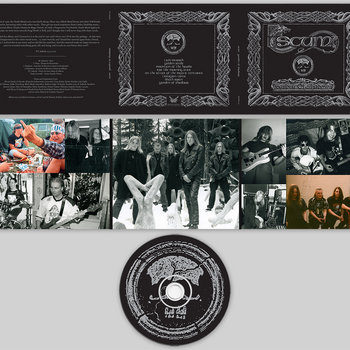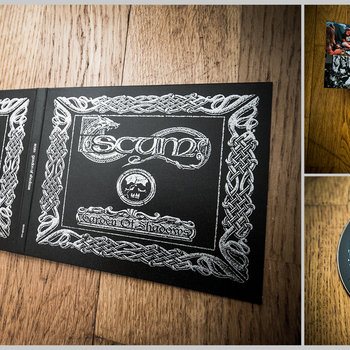 Quorthon of Bathory rejected this Finnish death metal band's third album back in 1996. Maybe there weren't enough Vikings? At any rate, this is top-shelf unreleased material—these Parikkalans channel suicide metallers Sentenced, Gothenburg melodeath progenitors Dark Tranquillity, and morbid maestros Type O Negative to chilling effect. J calls Garden of Shadows "the perfect death 'n' roll time capsule," but it sounds just as fresh as the day it was buried.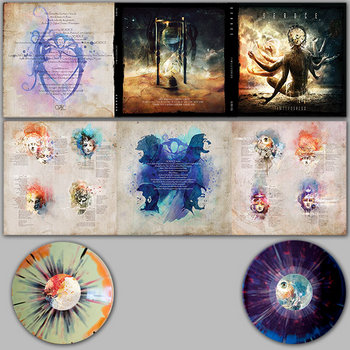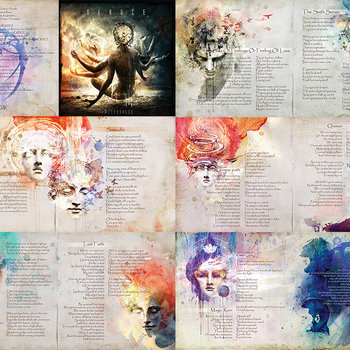 .
00:10 / 00:58
Merch for this release:
Vinyl LP, Compact Disc (CD)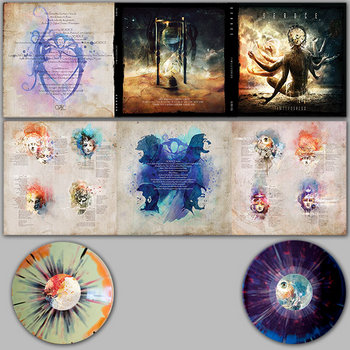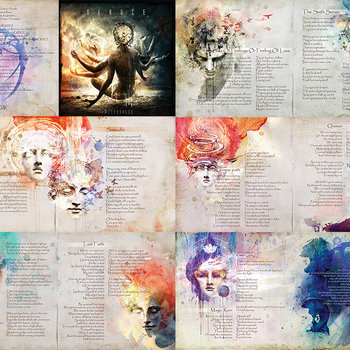 As with a lot of other Blood Music acts, Serdce seem like a weird combination on paper: four guys from Belarus exploring Indian spirituality through twisty progressive death metal. Although they only had 200 Facebook followers when J found them, he was in awe of their songwriting and performance abilities and decided to put out Timelessness. They borrow from Devon Townsend, Cynic, and Dream Theater, but you'll be too busy trying to follow along to track all the influences.
-Jeff Treppel