LABEL PROFILE
Attack The Music Brings Japanese Sounds to an International Audience 
By Patrick St. Michel · January 26, 2017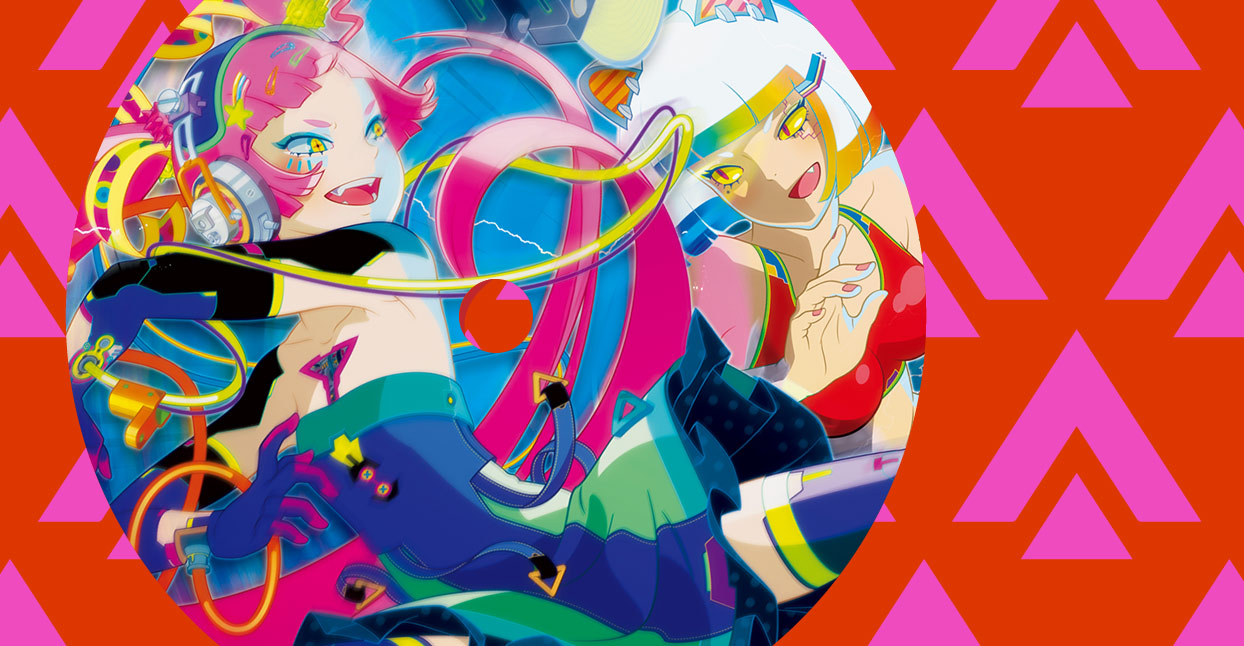 Video games have served as an entry point into Japanese music for many, especially those growing up in the 1990s in North America. Where conventional efforts to break Japanese artists usually fell flat, songs included as part of console releases or arcade machines often piqued the interest of younger players. Eddie Lehecka, who co-founded American music label Attack The Music with friends Matt Mirkovich and Corey Prasek, was one such person.
"The one that started my spiral was PaRappa The Rapper," the Cleveland-born Lehecka says, speaking to us from a Mister Donut store in Tokyo on a late-December trip to Japan. "When it came out, that kind of opened the door to rhythm games. Then, [rhythm games] blew up in the States when Dance Dance Revolution came out. That's when I started paying attention to Japanese music, thanks to all the songs being licensed to these games."
Lehecka met Prasek when both of them were scrambling to secure the domain name "bemanistyle.com" (named after video game maker Konami's music game division) in 2000. "Eddie registered it no more than 30 minutes prior to me trying to register it," Prasek recalls (Lehecka thinks it was more "like… two minutes"). Briefly defeated, Prasek launched his own rhythm-game site, iidxstyle.net, before eventually joining forces with Lehecka. Their site Bemanistyle covers news related to rhythm games, and Lehecka says that in 2006, at the height of their popularity, they had 300,000 registered users.
Prasek knew Mirkovich from their native Californian dance game scene, and soon brought him into the fold. The three juggled various jobs: Mirkovich was in the gaming industry (eventually helping to port Rock Band, another famous rhythm game, to Playstation and Wii) and Prasek worked as a manager at an AT&T store.
Lehecka held several jobs, one of which was distributing Japanese music in the States, and bringing artists to the U.S. "I got in contact with DJ Chucky, who had a bunch of music featured in the Beatmania games. I saw this as an opportunity to bridge what I was doing with our site and with music," he says. Lehecka got in touch with Chicago's Anime Central, the third largest anime event in North America, and piggybacked onto an existing electronic music event in 2007. The following year, Bemanistyle got their own dedicated night at Anime Central—Hardcore Synergy, featuring DJ Chucky and his compatriot No + Chin alongside North American DJs (it was shortened to just Synergy in 2015, reflecting the wider range of genres represented). Mirkovich and Prasek came on to help Lehecka run the event in 2010, and it's become an Anime Central highlight.
At the same time, Lehecka's distribution company was experiencing a decline in sales. Drawing on their connections with the Japanese music industry, the trio decided to launch a label of their own, and Attack the Music was born. Their catalog runs from pounding electro courtesy of KO3 to the dream-pop of Meishi Smile. Like the rhythm games of the late '90s that inspired its founders, Attack the Music's focus is less on a single genre than on bringing new sounds to unfamiliar ears. Still, a few common traits emerge: songs tend to play out at very fast tempos and many artists are influenced by U.K.-style hardcore or trap. And although their roster features creators from all over the globe, Lehecka says it definitely still skews towards Japan, due to the imprint's connections in the country and their belief the nation is producing a lot of intriguing new sounds.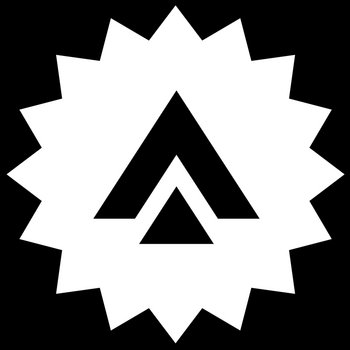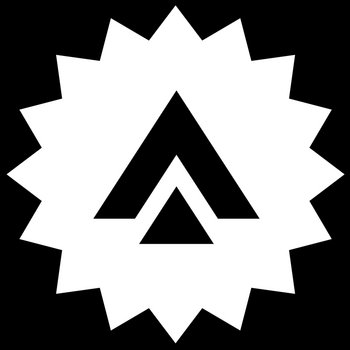 Initially, Attack the Music's focus was more concentrated on blistering hardcore techno, the sort of sounds not far removed from the limb-contorting music of rhythm games. But the label required a more eclectic outlook, highlighted by the first installment of Frequency Blitz, the series all three co-founders point to as being most representative of the label. "Frequency Blitz came out, and that's all about mixing genres and kind of tricking people out of their comfort zones," Lehecka says. Besides the familiar anthemic stomp of artists like Relect, the comp made room for heavy EDM cuts courtesy of banvox and 3dNOW, and twinkling pop via Yoshino Yoshikawa.
Merch for this release:
Compact Disc (CD)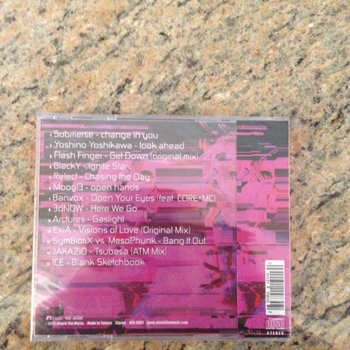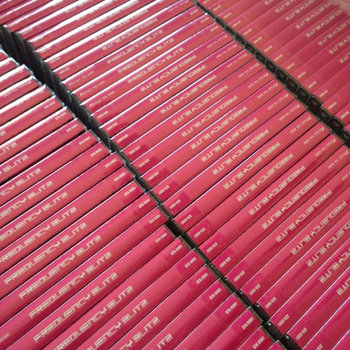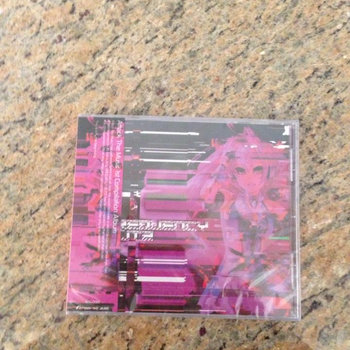 "That series informs [fans] the most about what our label is about," Lehecka says. "You can see the progression of Attack the Music through [Frequency Blitz]." He also points to American upbeat electro-pop creator Voia, and his recently released first album Futuresong as embodying the boundary-skipping ethos Attack the Music stands for (both Mirkovich and Prasek echo that it's the best solo release they've done to date).
Futuresong received a physical release in Japan, the market Lehecka admits gets the most attention from Attack the Music due to his long-standing connections there. "It's also because a lot of stuff being produced in Japan right now is really interesting," he says. "Artists will take something like UK Hardcore, but put their own spin on it based on their experiences and their background and their culture." He points to Attack the Music acts KO3 and Relect, whose takes on hardcore and trance are a little outside the box. "We look for artists who are really really good, and could use that little extra assistance, by helping them with promotion and back-end stuff," Lehecka says.
Just as critically, they shepherd acts to new places—not just introducing independent and marquee Japanese acts to Western ears, but also working in reverse, by helping English-language acts navigate the other side of the Pacific. Lehecka believes bringing acts out to play live in the States is the best way to gain exposure for the artists, and has used Synergy as a way to spotlight underground and big-name acts in equal strokes. An example of the latter is Taku Takahashi, one half of popular club-pop duo m-flo and a DJ who commands the larger font size treatment at Japanese festivals and club nights. Attack the Music have brought him out to the last two Anime Central events, and he has become a vocal supporter of the imprint.
"The great thing about Attack the Music is that they are aware of [their connections to anime and video games] and connected to [to those] sub-culture scenes," Takahashi says. "I strongly believe that instead of trying to make someone like our style, it's much better to actually search for the people who would like our style and connect with them."
In 2017, Attack the Music is prepping for an especially busy fifth anniversary. They are exploring more opportunities to work with video game makers and animation studios, while also prepping for their first showcase in Japan at the end of January. Lehecka believes Attack the Music is hitting a lot of the big goals they made for themselves, and he's putting even more effort into the label, having recently quit a job working with a YouTube network to focus on Attack the Music fully: "My mission statement in life," he says, "is 'I want to do cool shit with cool people.' As long as I'm doing that, I'm happy."
—Patrick St. Michel